With less than half a decade in operation, Bexplus has grown into a popular globally known cryptocurrency market.
Read on to understand its features and why it continues to register new members daily.
A Brief History of Bexplus
Bexplus was launched in 2017 as a fully regulated and licensed Digital Asset Derivative platform with headquarters in Hong Kong. This coin market aims to create a conducive environment where users can diversify their investments and maximize revenues.
Bexplus ranks among the top 50 global coin markets and in the top ten platforms with the best bitcoin perpetual trading pairs. Some of the popular pairs on Bexplus include BTC, EOS, XRP, LTC, USDT, and ETH.
Reasons Why You Should Join Bexplus
Bexplus is fast becoming a standard on-ramp coin market for new and seasoned investors alike. It boasts a vast ocean of impressive features, including the following.
On-Chain Option for Decentralization
On 22nd September 2021, Bexplus announced that Cardano ($ADA) projected up over 1110% due to decentralized transactions using on-chain derivative protocols. The platform also offered more comprehensive products ever since it began adoring the on-chain trading options.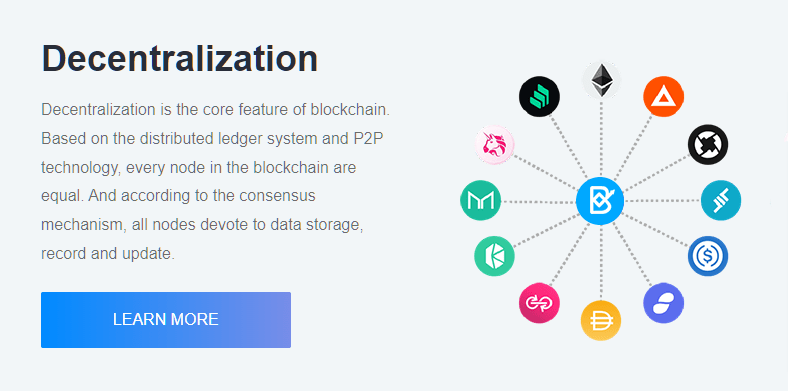 Bexplus aims to use on-chain derivative trading protocols to create a two-way liquidity pool. Should this arrangement go as planned, all liquidity providers share risks and option fees to prevent individual users from suffering high risk.
Use of DeFi Synthetic Assets
DeFi synthetic Assets are complex protocols that allow users to tokenize and trade any asset in real-time. DeFi-synthetic assets ensure every trade is versatile and reliable.
As an investor, you can use DeFi-synthetic assets to build a unique derivative instrument and share its token within the blockchain.
The protocols also effectively keep your tokens anonymous, a feature that is not available on various trading markets.
Effortless Registration
It only takes five easy steps to register an account with Bexplus and begin trading.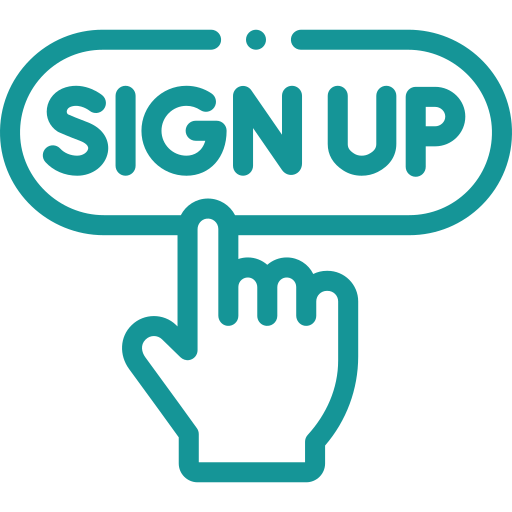 Step 1: Signing Up
Go to Besplux Homepage and click the "sign up" link at the top corner of your right hand. Fill in the intake form that pops up with your personal information and click the "submit" button.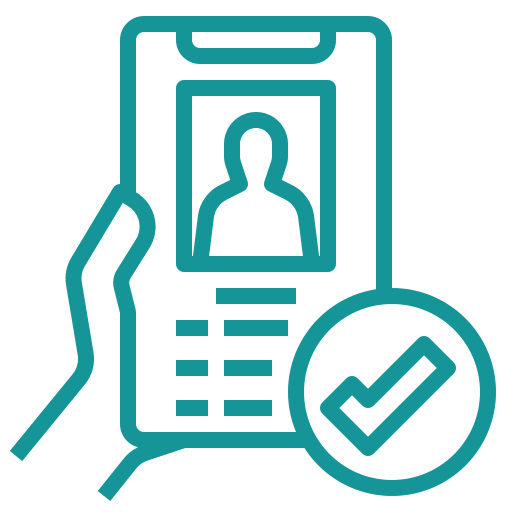 Step 2: Verification
The system sends an email verification message with a six-digit code for account confirmation once you submit an intake form.
Copy the verification code and insert it in the "insert code" button and click "submit."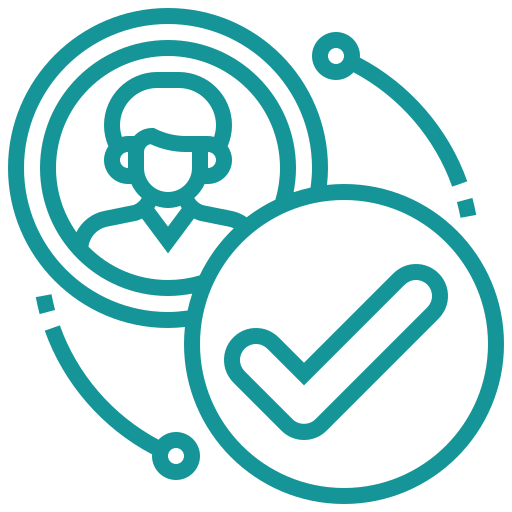 Step 3: Activation
Your account is active once the email verification reaches your account. You can also open your first trade with BesPlux without going further. But for extra security, continue to the following process of account registration.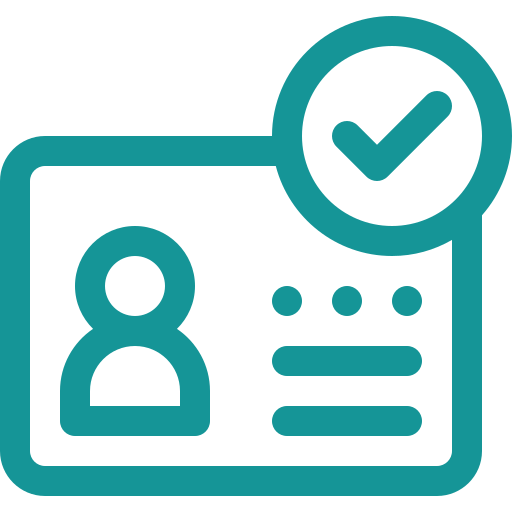 Step 4: Verify your ID
Take a clear photo of your National Identity Card using your phone's back camera and save the image in either PNG or JPG format. The system accepts files not exceeding 15 MBS, so check that too.
Accompanying the ID should be a selfie of yourself holding your National ID and a handwritten note containing your Bexplus ID. Take the selfie and upload the two images for verification.
You get either "submission failed" or "verification successful." If the process fails, repeat the procedures above and resubmit.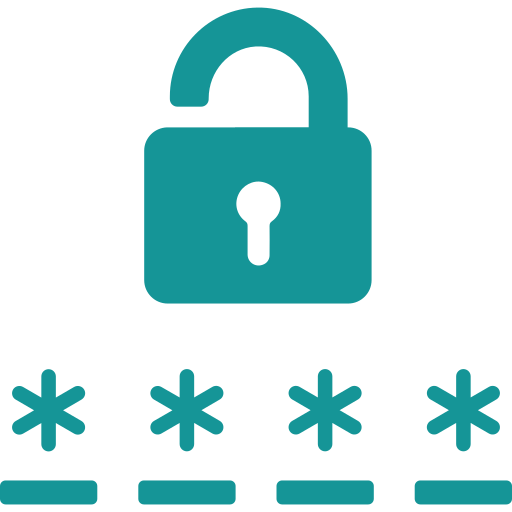 Step 5: Create a Fund Password
When purchasing any crypto coin, a fund password is a requirement, and here is the stage to create one. On your left hand, click "user center" and choose "account security."
In the drop-down list, choose "fund password" and click "create." Input digits that you can easily remember and set them as your fund password. Voila—you're through with account creation. You can now proceed to fund your account and begin trading.

Security Suites
Bexplus uses a 2FA security suite via the Google Authenticator app and SMS to ensure the safety of your account. Every time you log in or open a trade, the system requests to confirm or verify your identity to ensure no third party gets access to your account.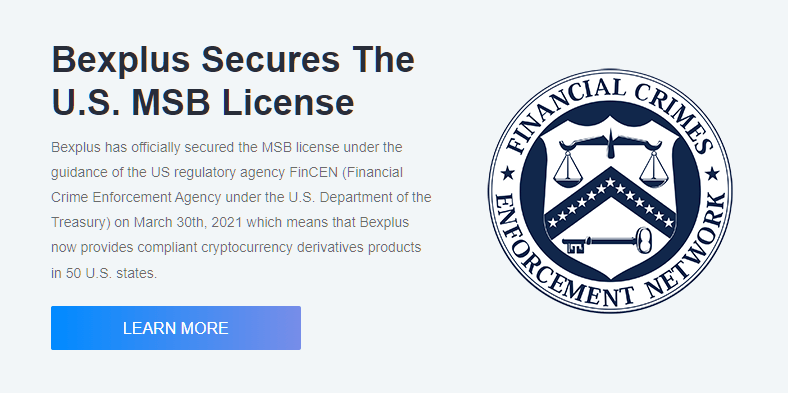 Additionally, the platform offers a built-in multi-signature encrypted cold wallet system with fund passwords known to individual users only. All deposit addresses are also multi-layered and use 2FA security as a vault.
Professional Trading Interface
Bexplus has an intuitive yet professional trading interface. It has advanced features such as TradingView Charting Suite, drawing tools, indicators, and chart patterns to help investors make informed decisions.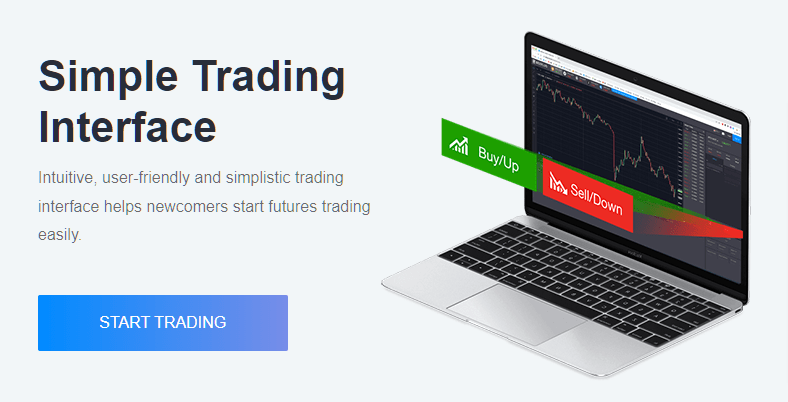 One feature that sets it apart is the ability to support up to x100 trade with borrowed funds. If you join with an amount equaling $1000, Bexplus allows you to start a Bitcoin pair on a long-term to $100,000.
Investor-friendly Fees
Bexplus transactions work at a flat fee of 0.0075% for any future trading you intend to make. The best part? Both the taker and maker fees are the same, priced at 0.075%.

Bexplus also offers you various discounted maker fees depending on the trade you open. So, you are sure to get paid at the end.
Bexplus also offers competitive withdrawal fees of about 0.0005 BTC. The average withdrawal fee for most coin markets is 0.0006%. In cryptocurrency, the margin between the two figures is bigger, which helps explain why many investors prefer Bexplus trade.
Types of services offered by Bexplus
A Fully-Equipped Trading Interface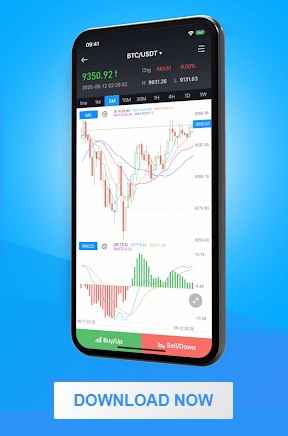 Bexplus trading platform is for traders who love using different strategies to narrow down losses. It comes fully equipped with trading indicators, charts, and an investor-friendly interface for real-time trading. All these features have a low learning curve and best suit even the newbie traders.
Mobile Support
Bexplus app is available on Playstore and Apple store for use with both android and apple devices. Even with a handset, you can still get a good view of the trading tools and analyze your trades like a pro.
You can also chat with customer service through the app ANYTIME to ask questions, and you'll surely get a prompt reply.
Bexplus Demo Account
If you're willing to trade but you aren't in a position to raise the initial deposit, Bexplus allow you to flex your skills on its demo account.

All new demo accounts come with 10BTC, which you can trade at any time. When the BTC coins deplete to 5BTC, you can press the top-up button, and the system will add 5BTC then 10BTC to your account.
Bexplus Customer Support
Bexplus is a product from highly trained and expert professionals with years' experience handling different clients. The platform offers customer care service via the Bexplus mobile app, email, Twitter, and Facebook page.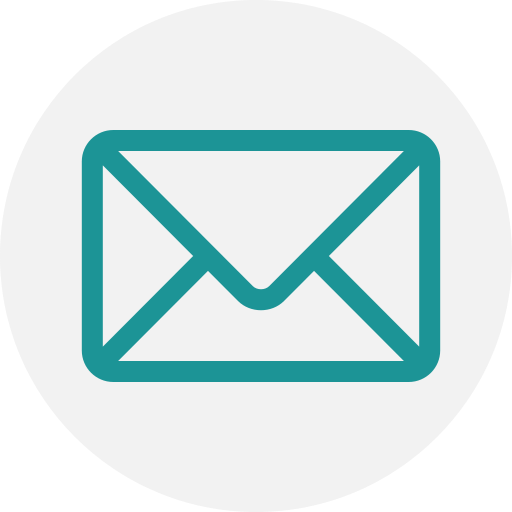 Email Support
Bexplus assigns members from technical support to take you through a one-on-one resolution for questions about technical problems. For any inquiry, you can reach the technical bench through Business@Bexplus.com. Alternatively, you can connect with the technical team using Support@bexplus.com.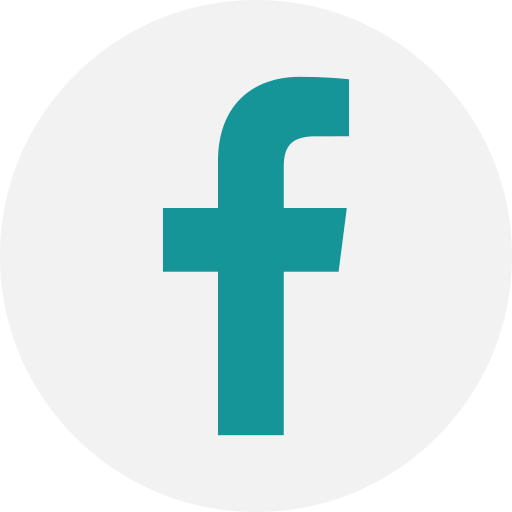 Facebook
Bexplus runs a Facebook page where you can reach their technical team and learn about their current services. Their Facebook Assistant offers timely replies—not less than two hours later.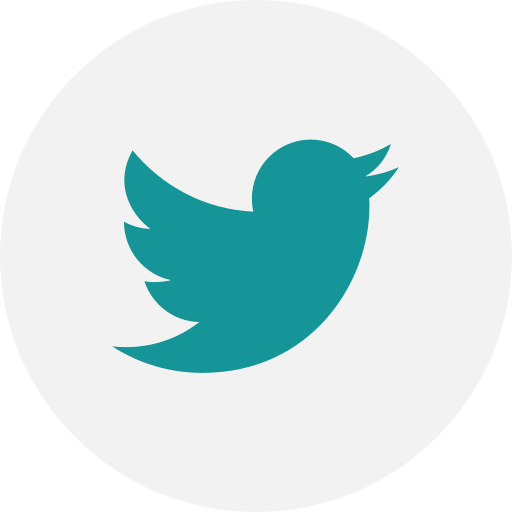 Twitter
Twitter is the best social platform to reach Bexplus since it enjoys an ultra-fast revert time of a maximum of 30-minutes. On Bexplus's official Twitter account, you can also catch up with their latest releases at a glimpse.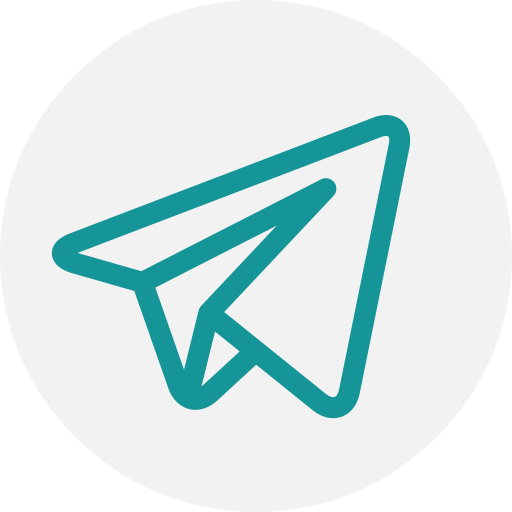 Telegram
The coin market has an official telegram account with over 100,000 active supporters and 24-hours active administrators. You can ask any question on the platform and get a timely reply from any of the admin.
Bexplus Payment and Withdrawal
Bexplus offers access to more than 300 fiat currencies and 20 crypto-currencies in their payment plans. You can access any due through popular platforms such as PayPal, Visa or Mastercard, and any other bank.
The platform aims to make trading more convenient by eliminating barriers when purchasing Bexplus digital assets. The company is building a token named WELL that will be effective for online and offline payments.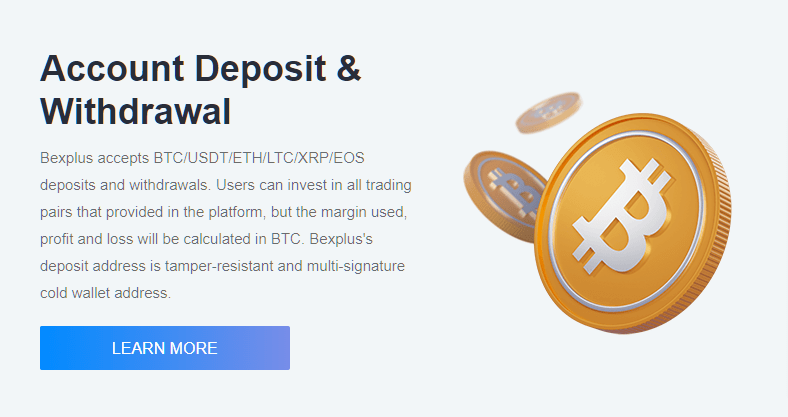 You can withdraw your dues on Bexplus anytime. However, you will have to wait for the withdrawal audit.
Large sums need manual auditing, so your waiting time may be much longer—even two days depending on the number of customers in line.
After the withdrawal request is successfully audited, you will get an email notification with the title "successful payment made for coin withdrawal."
Final Thoughts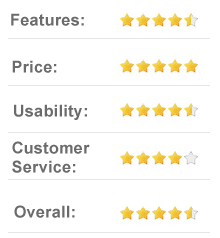 Bexplus is fast growing and is projected to continue dominating BTC perpetual trades for another half-decade. If you're planning to invest in BTC, no doubt that it will offer you an amazing experience and value.
Since you've learned its features, benefits, and how to open the first trade on the platform, nothing can stop you.