Binance is a full-service crypto exchange based in Hong Kong and is currently one of the industry's leading trading platforms. The company continuously places between number 1 and 3 for trade volume. Therefore, it's fair to say that Binance is a mecca for crypto trading.
In this Binance review, we'll cover everything you need to know about the company and whether or not it's the right platform for you.
History of Binance
Binance was founded in 2017 by Chinese developer Changpang Zhao. Zhao considers himself extremely lucky for his sudden success; however, there's no doubt Binance was something the crypto ecosystem needed for a while.
The company may seem to have come out of thin air, but the founder's extensive background in the industry is what allowed Binance to grow so quickly. Zhao was a part of the forefront of the cryptocurrency industry, along with Satoshi Nakamoto. He was also a part of the development team of Blockchain.info and was the CTO of OKCoin.
Since launching Binance in 2017, the company now has the highest trading volume of any other online crypto marketplace globally.
Binance Futures Trading
In September 2019, Binance officially announced its futures trading option. Futures are also known as 'options contracts,' which gives the holder the right (not the obligation) to buy or sell assets at a specific price. Some options allow you to buy and sell as you please, where others have a specified trading date.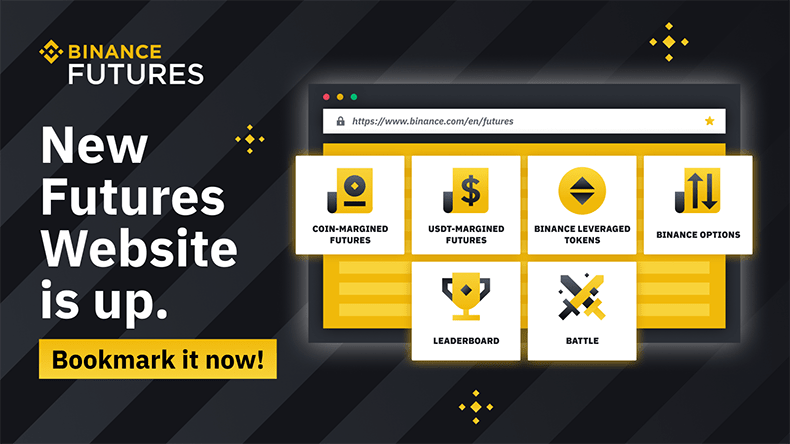 On Binance, users can buy both Perpetual Futures and Quarterly Futures. Each set of options contracts come with their own fees, which you can see on the Binance website. However, the Binance options contracts fees are far below the market average.
Top Features of Binance
What if you could gamify your crypto trading experience, win prizes, and gain insights from top traders in the industry? Well, that's just a sliver of what you can do on the Binance platform. Binance is chock full of cool features that make trading on the platform exciting, easy, and profitable. Here are some of the top features of Binance.com:
Binance Futures Leaderboard
Imagine a social media network combined with cryptocurrency trading; that's the Binance futures leaderboard. Here, you can follow trends or view the positions of top traders. This is an incredibly useful feature for beginners as you can follow the trades of top users directly. For experienced traders, this is a great place to gain inspiration for diversifying your portfolio.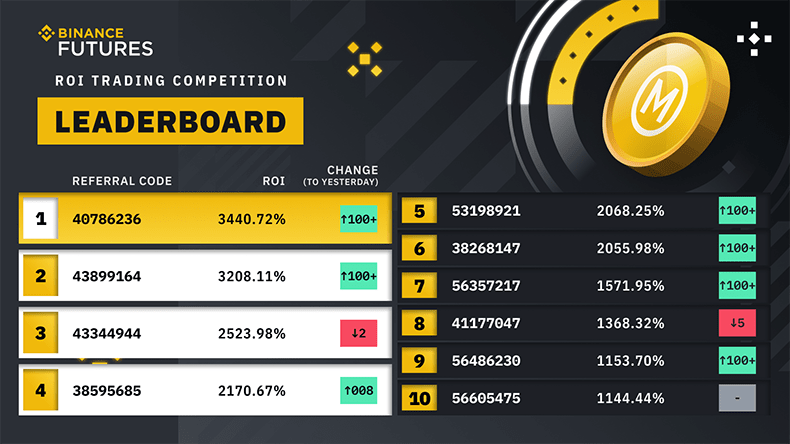 Binance Futures Battle
The futures battle feature is one of the newest on the Binance platform. Here, traders can compete with each other and earn points. It's the perfect mixture of gaming and crypto trading. You face another trader head one to see who can gain the most profit in a given period. This isn't recommended for novice traders, but for those with experience who want to enhance their trading experience.
Cross Collateral
With the Binance cross collateral feature, you can use your current crypto assets to collateralize against another currency. Users who don't want to hold any Stablecoins might find this feature useful; however, it's not recommended for beginners or those looking for a stable portfolio.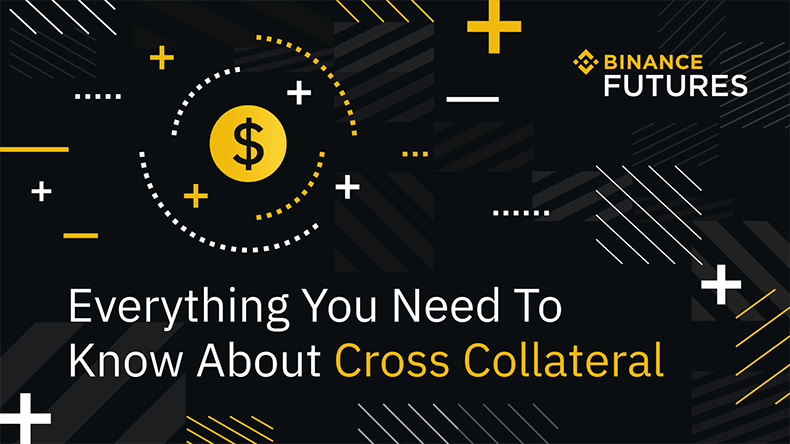 Asset Conversion
If you're thinking about diversifying your portfolio, you may find the asset conversion feature useful. With this, you can convert your assets right into your wallet without using the spot market. You can convert assets to Bitcoin, Ethereum, Chainlink, etc.
Binance Costs/Commissions
Costs and commissions are extremely important to consider when choosing a cryptocurrency trading platform. Trading, in general, has two parties: those making the trade and those taking the trade. People placing trades are called 'makers' because they are the ones making liquidity in the market. Binance traders pay a flat fee of 0.10%.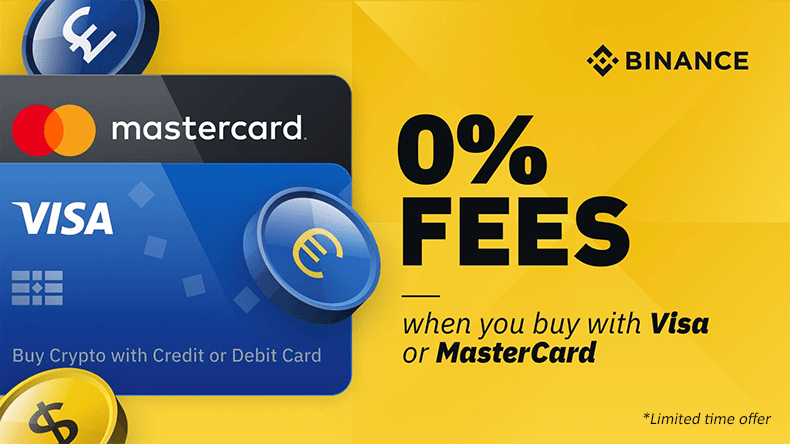 The Binance trading fees are quite attractive compared to the market average (0.25%). Traders who take existing orders might receive better offers, but most traders pay the flat fee.
Withdrawal fees vary depending on the type of currency. If you withdraw from Ethereum, you pay the Ethereum withdrawal fees; for Bitcoin, you pay Bitcoin withdrawal fees. For beginner traders or those trading at high volume, Binance's costs and commissions are incredibly reasonable. As a result, several traders are switching to Binance as their crypto trading platform.
Deposit Methods
When Binance first started, they only accepted cryptocurrency deposits and wouldn't take any fiat currencies. As a result, it was difficult for new traders to use their platform since they didn't have an existing cryptocurrency balance. Since the beginning of 2019, Binance started accepting cash deposits from major credit cards under specific conditions.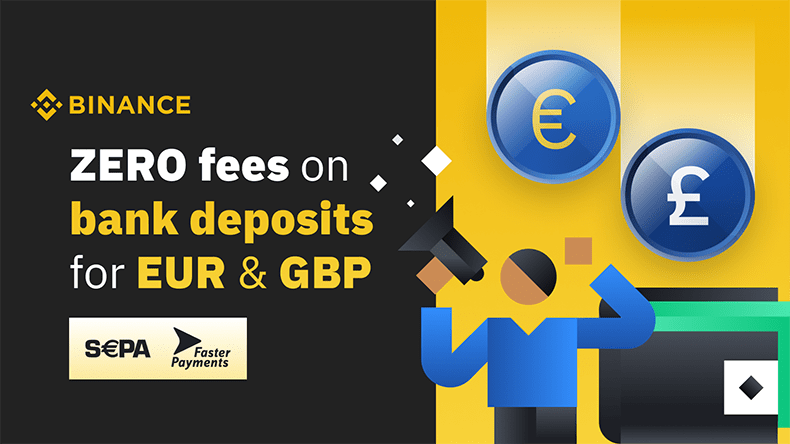 However, Binance now has a partnership with Israel-based company Simplex, allowing them to accept deposits from Visa and MasterCard credit cards. There are still some limitations preventing people from certain countries and US states from performing fiat currency deposits.
Although most users can trade crypto using their credit card, they are subject to an additional 3.5% charge from Simplex. In July of 2020, Binance now accepts wire transfers. This was made possible via its partnership with Clear Junction, a global payment solution.
Customer Support
Binance has an extremely comprehensive and responsive customer support team. You can contact support through various channels, such as email and live chat. They also have several different forums containing threads offering valuable information and assistance for novice traders. If you're new to crypto training, you might find the Binance resource center useful.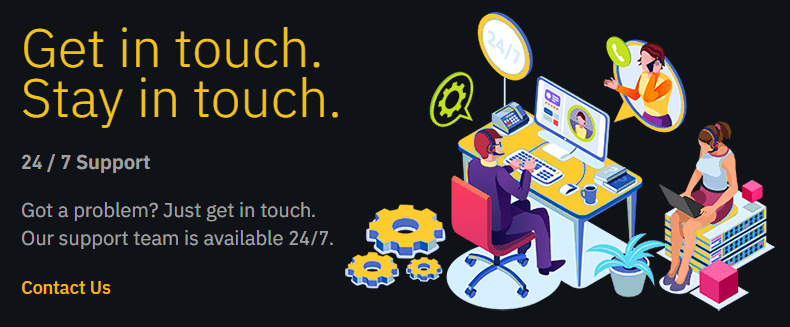 We recommend you make use of the Binance community. Here, you can talk with other traders about various topics such as trends, risk aversion, alternative coins, and more. Binance currently offers its community and support in several different languages, including Chinese, Italian, Russian, and Spanish.
Although the Binance customer support team is stellar and the platform is extremely user-friendly, traders are still advised to trade at their own risk. However, if you run into problems, it's good to know there's a team of experts who have your back.
Security
You might be wondering why security is such a crucial factor to consider when choosing a crypto trading platform. For starters, crypto exchanges like Binance hold a large portion of your personal information, such as your name, address, government documents, tax information, etc. Not to mention, they are the ones processing your cash deposits and withdrawals.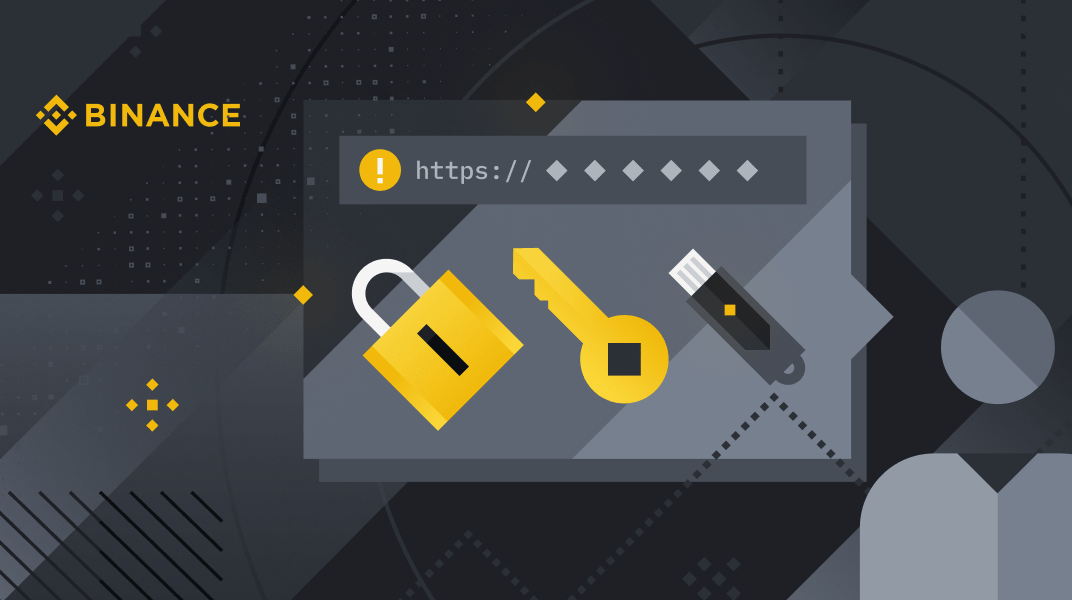 There have been several successful hacks in the crypto industry, one of the most notorious being the Mt. Gox hack, where over $450 million worth of crypto was stolen. The last thing you want as a trader is for your funds to funnel their way into the wallet of a clever hacker.
Fortunately, Binance has an above-average security protocol. As a result, Binance might be a suitable trading platform for you if you're concerned about security (which you should be).
Final Thoughts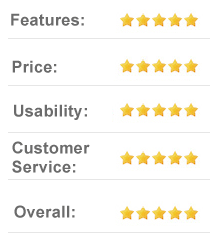 Without a doubt, Binance has garnered its position as the leading platform for cryptocurrency. The company has numerous useful features for both beginners and experienced trainers, an excellent customer support team, and a rigorous security protocol. Since they also offer resources and guides, we believe this is one of the best platforms for novice traders.
There are some limitations, especially with deposits, but we think the advantages of using Binance far outweigh the negatives. If you're looking for a reliable trading platform that's engaging, easy to use, and constantly growing, we strongly recommend creating a Binance account.
What do you think about Binance and trading cryptocurrencies? Do you agree that it's a suitable platform for beginners and experienced traders? We hope this Binance review was useful and helps you make your decision when choosing a trading platform.

Remember, always keep your eye out for certain aspects, such as commissions, deposit options, customer service, and security. These are crucial aspects of any good crypto exchange and should always be considered before investing your hard-earned money.
Happy trading!