As the popularity of cryptocurrency trading has grown over the past years, so have the tools for trading cryptocurrencies. There are now several companies offering trading platforms, and each one claims to be the best. So, where does Bitfinex.com rank among these options?
Bitfinex.com advertises a cryptocurrency trading experience like no other. In this article, we will give you a comprehensive review of this trading platform.
About Bitfinex.com
If you are searching for a trading platform for your cryptocurrency, it is ideal to know that you are using a platform you can trust. So, let's begin by looking at the company profile and history of Bitfinex.com.
Company Profile
In the most basic sense, Bitfinex.com is a platform that allows you to trade digital assets. This company has been around the time that cryptocurrency trading began to become popular.
Since then, they have continued to advance their software tools and their user experience to support the needs of their users. These advances reflect the ever-changing nature of the digital asset market.
Bitfinex.com employs blockchain technology. This technology provides a specific way of storing and organizing data and is used by many financial institutions. Regarding cryptocurrency, blockchain technology is what prevents a single person from compromising the entire exchange system.
Considering, Bitfinex.com has handled cryptocurrency exchange for nearly a decade at this point, they have shown that they are ready and willing to adapt as needed. Now, let's take a closer look at what Bitfinex.com has been up to since its inception.
Company History
Bitfinex.com has been in existence since 2012. From a broad perspective, that does not appear as a long history. But to put that in perspective, bitcoin, the first cryptocurrency, arrived only three years earlier, in 2009.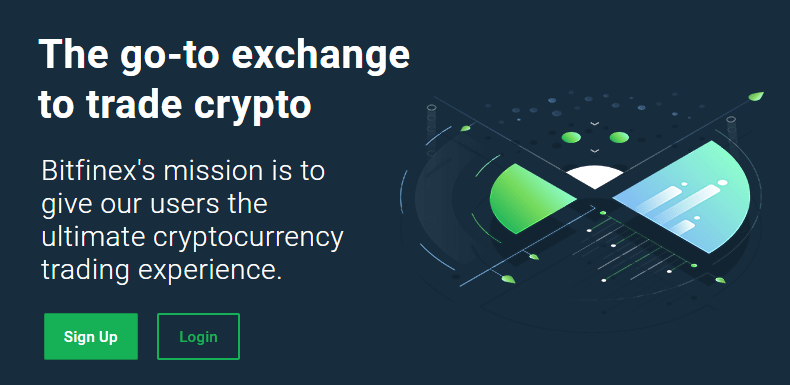 That means that Bitfinex.com has had about as much experience in handling peer-to-peer cryptocurrency exchange for just about as long as anyone else. It also means that Bitfinex.com has grown alongside the cryptocurrency market as new bitcoin competitors arrived throughout the years.
Today, Bitfinex.com is owned and operated by a company that has its headquarters in Hong Kong. They continue to be a major player in cryptocurrency exchange and have, at times, even influenced the price of certain cryptocurrencies.
Bitfinex.com in the News
If you have heard of Bitfinex.com before, there is a chance that you may have heard reports about some negative aspect of the company. Bitfinex.com has been the subject of some justified scrutiny in the past.
The main critiques relate to security. In 2016, hackers were able to compromise the platform and gain unauthorized access to user's funds. This led to one of the largest losses in the brief history of cryptocurrency exchange.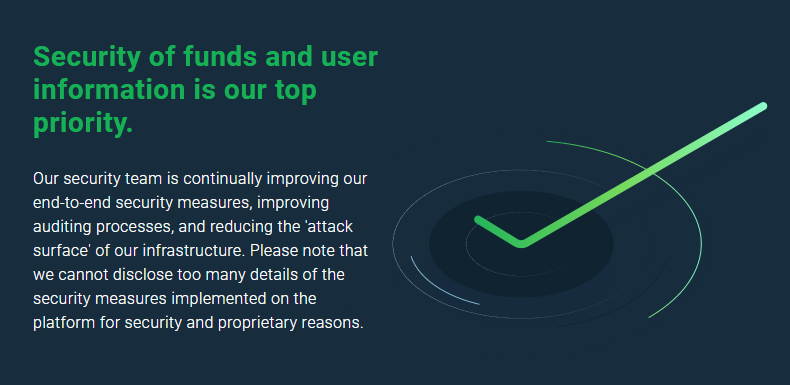 Thankfully, Bitfinex.com takes ownership of the fact that their error affected many users throughout the world. They have since made efforts to improve their security. They also offer a significant reward for the return of those stolen funds.
While it is unlikely that those funds will return, at least Bitfinex.com is attempting to create an incentive for the return. And fortunately, through collaboration with law enforcement, Bitfinex.com was able to recover and return more than 27 bitcoins in 2019.
Top Bitfinex.com Features
Originally a simple tool for trading, Bitfinex.com has evolved to offer a whole host of useful features. To help you understand what they can provide you as a trader, the following sections provide details about how those main features work.
Exchanging Cryptocurrency
Exchange is the fundamental feature of Bitfinex.com. These exchange features allow users to trade their cryptocurrency funds freely. Currently, Bitfinex.com supports the main cryptocurrencies and more: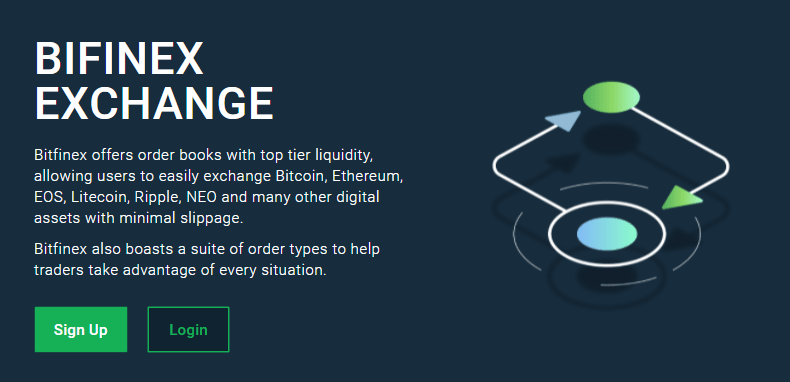 Bitfinex.com focuses on making these exchanges as easy as possible. When using the platform, you will find that there are multiple order types you can use to suit your individual trading preferences.
Margin Funding and Trading
Along with simple exchanges, Bitfinex.com also supports margin funding and trading. This one example in which this platform offers features for both lenders and traders.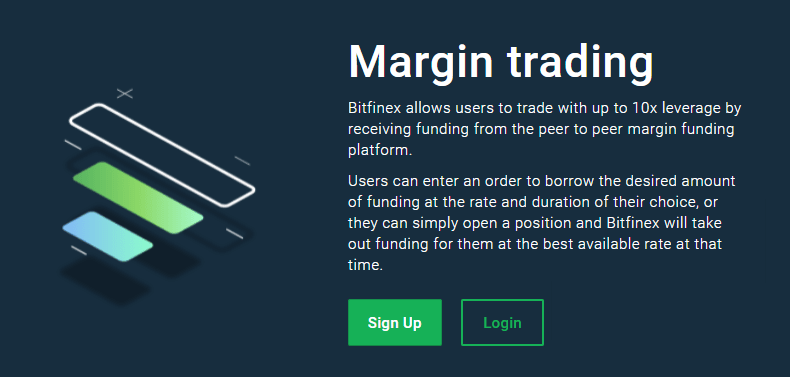 As with the exchange feature, you'll see that there are several different order types you can use in your margin funding and trading. You'll also have a great degree of control as margin funding, and trading is available for many different currencies on the Bitfinex.com platform.
Derivatives
Many are hesitant to enter the world of cryptocurrency trading for fear that those digital markets are simply too volatile. While there is an inherent risk to trading cryptocurrency, Bitfinex.com is doing its part to offer options that help to mitigate that risk.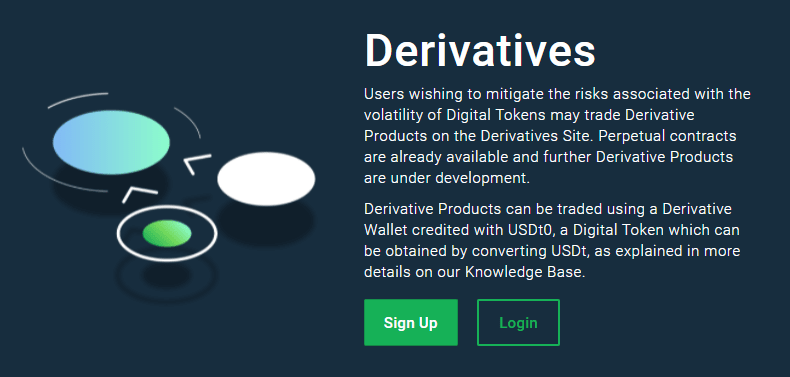 One such effort is their derivatives feature. This feature includes a separate derivative wallet to store your digital tokens. This feature is still in its infancy, but it represents Bitfinex.com's willingness to expand its features in response to what its users need.
Customizable User Interface
As with any type of software, the user interface can make or break the user experience. Bitfinex.com recognizes the importance of the user experience and strives to create a platform that is easy to use.
The current interface prioritizes flexibility. Users can alter layouts and change themes and notification preferences. This opportunity for customization tailors a personal cryptocurrency for you.
The Price of Bitfinex.com
Pricing is a somewhat complex topic when it comes to using Bitfinex.com. According to their site, rather than having set prices, there are a set of fees that Bitfinex.com charges their users as transactions take place.
These fees will vary based on the amounts that you exchange during a specific period. As listed on the Bitfinex.com support page, here is a list of those potential fees:
Trading fees, including maker and taker fees
Deposit fees
Withdrawal fees
Margin funding fees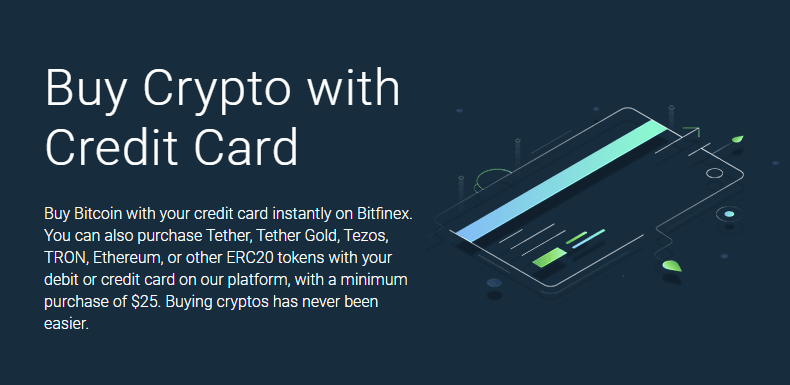 As mentioned before, these fees, especially the maker and taker fees, will vary based on how much you have traded in the past 30 days. These fees are percentage-based, and those percentages decrease as the amount traded rises.
As of now, Bitfinex.com organizes its order execution fees into many tiers. Here you can find a chart breaking down those tiers and their associated fees.
Bitfinex.com Customer Support
Some users find the Bitfinex.com customer support to be lacking. But within the context of cryptocurrency exchange platforms, Bitfinex.com is as good if not better than its competitors when it comes to customer support.
As is becoming all too common, it is difficult to speak to a real person if you have a customer support issue when using Bitfinex.com. But the platform does provide other resources.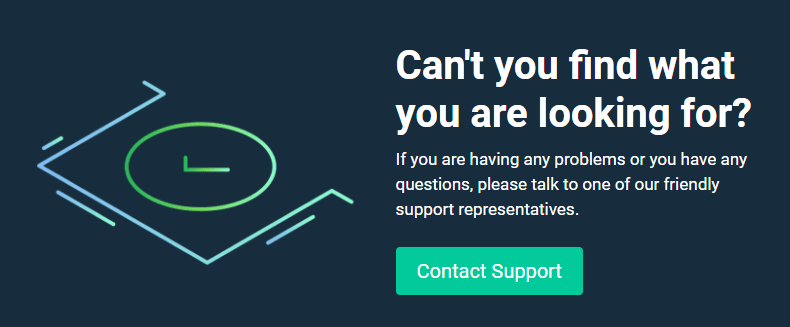 First, the website includes numerous pages containing pertinent information about all aspects of their platform. Those curious about learning more have the chance to read through this information on their own to solve their issues.
If a user cannot find their answer through reading, there is an option to contact Bitfinex.com's customer support. This does not happen via a phone call. Instead, you can submit an online request for support in writing. A representative will then write back to help you troubleshoot.
This may leave something to be desired, but when comparing this support to other platforms, it proves to be valuable. The provided information is comprehensive and well-organized based on the platform's features.
Bitfinex.com FAQs
Before we conclude this article, let's address some of the most common questions that people have regarding this trading platform.
Conclusion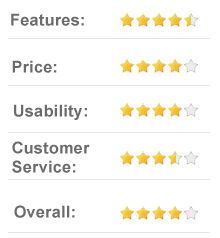 Bitfinex.com is an industry leader in cryptocurrency exchange. In the past, they have made some mistakes that have cost their users money, but such is the nature of the cryptocurrency game. Given their experience and dedication to improving their service, Bitfinex.com is as qualified as any other trading platform.