Internationally there are many cryptocurrency trading platforms to choose from for investors who want to venture outside of the domestic options.
South Korea is a hotspot for cryptocurrency exchange and has been active in the market from its early beginnings. One of its most notable and famous platforms is Bithumb.
About Bithumb
Bithumb is a cryptocurrency exchange based out of South Korea. If you live in the US, you can still use the platform, as there are no restrictions for those residents. It is, however, encouraged that US residents learn more about it and how their current residence may affect their experience on the platform.
Bithumb was established in 2013 and is managed by BTC Korea.com Co. Ltd. This platform mainly trades Bitcoin, but there are a few other altcoins they manage as well. Of all the cryptocurrency exchanges in Korea, Bithumb is among the most popular and handles a high trading volume.
Top Features
One of the most remarkable features of Bithumb is the mobile app. The app is available through the Google Playstore and iOS app store for free. It's easy to use, just like the original website, and provides the user with alerts and notifications.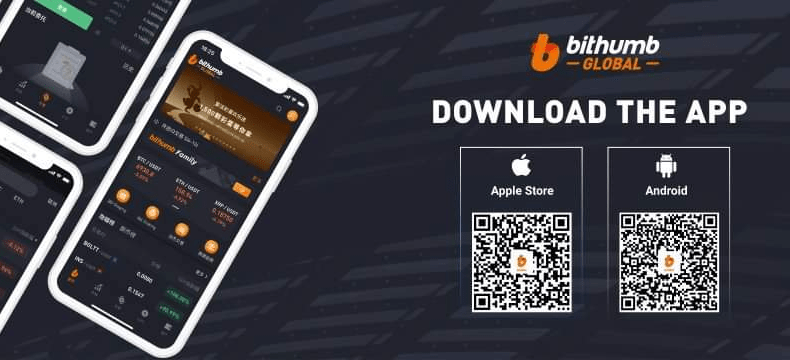 However, keep in mind that there are some restrictions within the app for those using it internationally. The app also handles a high volume of trade and real-time market updates. The platform also features order books and order history for the user.
Dashboard
The Bithumb dashboard is simple compared to other platforms, making it ideal for novice cryptocurrency traders to use. Additionally, you can change the view of the dashboard to a few different styles based on personal preferences.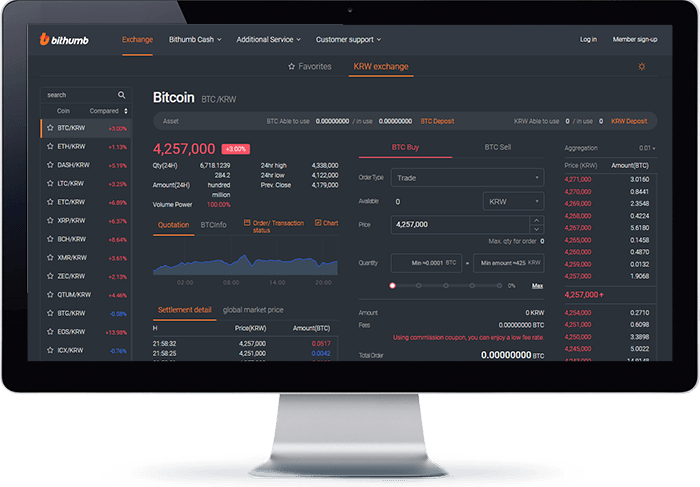 One perk of the dashboard is that it's translated into a wide range of languages. The online-based accounts are also easy to navigate and don't require a lengthy explanation for users to get the hang of it.
Currently, Bithumb offers its customers three options for trading:
Another unique feature the Bithumb platform offers is either traditional trading or Bitcoin vouchers which you can convert to KRW currency for as little as $9 US, which is 10,000 KRW.
Commissions and Costs
Bithumb has a .25% flat rate trading fee. Although this was considered an industry average for a long time, the new average is approximately .10% in a push for lower costs, making Bithumb slightly more expensive than other platforms.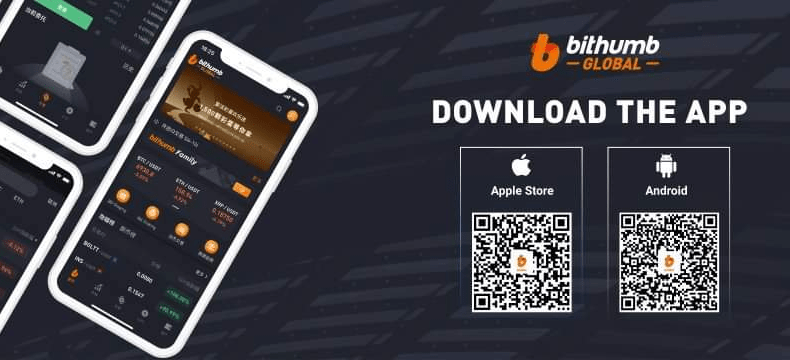 Some other Bithumb basic fees include the 15% basic commission fee and up to 0.075% fixed amount coupon transactions. There are also separate fees for each cryptocurrency. So, do the math to avoid surprises and have an accurate idea of how much each transaction will cost you.
Deposits and Withdraws
One drawback of using Bithumb for cryptocurrency exchanges is the deposit and withdrawal aspect. When withdrawing from the platform, you can only withdraw funds in KRW, points, or with cryptocurrency.
If you choose to convert to KRW, you must place the KRW points into an escrow account through the KB escrow services. After approximately 30 minutes to 1 hour, the points are converted and shown in the Bithumb wallet.
Deposits
If you wish to deposit cryptocurrency into your Bithumb account, you can add any of the following options: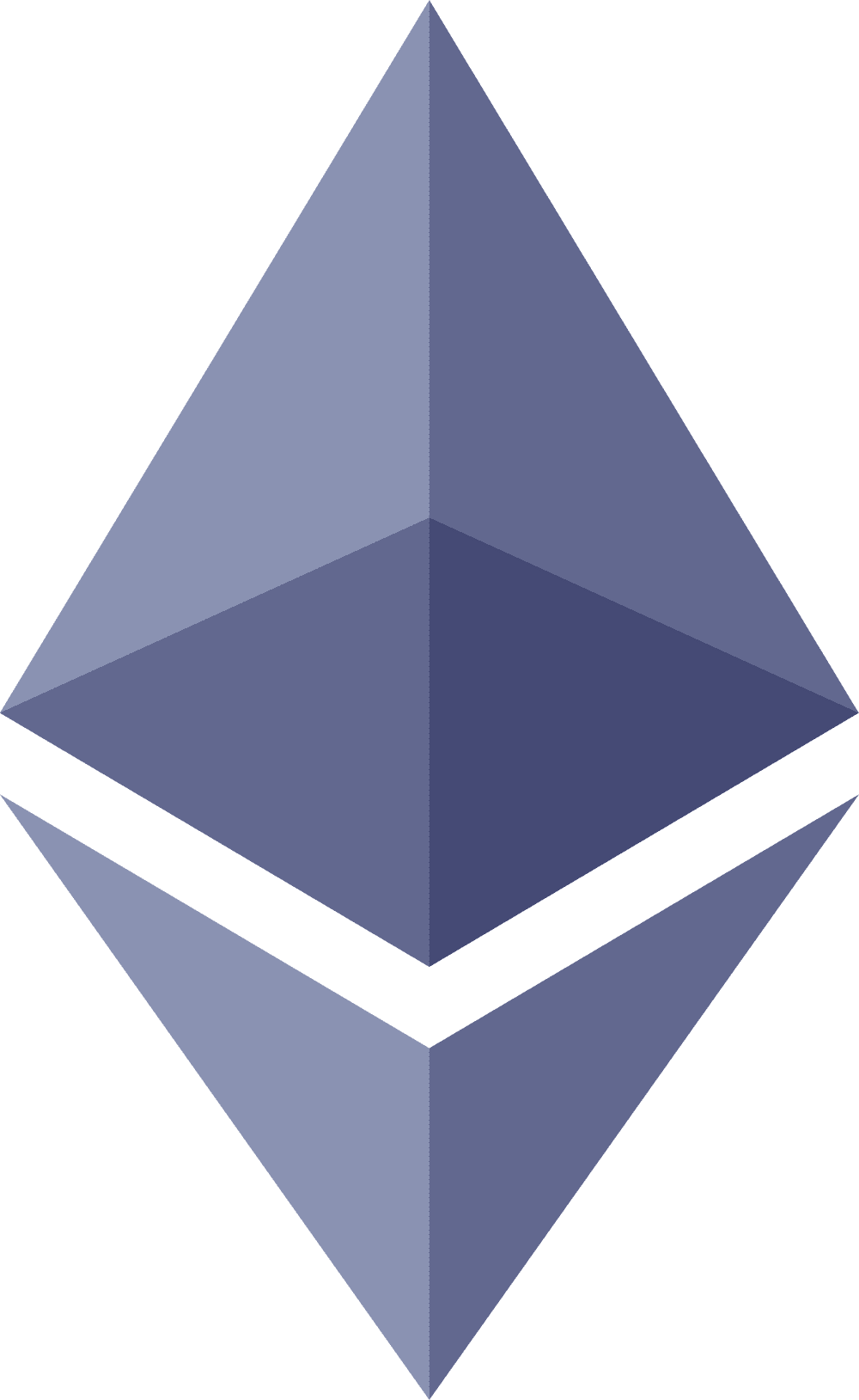 Ethereum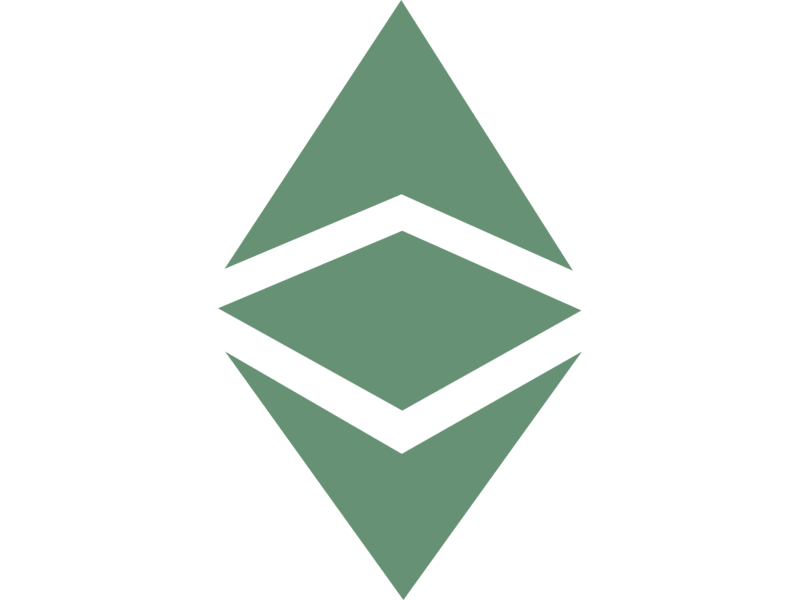 Ethereum Classic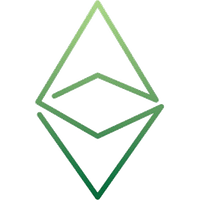 Ethereum Cash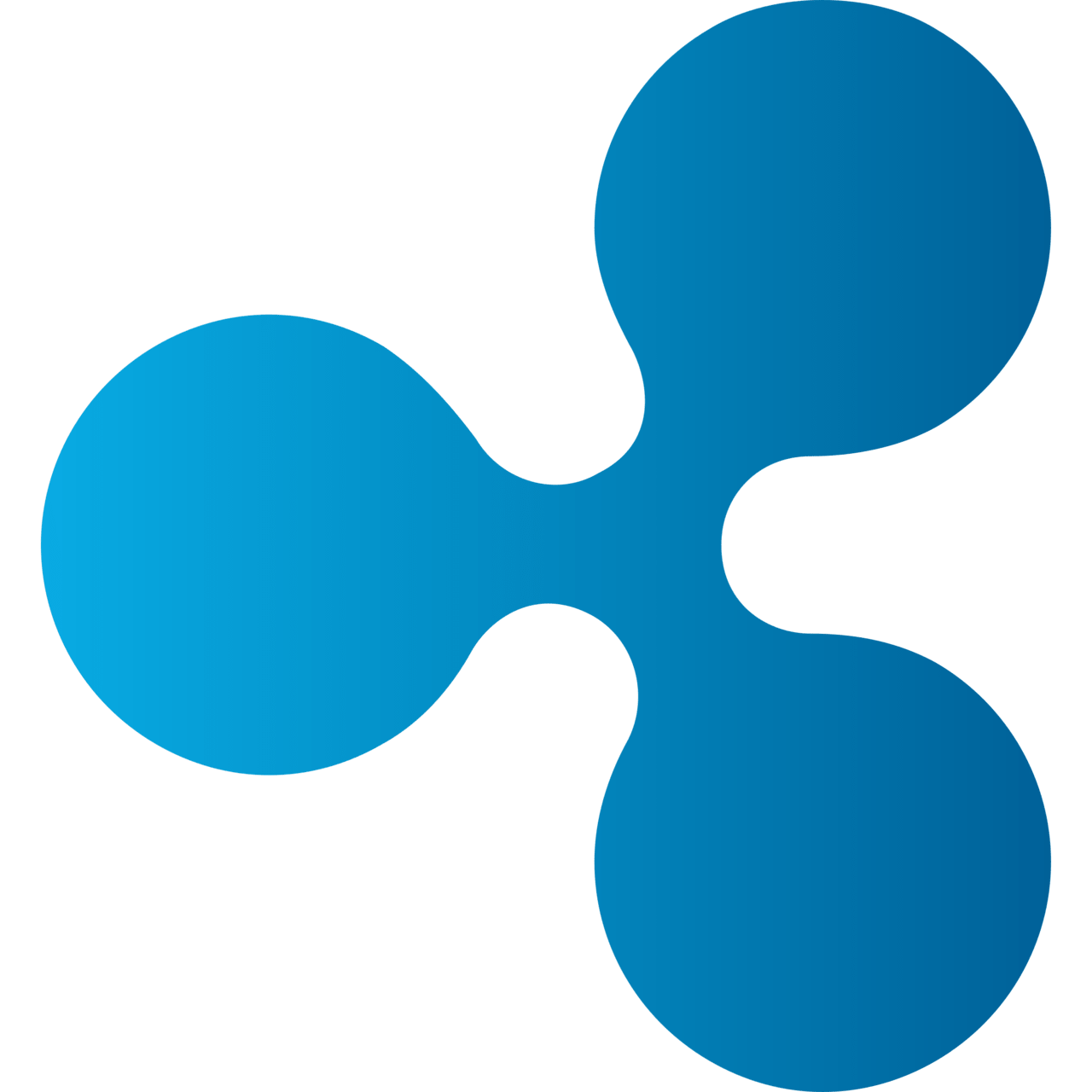 Ripple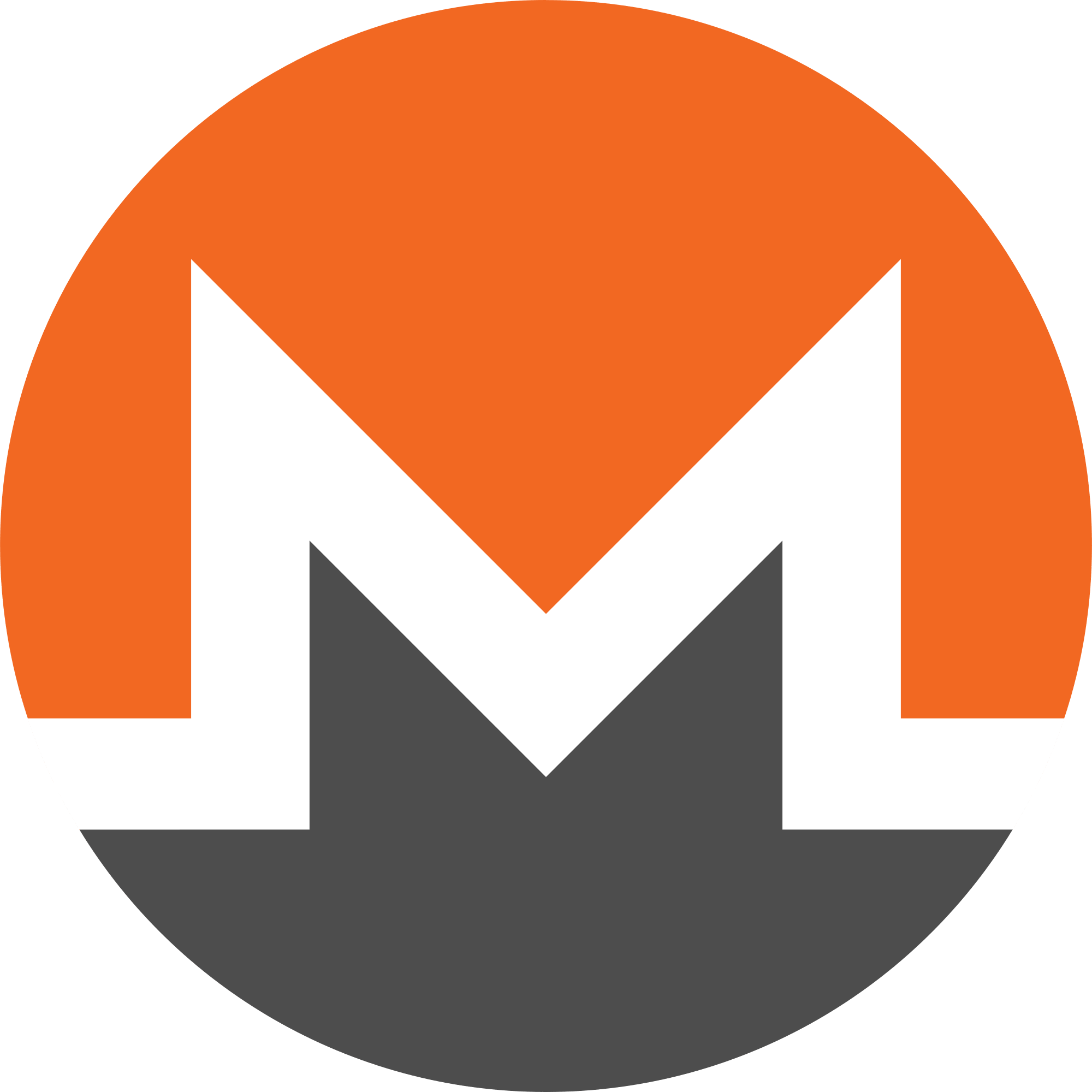 Monero

Autumn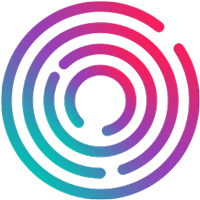 ESO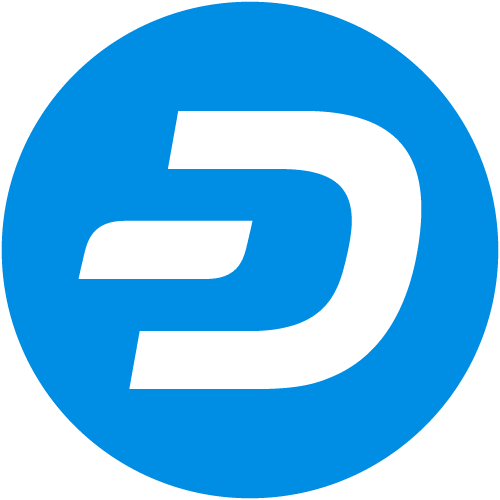 Dash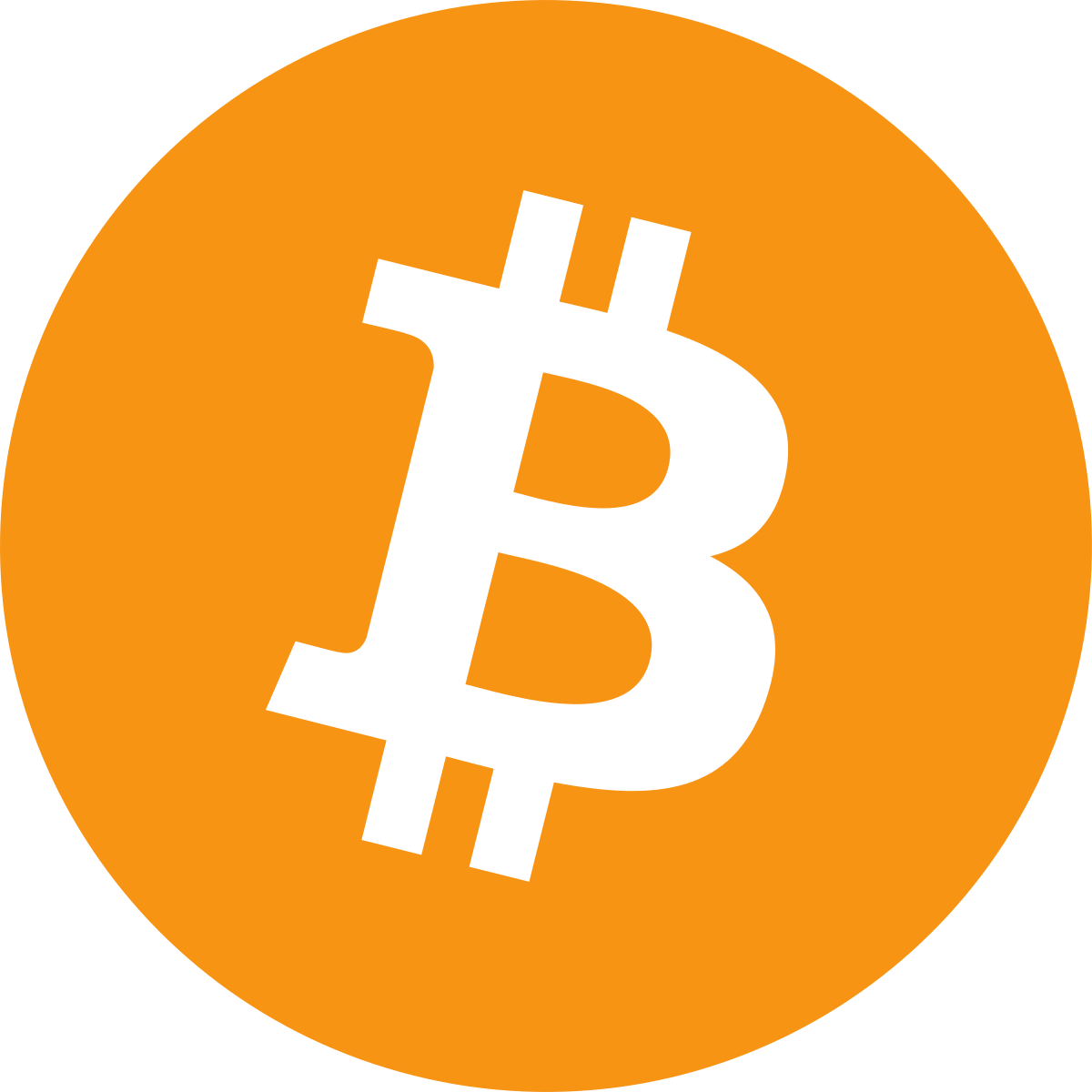 Bitcoin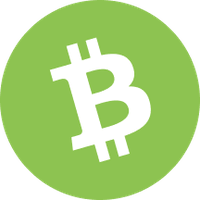 Bitcoin Cash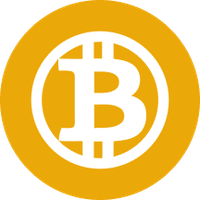 Bitcoin Gold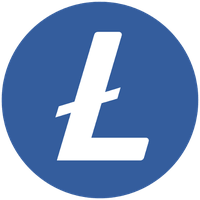 Litecoin
This range of cryptocurrencies makes the conversion processes easier for individuals trading in the US and abroad.
Deposit Funds
To make a deposit to Bithumb, you can follow these easy directions. Just log in to the homepage, select the "Wallet" tab, and then go to "Deposit," this will take you to a token selection page.
Just copy the token address and paste it into the withdrawal platform in the appropriate space. That's it–quick and easy!
Withdrawals
When it comes to making a withdrawal, the options are different. You can choose from the following cryptocurrencies or currency.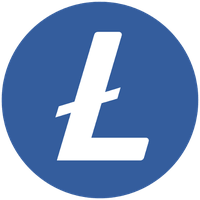 Litecoin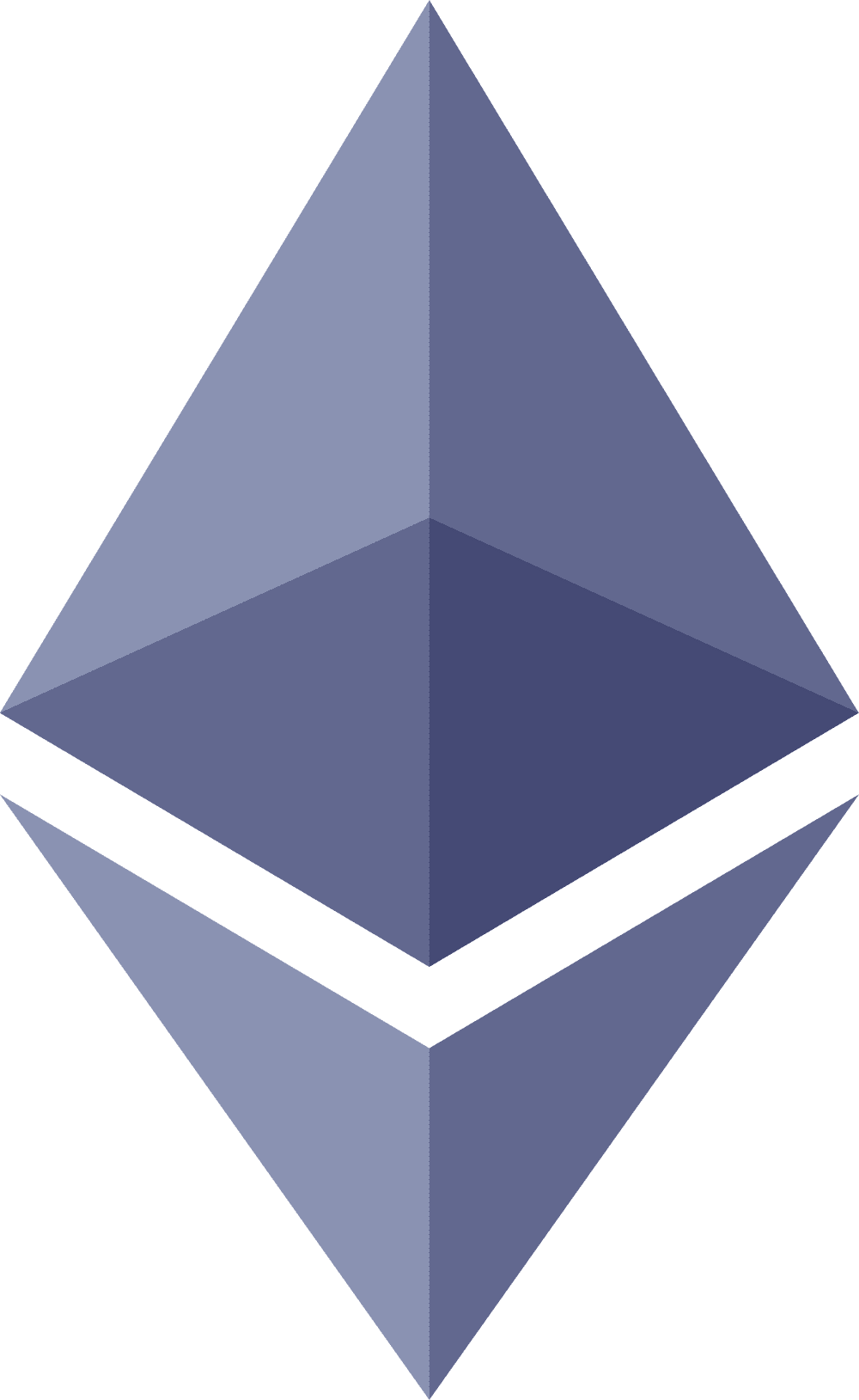 Ethereum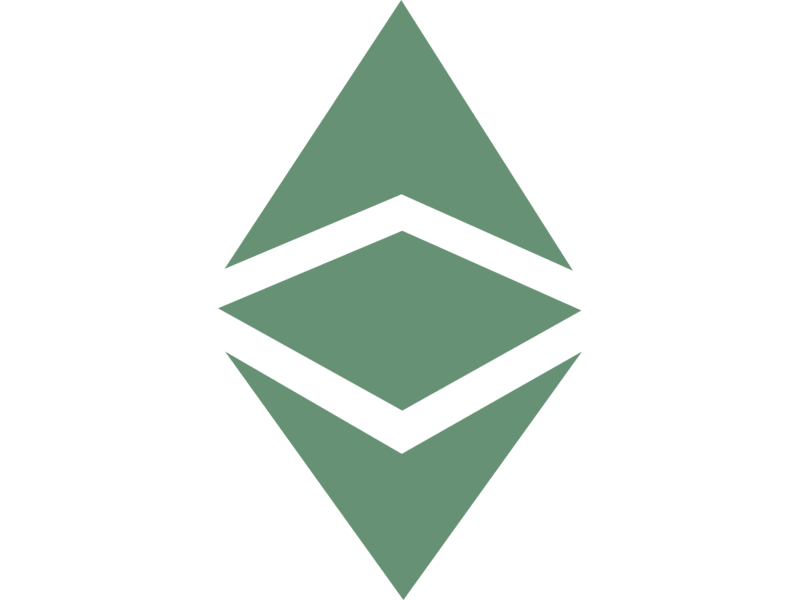 Ethereum Classic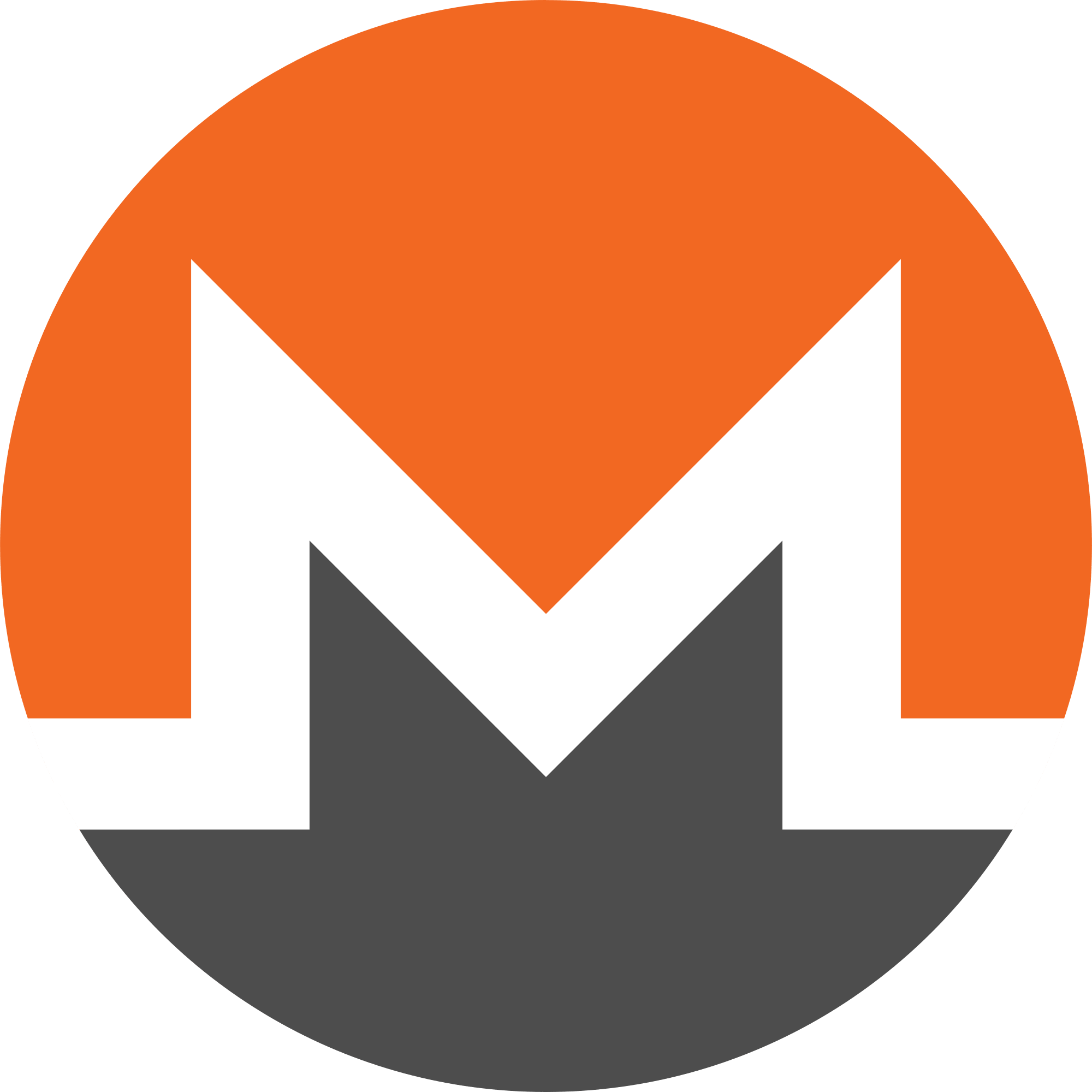 Monero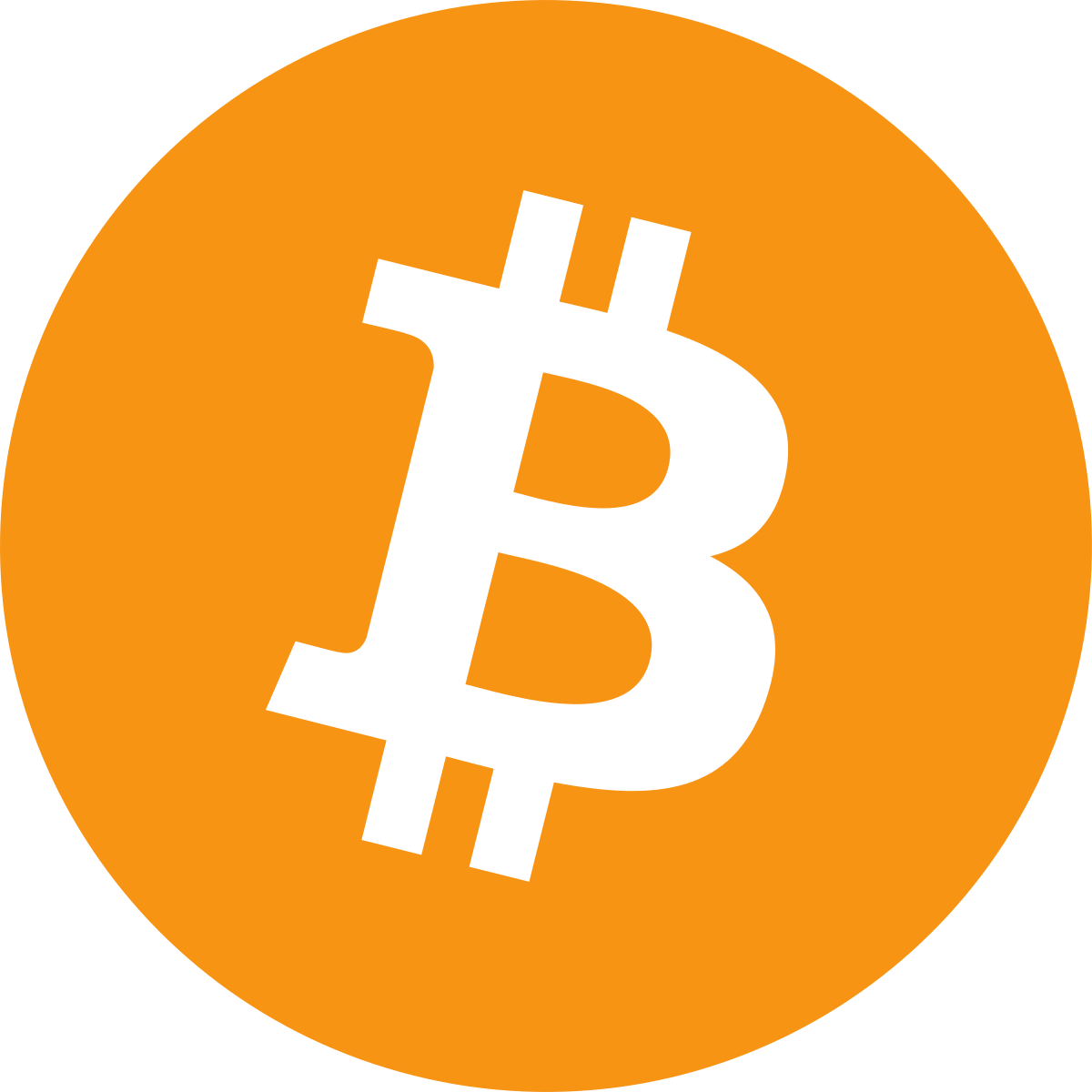 Bitcoin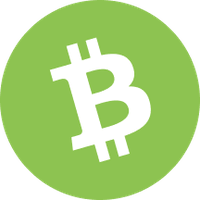 Bitcoin Cash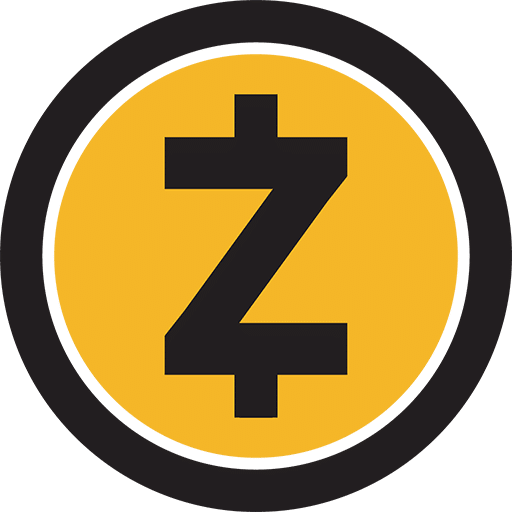 Zcash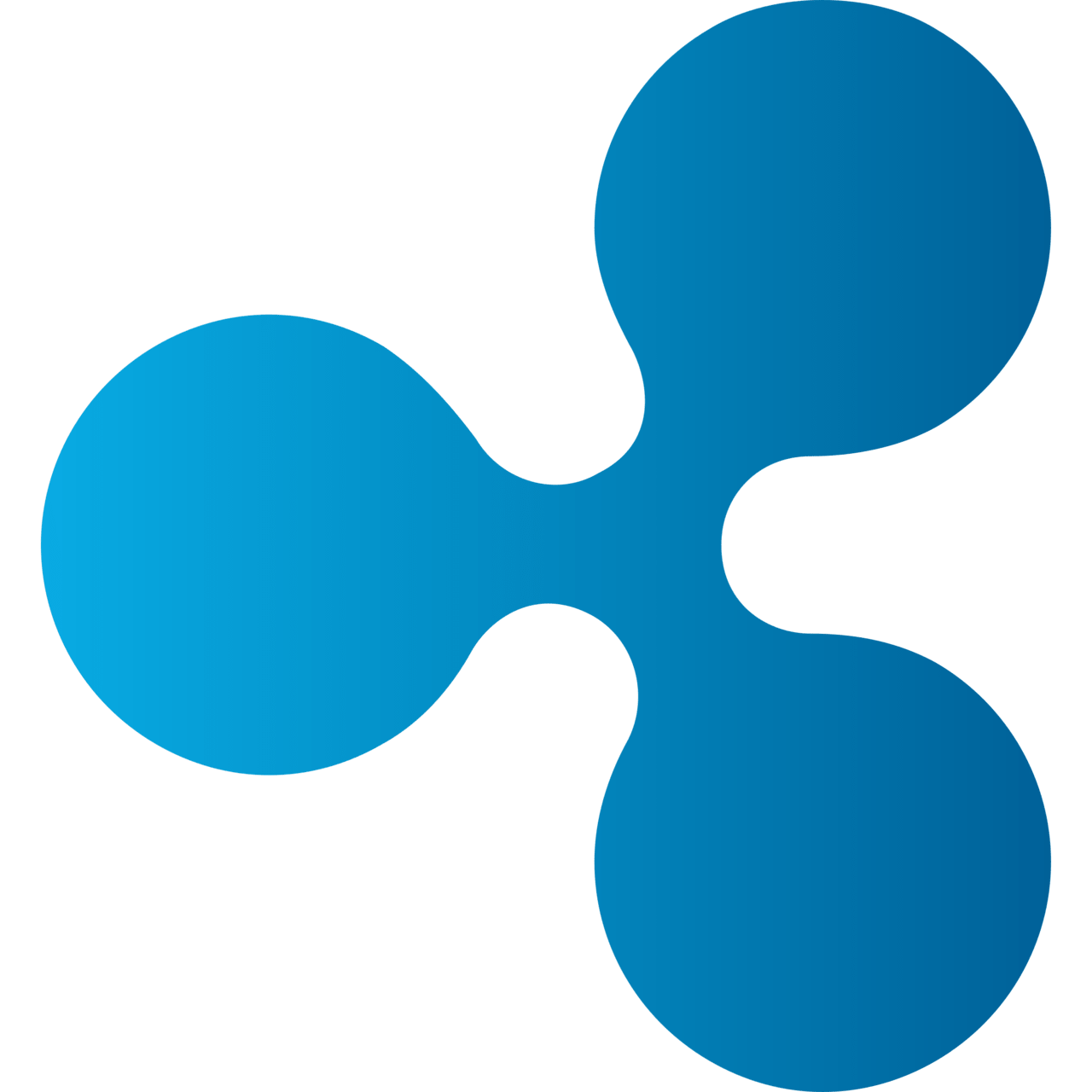 Ripple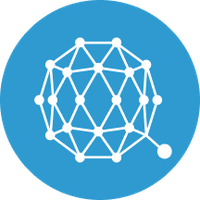 Tumor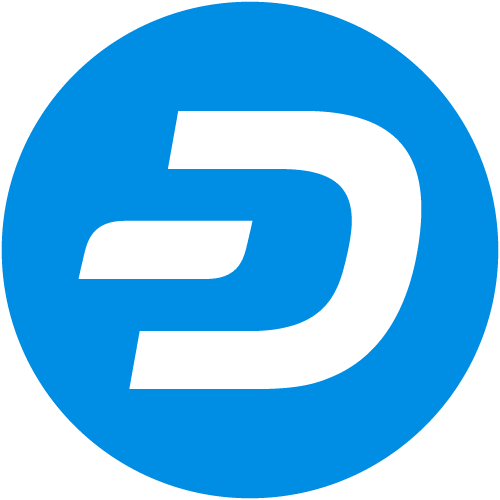 Dash

KRW
Although it's not as convenient as a domestic platform, there's still plenty of withdrawal options for those traders interested in foreign cryptocurrency trading platforms.
Complete a Withdrawal
If you want to withdraw from your wallet, click "Withdrawal" and then choose the appropriate token. Just fill in the withdrawal address and enter the quantity. You'll need to enter the asset password, and then you'll need a Google verification code. Finally, you can click "Submit," and the transaction is finished.
Customer Service
When it comes to customer service, Bithumb has 24/7 live chat, but if you prefer to talk to a person, they also have a phone number with live operators. They strive to provide the best level of customer support for anyone needing assistance.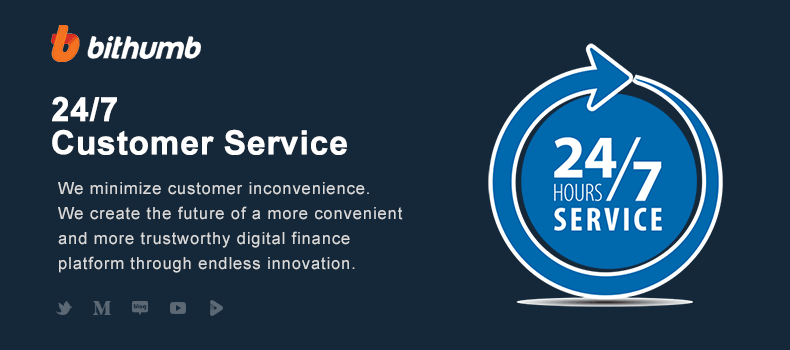 Customer service is also available in six different languages, one being English, to make using the platform and getting help more accessible than ever. Its customer service alone is an attractive feature that makes it one of the largest and most prominent cryptocurrency trading platforms in South Korea.
Security
The Bithumb site is relatively secure and features two-factor authentication. Additionally, they also use encryption for login and executing trades or withdrawals to help prevent your information from being hijacked by hackers.
However, they did suffer a nearly crippling incident when hackers broke through security and cost the company over $87 million US before they could get back up and functional.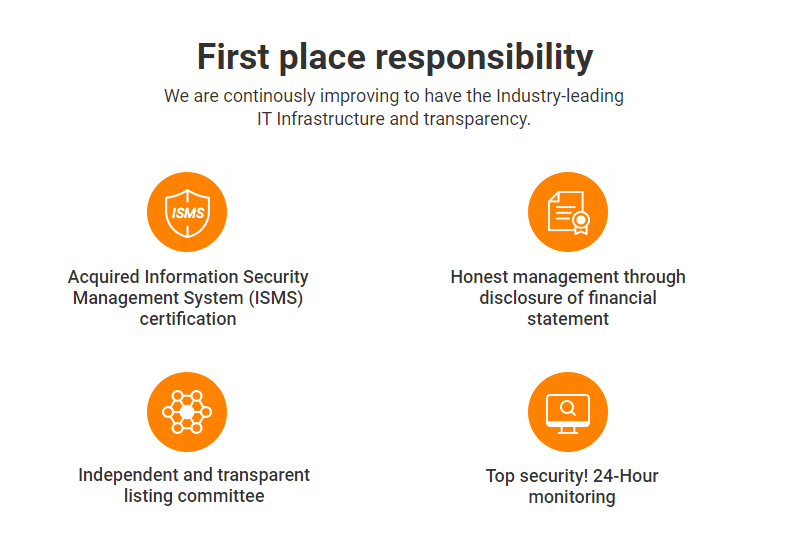 The platform implemented new security features and precautions to prevent that from happening again. The government now also requires that they don't hide the identities of the banks assisting with transactions. Now security is up to par and provides excellent protection for all users.
Security Requirements
Don't plan to remain anonymous if you trade on Bithumb because the South Korean government doesn't allow it. They make you present identification to trade any cryptocurrency; this goes for companies too.
If you plan to withdraw any funds from the platform, you first need to get to level two of their verification process, which requires you to provide your documentation verifying your address and your passport.
Verification Levels
Keep in mind that the verification levels indicate what you can accomplish without extensive processes and documentation. The four verification levels are as follows.
Level 1
Verify your identity with one of two options, either email verification or SMS verification.
Level 2
Level two is required to accomplish a withdrawal from your account. To get to level two, you must provide your ID and documentation.
Level 3
To get to level three, you need to sign a corporate agreement or a personal agreement to their terms and conditions.
Level 4
You need to provide proof of your residence.
If you want to begin trading without restrictions, having to wait or provide extra documentation, you need to go through all four levels successfully.
Things to Keep in Mind
If you're interested in Bithumb and want to give it a try, especially if you're new to international cryptocurrency trading, you'll want to have all your documentation and identification on hand.
You won't be anonymous, which is an attractive feature for cryptocurrency users internationally, so keep this point of interest in mind. It's a way for them to prevent hackers and cybercriminals from disabling the platform again. It's also a government requirement, so there's no wiggle room with this factor.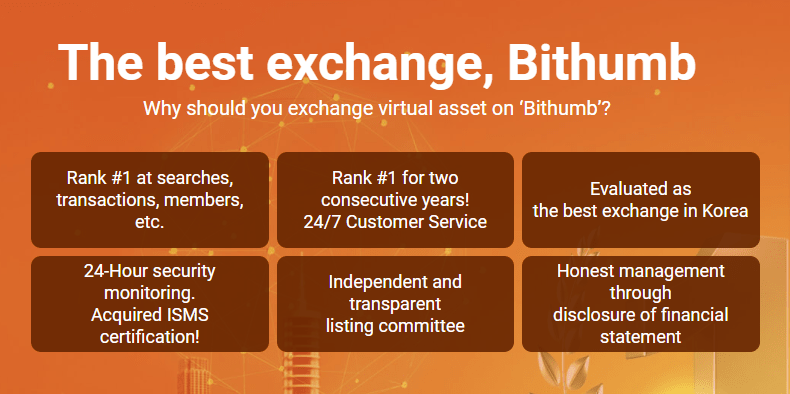 If you want instant transfers and withdrawals, you'll be disappointed. It takes, on average, 72 hours to receive funds after the withdrawal process. You may also want to keep in mind that you won't have access to all the features on the mobile app if you're located outside of South Korea.
You'll want to play around with the platform a bit before executing large trades so you can know what to expect with the entire process. Like with most platforms, there's a learning curve, and it takes some time.
Conclusion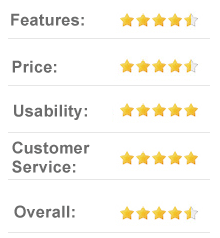 If you're new to cryptocurrency trading and want to start trading internationally, this is a perfect place to start. The entire platform is simple to understand and is available in English in addition to five other languages.
If you need assistance, customer service is available 24/7, either by phone or by live chat. That makes working on the platform less complex and straightforward without viewing a tutorial or reading "how-to" posts.
Another great feature is the number of cryptocurrencies this platform accepts for deposits and withdrawals. However, keep in mind that each has its own transaction fee, and some cryptos aren't accepted for withdrawals.
In all, this is an excellent platform for people who want to trade internationally and has a simple, user-friendly interface and customer service options. They make the verification process challenging to get through, but it is for the good of both the platform and the customers to cut down on cybercriminals' activity.