With so many cryptocurrency exchanges out there, it can be challenging to know which one to use. The good news is that experienced and new traders alike can benefit from BitMart.com's platform since it offers two spot trading interfaces.
Are you ready to learn more about BitMart.com? We'll explain the most important things you need to know so that you can decide if they're the right cryptocurrency exchange for your needs.
About BitMart.com
In 2017, team members from 13 countries with backgrounds in tech and finance came together and launched BitMart.com. Their goal is to help individuals and institutions alike buy, sell, and store their cryptocurrency.
Since BitMart aims to reach people and places with fewer economic resources, they designed a user-friendly, intuitive platform. To date, they've served over five million customers and offer over 200 cryptocurrencies and 400 trading pairs.
They have a long list of partners, from Gemini to Columbia University and Boston College. Since they serve people in 180 countries, you can use their website in one of eight languages.
Top Features of BitMart.com
A cryptocurrency exchange's features can make or break a user's experience. BitMart offers an impressive portfolio of features, which we'll walk you through here.
Two Spot Trading Interfaces
Spot trading, which is the act of buying and selling cryptocurrency, can feel complicated for beginners. On the flip side, it's frustrating for advanced traders not to have enough tools for performing technical analysis on a potential trade.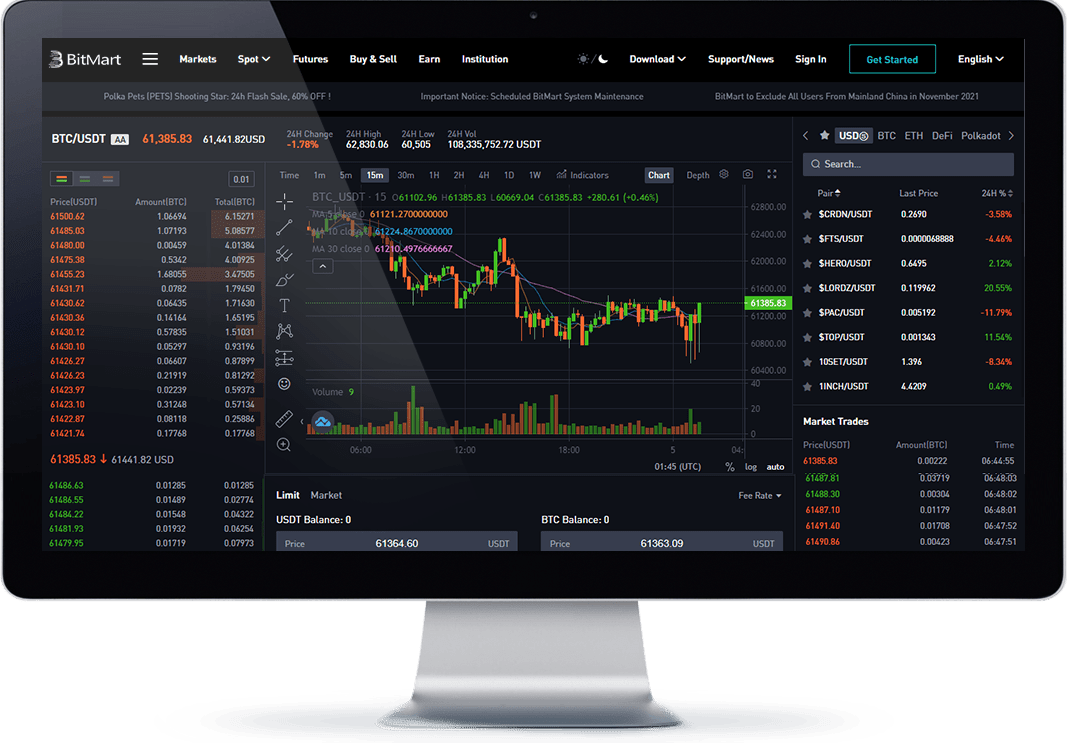 So, BitMart offers the best of both worlds by providing a "Standard" and "Advanced" spot trading platform.
Thanks to a drop-down arrow under their website's "Spot" section, navigating between these two segments is easy. The beautiful thing about this is that if you're a new trader, you can stay with the same exchange once your skills improve.
BitMart Earn
These days, trading cryptocurrency isn't the only way to make money. Instead, you can earn money by holding certain crypto assets on BitMart. In fact, BitMart says that you can receive up to a 50% APY on certain cryptocurrencies.
Although there are often dozens of cryptocurrencies at any given time that you can earn rewards with, BitMart showcases the big names Bitcoin, Tether, and Ethereum.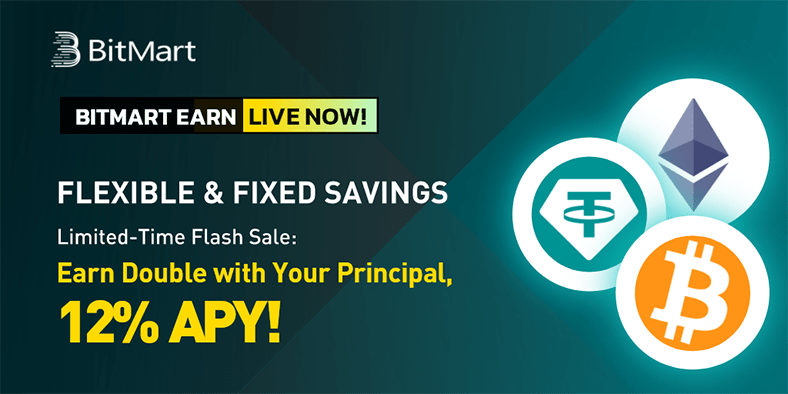 All three of these assets offer a flexible savings plan, where you can hold the coins for as little or as long as you'd like and earn rewards on them. Of the three, Tether offers the best rate, with a 5% APY.
You can also choose to hold your Tether or Ethereum for a fixed amount of time. For example, holding Tether for 30 days offers a 7% APY, and holding Ethereum for 14 days provides a 3% APY.
Regardless of the coin you choose, your interest will compound daily. You'll earn your rewards in the same cryptocurrency you're holding, and you don't have to pay and transfer or redemption fees.
Shooting Star
Cryptocurrency moves at the speed of light, so the aptly named Shooting Star is BitMart's platform where you can invest in initial exchange offerings (IEOs).
Not so long ago, initial coin offerings (ICOs) were all the rage. However, IEOs have become more attractive for investors because exchanges oversee them. Therefore, their white papers undergo more vetting, and their crowdfunding gains more publicity.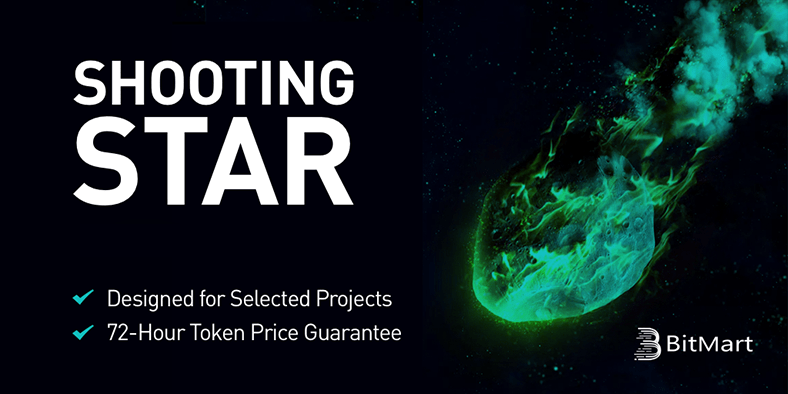 In other words, while any new crypto project can fail, statistically, there's less chance that an IEO will fail than an ICO.
Investing in IEOs on BitMart isn't as straightforward as spot trading. There are usually a select number of investors they choose, and you'll need to have KYC (know your client) verification. There's also often a minimum balance you must have in your account to qualify.
Because of an intense vetting process, there isn't a constant supply of Shooting Star IEOs available for investing. So, you'll need an account with BitMart and to keep an eye on the Shooting Star section of their website to monitor possible opportunities.
BitMart Lending
If you're a cryptocurrency bull, you might not be planning on selling anytime soon. So, there's an option for you to make great interest by lending out your crypto.
When lending your crypto, you can choose to do so for the following timeframes: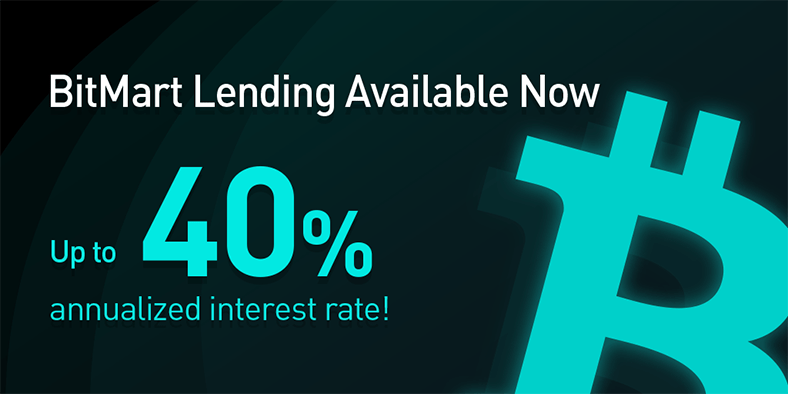 As you likely already guessed, the longer you lend your crypto for, the higher the yield you can expect to receive. Best of all, you'll receive interest on your loan regardless of what the market is doing, even if it crashes.
Understandably, handing over your precious cryptocurrency can make you nervous. However, BitMart has a strong reputation for lending crypto to trusted institutions.
They also make it easy to lend your coins. Simply head to the "Lending" section on their website, select the cryptocurrency you want to use, and click "Subscribe."
Every coin has its own interest rate, which you'll be able to see before confirming your participation. Furthermore, BitMart guarantees that you'll receive your interest. You'll automatically see both your coins and interest in your account on the day your loan expires.
Excellent Security
There's no shortage of horror stories in the news about cryptocurrency exchanges getting hacked. And while it's best practice to hold your crypto assets in an offline hard wallet regardless of the exchange you work with when you're not putting your money to use earning interest, you still want peace of mind that the exchange you work with takes security seriously.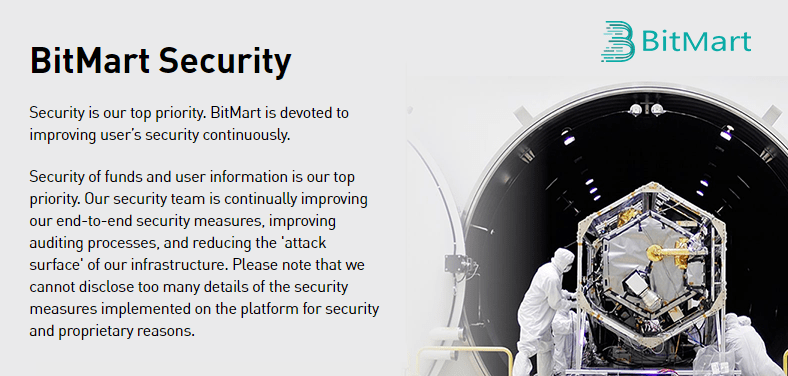 Security is BitMart.com's top priority. They have a team dedicated to auditing and improving their security measures to stay ahead of potential hackers.
Furthermore, they offer their users several ways to keep their account secure, including:
Two-Factor Authentication
Withdrawal confirmation using email or phone
IP address detection and monitoring
Encrypted personal information
Furthermore, BitMart keeps over 99% of its assets in an offline cold wallet. That way, even if there's a hack, they'd have a minimal loss from their exchange.
BitMart's Fees
BitMart's fee tiers can feel confusing at first since they base their fees on BMX holdings, which is BitMart's exchange token. But we're here to make it easy for you.
As a default, BitMart.com will charge you 0.25% each in maker and taker fees.
However, should you hold BMX and choose to pay your trading fees with it, you'll receive a 25% discount.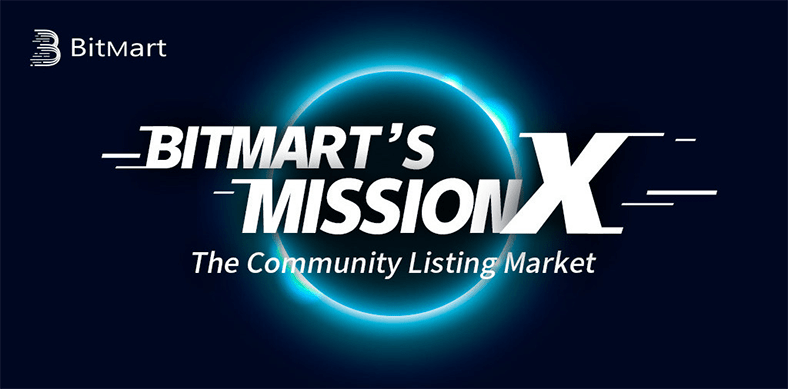 If you happen to perform a 30-day trading volume of the equivalent of 150 Bitcoin or more, you'll receive 35% off fees by using BMX to pay them.
In either case, the more BMX you hold and the larger the 30-day trading volume you have, the maker and taker fees will decrease. In fact, people that fall under the "Professional User" category and who reach the Pro9 tier will only pay 0.015% in maker fees and 0.02% in taker fees.
In addition to trading fees, you'll need to take withdrawal fees into account (there aren't any fees for making deposits into BitMart).
Given that BitMart.com offers hundreds of coins, it would take up too much space for us to list their individual fees. So, we'll point you to their fee chart here. Keep in mind that they require a minimum withdrawal amount for any coin, which also varies depending on the asset.
Customer Support
BitMart offers a live chat box to get your most urgent questions answered. The chat begins with a bot that will try to direct you to an answer before directing you to a human if it can't solve your problem.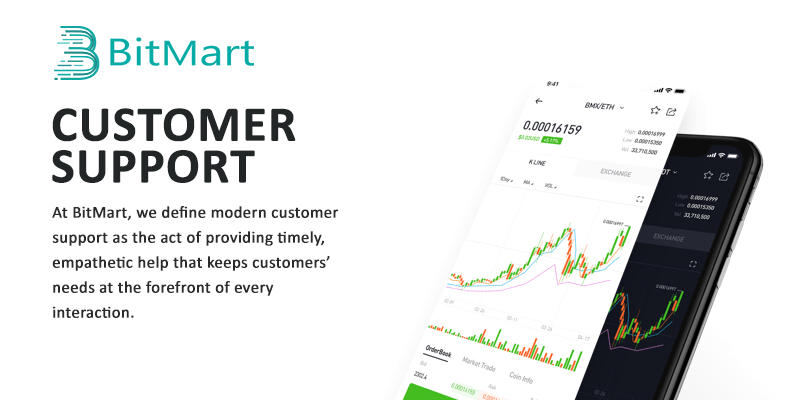 Should you have a more in-depth question or one that isn't as urgent, you can consider emailing them instead. Although BitMart says their turnaround time can take up to three days, its advantage is that you can include attachments and explain the situation you have in more detail.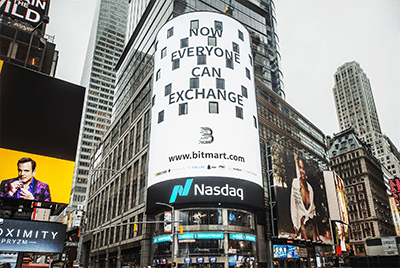 BitMart's Licenses
BitMart is a well-respected cryptocurrency exchange with office locations in New York, Singapore, Seoul, and Hong Kong.
Although its headquarters sit in the Cayman Islands, it has a license with the U.S. Money Services Business (MSB).
Final Thoughts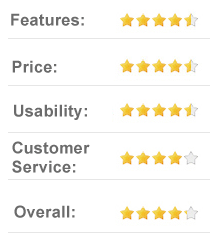 BitMart is an excellent option for people who want many cryptocurrency pairs on a single exchange. Their standard and advanced spot trade platforms make it an ideal fit for people with and without experience in the crypto space.
Furthermore, you can earn higher interest by holding and lending your cryptocurrency than you can by keeping your money in a bank account.
If you're ready to take the leap into trading on BitMart, register today. It only takes a couple of minutes.