Bitrue.com is a relatively new cryptocurrency exchange that offers several services, including standard trading, staking, and loans. It has users from across the globe, as its array of cryptocurrency pairs makes it an attractive option, especially for Ripple holders.
If you're thinking about creating an account with Bitrue, you're in good hands. We'll walk you through how the platform operates so that you can determine if it's a good fit for you.
About Bitrue.com
Bitrue.com began in 2018, which is far from old, but it's also not the newest platform out there, given the young nature of cryptocurrency.
Since forming their company, Bitrue calls itself the most advanced cryptocurrency trading platform in the industry. Many things make this the case, including a solid senior management team, many of whom have their roots at Capital One bank. They also have a strong background in website security.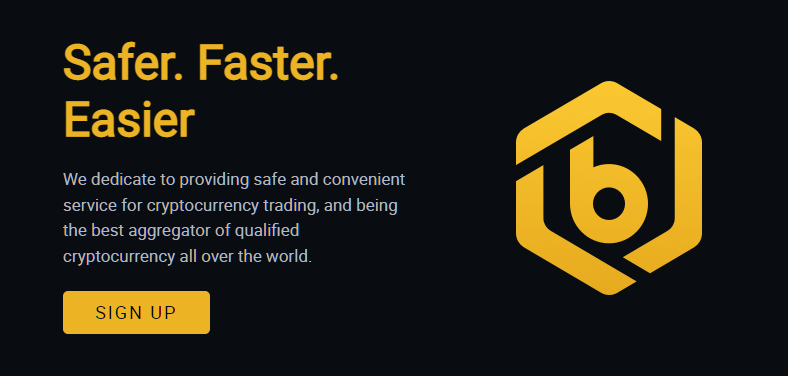 Furthermore, Bitrue doesn't hide behind a hidden business address. Instead, they have offices worldwide, including in the United States, Europe, and Asia.
The core qualities of Bitrue.com are to make cryptocurrency trading safer, faster, and easier for traders. Their advanced multi-level clustering and security system that uses a self-developed wallet all contribute to this mission.
Bitrue.com offers among the best liquidity of Ripple of any exchange. For this reason, they attract a large number of Ripple (XRP) investors.
Top Features of Bitrue.com
Before putting your hard-earned money on any exchange, it's important to do your due diligence. Below are some of the standout features that Bitrue offers its users.
Power Piggy Investing
If you're a cryptocurrency bull, you no doubt hold many coins in your wallet. So, Bitrue allows you to put those coins to work by locking them up for set or indefinite periods in exchange for passive income.
The amount of interest you can earn is staggering. For example, Tether offers a 12% interest rate, ALGO an 11$ rate, and JAM a 10% rate.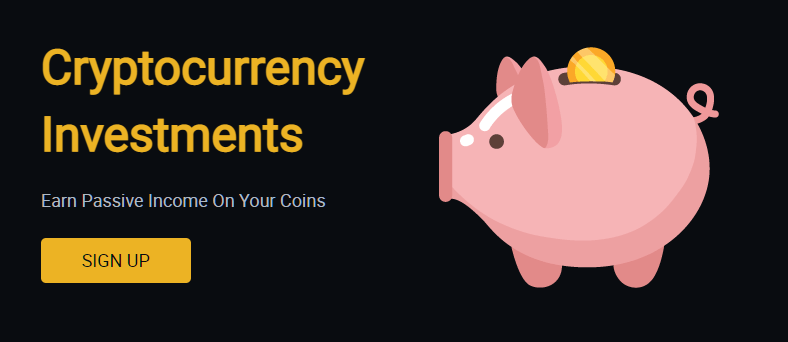 Although locking up coins (often called staking) isn't unique to Bitrue, the variety of crypto you can lock up is. You can read through their extensive coin list to learn about the conditions for each coin.
For example, some coins offer an unlimited lockup period, whereas others have requirements, such as a 30-day lockup commitment. Another item to keep an eye out for is the remaining cap.
Bitrue puts a cap on how many coins are available for locking up at any given time. In addition, they offer a real-time overview of the number of coins available for locking so that you never have to guess where they stand.
In some cases, there are zero remaining coins, which is common with high-interest rate cryptos, such as Tether and ALGO. The good news is that they often indicate when they expect availability for locking up a coin will occur.
Lending Service
Bitrue requires you to have an account to read about their lending service, so the overview here should help if you're still on the fence about signing up with them.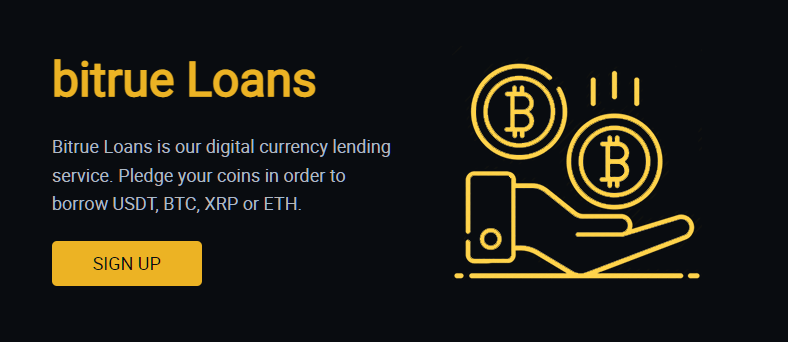 By pledging a certain amount of crypto, such as Bitcoin, Ripple, and Ethereum, among other stablecoins, you'll be able to receive a Bitrue loan. The loans come with some of the lowest interest rates in the industry and a high loan-to-value ratio.
So, whether you'd like to take out a loan on your crypto to make repairs on your house or to invest even more money into the blockchain, Bitrue's lending service is an excellent alternative to bank loans.
Leverage Trading
Leveraged trading is an excellent way to increase your portfolio quickly. It can also result in lost funds through liquidation, although Bitrue assures its users that their system offers a near-zero liquidation risk.
Bitrue's entrance into the leverage trading world has recent beginnings, as they launched this service in July 2021. When you arrive at their leverage trading platform, you'll have the option to open long or short positions at up to 3x leverage.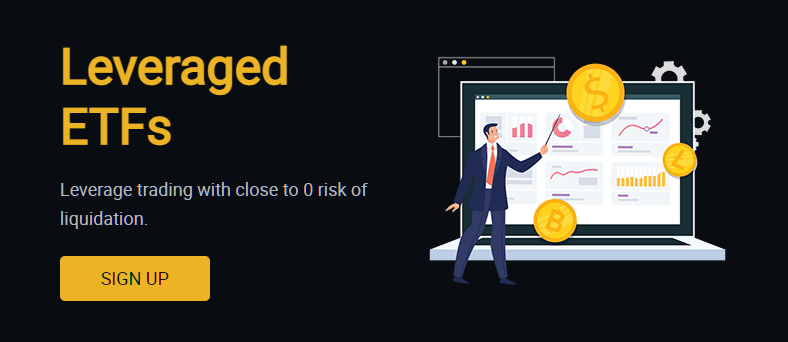 Three times leverage is a happy medium amount; some exchanges offer 10x leverage or higher, which can get people into greater financial trouble if they find themselves in a bad trade.
The benefit of leverage trading over margin trading is that you don't have to put collateral upfront. So, leverage trading on Bitrue can be a profitable endeavor for people, especially if you have experience in technical analysis.
High Investment BTR Lockups
If you hold BTR, which is Bitrue's exchange token, you can stake your coins for even higher interest returns on select coins. For example, locking up USDT without BTR offers an interest rate of 12%. If you stake USDT with BTR, you'll receive an interest rate of 22%.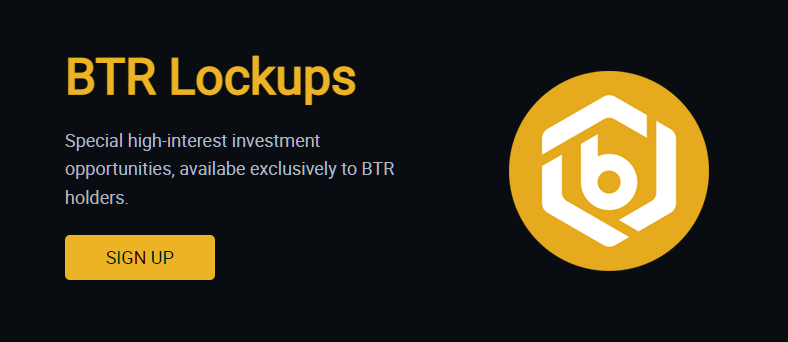 At this time, Bitrue offers nine cryptocurrency coins that you can stake using BTR. Bitcoin and Ethereum are among these coins.
In all cases, you'll need to stake your BTR for 30 days. However, unlike regular lockups, Bitrue doesn't have caps on how many coins people can stake.
Vote on Coins
If you love researching new cryptocurrency projects, you'll appreciate that Bitrue offers its users the opportunity to vote on potential new cryptocurrency listings.
To participate in a vote, you'll need to pay for your vote using BTR. If your coin becomes listed, you'll receive staking rewards.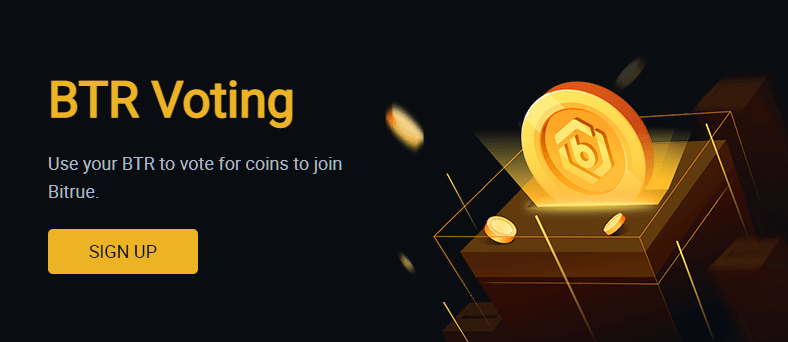 The estimated APY of winning projects varies significantly. Currently, Bitrue shows that the newly listed LOX Network offers the highest APY for voters at 150.49%.
They also display previously listed coins so that you can get a feel for Bitrue's target votes and the actual amount that users cast.
Bitrue Costs
When you trade on Bitrue, they'll automatically deduct a transaction fee for each trade. The exact fee will vary depending on the trading pair, and you can view the specific costs here.
However, to give you an overview, you can expect to pay 0.2% when trading XRP against Bitcoin (BTC), Tether (USDT), and Ethereum (ETH).
In contrast, other trades you make with these three tokens as a base incur only a 0.098% fee. XRP trading pairs have the highest fees at 0.28%.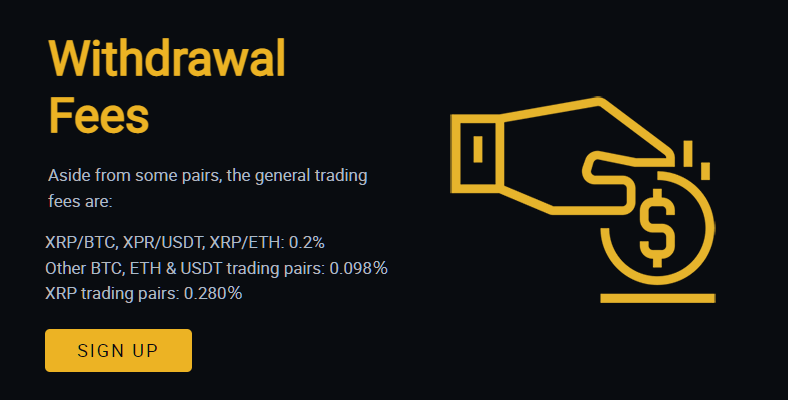 We recommend using BTR to pay your fees, as you'll receive a 30% discount. To do so, you'll need to maintain a BTR balance on your account and click the "enable" button so that the platform uses it to pay your fees.
That means that you'll only pay 0.14% instead of 0.2% when trading XRP against BTC, USDT, and ETH. For all other trading pairs with these three coins, you'd pay 0.0686% and 0.196% when using XRP as a trading pair.
Bitrue also charges withdrawal fees. The exact amount varies depending on the blockchain network conditions. However, they give you an idea of how much you can expect to pay for any given token on their fee page in the link above.
Customer Support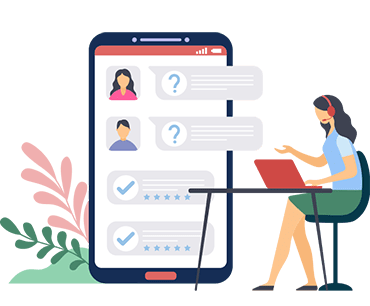 The only way to get in touch with Bitrue's customer service team is by submitting a request online. Although you won't be able to speak with a person in real-time, Bitrue has a solid reputation for responding to their customers quickly, as they promise a one-business-day turnaround.
Bitrue asks its customers to describe their problems or questions in detail to assist you as fast and accurately as possible. If you have an issue, it's helpful to let them know the exact time each event(s) occurred and attach screenshots.
Bitrue Regulation
There isn't much information about Bitrue's regulation status, other than it has its headquarters in Singapore and has multiple offices worldwide.
In 2019, a hacker stole $4.25 million of Ripple and $225,000 of Cardano. However, Bitrue built back trust with its users by acknowledging the attack and promising to return all stolen funds. Luckily, they prepared for this all-too-common scenario with cryptocurrency exchanges by creating insurance wallets.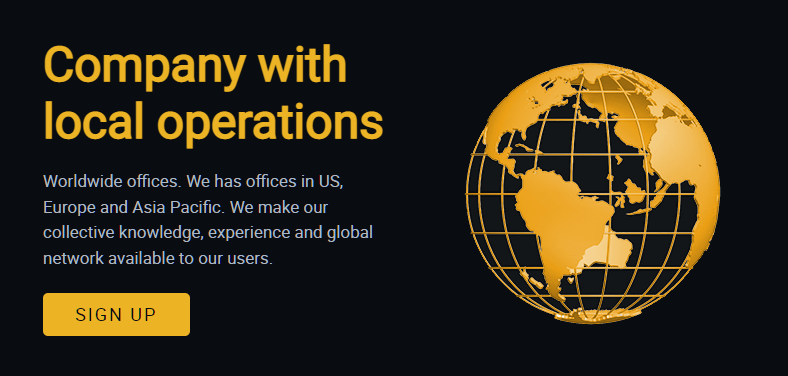 These multi-sig wallets contain BTR and XRP in amounts that exceed users' monetary value on their exchange. Therefore, if Bitrue ever gets hacked again, they can use this insurance fund to reimburse their users.
You can view the amount of BTR and XRP tokens that Bitrue holds on the blockchain at any time. They list the tokens' addresses in a chart on their insurance wallet page.
Final Thoughts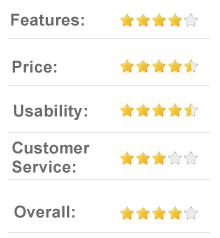 Bitrue is a good fit for Ripple fanatics and people who want an extensive range of cryptocurrencies to trade. Their website is simple, making it easy to navigate for newer users.
They also offer users several options for earning interest, especially if they hold Bitrue's native token, the BTR. Even though Bitrue doesn't have clear-cut regulations, they give peace of mind to users through their insurance wallets.