CFDs and spread bets are complex instruments and come with a high risk of losing money rapidly due to leverage. 84.19% of retail investor accounts lose money when trading CFDs with this provider.
Capital.com is a global fintech company with offices in all corners of the world. They rely on an A.I.-enabled tech to provide "the world's best trading experience," including a plethora of educational information to support traders at all levels of experience.
We know that finances are complicated and that trading is one of the most involved, least understood aspects of the industry. It's difficult to select a broker, especially when you're looking to deal internationally, so we dug a little deeper into Capital.com. Here's what we found.
84.19% of retail investor accounts lose money when trading CFDs with this provider
About Capital.com
Capital.com provides a higher level, customized approach to financial trading with its web platform and artificial intelligence-driven app. They allow clients to choose from a variety of currencies and markets, including Forex pairs, indices, commodities, stocks, and cryptocurrencies.
Founded in 2016, Capital.com initially struggled a bit, but then rapidly expanded to become one of the premier online brokers in the world. With offices in London (U.K.), Limassol (Cyprus), Singapore and more, they boast more than 480,000 clients around the world, excluding the United States and Canada.
Capital.com is regulated in the United Kingdom, Cyprus, Australia and Seychelles. However, their primary markets are in the U.K. and Europe because they are fully licensed in both jurisdictions.
The company worked hard to establish its reputation as an easy-to-use, reliable broker. The world-renowned professional services network, Deloitte, previously handled all of Capital.com's audits. Capital.com is also the first CFD trading platform to reach full compliance with the ESMA (European Security and Markets Authority).
84.19% of retail investor accounts lose money when trading CFDs with this provider
Capital.com's Top Features
When it comes to financial trading, all brokers must share some similarities to successfully pass audits and comply with regulations. Capital.com complies with all of these, but they stand apart for a few reasons.
Modes of Trading
Capital.com has a web trading platform and mobile app that are both proprietary and loaded with tools for traders. As long as you have an internet connection, you can trade (and learn) from Capital.com.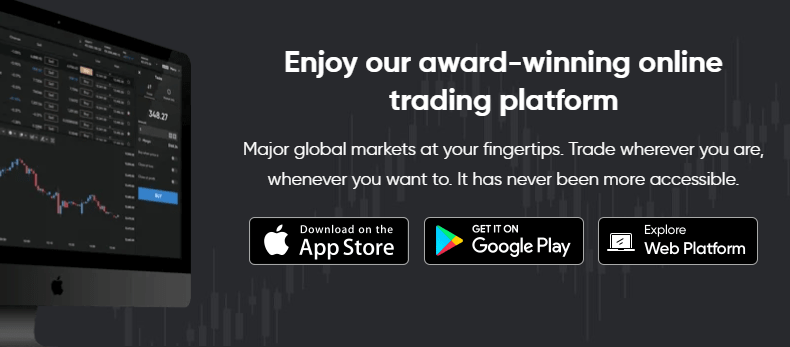 Both the web platform and mobile app are user-friendly and accessible. They both include helpful features and useful information, run smoothly, and appear aesthetically pleasing.
Of note, the web platform provides some additional features, including most traded assets, risers and fallers of the day, and the most volatile assets. The app contains additional educational information, including tutorials, basic concepts, and a news feed.
84.19% of retail investor accounts lose money when trading CFDs with this provider
The Benefit of Artificial Intelligence
Capital.com makes the most of its AI-backed tech, and it's a massive benefit to clients. The tech can identify individual trading trends to customize each client's news feed with relevant information and reduce erratic moves.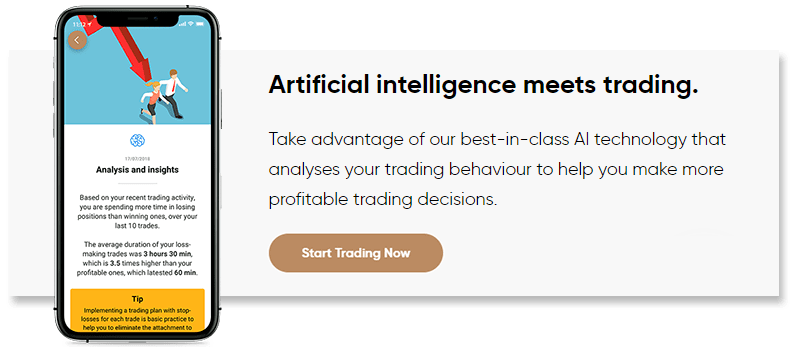 Even better, if the technology identifies a trending bias in your trading, it notifies you. The app also attaches educational information from industry professionals to help you shift direction and stop the trend.
84.19% of retail investor accounts lose money when trading CFDs with this provider
Client Education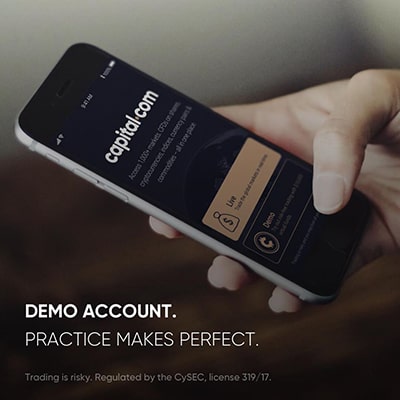 Perhaps the biggest perk to using Capital.com is their client education. They offer a glossary of terms, access to trading courses, webinars, and a news section with daily updates.
What if you're new to the trading game? Capital.com has you covered. Newbies and amateurs will love Investmate. The app you learn the basics of trading through a variety of educational materials, including quizzes, tips, and interactive tasks.
Investmate makes it easy to learn trading. There are more than 30 courses broken into digestible sections. The individual guided lessons don't take long, and you can flag interesting parts to revisit later.
84.19% of retail investor accounts lose money when trading CFDs with this provider
How Capital.com Works
Registering is easy and only takes a few minutes. Don't expect to start trading immediately, though. The company also requires you to verify your identity and address.
You have 15 days to provide the documentation, or they suspend your account. Proof of identity requires a passport, national ID document, or driver's license. To verify your address, you can provide one of several documents, including a bank statement, utility bill, or tax statement.
Once they receive and approve your documents, you can start trading. You also gain access to their demo accounts and other customer-exclusive materials.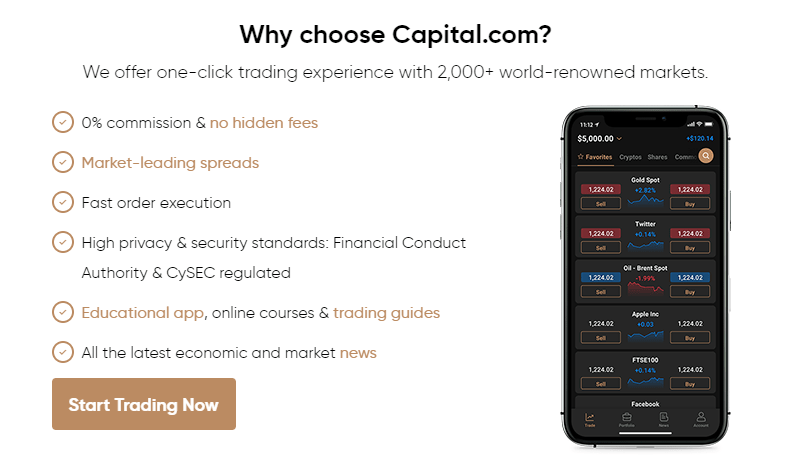 You have several options for making the initial deposit, including a debit card, credit card, bank wire transfer, Sofort, iDeal, Giropay, Multibanko, or Trustly. After the initial setup, it's easy to make deposits and withdrawals using any of the above options plus Neteller or Skrill.
Overall, the trading process is easy to navigate, and their extensive library of educational materials is impressive. If you get stuck somewhere, it's easy to reach customer support for the assistance you need.
84.19% of retail investor accounts lose money when trading CFDs with this provider
What Capital.com Costs
Since we're talking about trading, the money aspect is critical. How much does it cost to start, what are the fees, and what don't they tell you?
How Much Does It Cost to Start?
To start trading with Capital.com, you need a minimum deposit of 20 EUR, 20 USD, 20 GBP, or 80 PLN, unless you use wire transfer (minimum of 250 EUR). There are three different accounts to choose from, depending on how much you intend to deposit. Each tier adds benefits ranging from custom analytics to special events and webinars.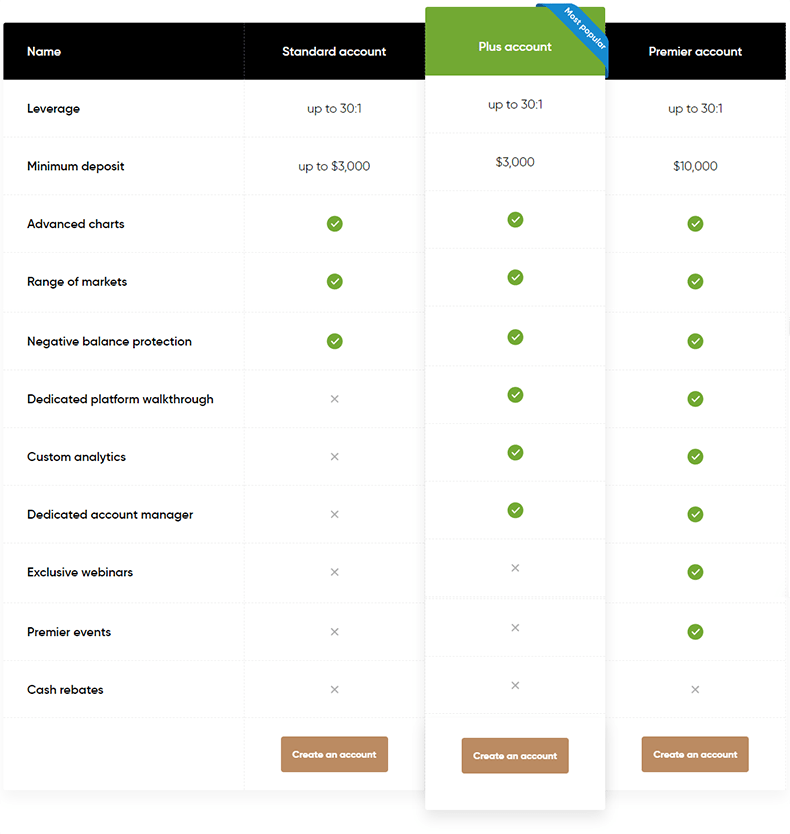 Standard accounts have minimum deposits starting at $20 and capping at $2,999.
Plus accounts, their most popular level, range from $3,000 up to $9,999.
Premier accounts start at $10,000.
We should note that Capital.com does accept professional clients. For more information on a professional account, it's best to reach out to the company directly. They do provide some information on their professional clients page, but the regulations and requirements are different.
84.19% of retail investor accounts lose money when trading CFDs with this provider
What About Fees?
A significant plus for Capital.com is that they do not charge a commission on trades. You can also make deposits or withdrawals for free. Understanding how they handle fees is a little more complicated, but the company is very transparent about their pricing model, which includes spreads and overnight fees.
Capital.com charges a spread for each trade. They are competitive in this area, and openly list the spreads on each market page.
The only regular fees you need to worry about are overnight fees, which you only incur if you leave a charge open overnight. Again, each market's fees appear on their individual pages.

What Don't They Tell You?
Honestly, Capital.com appears to be transparent and trustworthy. We found answers to all of our questions on their page, which is easy to navigate. In fact, we stumbled on some bonus information that piqued our interest and knocked the company up a notch in our book.
Capital.com uses segregated bank accounts, so client funds remain separate from the broker's operating funds. If you're new to trading, it means they have a more secure process.
It may seem strange, but we also appreciated that they don't use bonuses, gimmicks, or promotions to draw customers to their site. Digging a little deeper, it's refreshing and comforting to know they don't rely on tricks to mask underlying quality issues. They do have a volume-based cash rebate for professional clients, though.
84.19% of retail investor accounts lose money when trading CFDs with this provider
Criticism of Capital.com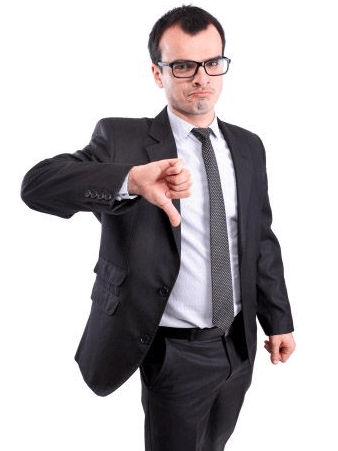 Things started a little slowly for Capital.com, but they appear to be past those growing pains. There's not a lot to complain about these days, but a few tweaks could really push this broker to the top.
First, and most disappointing, Capital.com is not available in the United States. That's a massive demographic to miss out on, especially when they accept the American dollar, and you can trade in American markets.
The other area that could use a little improvement is the variety of tradable assets. While 2,000 assets seem like a lot, many of their competitors offer more. We're hoping that Capital.com will grow their assets over the next few years.
We did a little digging to see what other users thought of their experiences with Capital.com, and they have a lot of positive feedback. Several of the negative reviews we found appeared to be related to questionable activity by the user that resulted in account suspension.
84.19% of retail investor accounts lose money when trading CFDs with this provider
Customer Support
For an online platform, Capital.com is surprisingly accessible. They are available to customers 24 hours per day, five days per week in 13 languages. You can reach them via online chat, messenger, phone, and email.

Capital.com claims to respond to emails within 24 hours. We didn't try emailing, so we can't verify that, but we did hop on their live chat to ask a few questions. They responded quickly, succinctly, and the interaction was pleasant enough for virtual communication.
Based on our research, users commend their customer service and support. There are several notes about quick, straightforward responses to inquiries, deposits, and withdrawals.
84.19% of retail investor accounts lose money when trading CFDs with this provider
Final Thoughts on Capital.com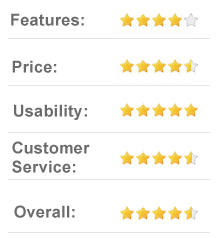 The combination of cutting-edge technology and extensive educational materials make successful trading a possibility for customers at every level of experience. There's plenty of room for growth, but they already have a lot to offer their client base.
Whether you're a newbie ready to dip your toe into the trading pool or an experienced trader looking for something new, Capital.com is a reliable choice. If you're in the market for an online broker, this company is worth a look.
84.19% of retail investor accounts lose money when trading CFDs with this provider