We all know that investing money in anything is a risky business. Unless you're a professional investor yourself, you'd probably appreciate the kind of detailed advice you'd get from a professional financial adviser or a money manager. This is where CapitalistExploits comes in.
CapitalistExploits provides resources to investors on a variety of opportunities. We took it for a test drive because we wanted to see what all is out there, especially when various markets are volatile.
You probably have a market-based retirement account, such as a 401(k) or an IRA. Maybe, like us, you've dabbled in investments on websites like E*Trade or Ameritrade. As amateur investors, we found that CapitalistExploits provides information that educates even the most cautious investors on a wide variety of subjects relating to investing.
About CapitalistExploits
CapitalistExploits provides investment insights for asymmetric risk/reward investments. Or, to put it more simply, they help you find investments that have a risk/reward imbalance. They provide in-depth analysis from professional money managers who have looked for these opportunities and invested their own money in those opportunities.
Because of that, they've done extensive research into everything from market conditions to identifying specific investments that are likely to give you the most significant reward with the least possible risk. They also research government policies around the world that affect the market, including pointing out irrational policies that could harm your investments.
Chris McIntosh, CapitalistExploits' founder, has made millions in market investments only to lose it and then regain it. Many contributors have been through the same thing, which is why they're able to provide such detailed insights and advice.
Right now, CapitalistExploits focuses on investments in energy, interest rates, currency (particularly the U.S. dollar), the Eurozone, foreign equities, cryptocurrency, and more.
Some of their contributors welcome subscribers to their personal investment research. Other contributors run their own investment funds. Many contributors offer their information exclusively to CapitalistExploits' premium members.
CapitalistExploits' Top 5 Features
We found much to like about CapitalistExploits. They provide so much information that we found it challenging to decide which features we like the best. Nevertheless, we managed to narrow down our top features, so you have a good idea of what to focus on first.
Free Newsletter
First off, we love that they provide a free newsletter. When we signed up for it, we discovered you get more than just a generic email. You gain access to blog posts and other articles, as well as a podcast.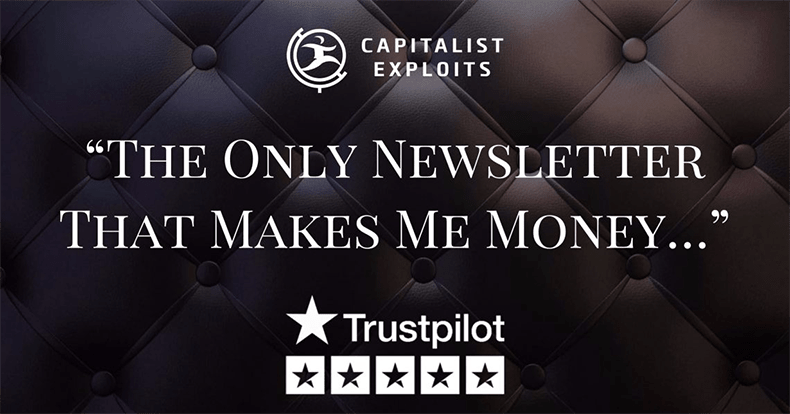 Indeed, the newsletter doesn't give you the in-depth, exclusive advice and analysis that you'd get with subscriptions. However, you can get information and general investment insights all the same.
If you don't have much experience with market investments and have no idea what to look for, you can start with the newsletter and not pay a dime. While CapitalistExploits is geared more towards serious investors, we found that the free newsletter can help you out if you're looking to become a serious investor.
Contributors with "Skin in the Game"
CapitalistExploits' contributors aren't media analysts or pundits. They aren't political advisers or experts who are on the outside looking in. We do consider these people experts, but they don't always have the ongoing personal experience we feel is necessary to get the best information possible.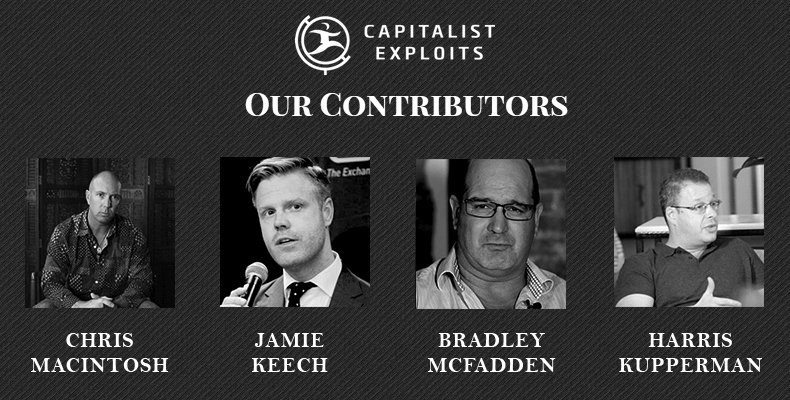 Many of their contributors offer access to their private portfolios, too. We especially like that because one of the best ways to learn is to see how more experienced, successful people do it. It's all well and good to give advice, but to see what the experts themselves are doing? That's gold.
Total Honesty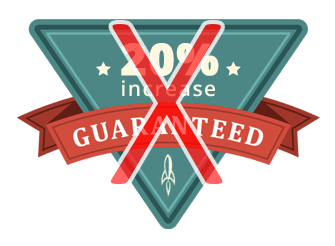 One major problem with many investment-advice websites is grandiose promises of huge returns with little to no risk. Their contributors may be investors, but many sites claiming to offer similar services to that of CapitalistExploits make promises that CapitalistExploits does not.
For instance, you won't find nonsense like, "Invest $100,000 in this and get a 20% guaranteed return for life," on CapitalistExploits. You also won't find anything that even says, "Invest in these things and make millions in just a few weeks."
They're very clear on what you can expect, and while they might appear on the surface to offer unrealistic, pie-in-the-sky returns, the truth is that they present you with the facts and advice you need to make the right decisions to get those returns on your own.
Keen Eye for Changes in Global Market Conditions
When we first signed up for the free newsletter, we thought that we'd merely get general information on investing. We worried it wouldn't be beneficial to us.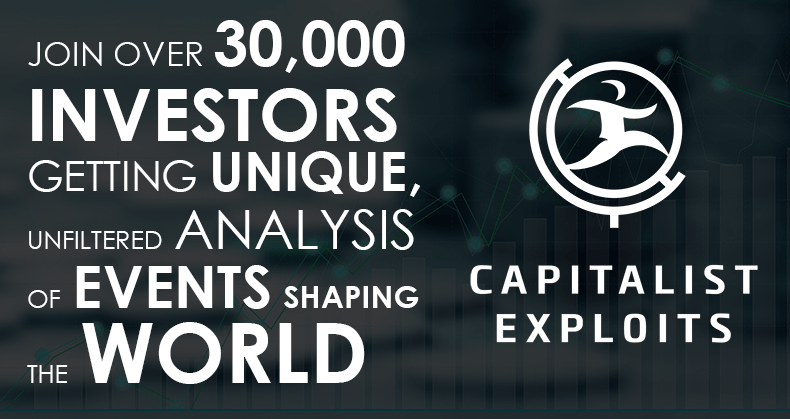 However, we discovered that's not the case. While CapitalistExploits' blog posts often appear to have nothing whatsoever to do with investing (e.g., posts that start with a personal story, global problems like coronavirus, and more), we realized that they tie seemingly unrelated events and situations to market performance.
That, in turn, helps teach you how world events might affect investments at which you're looking. From there, you can decide what kinds of investments might work well for you in certain conditions.
Online Community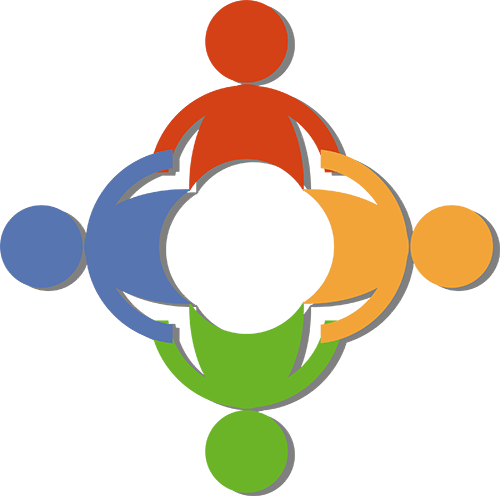 It's challenging to learn when you have nobody to whom you can talk. Perhaps one of CapitalistExploits' best features is their online community. You can speak to other investors working to do the same things you're doing, making it so you can learn from each other's successes and failures.
It's all well and good to have access to expert advice, but talking with others who are doing what you're doing opens you up to different perspectives and ideas. You also get different opinions on the advice CapitalExploits' contributors provide, which broadens your own perspective on things.
The online community is available only to insiders, but if you're serious about investing, you'll find it invaluable.
How Much Do CapitalistExploits' Services Cost?
If all you're looking for is the newsletter, blog posts, and podcasts, then CapitalistExploits' service is free.
However, if you want access to the Insider Section, you'll pay $1,575 for a full year's membership. The Insider Section gives you access to research reports, the online community, a weekly newsletter, and a monthly Q&A.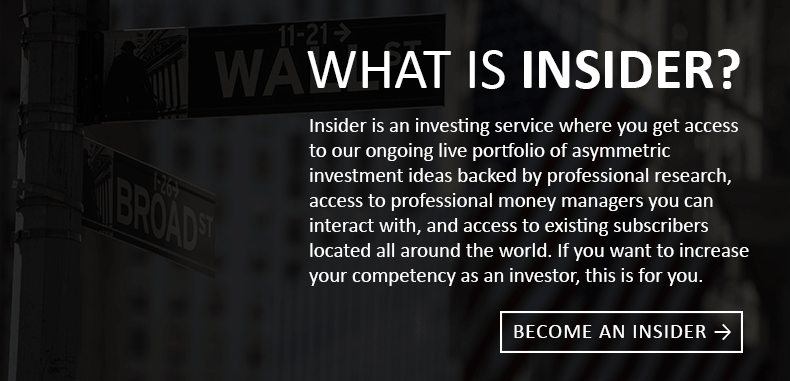 If you're an accredited investor, you may qualify for CapitalistExploits' Resource Insider, which costs $3,499 for one year, payable in advance.
You also have to have a net worth of at least $1 million to qualify for access. Once you're in, though, you get ten offers for private placements each year, which require a minimum investment of anywhere between $2,000 and $10,000.
Fortunately, CapitalistExploits offers a 30-day refund guarantee. So while you have to pay upfront for their premium services, you can cancel within 30 days and receive a full refund.
Customer Service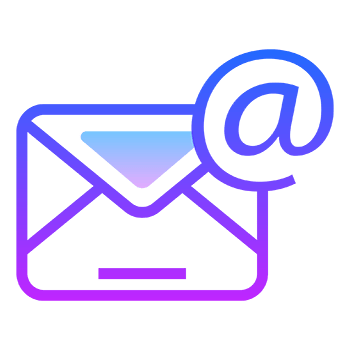 Besides access to professional money managers' advice, CapitalExploits has a customer support system available via email. You can also message them with questions or issues.
However, their central support system is their experts and their online community. We feel a little sketchy about this, but with so much personal contact available via their premium services, emails and messages may well be sufficient.
Downsides to CapitalistExploits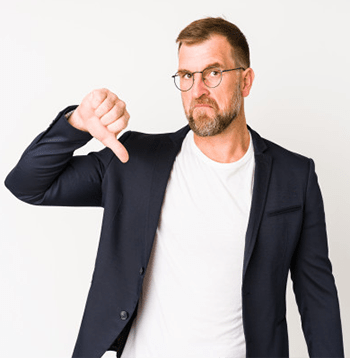 The primary downside to CapitalistExploits is that you must pay the annual fees for their premium services upfront. You don't have the option of paying month-to-month or any other payment options. For such an expensive service, we feel that they should have more flexible payment options.
We also feel that requiring particular net worths and investment amounts for the Resource Insider make CapitalistExploits feel a bit like a hedge fund. We're a little suspicious of hedge funds. However, given what they do, the hedge fund aspect doesn't negate their overall service.
CapitalistExploits also isn't geared towards beginners. As such, if you're just getting started in investing and don't understand much, you might find the information they provide in the free newsletter difficult to grasp.
Other than these things, we didn't find much in the way of downsides here. CapitalistExploits is a top-notch investing service that provides realistic, pragmatic investment advice to all of its members without pretending they've always been perfect investment geniuses.
Final Thoughts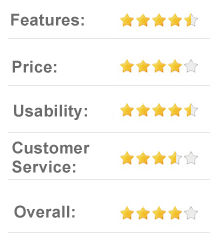 Whether you're an amateur investor looking for simple advice or a serious, accredited investor looking for new, but robust, opportunities, we think CapitalistExploits has something valuable for everyone.
Even if you're just an amateur like us, you'll find that the free newsletter and podcasts can give you information that can help you hone your investment skills and understanding.
We like the 30-day refund guarantee because this kind of service isn't for everyone. Some amateur investors, especially those with little experience, might find that the premium services aren't right for them just yet. If that's you, then you can cancel your membership and receive a full refund.
Our primary feeling is that, unless you're already an accredited, professional investor, you should sign up for the free newsletter first. That way, you can see what CapitalistExploits is all about before you start paying for the premium services. Overall, we feel that CapitalistExploits is among the best investment-advice services out there.