Changelly is a cryptocurrency exchange platform that's simple and easy enough for those new to the cryptocurrency game. After you decide what to exchange, all you have to do is pay the transaction fees and present the money you want to change, and after about half an hour, you get what you wanted.
While many who are new to the scene of cryptocurrency doubt Changelly's integrity, there is no evidence to offer support that the site is in the least way disreputable.
This lack of unsavoriness lends to Changelly's favor and helps the site's reputation for being one of the most secure and helpful exchange sites in today's climate.
About
Changelly.com has been operational since 2015, providing cryptocurrency exchange for a growing number of cryptocurrencies. The organization performs continuous updates to provide ever-improving service for its expanding customer base.
The organization is a non-custodial exchange, meaning there's no requirement to leave a deposit, and Changelly holds no liquidity. Instead, Changelly.com offers simple exchanges held in real-time.
They provide a concise marketplace for buying cryptocurrency known as Changelly Buy, where you can find your chosen crypto.
Changelly.com's professional version is Changelly Pro which runs on a centralized exchange platform. Changelly Pro allows for professional investors to invest in any currency of their choosing without taking any personal information or putting themselves at risk for scam-artists.
Changelly can also be accessed through a multitude of third-party wallets. Wallets provide a place to digitally store cryptocurrency, which is a function Changelly.com does not offer.
Their services only lie in exchanging one cryptocurrency to another, so there is nowhere for a customer to keep their digital currency on the website or mobile app. This means only the customer has control over their money and not Changelly itself.
Top Features
Changelly.com offers a series of features that make it one of the most competitive cryptocurrency exchanges today.
Plenty of Cryptocurrencies
Changelly currently offers over 140 available cryptocurrencies for trade. This high number of currencies to choose from means you can easily exchange one crypto for another in one transaction.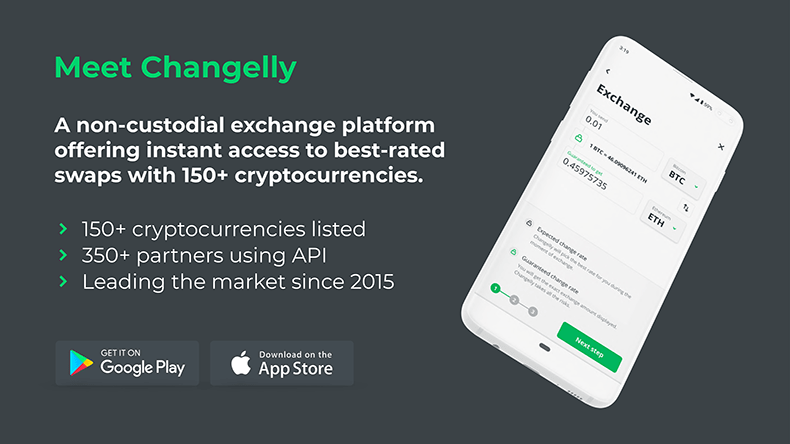 A single transaction exchange is an advantage over other cryptocurrency exchange platforms that might have less to offer. Fewer options for currency means more transactions to undergo to eventually find the one you prefer.
Changelly eliminates the need for multiple transactions with their vast option choices.
No Personal Information Needed
There is no personal information necessary when signing up for Changelly. All they need is your email address, and from this, they provide safe and secure exchanges that don't in any way threaten your finances.
Giving Changelly.com your email address also provides a safety net in the event you forget your password. Your account will still be secure, and you can recover it easily struggle.
The site uses a 2-factor authentication to protect your accounts. This authentication provides customers with security from hackers and scam artists, so no one can use your account but you.
Flat Fee
For the majority of Changelly's exchanges, they offer a flat fee of 0.5 percent, which is much cheaper than comparable platforms. This low fee is one of Changelly's major draws for anyone interested in crypto exchanges.
Floating and Fixed Exchange Rate Options
Because the value of cryptocurrency is fluid and always moving, there's no guarantee the exchange rate will stay constant. Therefore, Changelly offers two different options when you want to exchange your currency.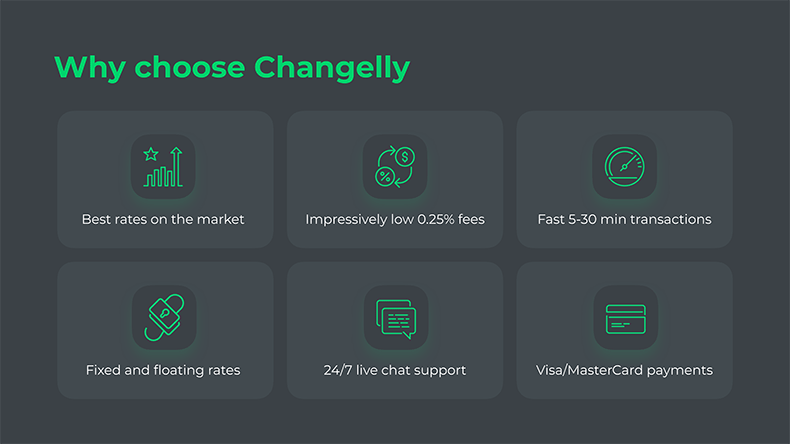 First, there's floating. Exchange rates can change even during the time it takes to undergo the transaction, so the rate you expect might not be the rate you receive when it's finished.
The floating exchange rate means you will have to take a chance on what the rate will be once your transaction is complete.
Second, there are fixed exchange rates. Fixed means you can freeze the exchange rate to whatever you want for your transaction. This method prevents the rate from changing during the transaction period, which can take around half an hour to complete.
More Secure
One of the main benefits of Changelly is the company transparency and zero scam claims. Changelly is known as one of the safest cryptocurrency exchange platforms available, and this is proven by its excellent security track record.
Though many people are skeptical of these kinds of trading platforms, there is no evidence to show that using Changelly poses any risk.
Changelly has never been part of a scam, has never been hacked, and the company prides itself on being completely upfront to its users about its processes. Therefore, Changelly.com has proven itself one of the most trustworthy cryptocurrency exchange platforms in the world.
Mobile App
Along with their website, Changelly utilizes a recently released mobile app for exchanging on the go. You can exchange your currency at any time, as long as you prepare for the time it takes for the actual exchange to take place.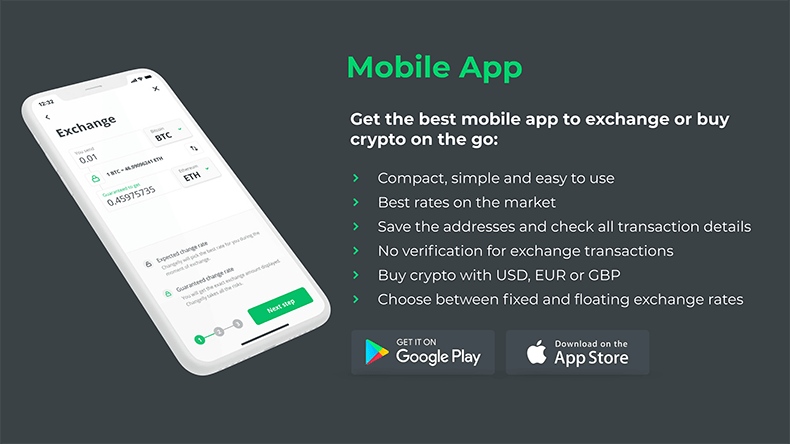 Just like the site, the app allows for the choice of fixed or floating exchange rates. Fiat currency is also easily purchased with a debit or credit card, which means the mobile app can provide all features that the website can.
Payment Widget
To make exchanges even more convenient, Changelly offers a widget that lets you exchange cryptocurrency without stopping at Changelly.com first.
The widget makes it easier than ever to access your cryptocurrency and pay for transactions. It also makes your currency more secure as it is completely under your control and not Changelly's.
Costs
Changelly.com offers a flat fee for any exchange of 0.5 percent. This fee is one of the lowest of all exchange platforms, but it's also drawn criticism from reviewers and users. Although the site presents 0.5 percent as the only flat fee, Changelly does not offer the same fee for fiat currency trading.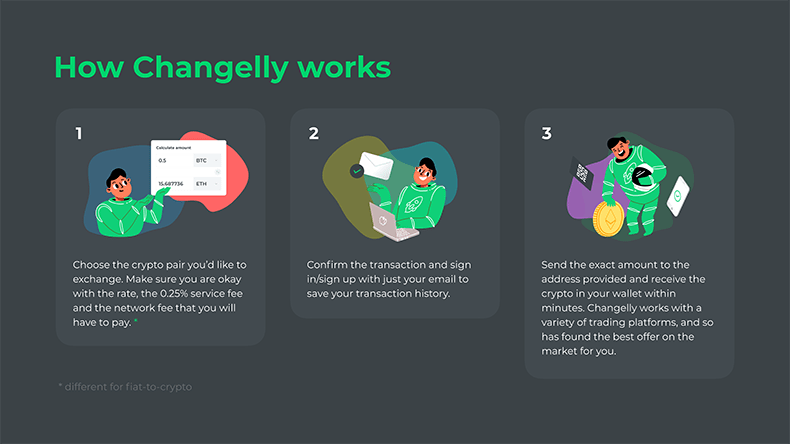 Government-backed currency such as paper currencies is known as fiat currency. The fees Changelly uses to trade this kind of currency are not consistent and do not uphold the flat fee promise of 0.5 percent. They are, in fact, more expensive than other competitive exchange platforms.
Customer Support
Changelly.com offers 24/7 support with real people to help their customers. There are certain elements of Changelly's processes that can be more confusing than other platforms.
But, reviewers largely agree that all the support staff are patient and give helpful advice. The customer support is knowledgeable enough to provide proper explanations for Changelly's systems.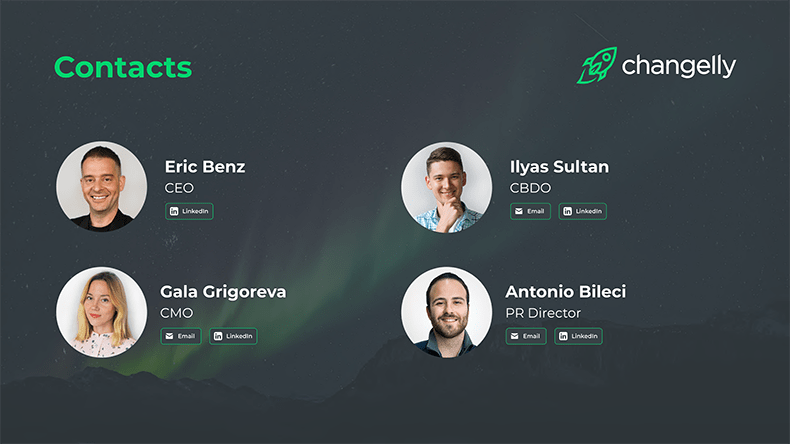 Support is available for customers through a chatbox on the website. Queries and reviews are all followed up by the support staff so Changelly can keep tabs on dissatisfaction and work to make a better experience for all.
Changelly also has an extensive FAQ page that outlines terms for even the least experienced customers. More definitions and explanations pop up related to the question you initially choose, so you can delve into more specific terms.
The more terms you learn, the better understanding you have of cryptocurrency. Changelly provides as much information as possible so you can begin on their site with more confidence and use crypto how you want.
Licensing
Changelly.com is registered in Hong Kong and holds its main address there. As a result, any dispute with the company needs consideration under Hong Kong law.
However, Changelly.com operates like most cryptocurrency exchange platforms, meaning it runs without a regulatory license. This lack of regulation can worry some users as it means it's very hard to find Changelly accountable in a discrepancy.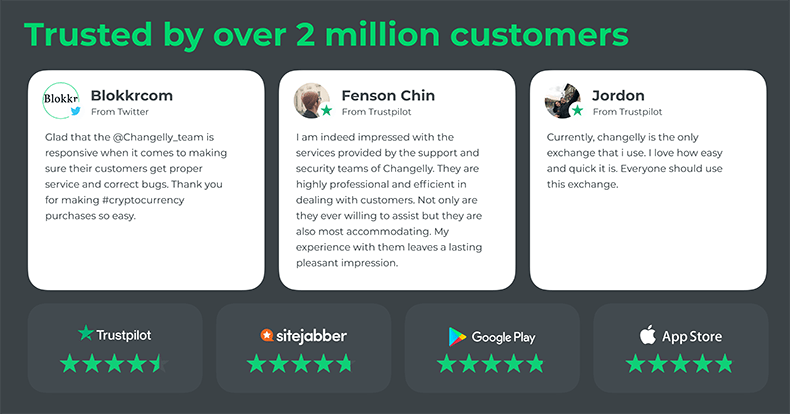 The good news is that Changelly.com makes a point of handling your cryptocurrency as little as possible, so there's less risk to you and your money. The fact that they also don't take any of your personal information aside from your email also means they can't easily run scams if that's what they chose to do.
For most people, Changelly's lack of licensing is normal within its field. This normalcy means it's not something to worry over. They are no different than many comparable exchange platforms, and their track record of transparent business provides their customers with a sense of security.
Conclusion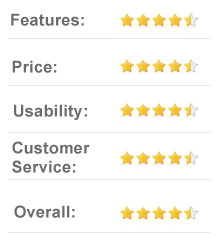 Changelly.com is a popular choice for safe cryptocurrency exchanges. Because they ask for only limited information and only handle a client's currency long enough to exchange it, Changelly provides a more secure environment than leading competitors.
Offering over 140 currencies, Changelly is more desirable than ever before. More currencies mean fewer transactions and less time spend exchanging your currencies. The fewer transactions you do, the less money you spend.
Even better, Changelly has a flat fee of 0.5 percent for all non-fiat currency. This low cost is one of the biggest draws for the site. However, the unquestionably high fees for fiat exchanges do put a damper on Changelly's appeal.
For the most part, Changelly.com is reliable. They give their clients a safe place to exchange cryptocurrency and also the means to find a greater understanding of its processes. Overall, they provide the most desirable parts of a cryptocurrency exchange platform and very few reasons not to choose them.