Located in Seychelles, CoinFLEX is a top cryptocurrency exchange. The company became active in 2019. CoinFLEX received the most notoriety from enabling the first crypto futures exchange that gets physically delivered.
They were also the leaders of doing crypto spreads and building a repo market that encouraged people to capture the dividend-paying stocks and perpetual traders to capitalize on delivery.
This all sounds a bit complicated, and it's one of the main reasons that we recommend CoinFLEX to more seasoned investors. There are a plethora of tools available to advanced traders that want to take their portfolios to new heights.
Let's take a more in-depth look at CoinFLEX to decide if this is a legitimate company that you should trust with your digital assets.
About CoinFLEX
CoinFLEX is a derivatives exchange. That means it focuses on trading derivatives, which are financial contracts whose value is based on underlying assets. This can be something like bonds or stocks.
As it relates to cryptocurrencies, the derivatives you'd trade with getting their value from specific crypto coin prices. CoinFLEX allows you to participate in derivative trading for numerous cryptocurrencies.
You can also find leveraged trading offered to CoinFLEX users. The company offers futures with expiration dates and those without expiration dates. The highest level of leverage trading is given to spreads training, in which case you can leverage your trade up to 250 times.
It is essential to use caution for leverage trading because you can get a huge return, but you may also suffer a huge loss.
Overall, CoinFLEX provides a diverse cryptocurrency exchange and marketplace that gives users multiple financial products and tools to use for building their portfolios and reaching their goals. The company also protects investors from exposure to price settlement risk and low indexes.
Many customers say that using CoinFLEX is the perfect way to gain passive income. They have a utility time that helps you earn rewards while gaining valuable trading experience.
Top Features of CoinFLEX
In addition to the services listed above, this is what CoinFLEX offers their customers:
Transparency
CoinFLEX has legal licenses to prove where its funds originate. They also offer 2-FA Authentication, you can track your transactions, and they have secured SSL connections.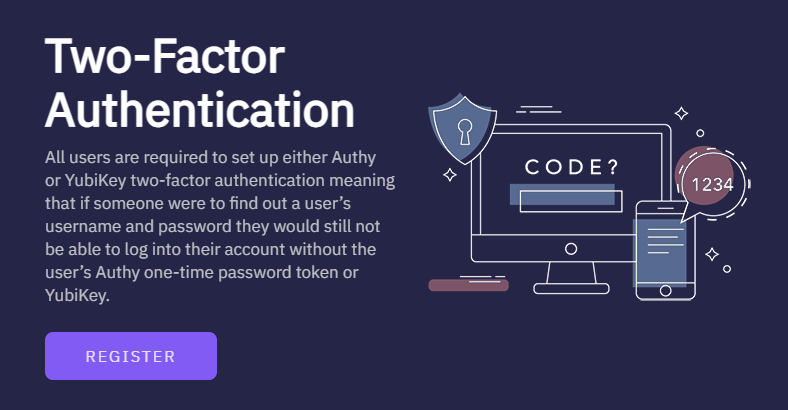 Experience
The tools integrated into the CoinFLEX system take up some of the legwork necessary to be a successful investor. Allow their innovative solutions to assist you with buying, selling, and using Bitcoin and other successful cryptocurrencies on the market.
Payment Method Versatility
To make the conversions from cryptocurrencies to fiat currencies more smooth, CoinFLEX has a multitude of payment options at your disposal. That includes debit cards and credit cards such as Mastercard and Visa, and they also accept bank transfers.
Top-tier Customer Support
CoinFLEX tries to do a good job of placing the customer's needs at the center of company development. They have low fees, fast and stable transactions, transparency, a simple interface, and automatic procedures. By providing a little bit of everything, CoinFLEX can be sure that they've met the needs of different types of investors.
Market Selection
Customers can utilize a variety of market types: Quarterly, Perpetual, Spot, Spread, and Repo. When a user goes to select the type of market they want, the screen will show the different contracts for each section.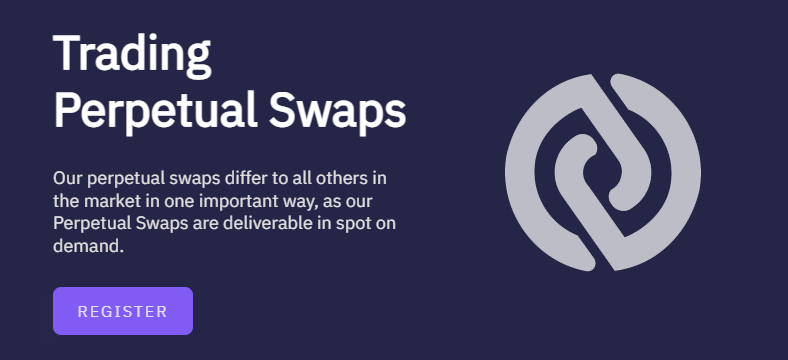 Perpetual Swaps
Perpetual swaps are a type of platform that enables users to trade at the price of the asset it's based on. Essentially, you're spot trading with 100 times leverage. If you're unfamiliar with the trading limits, you can visit CoinFLEX's support section.
Quarterly Flex Futures
This type of market relies on being able to predict how much an underlying asset will be worth at a specific time in the future. It carries an expiration date of last Friday in the quarter at 12 pm UTC. Over time, a quarterly contract becomes a perpetual swap after it expires.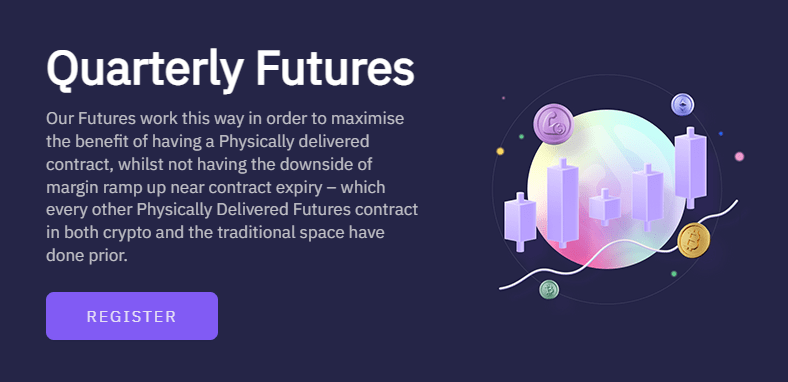 Spread Market
Also known as Basis Trading, a spread market is for trading price differences between quarterly futures and perpetual contracts. These are the two components of this market. Perpetual contracts mean the price rises, and quarterly means the price is decreasing. You can leverage up to 125 times on both.
Repo Market
A Repo market means that you can borrow and lend within 8 hours. CoinFLEX orchestrates activity between two assets. That includes the repo price and the bidding. The repo price through CoinFLEX depends on the supply and demand in the market for lending or borrowing every asset. When you bid on the repo, it means that you're lending USD for collateral.
Automated Market Making
Automated Market Making, or AMM+ for short, enables traders to earn a profit from price distinction, market volatility, and fees. The app facilitates the perpetual futures market effectively. Due to this fact, this results in higher liquidity and better spreads for every trading market.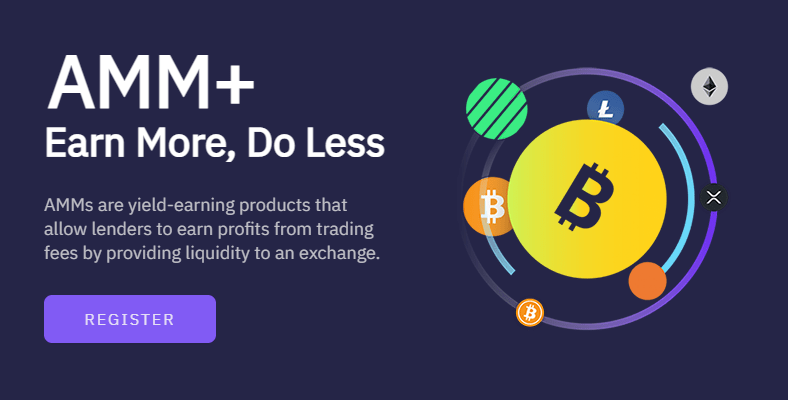 CoinFLEX provides traders with a litany of products and services. Therefore it's important to know the different functions for each service. For this reason, there's a detailed tutorial on the website explaining the functions of the services.
Summary of Benefits
There's margin and spot trading with a large selection of cryptocurrency assets and pairs. This includes pairs with world currencies.
There are unique investment programs. They are geared toward lending stable coins to companies.
The mobile app is well constructed and convenient; it has the functions of a crypto wallet, an investor's account, and an exchange.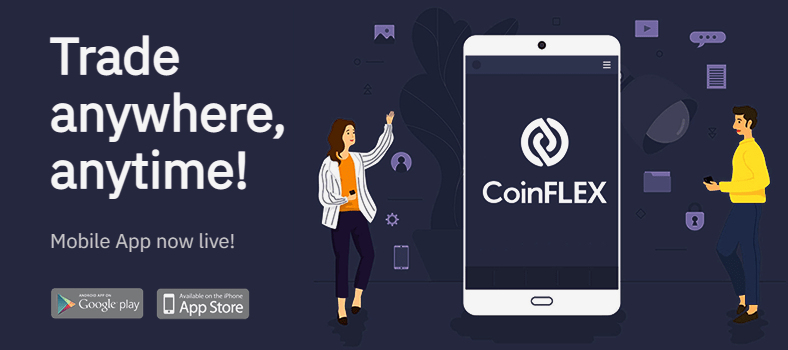 The commission fees aren't complicated. There are profitable commissions that depend on CoinFLEX's balance of the wallet;
The operation of the system is completely transparent. There's an archive of actions and transactions from the administration.
There is 24/7 unified technical support, and all users get treated equally; there is no VIP status
CoinFLEX Commissions/Fees
There's an affiliate program that CoinFLEX offers. Through this program, you can earn up to 40 percent commissions on CoinFLEX's trading fees. That comes from the spot trading of your referrals and the futures. As you can imagine, 40 percent is an attractive commission level as it relates to industry standards.
Trading fees
You have to pay a trading fee to the exchange platform each time you complete an order. This fee is generally a percentage of the trade order's value. Makers tend to have different fees than Takers.
The Takers have to take orders that are already on the book. The Makers add orders which translates to liquidity.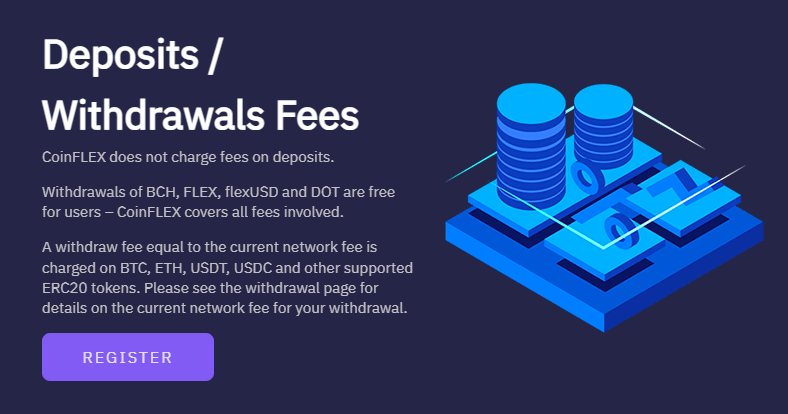 In the spot market, each trade is 0.10 percent, which is in line with the global average.
With CoinFLEX, Makers only pay 0.05 percent for transactions on the spot market.
Takers face a fee of 0.06 percent for contracts, while Makers are at 0.02 percent. Additionally, if you have Flex tokens, the native token of CoinFLEX, you can earn even more discounts.
Withdrawal Fees
Withdrawal fees vary from cryptocurrency to cryptocurrency, and they are sometimes at a fixed rate. Withdrawing BTC entails that you pay a small amount of BTC for each withdrawal.
Likewise, if you are withdrawing ETH, you'll pay ETH. The average BTC-withdrawal fee is around 0.0006 BTC for every BTC-withdrawal.
CoinFLEX covers the network fees that occur when making a withdrawal, and they do not charge a fee for crypto withdrawals which is rare amongst exchanges. However, to process the withdrawal, the user still has to pay network fees to the miners.
Customer Support
To begin with, CoinFLEX has a comprehensive FAQ section. It has all the answers to questions related to the products, trading, technicalities, user interface, and much more. It even has an internal ticket system in conjunction with email support. Last but not least, they have an immediate customer support solution. You can get in touch with the team via Telegram, LinkedIn, and Twitter.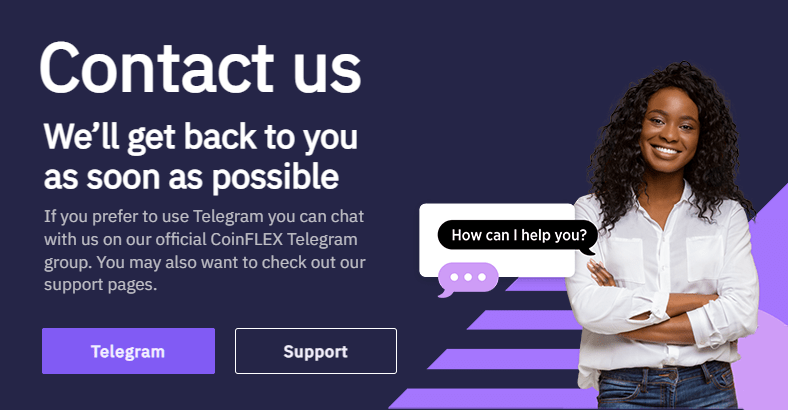 CoinFLEX Licensing
CoinFLEX has the following EU licenses as a legal service provider:
Virtual Currency Exchange Service License
Virtual Currency Wallet Service License
Final Thoughts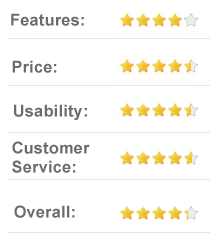 CoinFLEX is taking an innovative approach by providing diverse passive income options, trading pairs, crypto trading, and multiple market types, all in one convenient place. Furthermore, it's the first platform to offer deliverable perpetual swaps contracts to its users.
This option is great for traders who desire many trading options coupled with transparent fees and primary crypto assets readily available. CoinFLEX is a suitable exchange for expert traders and those that are willing to learn about the industry.