There are many exchanges where you can buy cryptocurrencies and offline wallets where you can store them. However, what happens when you want to spend your crypto on real-world items?
That's where CoinPayments.net comes into play. They're a leading payment processor in the crypto industry that makes it painless for customers and merchants to exchange goods with cryptocurrency.
In this guide, we'll walk you through how CoinPayments works, its features, and its pay structure. By the time you reach the end of this article, you'll likely be ready to put your crypto to work with actual purchases!
About CoinPayments.net
Coinpayments has a history it's proud of—the company began in 2013 and was the first payment processor to allow its customers to make payments with altcoins.
Nowadays, they support more than 2,200 cryptocurrency coins and have over 2.2 million users in 180+ countries who use their crypto for real-world payments. Furthermore, they've expanded their services to include the following:
Cold storage
Instant confirmations
User-friendly plugins
Long-term vaulting
And that list is just as of right now. CoinPayments constantly develops new and improved services to keep their clients happy and continue being industry leaders in the decentralized banking world.
Top Features of CoinPayments.net
Just like you would put time into researching a bank or stockbroker, it's essential to do your due diligence about what cryptocurrency payment processor you should use. We've rounded up our favorite CoinPayments features here to help you with your research.
Massive Cryptocurrency Choices
If you're new to cryptocurrency, you might be learning for the first time that there are thousands of coins. And here's another thing you should know—many crypto wallets and payment processors offer a small number of cryptocurrencies that their customers can store and use.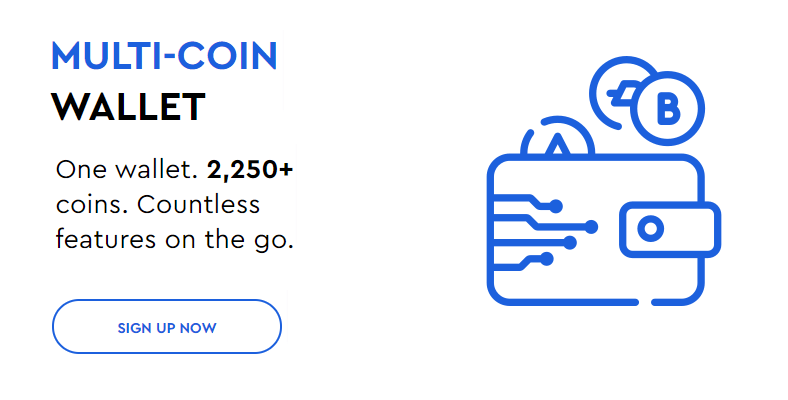 However, CoinPayments supports more than 2,200 cryptocurrencies and counting. When you arrive at CoinPayments.net's multi-coin wallet page, you'll need to scroll over to find the cryptocurrency you want to use.
If you don't see your coin there, you can either convert it to a different cryptocurrency or reach out to the coin's developers to see if they could connect with CoinPayments about adding their coin.
Fiat Storage
There are times when you might prefer to hold traditional fiat currency in your wallet in addition to crypto. In that case, you'll have a range of choices, ranging from the U.S. dollar to the Romanian Leu.
Like crypto, the money in your CoinPayments.net fiat wallet will have the same safety and security settings.
You can look at this list here for all of CoinPayments' supported fiat currencies.
User-Friendly App
CoinPayments has a great desktop version of their online wallet, but let's face it—many of us monitor our finances from our phones.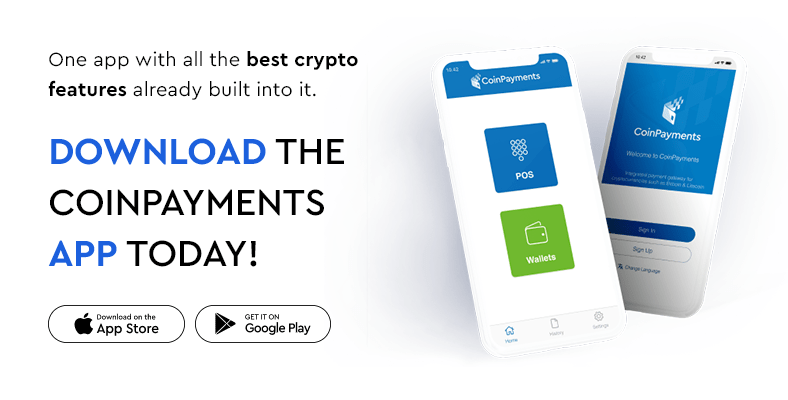 So, you can download their Apple or Android app. From there, you can quickly check your balance, make a transaction, and accept payments.
In fact, their app is so clean-cut and intuitive that you might forget you can log in to your desktop to view your account!
Auto Services
Fewer things change as quickly as the prices of any given cryptocurrency coin. So, knowing that users and merchants want to use their crypto for real-world payments, Coinpayments.net created their auto coin conversion and auto-forward service.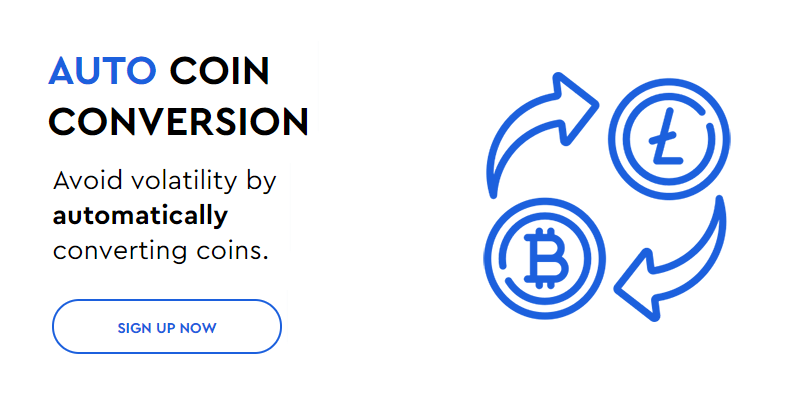 You instantly convert your coins from one cryptocurrency to another crypto or fiat currency with auto coin conversion. That way, you can lock in the going rate immediately.
On the other hand, their auto-forward feature allows you to instantly send any payments you receive to whichever crypto wallet you'd like. So, you can sit back knowing your payments are safe as you receive them.
Attractive Affiliate Program
When you sign up for CoinPayments, you'll have the option to create an affiliate link. If you send this link to those you know and they start using CoinPayments, you'll benefit from an exciting reward.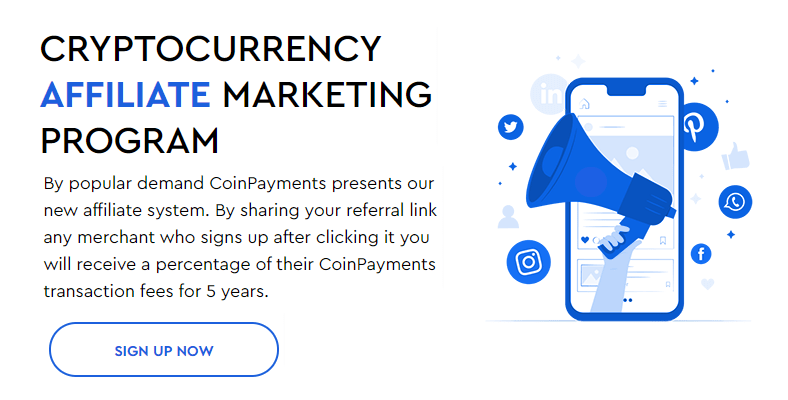 Whenever they make movements in their wallet that incurs transaction fees, you'll receive a 15% kickback. And we're not just talking about the first time they do so; you'll earn 15% back on any transaction fees they pay for their first five years of using CoinPayments.
If you own a website or blog, CoinPayments will provide you with banners so that you can invite your online visitors to sign up as well.
For Business Owners
If you're a business owner looking to partner with CoinPayments, you'll appreciate that they don't allow chargebacks. So, it reduces the possibility of fraud and lost income on your end.
You'll also receive real-time payments across the globe and can choose to convert your cryptocurrency payments into several fiat options.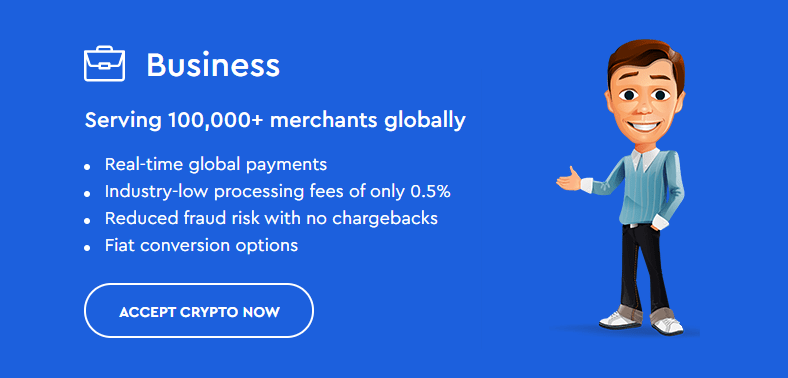 Signing up for an account is quick and painless. You'll simply need to indicate your business' registration country and registration number (if you have one), your company's website, and the category that your business falls under.
You can also connect your account with several popular eCommerce plugins. Examples include WooCommerce, Shopify, and Magento.
CoinPayments' Fees
CoinPayment is unique in that they offer a flat 0.5% fee on almost all transactions for payments and commercial activity. The 0.5% fee is applicable for the following situations:
That said, if you have an incoming payment labeled as "ASAP" or "Nightly," you'll need to pay the 0.5% fee plus a transaction (TX) fee.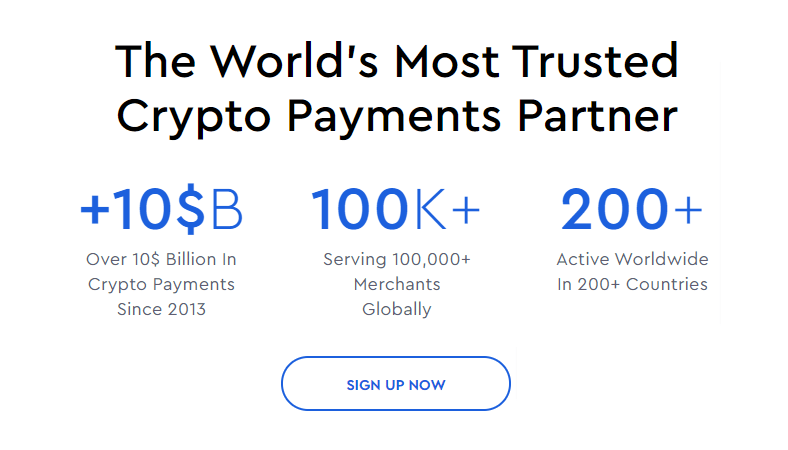 Their wallet service also may come with fees, depending on how you use it. When making personal deposits into your CoinPayment wallet, the first $15,000 per month is free. CoinPayment will calculate the crypto to USD equivalent at the time of deposit.
If you transfer more than $15,000 into your crypto wallet within one month, you'll need to pay a 0.5% fee on any amount over that initial sum.
In contrast, CoinPayments will charge you a coin transaction fee for wallet conversions and withdrawals. You also may need to pay partner fees, if there are any, for conversions.
CoinPayments' withdrawal transaction fees vary depending on the coin. You can see this list here for a detailed summary of how much you can expect to pay for each one.
Customer Support
As is the case with many cryptocurrency-related companies, there isn't a number you can call to speak with a CoinPayments representative. However, they have a streamlined online help desk that typically provides support within 24 hours.
Since this can feel like a long time to wait, we recommend first checking out CoinPayments' FAQ page if you have a basic question. You might be able to get your question answered there.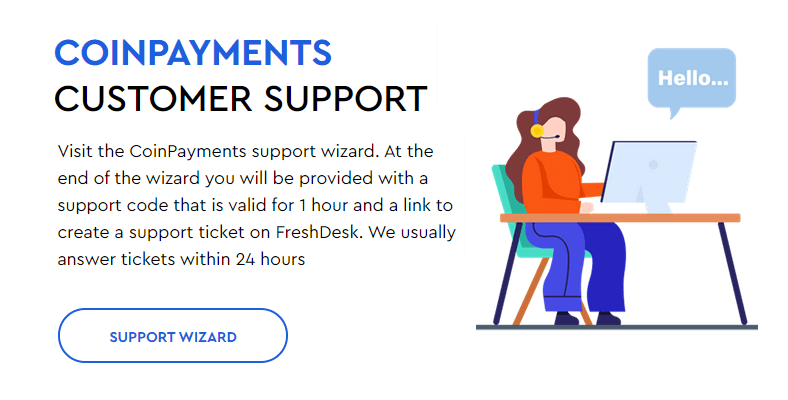 Otherwise, head to their Contact Us page, where you can open a support ticket. If you already have an account with CoinPayments, make sure to solicit the support ticket once you log in.
After you complete a series of questions where their system will try to get your question answered without sending you over to a human, they'll give you a support code. The support code will be good for one hour, and that's the code you can use to open the support ticket using their system called FreshDesk.
Since CoinPayments isn't a cryptocurrency exchange, they warn users that they won't be able to help or recommend exchanges where they can buy crypto.
CoinPayments' Regulations
Several countries don't authorize CoinPayments to operate in their territory, and CoinPayments complies with this, listing restricted jurisdictions. Examples include Algeria, Cuba, and Lebanon.
It runs its wallet service through HODLTech, which is a respected digital wallet supplier in Estonia.
CoinPayments doesn't have a perfect track record of keeping hackers out of their system, but they have an impressive record of making up for it.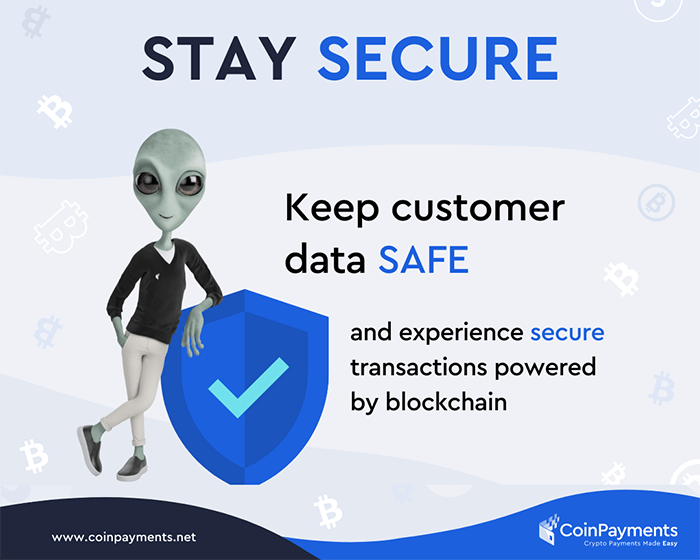 In 2017, a glitch in their system allowed hackers and innocent users alike to deplete large amounts of Ripple (XRP) from the company's database. Miraculously, within six months, CoinPayments returned all stolen Ripple to its users.
So, in addition to their compliance with country regulations, this situation shows that CoinPayments is an honest company that prioritizes its users. And since then, they've managed to keep their system hacker-free.
Final Thoughts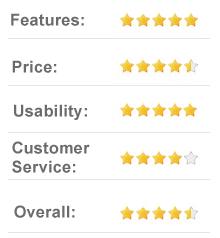 CoinPayments is leading the future of usability for the cryptocurrency industry. It streamlines the customer and merchant process, making it easy to pay with crypto.
Its no-hassle fee structure is attractive to many people, and you can take their already secure wallet one step further by setting up an extra secure cryptocurrency vault.
So, whether you're a customer who longs to spend your Dogecoin or a merchant who wants to accumulate payments in Bitcoin, CoinPayments is an excellent crypto payment processor.