Cryptocurrency and crypto-trading can be tricky business. With so many crypto websites out there, it can be hard to decide which one to use—or to know which ones are legitimate in the first place. You'll want a trading site that ensures your dealings are secure and legal.
One website you can count on is Currency.com, the Belarus-based crypto-trading site. The self-proclaimed "first regulated [tokenized] assets exchange" in the world has a lot to offer users in terms of getting started in and dealing with crypto.
History of Currency.com
Founded in 2018 by Ivan Gowan and Mark Berger, Currency.com has offices in Minsk, London, and Gibraltar. Its current leadership team consists of: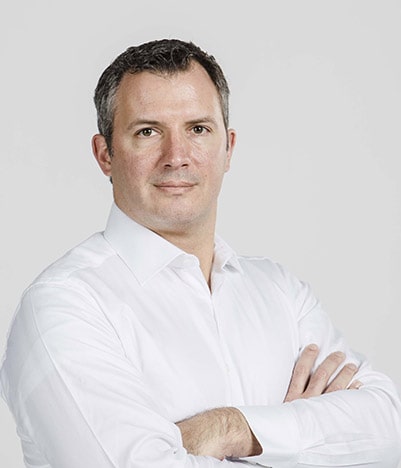 Jonathan Squires
CEO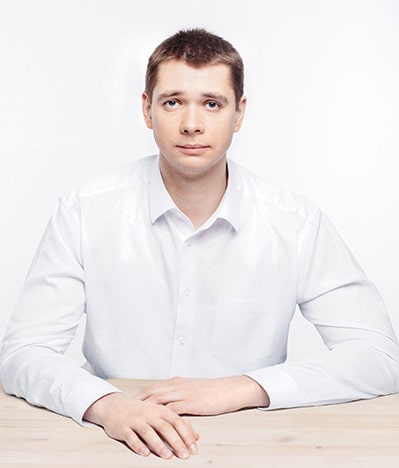 Alexander Shevchenko
General Manager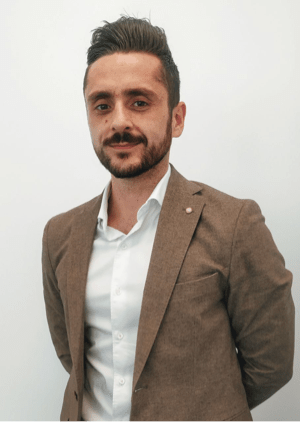 Nigel Crome
Head of Compliance & MLRO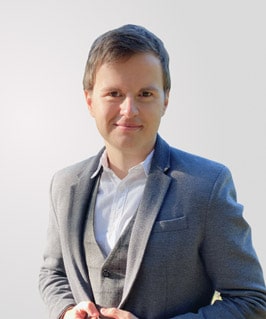 Victor Pergament
Head of Project Management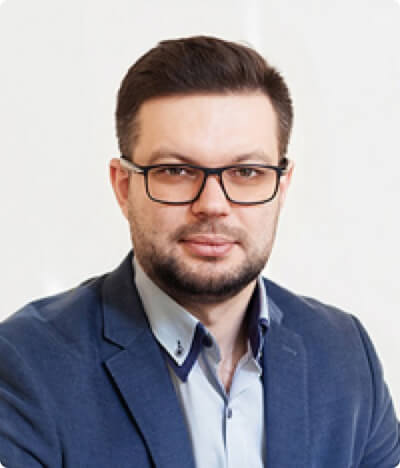 Dmitry Ogievich
Head of Development
Currency.com currently accepts the following state currencies as fiat:
United States Dollars
Euros
British Pounds
Russian Rubles
It supports these cryptocurrencies and tokens:
Bitcoin
Bitcoin Cash
Ethereum
Compound
Tokenized assets
In 2019, the site won the Blockchain Life's Best Cryptocurrency Exchange in the CIS award. The following year, it won the ADVFN International Financial Awards' Breakthrough in Cryptocurrency prize.
Top Features of Currency.com
The company's website has several helpful features for its users. Here are some highlights:
Diverse Trading Options
On Currency.com, you can trade and sell over 1,700 tokenized assets. These assets include gold, oil, and stock shares. Over time, the company plans to expand the number of assets to 10,000.
Live Data
Want to know the exchange rate between Ripple and the United States Dollar? Are you curious as to how the British Pound is doing relative to the Belarusian Ruble? Check out Currency.com. They have a live ticker to keep you up-to-the-minute on the rises and falls in market exchanges.
Customizable Interface
Not only can you examine stocks and trades, but you can do it your way, too! For instance: do you prefer bar graphs to line graphs? You can customize your trading chart to reflect that taste. Do you want to change up the colors of your chart? You can do that, too.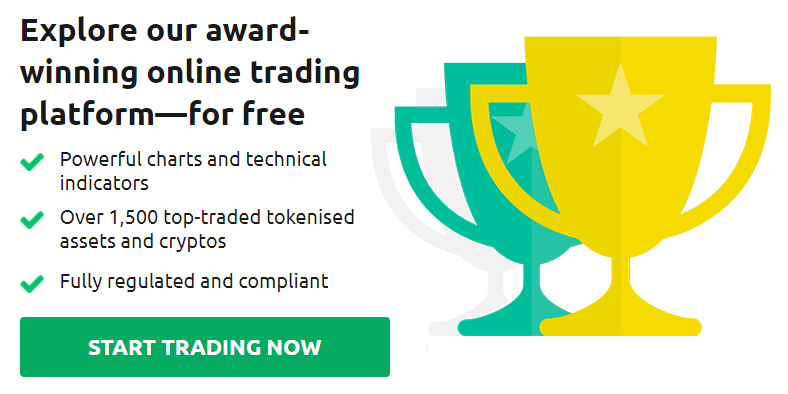 In addition to adapting the esthetics of your charts, you can cater the content to your wants. Currency.com allows users to have six tabs in one chart. That means you can follow multiple markets in the same place. You get to maximize your experience!
Financial News
Currency.com has a plethora of news stories about market trends and the financial sector. With several stories published daily, you'll always be up-to-date with Currency.com.
Learn to Trade
If you want to get started on trading, Currency.com is there to help. They have easy-to-follow online lessons and various trading guides that will demystify every part of the trading process.
Mobile App
Want to trade and invest on the go? No problem! Currency.com has a mobile app for iOS and Android. The app comes highly rated: it has a 4.7/5 score on the Apple Store and a 4.⅘ score on Google Play.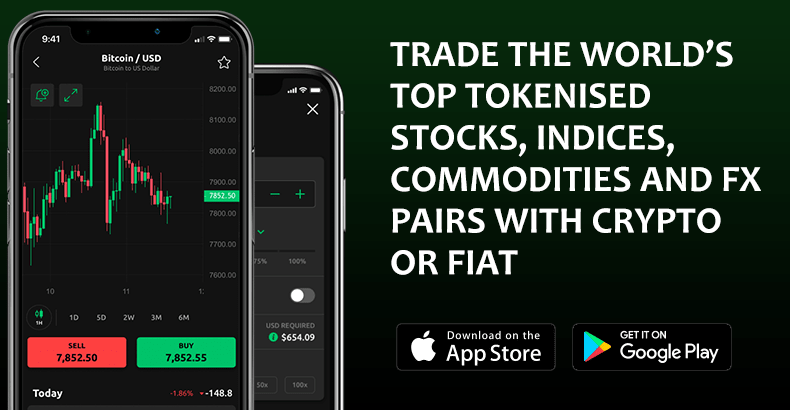 Trading dictionary
This part of the site's educational content deserves special mention. If the language of crypto is new to you, Currency.com has you covered. From "Altman Z-score" to "white paper," the trading dictionary introduces you to financial terms in a way you can understand.
Each entry starts with a one-line definition of the term at hand. From there, the page goes in-depth into the concept. Everything is spelled out clearly and plainly, giving you everything you need to know and more.
Currency.com Costs
Whether you're an individual or a legal entity looking to deposit and withdraw, you'll find Currency.com to charge very reasonable fees for their services. The following is a breakdown of costs for legal tender deposits:

Visa
3.5% deposit commission
Minimum deposit of USD 10
Minimum withdrawal of USD 10
Withdrawal commission of 2.4% + $3 USD

Mastercard
3.5% deposit commission
Minimum deposit of USD 10
Minimum withdrawal of USD 10
Withdrawal commission of 1.9% + $3 USD

Bank transfer
No deposit commission
Minimum deposit of USD 50
Minimum withdrawal of USD 50
Withdrawal commission of 0.15% (they specify a minimum fee of USD 20 and a maximum of USD 150)
As for cryptocurrency and other assets, depositing is totally free. Here's a list of the other associated costs: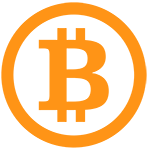 Bitcoin
Minimum deposit of 0.002 BTC
Minimum withdrawal of 0.005 BTC
Withdrawal commission of 0.005 BTC

Bitcoin Cash

Minimum deposit of 0.05 BCH
Minimum withdrawal of 0.05 BCH
Withdrawal commission of 0.015 BCH

Ethereum
Minimum deposit of 0.03 ETH
Minimum withdrawal of 0.03 ETH
Withdrawal commission of 0.01 ETH

Litecoin
Minimum deposit of 0.1 LTC
Minimum withdrawal of 0.1 LTC
Withdrawal commission of 0.04 LTC

Ripple
Minimum deposit of 50 XRP
Minimum withdrawal of 50 XRP
Withdrawal commission of 20 XRP

Tether
Minimum deposit of 10 USDT
Minimum withdrawal of 10 USDT
Withdrawal commission of 3 USDT

Chainlink
Minimum deposit of 1 LINK
Minimum withdrawal of 1 LINK
Withdrawal commission of 0.3 LINK

UNI COIN
Minimum deposit of 5 UNI
Minimum withdrawal of 5 UNI
Withdrawal commission of 1 UNI

Compound
Minimum deposit of 0.1 COMP
Minimum withdrawal of 0.1 COMP
Withdrawal commission of 0.04 COMP

Tokenized assets
Minimum deposit equivalent to USD 100
Minimum withdrawal equivalent to USD 100
Withdrawal commission of 1.5%
Customer Support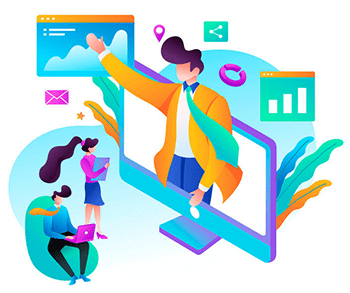 Before getting into contact with a member of Currency.com's customer support team, be sure to check out their FAQs page. They cover 164 questions there, and you can search a term (for example, "regulation") to see if the experts behind the site have answered your question already.
If you do need to speak with a human, though, rest assured that it's easy to get in contact. The customer service team is accessible via numerous social media platforms, including smaller ones like Viber and Telegraph. There is also a live chat option on the main Currency.com website.
(Of course, you can always call or email them if that's more your style.)
Currency.com Licenses and Regulations
Currency.com is based out of Belarus, a decision the company made due to the country's pioneering cryptocurrency regulations. These are but a handful of the rules they follow:
Anti-Money Laundering
Currency.com advertises a commitment to anti-money laundering procedures. To that end, they make users verify their sources of funds when making deposits worth USD 20,000 or more.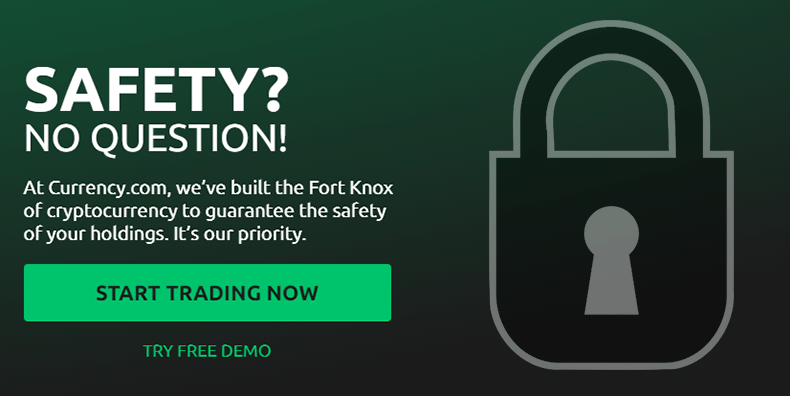 Customers can provide materials such as bank statements, income statements, and cryptocurrency records to prove their funds' legitimacy. These transactions are handled through secure encryption methods.
As part of anti-money laundering protocols, Currency.com adheres to know-your-customer regulations. This framework is why users cannot transfer funds from their crypto-wallets to another person's: wallet-to-wallet transactions violate know-your-customer rules and put clients at risk of engaging in illegal activity.
Financial Action Task Force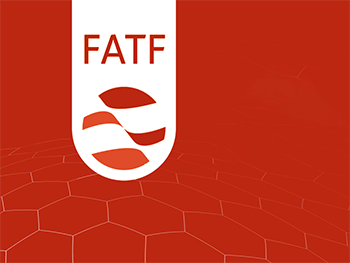 Currency.com follows the Financial Action Task Force's guidelines regarding trade and site usage. Due to these guidelines, people from countries such as North Korea, Iran, and the United States may not use Currency.com at this time.
There is a workaround for American citizens, though: if you can prove you have a secondary, non-American residence or are a dual citizen of a permitted country, you're good to go.
Final Thoughts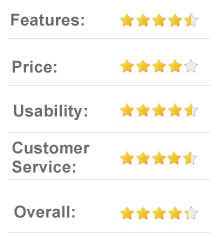 If you're new to the world of cryptocurrency and crypto-trading, Currency.com is for you. This place is perfect for anyone starting out or for anyone who wants an easy, accessible, and secure platform for their trading. You can rest assured that your assets are in good hands at Currency.com.