DigiFinex is a Global Cryptocurrency Exchange that claims to offer diversity, integrity, dependability, and sustainability. The site is one of the top 10, at least in liquidity and volume traded daily, and is used by approximately four million users every day.
This platform makes it easy to invest in your preferred cryptocurrencies using a standard credit card. In just a while, you can start investing, selling, and always at the best market rate. The exchange company has over 200 cryptocurrencies to trade and
DigiFinex is well known for being one of the leading platforms for cryptocurrencies like Bitcoin, Etherum, Litecoin, and Tether.
In this discussion, we're going to take a look at DigiFinex's history, reputation, and the services they offer. Just read on to learn everything you need to know about this trading platform.
The History of DigiFinex
DigiFinex was founded in 2017, making it a relatively new company. From offices in Hong Kong, China, and the United States, the company now operates a worldwide trading market. It lists its headquarters in Singapore, as well as a registered office in Seychelles.
DigiFinex staff members are professionals, with some previously working at successful companies like Xunlei, Tencent, and Baidu, so it's not an entirely new startup. DigiFinex comes from sharp minds, giving it a stellar reputation in the community.
DigiFinex was one of the first companies in the market to offer cryptocurrency services on an iOS app. From partnering with other companies to even helping investors in other eastern countries start investing in cryptocurrency, DigiFinex remains one of the world exchange market's top influencers.
The liquidity is good, and the company is often listed among the top 20 exchanges in terms of market cap. The company grosses over one billion a year and offers payments in U.S. dollars or Euros, with direct purchase using a VISA or MasterCard credit card. DigiFinex also has 20 fiat currencies to choose from, with P2P trades and third-party processors.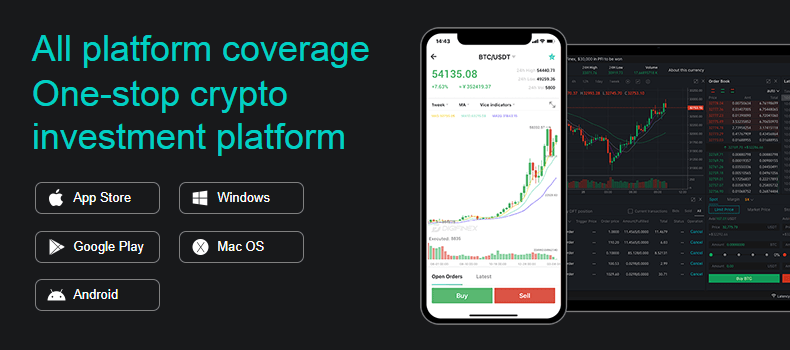 The only factor that might give an investor pause is that in 2020, the company rebranded with a new logo and tagline, giving attention to their value as more than just a wealth companion.
However, rebranding, in this case, is no cause for concern. The company started in a new direction after significant growth, as its founders wanted the company to become a more well-rounded asset management platform specializing in cryptocurrency.
Top Features of DigiFinex
By now, we've established that DigiFinex is a trusted company. It offers options of trading on the spot, perpetual swaps, leverage, derivatives markets, and everything you might expect from an all-encompassing cryptocurrency exchange. The company also uses its exchange token, thus helping its ecosystem.
If you're just beginning, you will appreciate DigiFinex's approach, since it offers platforms for beginners. However, as you increase in business savvy you can also find more advanced platforms.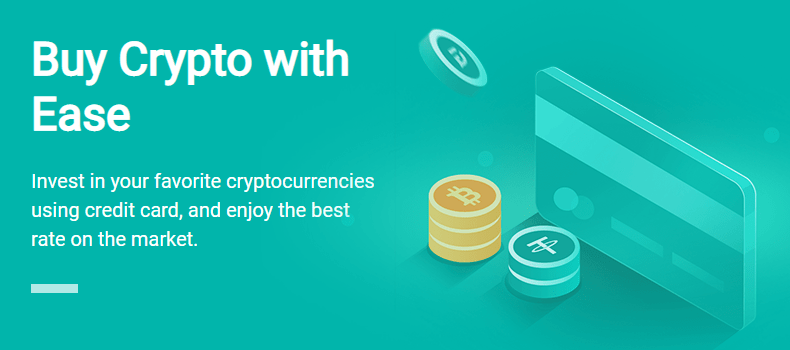 One of the company's best achievements has been its online presence, including app development. The mobile app receives solid reviews and has an average rating of 4/5 on the
Apple store.
From the app, you can manage your portfolio and buy and trade cryptocurrency from basically any location. You get access to real-time market data and charts.
What's unique about DigiFinex is that you can spot market and exchange cryptocurrency, or use a margin trading account with leverage up to times five, or even access derivatives trading with up to 100 times leverage.
DigiFinex also offers solid liquidity and trading volume, in case you want to put in a huge order and don't want slippage to occur and close the position at a different rate.
You can also get a Crypto Quant Fund or a Loan or Flexi-earn so you can start making money on interest. Most importantly, you can buy, sell, or trade any major cryptocurrency, as well as Defi trading pairs.
DigiFinex Commissions and Other Fees
You have to expect some fees in exchange for a convenient service. It's good to know, however, that the home offices of DigiFinex do not charge different prices between users. They charge a flat trading fee of 0.20 percent, which is a few points below the worldwide average.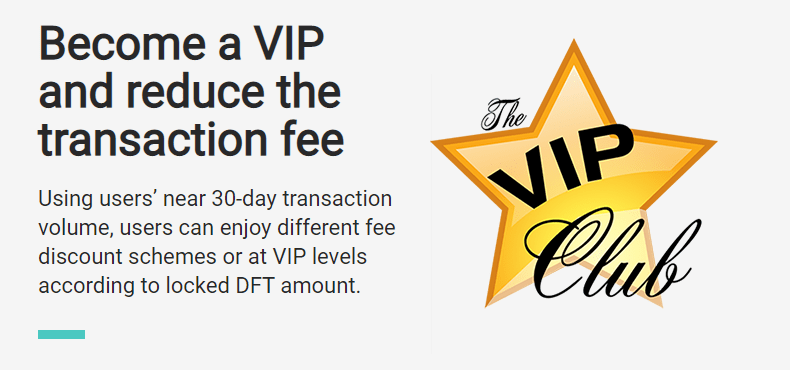 In addition to these costs, you also have withdrawal fees. But whereas some companies make a huge profit this way, DigiFinex gives you a break, only charging 0.0003 BTC when you make a BTC withdrawal.
If you've researched DigiFinex in the past, then you may have heard of problems with deposits. Namely, DigiFinex reportedly did not accept fiat-based deposits. However, the company recently changed the policy so that users can use credit card deposits to fund an account and there's no fee to do so.
You can also get a discount if you're a VIP user, and get a lower transaction fee of 0.060 percent. There are also DFT discounts and further discounts for Maker and Taker transactions.
Security Measures
Naturally, when a company is handling such sensitive information and access to so much money, security becomes a major issue. First thing's first – DigiFinex uses a secure HDM wallet to protect user funds and has its in-house security system with multiple fail-safe features.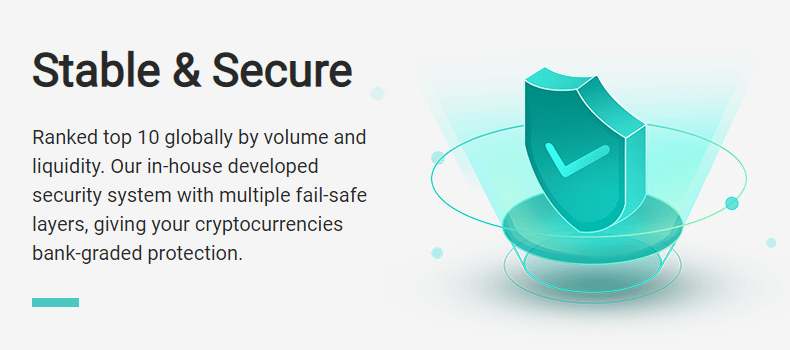 DigiFinex also offers bank-grade level security to protect against hacking, money laundering, or other unscrupulous activities. The company has protocols in place to counter money laundering schemes as well as "Know Your Customers" procedures to prevent suspicious login activity. The policy is in place for corporations and individuals alike.
Finally, DigiFinex also has a Compliance Officer devoted to ensuring all policies are followed and procedures are audited at a le. The company is known as one of the most secure trading options available, even with an app.
Customer Support
Besides stability and security, DigiFinex offers a dedicated customer support system, twenty-four hours a day and seven days a week.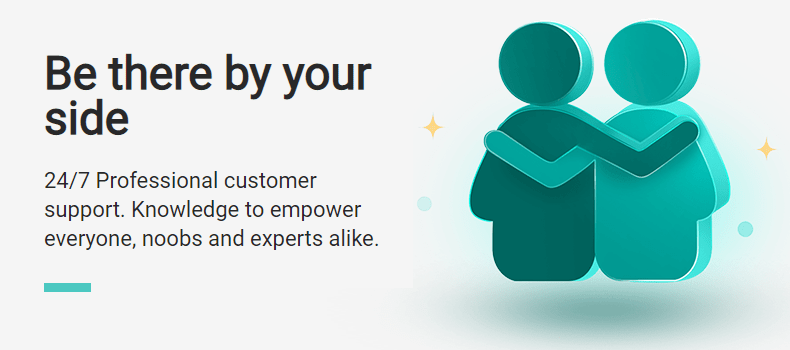 There may be one downside to customer service, depending on how you look at it. The simple fact is the company has no phone number to call. However, you can log in to live system chat using the Help option on the app screen. The company advises clients to only work with the official website and official app.
Coinsquare Licenses/Regulation
The DigiFinex Limited Company doesn't have a license but has an exemption by the Monetary Authority of Singapore under the Payment Services Act. Because the company offers a digital payment token service for a specific period, licensing is not applicable, as with other businesses.
However, in Australia, the company is listed as an Australia Regulated Digital Currency Exchange Service Provider.
Affiliate Program
The company also offers one more interesting perk: if you want to bring in new users for referrals, you can join the affiliate program and make extra money. Or you can even use the company's API to develop further apps for automatic trading.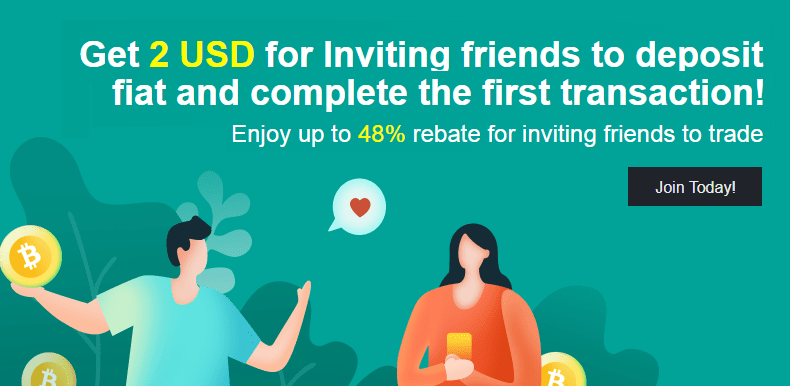 Education
The company offers an educational guide for first-time investors, helping them understand how to use the system and trade with a plan for the future.
Privacy Policy
Perhaps another downside is that DigiFinex does require the collection of some personal data, such as name, date of birth, ID numbers, bank information, business name, addresses, contact information, IP addresses, and other personal data.
Most of these policies are standard in the industry, given that the company has to follow local laws and cooperate with any investigation that might come up. That said, few people will ever have to deal with these problems.
What's important is that all transactions are secure and you're fully protected. You can even use a pseudonym or anonymous ID when using the site or communicating.
U.S. Investors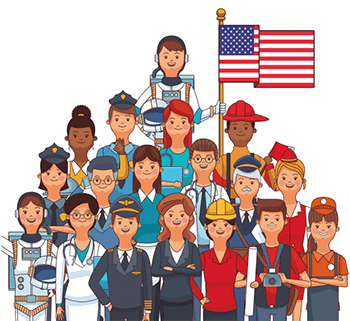 There has been some controversy online regarding the rights of U.S. investors, and whether or not they can invest. Some websites claim the site is off-limits to U.S. residents. However, our investigation and registration suggested that we can get in, from the U.S., and there is no explicit law against U.S. investors using the service.
Be aware, however, if you are a U.S. citizen you must be fully aware of the laws of your own country and how to legally work with cryptocurrency. DigiFinex Limited would not offer any legal advice in this regard.
Final Thoughts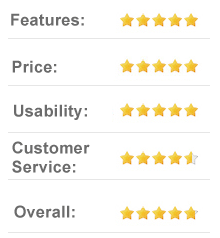 Overall, DigiFinex is a highly regarded company that offers over 50 cryptocurrencies in 123 markets, not to mention fiat currency deposits, and multiple other facets of trading, buying, and selling. The app gets high marks from us, not to mention the security features, and extra opportunities.
The Quant Fund and Crypto Loan options, for example, make DigiFinex an asset management program far beyond just buying, selling, and trading. The company has a native ERC20 token (DFT, DigiFinex) and goes out of its way to provide educational guides for newcomers.
Overall, the company is worth a look, particularly if you need some guidance and are investing in cryptocurrency for the first time. Given all the media attention Bitcoin and other cryptos have been getting lately, now is the best time to start reading and making calculated decisions regarding your financial future.