Whether you need action figures, toys, or collectibles, Entertainment Earth has you covered.
If you are a collector of action figures or anything filmed in Hollywood, Entertainment Earth has what you need. Find the perfect gift for every member of the family, any time of the year with collectibles from their favorite tv show or movie. Children especially will love the complete catalog of Star Wars action figures as well as other favorites.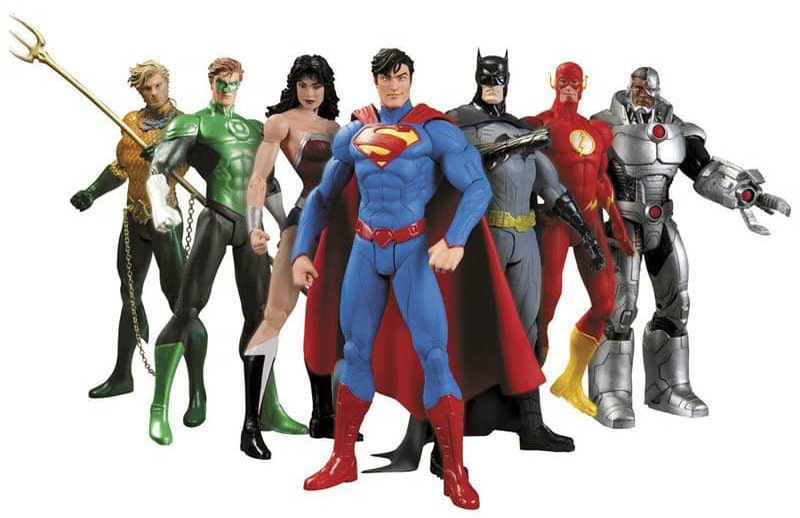 Entertainment Earth offers a wide selection of action figures from well-known companies like Mattel, Disney, Marvel, and Funko. Each item has a clear description to help customers decide which collectible is best for them.
Enthusiastic collectors can find all their favorite brands and will not need to shop elsewhere. Get your DC and Marvel action figures at the same place. Star Wars and Star Trek, Horror and Cartoon, all in the same shopping cart.
Whether you are looking for Mickey Mouse or Lord of the Rings you can find it at Entertainment Earth.
About Entertainment Earth
Entertainment Earth was founded in the Simi Valley California in 1995 by brothers Aaron and Jason Labowitz. They launched their e-commerce site in 1996, and have expanded to include a successful website, affiliate program, and a print catalog.
The company initially offered mint condition Star Wars action figures and other rare items. Since then Entertainment Earth has grown into one of the Internet's largest collectibles retailers and has branched out beyond action figures.
Currently, Entertainment Earth offers more than 31,000 licensed products that include toys, clothes, and other memorabilia. They also design and manufacture their original line of merchandise.
Entertainment Earth also has a wholesale division that enables smaller retailers and distributors to purchase in bulk and expand their businesses. They also offer an affiliate program for those that would like to get involved with collectible toys.
Inc.com named it one of the 5,000 fastest-growing private retail companies in the United States several years in a row and featured in The Wall Street Journal, Newsweek, Forbes, Nerdist, GeekWire, Bleeding Cool, BuzzFeed, Entertainment Weekly, CNN, The Today Show, and other media.
Top Features of Entertainment Earth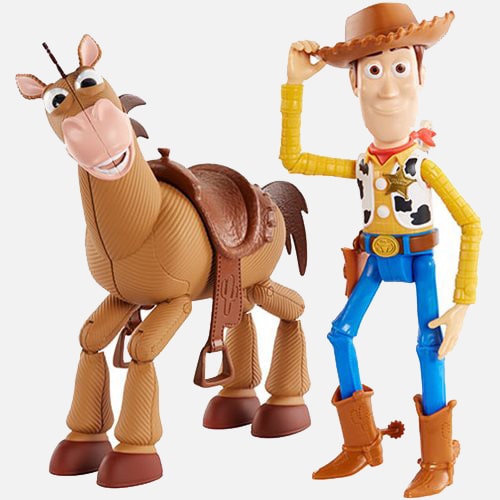 Entertainment Earth has one of the largest selections of action figures available anywhere. You will be satisfied with this company for several reasons.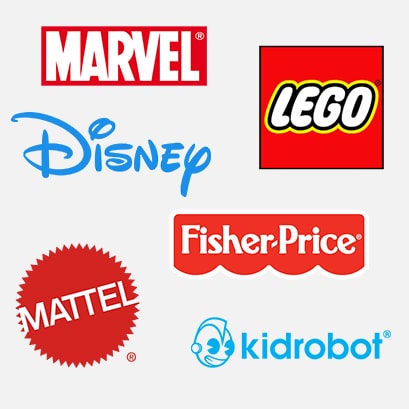 They have over one hundred well-known brands to choose from, including Marvel, Disney, Lego, Mattel, Kidrobot, and Fisher-Price.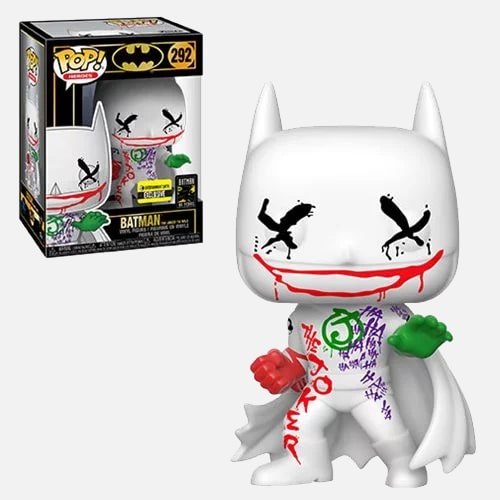 Many products are rare or unique, and some brands are exclusive to Entertainment Earth.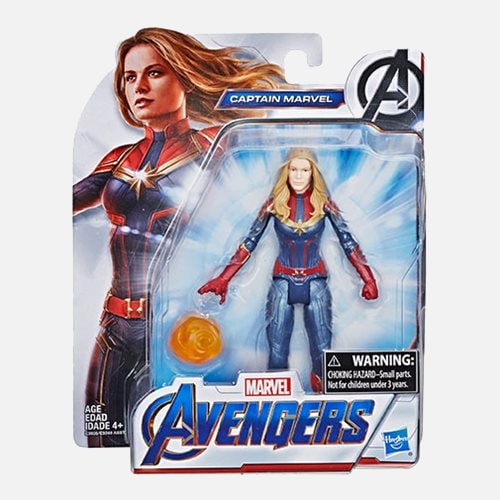 They have an action figure for almost every popular tv show and movie, past and present.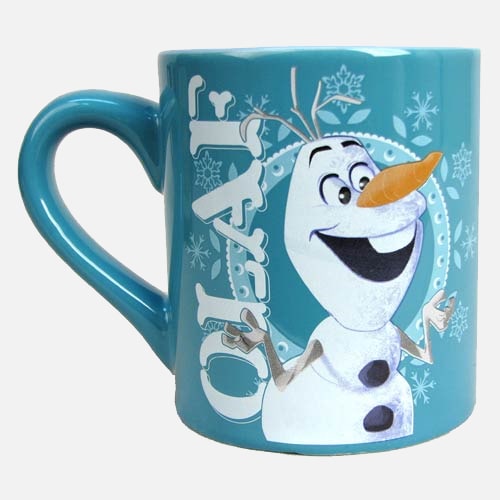 There are over 31,000 products in stock and ready for delivery.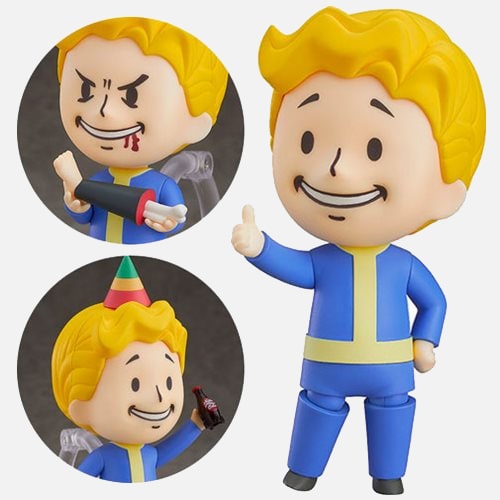 New products increase selection almost daily.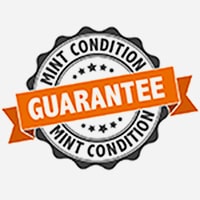 They have a mint-condition guarantee.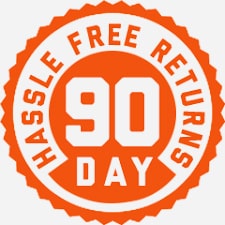 Free 90-day returns.
Retail Store
The retail store is an online website where consumers can shop for action figures, books, ornaments, models, clothes, and more. Most items have complete descriptions and background information to help you feel more confident in your purchase.
The retail store is where you will look through the more than 31,000 products. High-quality materials and expert craftsmanship are the hallmarks of all Entertainment Earth products. Stunning accuracy down to the smallest detail provides lifelike realism in collectible quality.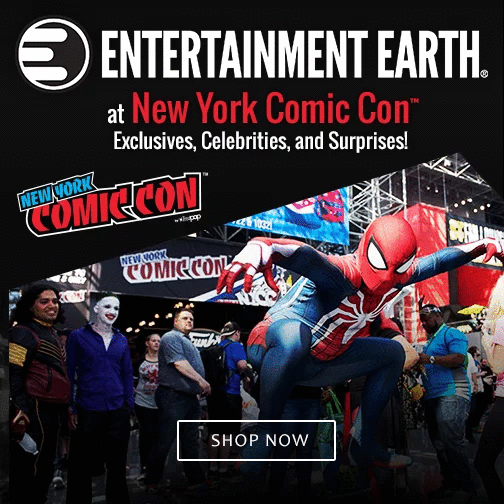 Every item comes with their signature Mint Condition Guarantee. This guarantee assures customers that quality control and shipping experts inspect their product and check for blemishes, dents, and other damage before shipping takes place.
Only the highest quality items, carefully packed with environmentally friendly packaging are shipped.
Wholesale Distribution
Entertainment Earth caters to small businesses and specialty shops by offering wholesale distribution. Wholesale distribution allows business owners access to all of the exclusive and hard to find merchandise to sell in their shop at reduced prices.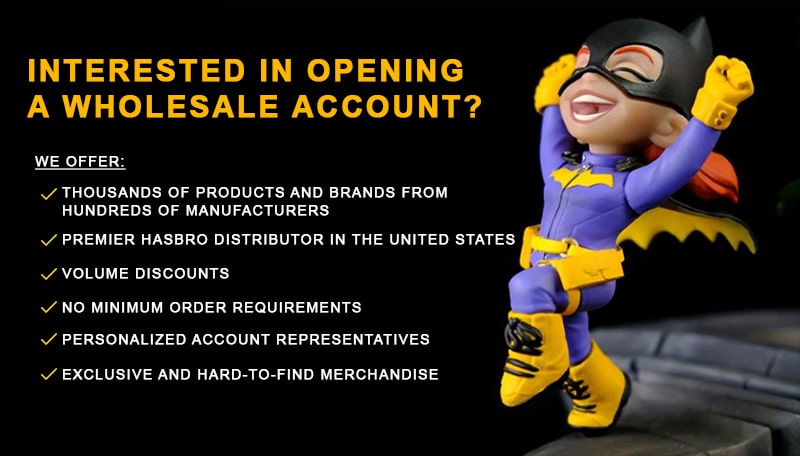 A store owner can expand their shop or base their entire business on toys from Entertainment Earth. There is no minimum order, and there is a volume discount for additional cost reduction on bigger orders. The print catalog will allow you to take special orders for customers when you do not have an item in stock.
All one needs to do is call Entertainment Earth to add toys, action figures, vinyl figures, collectible statues, prop replicas, television and film memorabilia, comic book figures, board games, dolls, gifts, sports collectibles, and more to their store shelves.
Affiliate Program
Entertainment Earth also caters to the business owners that do not have a shop but instead do business through websites and blogs. An affiliate program allows a company to post links to any of the merchandise and collect a commission from any sales generated as a result of those links.
The affiliate program at Entertainment Earth is quite generous, and you can earn up to 15% commission on all sales generated as a result of your link. They help you succeed by giving you a personal affiliate representative to answer your questions, and they provide you with access to online reports, account information, and exclusive sales tools.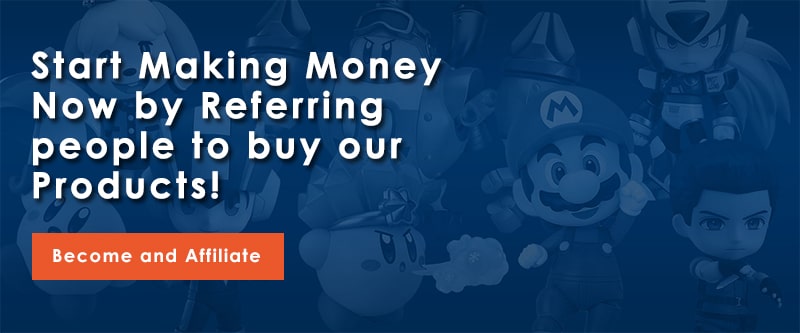 The affiliate program requires no inventory and all of the shipping and handling, as well as customer service, is handled by Entertainment Earth.
The affiliate program costs nothing to join, and you are in direct contact with the company, unlike many other affiliate programs that force you to go through a third party like clickbank.com.
Shipping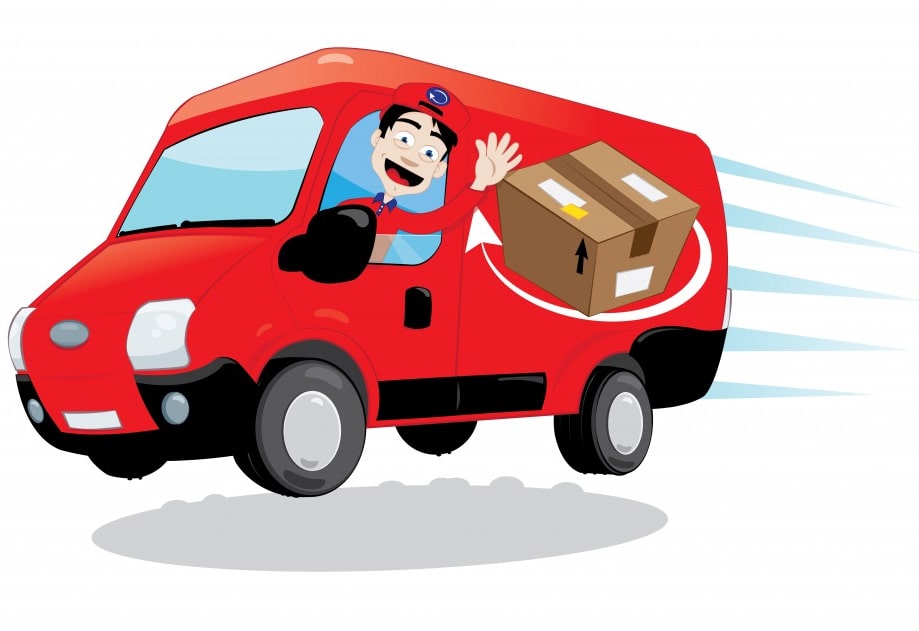 Items typically take one business day to process, and Entertainment Earth offers several shipping options to meet your needs. These shipping methods include Super Saver, Standard Home, Standard Commercial, 2nd Day Air, and Next Day Air. The cost of shipping decreases as the size of the order increases.
All packages are shipped using environmentally friendly AirSaver pillows. The AirSaver pillows use HDPE plastic, which is recyclable and made from post-consumer products.
Customer Service
There are several ways to contact Entertainment Earth listed on their website. There is a chat-box located right on the site that you can type into and get a response, and there is also an email, telephone number, and address posted.
Criticism of Entertainment Earth
One of the biggest complaints about this company involves its customer service. Many claims of poor customer service are present around the retail and distribution parts of the business.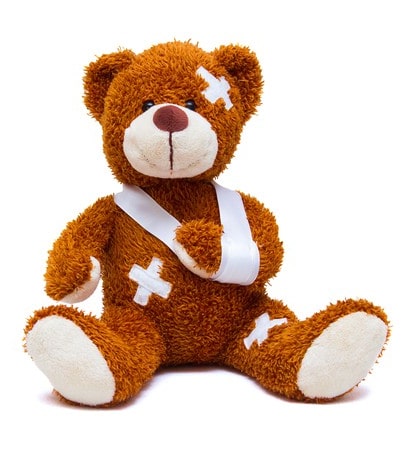 Other complaints involve high shipping costs, and the company's unwillingness to consolidate orders to reduce shipping costs. Many claims of small and delicate packages getting damaged during shipping exist, as well as complaints that the company refuses to take items back that didn't use the highest priced shipping option.
Another area this company receives a lot of criticism for is its pre-orders. Actual release dates for many of these items are reported to vary wildly from the stated release date, and a consumer is locked in and penalized with a 15% re-stocking fee for canceling an order even if the item is months or years beyond its stated release date.
One more common complaint concerns high prices and may stem from consumers misunderstanding and believing they are buying these products at reduced wholesale prices. The wholesale division is for store owners and is separate from the online retail store.
Final Thoughts on Entertainment Earth
Entertainment Earth features a substantial catalog of action figures and other collectible merchandise. You can easily find merchandise for any show, movie, or comic book that you have enjoyed in the past.
I was amazed at how many different collectible action figures are available to me as I looked through my personal favorites. The flawlessly designed website is easy to navigate and makes it fun to browse through the thousands of collectibles while keeping it simple enough to find anything you seek quickly.

I don't feel that the prices are that high when compared to other retail outlets like Amazon, but if you are only ordering one item, you can easily double your cost with shipping.
The amount of money you spend on your order is what determines the cost of shipping, not its weight or size. Some customers feel that this leads to an increased shipping cost. Reports that Entertainment Earth does not always combine items into one order makes the shipping problem worse.
Based on customer reviews, the ordering of pre-release items is the main area that Entertainment Earth needs to improve. The inability to cancel a pre-order without paying a hefty re-stocking fee seems excessive, especially once the item goes beyond its scheduled release date.
Customer service gets somewhat mixed reviews with many customers praising customer service while others find it frustrating and unhelpful, especially when concerning the pre-orders.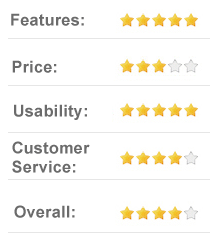 Overall Entertainment Earth is a great place to get your favorite collectible. You are sure to find something for every loved one, no matter how discriminating or hard to shop for they are. You will find all of your favorites and spend plenty of time looking over the website in amazement and disbelief.
Steer clear of the pre-orders and buy more than one item when you can to reduce shipping and you should be delighted with your purchases.
Overall, we'd give Entertainment Earth 4 stars and would certainly recommend giving them a look.