Though FairwayGolfUSA.com may not be much to look at, do not be deceived by appearance. The website houses one of the most extensive collections of golf clubs, apparel and accessories on the internet. In addition to Japanese clubs, the golf equipment sellers also offer entirely customizable ones.
Catering exclusively to the golfing community gives the employees the know-how to help you with every facet of buying a new golf club. Something you certainly will not find at mega sports stores and online retailers.
Since golf equipment can usually be a high involvement purchase due to its price, the staff at Fairway Golf USA want to be sure you are confident and satisfied with your purchase. They accomplish this goal with an excellent amount of customer service during both the research and purchasing process.
But what makes Fairway Golf USA different from the many other golf outlets? Let us take a look at the company's history and products.
How Long Has Fairway Golf USA Been Around?
Fairway Golf USA opened its first store in 1991, which makes the company over twenty-five years old. While the San Diego based store started off a small local business, it has rapidly expanded with the advent of online shopping to fit the wants of a growing community of golfers. While the company may have adapted to the digital age, it retains the same personalized customer service as a small business.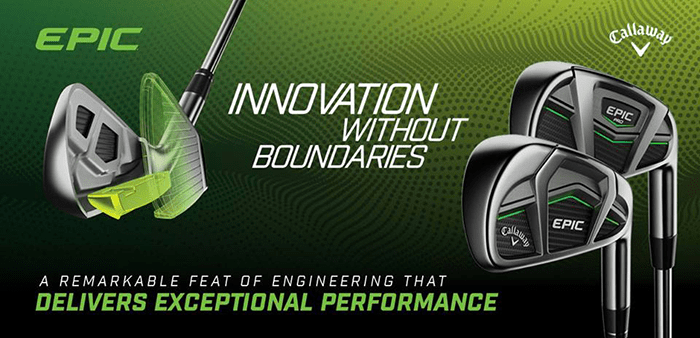 Fairway Golf USA is also a vital community sponsor, holding an annual tournament, SCGA Affiliate Member Fairway Golf club sessions, and charity events since its inception. And, thanks to its proximity to favorite golf brands in the area, Fairway Golf USA can offer an incredible selection of products.
What Products Does Fairway Golf USA Offer?
FairwayGolfUSA.com divides its store into seven categories, which is further divided into an extensive range of brands and products. Though the selling options start out as only men's gear, you can change the browsing parameter to ladies or junior sizes at any time. Here is how they organized the website.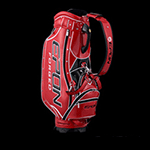 Equipment
First thing is first: you need a golf club and bag. The equipment category is broken down in Men's Golf Clubs, Men's Golf Bags and Men's Golf Balls. The Men's Golf Clubs section contains an extensive selection of drivers, Fairway woods, hybrids, irons six-piece, iron eight-piece sets, individual irons, putters, wedges, tour putters, shafts, grips, and preowned clubs are available.
The Men's Golf Ball section contains golf balls from brands like Titleist, Bridgestone, Callaway, Nike, Taylormade, Srixon, Wilson, and Polara. The Men's Golf Bags section offers everything standard carry bags, cart bags, shoe bags, travel bags and more.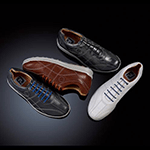 Shoes
Golfing requires specialized footwear for optimal performance. Fairway Golf USA divides the shoe category between Men's Spike Shoes and Men's Spikeless Shoes. There are also accessories like shoe bags and trees. The brands available include FootJoy, Adidas, Nike, Ecco, Puma, Callaway, Oakley, True Linkswear, and Ashworth.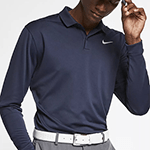 Apparel
Apparel like hats, sunglasses, and gloves are essential for golfers if they want to avoid glare, blisters, and sunburn. They split this category between clothing and sunglasses. You can find polos, t-shirts, jackets, sweaters, pants, shorts, performance wear, headwear, belts, and socks. In addition to Oakley sunglasses, Fairway Golf USA also offers Callaway, Kaenon, NikeGolf, Sundog, and Tifosi brands.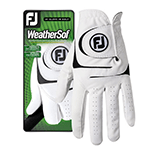 Accessories
Accessories can help improve your golf game or make a hot day in the sun a bit more bearable. This category contains useful add-ons and instructional media to promote your swing. On it, you can find headcovers, rangefinders, push/pull carts, gloves, umbrellas, towels, divot tools, tees, pouches, watches, shoe accessories, training videos, and books.
Also included under attachments are training tools like alignment sticks, swing training aids, smash bags, edge putting mirrors, and hitting mats.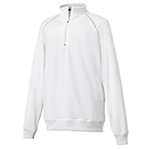 Clearance
Everybody likes a good deal. This category contains discounted drivers, Fairway woods, hybrids, irons, wedges, putters, golf balls, shoes, bags, accessories and apparel available at Fairway Golf USA.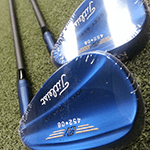 Custom
If you are picky about specifications on your golf equipment, then this category is for you. If you find you need a specific grip, weight, and height for your clubs, you can order a fully customizable golf club. In addition to personalized balls and shoes, you can also order custom irons, woods, wedges, putters and shafts from Fairway Golf USA.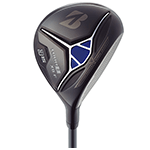 Japanese Clubs
Japanese golf clubs are different from other brands because of how they produce them. Japan club makers mastered a forging process which gives their product a soft forged feel. While playing golf, this translates to a softer feel when hitting and longer-lasting conditions. However, they must be ordered directly from Japan. The Japanese brands that Fairway Golf USA offers are PRGR, Miura, Mizuno, Epon, Fourteen, XXIO, Onoff, and Honma.

What Do People Think of Fairway Golf USA?
There are very few complaints associated with Fairway Golf USA. The owners and staff are incredibly knowledgeable about golf clubs, and they do not mind taking the time to walk you through a purchase. If you call on the phone, someone from the staff will help you find the perfect club for your skill and price level.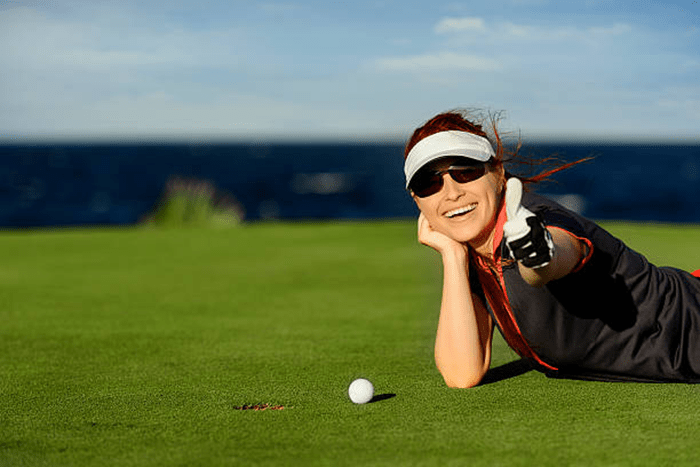 Fairway Golf USA is also very good at keeping customers updated on the tracking for their orders. Frequent emails and updates let the customer know exactly where the package is. Since custom orders from Japan take longer, it is vital to know where it is. This tracking can be a useful feature for peace of mind during the shipping process.
The website for Fairway Golf USA does look a little outdated, but this is its only design flaw. The site still functions correctly, and it is easy to get in touch with customer service if you have a question about an order, product or service.
Other Fairway Golf USA Frequently Asked Question
We have compiled a list of some frequently asked question and answers for potential users of FairwayGolfUSA.com. They deal mainly with customer support and shipping.
Final Thoughts on FairwayGolfUSA.com
At Fairway Golf USA, the love of the sport seems to be driving the company. There is a reason the company is still in business, even with online retailers like Amazon dominating worldwide sales. That reason is the mom and pop charm of the store.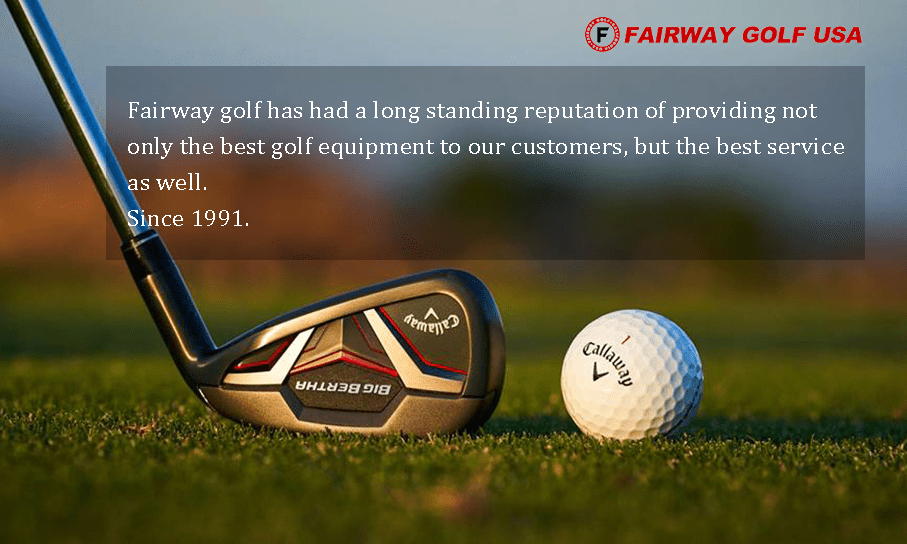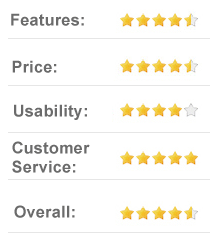 The website for Fairway Golf USA is by no means fancy, but like the store, it is efficient and effective. Everyone at the company seems genuinely passionate about all things golf, and they want you to improve your game. They are not patronizing to beginners, and they are friendly with experts.
The pricing is also a big plus, especially the price match feature — competitive price with small business style service. With impressive and responsive customer service, you can feel confident about purchasing FairwayGolfUSA.com remotely. However, if you are ever in San Diego, check out their main store or the auxiliary one by the airport.