Everyone is always looking to make some extra money. And there's never been an easier time than now to get involved with foreign exchange, or forex, as it's often known. As one of the fastest growing markets with significant trading volume, there are more and more brokers available.
FIBO Group, (Financial Intermarket Brokerage Online Group), makes it easy for clients to focus on personal investments, whether you're new to forex or a seasoned trader.

About FIBO Group
FIBO Group is a well-known online foreign exchange broker. They meet some of the highest standards in the online international community. Working internationally, you know you can trust them because they've been in the game since 1998.
Starting as an investment-consulting firm, FIBO Group joined the trading market online in 2003. In fact, they are one of the oldest internet-trading market groups.
The best part? You know what you're getting. FIBO Group prides itself on being transparent for its costumers. All relatable documents are available in PDF form on the website and are viewable before opening an account.
FIBO Group also shows they hold clients' interests as a priority by maintaining operation licenses from several jurisdictions. The FSC and CySEC regulate them. And as a safeguard, any traders under FIBO Group are covered up to 20,000 euros under the Investors Compensation Scheme in the event FIBO Group can't fulfill contractual agreements.
What does FIBO Group allow you to trade? A variety of currencies are available for exchange Major forex pairs, minor forex pairs, exotic forex pairs, CFD, energies, spot metals of gold and silver. As Cryptocurrencies continue to grow, FIBO Group recognized the demand and introduced cryptocurrency to one trading platform in 2017.
The selection of payment methods makes it easy to get your money. Clients can open EUR, USD, GBP, and CHF accounts. And payment methods can involve bank transfers, electronic payments by webmoney systems, and of course, credit cards.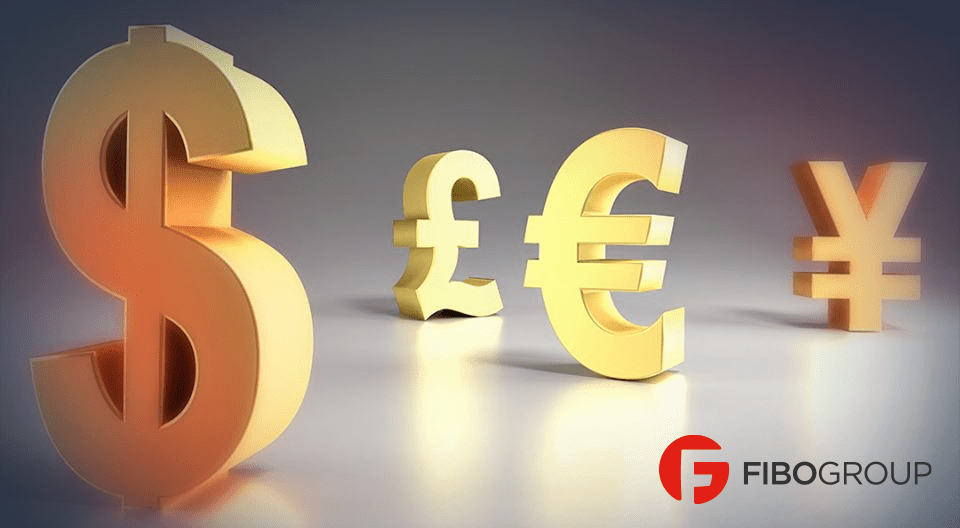 As of now, FIBO Group does not charge any fees or commission for depositing or withdrawing funds. However, payment processors may impose their charges that deduct before the amount adds to your account. These fees and commissions vary on each clients' financial institution and any premade arrangements.
As is common among brokers, FIBO Group receives a portion of the spread. However, they boast low spreads. The type of trading account plays into the commission charges and spreads, but FIBO Group keeps things competitive with a minimum spread starting at just 0.01 pips.
Top Features of FIBO Group
The website offers relevant information for all skill levels of traders including calendar events, analytics – links to information on world trading, newsfeed, and forex quotes. These assets provide expertise that allows you to make informed decisions on your trading.
The calendar clearly shows what countries are affected by each event. This way you can stay updated on bank holidays and other relevant situations. The Analytics section provides links to questions and articles written by an analyst to help guide you through the complexities of the foreign exchange market.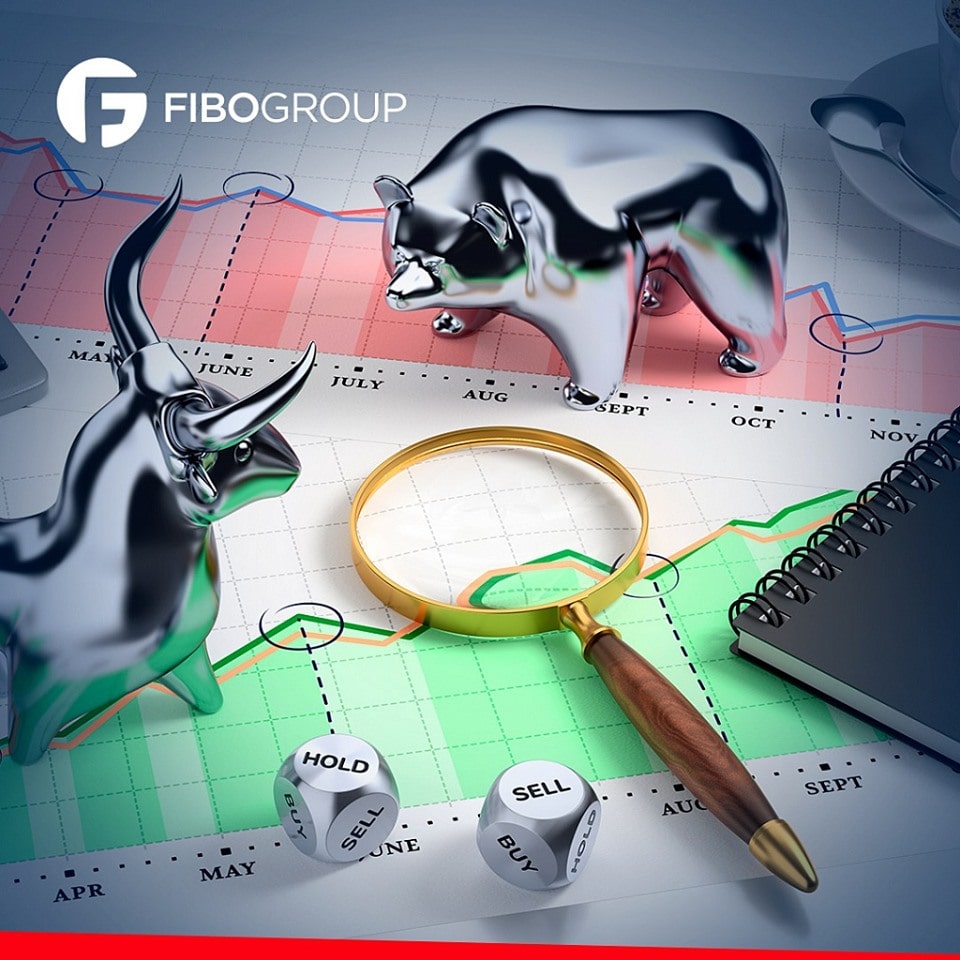 This is the closest approach FIBO Group takes to having education for its clients. The news feed keeps you aware of the latest activities of FIBO Group. And the forex/CFD quotes are easily accessible and continuously updated.
FIBO Group promotes three financial instruments as its products. Forex, which begins with low fixed spreads on 60 different types of currencies. Consulting, simple set up and registration, and easy withdrawal and deposit options are just some of the perks.
PAMM allows inexperienced beginners in the game by using information accumulated by practiced traders. And with CFD minimum margin requirements, low spread, no requotes, and no commission is available with liquid assets.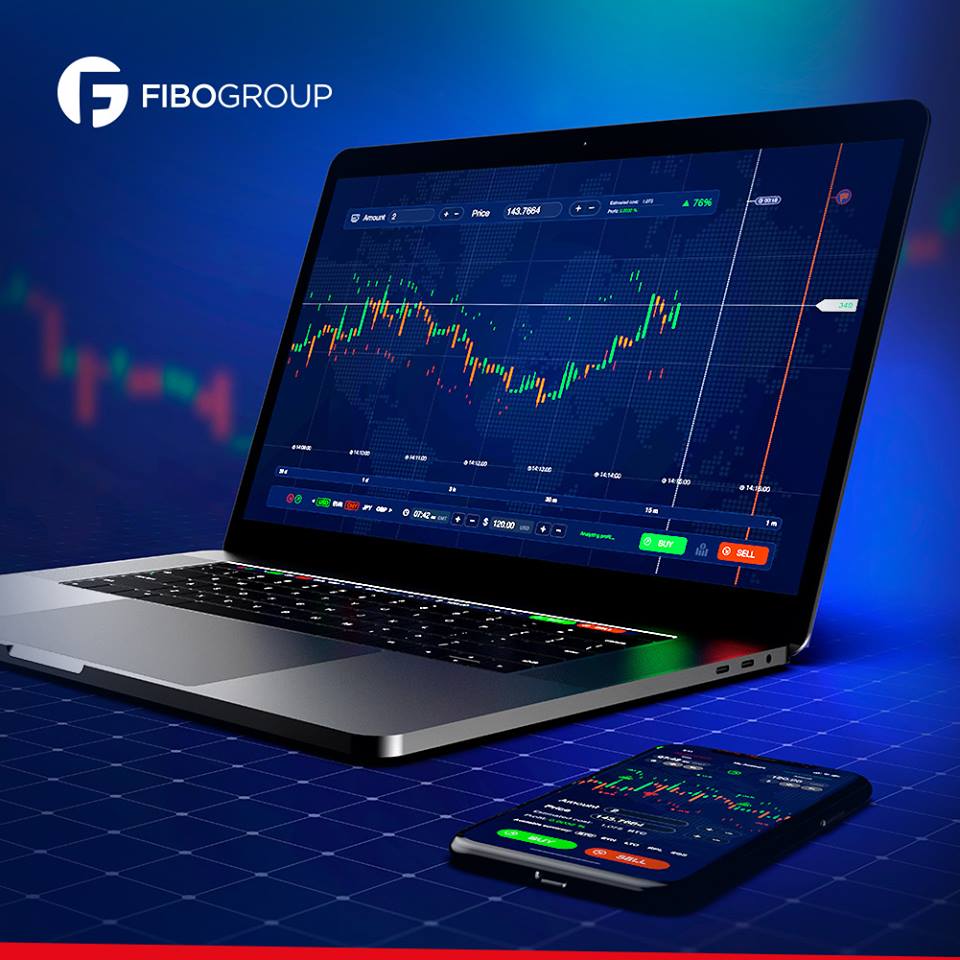 Convenience is import in this busy world, and FIBO Group recognizes that by offering compatibility with PC, Mac, IOS, Android, and Windows. Having the ability to access accounts via apps means you'll always have your trades at your fingertips.
The trading desk is available via Internet or telephone all hours of the day Monday till Saturday (EET). All trading software is free, and they have multiple trading platforms that offer real live trading.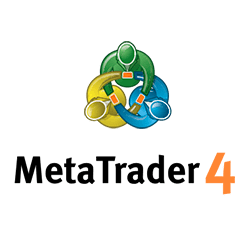 MetaTrader 4
is one of the most popular trading platforms worldwide.
User-friendly
Historical data testing
In-built programming language
Technical analysis
Flexible trading system
Available on Windows, iOS, and Android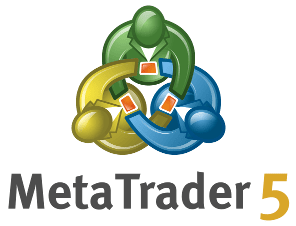 MetaTrader 5
is a newer trading platform
Uses NDD (No Dealing Desks)
High speed
Fixed floating spreads
Currently only available on Windows
Minimum requirement increased to $500
Deep liquidity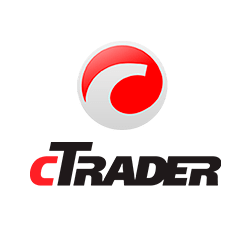 cTrader
is an advanced trading platform
All skill levels of traders
Direct trade with international banks
Adjustable proxy servers
Supports 14 languages
Uses NDD (No Dealing Desk)
No requites
Mobile trading
Interbank liquidity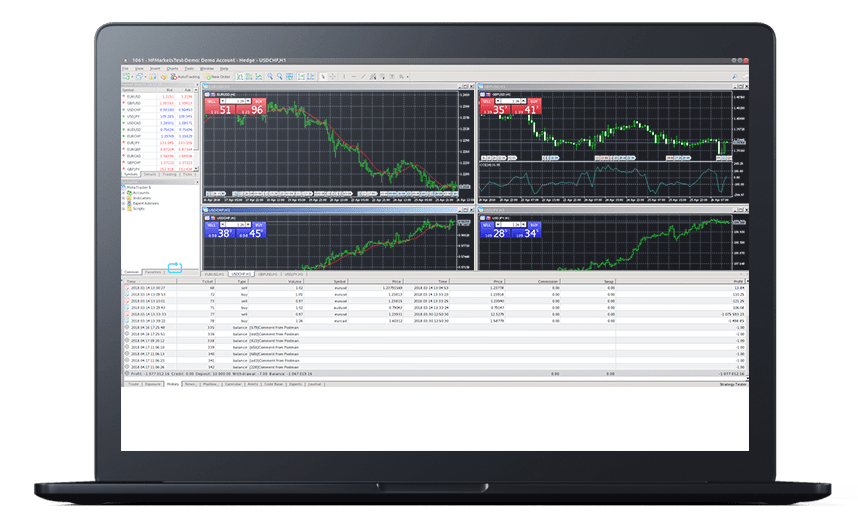 Web Terminal MT4
doesn't require any downloading
Trading in browser
Compatibility with ANY operating system
Trading history
One Click Trading
Multiple time frames
Technical analysis
Graphics objects such as charts
Market Watch (real-time quotes)
They offer automated trading through Myfxbook Autotrade. This trading platform is automated and allows copies of successful trades to add to personal accounts. It does not require additional software and quickly connects to accounts.
Automated Trading, and PAMM (percent allocation management module) give traders using FIBO Group more resources to increase profits and stay aware of what is going on with accounts.
An Islamic account is also accessible for clients whose religious beliefs do not allow for trade under standard conditions. The terms and conditions are the same for this account as standard accounts, but it is only available for the MT4 Fixed accounts.
The main difference is there is no bonus for holding an open position overnight. Request via email is the only way to open this account, but having it as an option shows FIBO Group does everything it can to provide for its clients.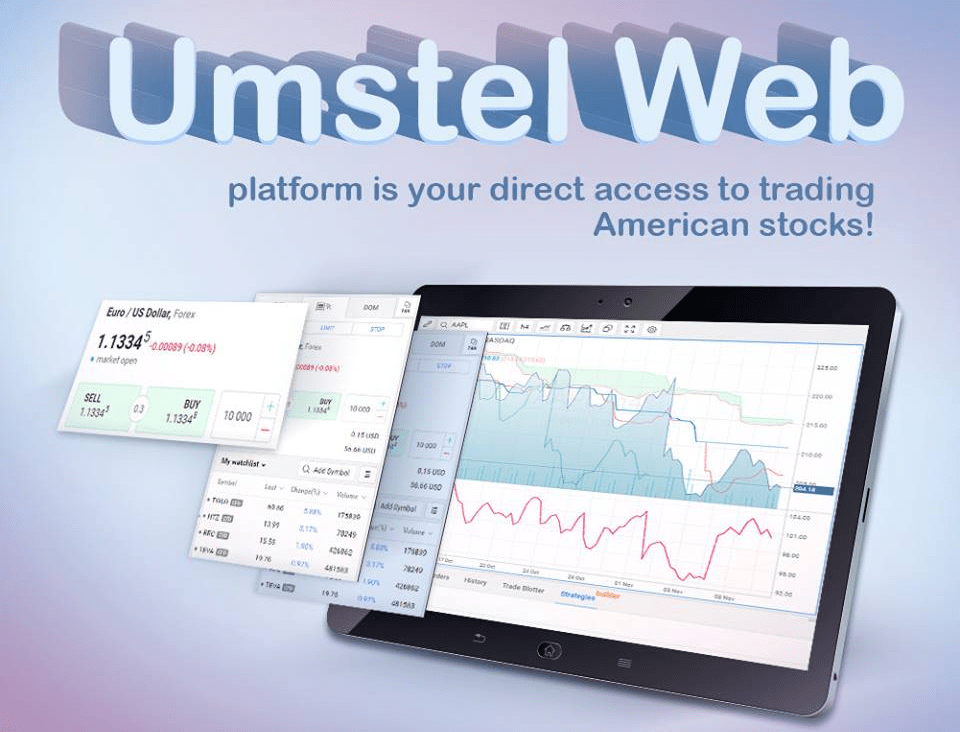 FIBO Group is aware of the different demands by clients. This is why more than 8,000 stocks are available for exchange. Using the Umstel Platform, clients can interact with each other and create trading ideas that allow for a better assessment of the current market. Taking "short" or "long" positions for a specific stock is possible without having a physical share. This allows you to maximize profits while learning the patterns of the market.
FIBO Group Prices
An initial, minimum deposit of 300 US dollars or equivalent is required to open a live account. However, demo accounts are available so clients can become familiar with the platform before committing. Depending on your trading preferences, there is an account for you. The four different types of trading accounts comprise of the following.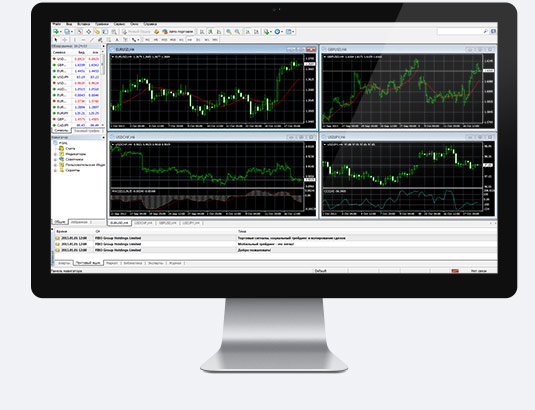 MT4 NDD
$300 Minimum Deposit
No Dealing Desk Business Model
Five decimal quotes
1:50 Leverage ratio
32 currency pairs
0.003% commission from the amount of a transaction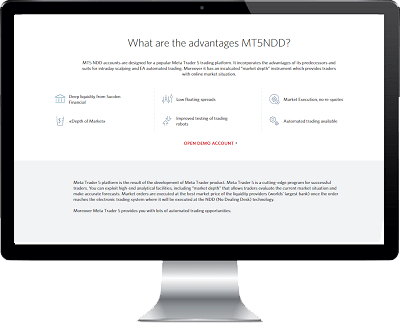 MT5 NDD
$500 minimum deposit
Five decimal quotes
1:50 leverage ratio
42 currency pairs
$30 for a million USD for up to 100 million, $25 for a million USD between 100 million to 250 million, $20 for a million USD above 250 million for a commission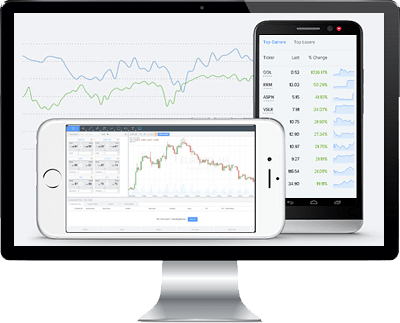 cTrader NDD
$300 minimum deposit
Five decimal quotes
1:50 leverage ratio
41 currency pairs
0.003% commission from the amount of a transaction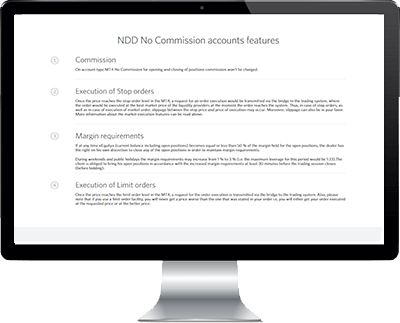 MT4 NDD
No Commission
$300 Minimum Deposit
1:50 leverage ratio
38 currency pairs
Five decimal quotes
Deep liquidity
Low floating spreads
No re-quotes
No Commission
Currently, spot metals have a spread of 5USD for both gold and silver. The minimum contact is 100 ounce for gold while silver is at 5000 ounce. A variation in leverage ranges from 1:1 to 1:1000.
The Downside of FIBO Group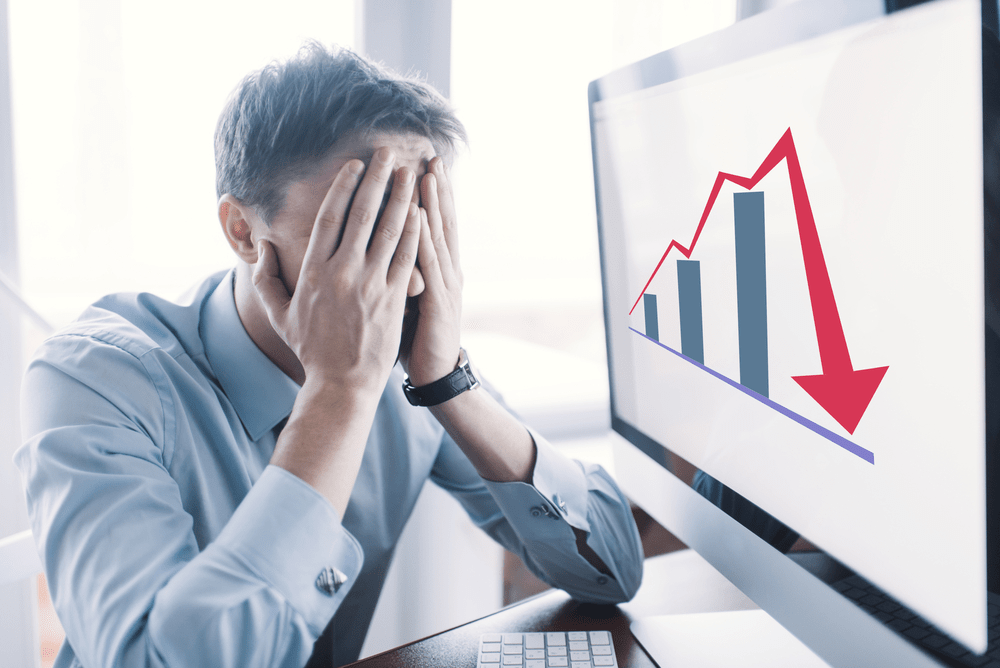 There isn't much that needs improvement with FIBO Group. The website can be a little tricky to maneuver, especially for those new to forex. The demo accounts allow new users to take the jump while still feeling confident, yet more education material would be beneficial for the company to include.
Customer Support
FiboGroup also shines with customer support. With offices set up around the world (From East Asia to Europe and more), there is always someone readily available to assist with any questions. As well, they offer multiple languages so you can ask questions and trade easily within your comfort zone.
FIBO Group makes it easy to get in touch – you can chat or request a call directly from the home page. The 24/7 support can also be reached by email or fax.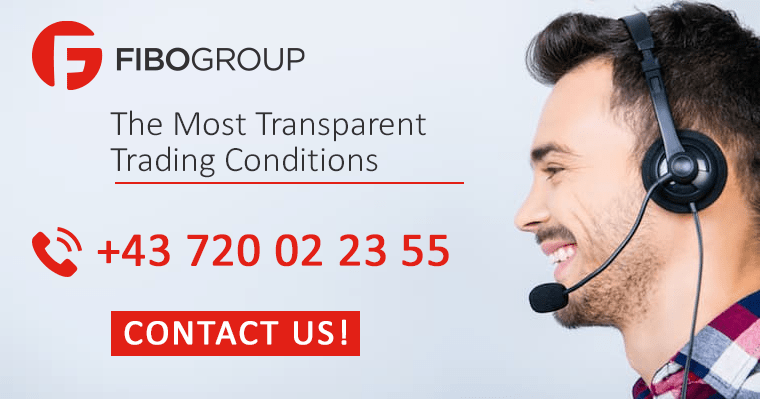 Final Thoughts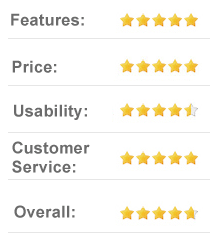 Well-known within the forex broker community, FIBO Group has earned its place. Two decades of experience provide assurance that the company knows what its clients want. Multiple products with multiple platforms allow you to find the perfect fit for your trading style. With a reputation of being transparent and up to date on regulations, FIBO group should definitely be on your radar if you are in the foreign exchange industry.