Financial investments can make or break you in a second. The finance world is filled with a number of ways to make money.
One of those ways includes foreign exchange trading. This involves taking advantage of the fluctuating exchange rate between country currencies to dramatically increase your investments.
Also called forex, this market is one of the largest and most liquid markets in the world. You won't have any problem finding a buyer in a market this large.
On most days, the average forex trading volume exceeds $5 trillion, making it a more valuable investment than all of the world's stock markets.
About FortFS.com
FortFS is a reliable foreign exchange trader. Founded in 2010 when the forex market was in its early years, FortFS created beneficial conditions for trading in global markets.
Originally founded as Tradefort, FortFS adopted mobile trading technology as early as 2011. The company was rebranded as FortFS in 2014 and received the Most Technologically Advanced Broker of 2014 award from Masterforex-V Trading Academy.
Relying on the global connectivity of the internet, this forex service developed a wide variety of trading tools to help clients make the most of their investments.
These tools include bonus programs, competitive spreads, efficient payment systems, leverage rates, and a choice selection of optimal client accounts.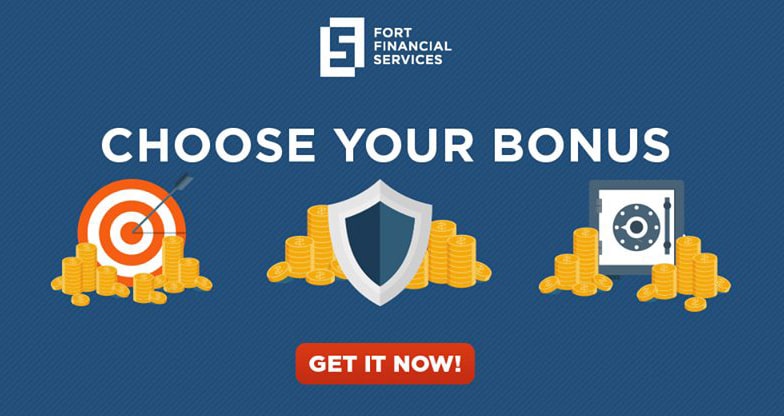 FortFS' services work well for those who want to create a passive market income instead of actively participating in trading in financial markets.
Last year, FortFS integrated the cryptocurrency market into its suite of services. This integration makes it easy for clients to trade in Bitcoin, Dashcoin, Etherium, Litecoin, and Ripple.
The company's priority has always been on straightforward technological solutions that benefit their clients. Their team of professionals has a special interest in improving security, client trading skills, and competitive trading terms.
FortFS Client Accounts
Because FortFS is a financial trading service, there's no limit to the amount of money you can put in. Each account comes with a minimum deposit requirement, as well as some regulations that apply across the board.
Depending on how much money you have in your account, you are limited to a specific amount of leverage in what you can trade. Forex trading offers a great deal of financial leverage compared to other types of trading, as it is easy to build up, and later control, a large amount of money. However, leverage is only helpful when you have a clear advantage.
According to Investopedia, Leverage ratios work by dividing "the total face value of your open positions by your trading capital." Each FortFS account puts limits on the total leverage you can use in your trading portfolio.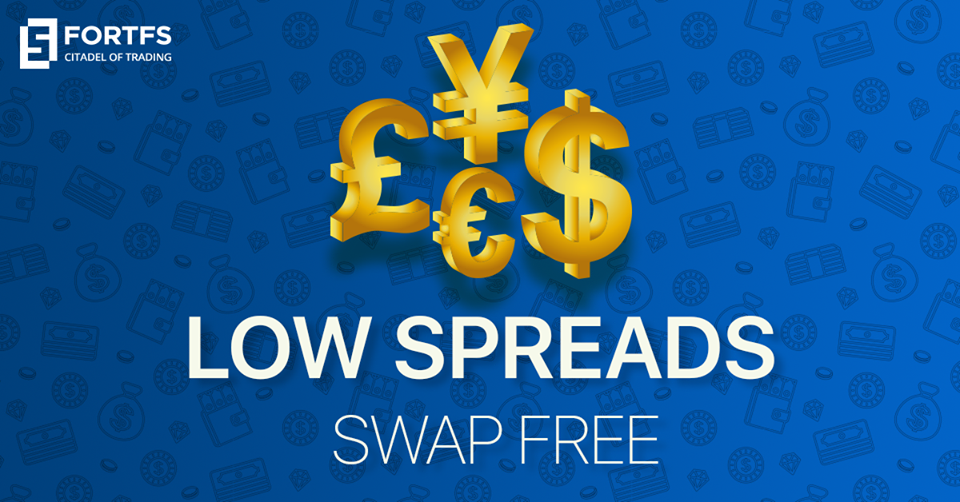 Market spread, or the difference in Bid and Ask prices, is calculated in pips. Pip stands for "percentage in point" or "price interest point." It is the smallest change of exchange rate any currency pair is allowed to make.
Cent accounts put a limit on the number of lots, or amount of currency units, you are allowed to buy or sell at one time.
You cannot exceed more than 5000 transactions simultaneously, including those that are pending. You also cannot have more than 25 active trading accounts per profile.
Here's a breakdown of the available client accounts and what you can expect with each one. If you want more detailed information on each account, please check out FortFS' client account page.
Newbie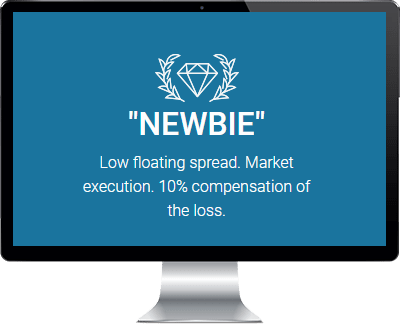 Newbie accounts are good for those who are new to the forex trading market. As such, you are limited to a cent account. Newbie accounts also require you to take advantage of forex swap rates. These rates are overnight or rollover interest that comes from holding overnight positions in different markets.
This beginner account comes with a low floating spread, which means the value between Ask and Bid prices are constantly changing. Floating spreads often come with broker commissions, which translates to less money for the client in the long run.
You must have a minimum deposit of $5. Newbie accounts allow you to invest in as little as 1% of a standard lot, and up to 10 lots in one order.
Newbie accounts come with market execution. This means your order will go through at your broker's latest price, even if it's different from what you see on the platform. While these differences may not always differ, other times, they can drastically vary.
There is no bonus on your original deposition, and but you aren't required to pay commission on your foreign exchange trades. You also won't receive any dividends from your trading. You are also not allowed to exceed a 1:1000 leverage ratio.
Fort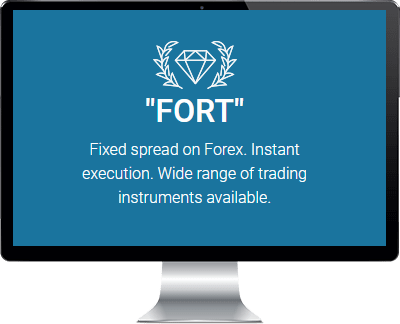 The Fort account comes with much fewer restrictions than the Newbie account. However, you will need a better understanding of market trading nuances to make the most of this plan.
Fort comes with a fixed spread. This means the trading conditions don't change over time and don't depend on market volatility. However, if the market is currently experiencing a rate of low liquidity and high volatility, the spread may be changed temporarily. But when the market goes back to normal conditions, the spread goes back to the original level.
These types of situations are rare in fixed spreads, which make them a less risky investment than floating spreads.
Like the Newbie plan, you are required to put in a minimum deposit of $5. You can choose whether or not to have a cent account, trade without spread, or freely swap.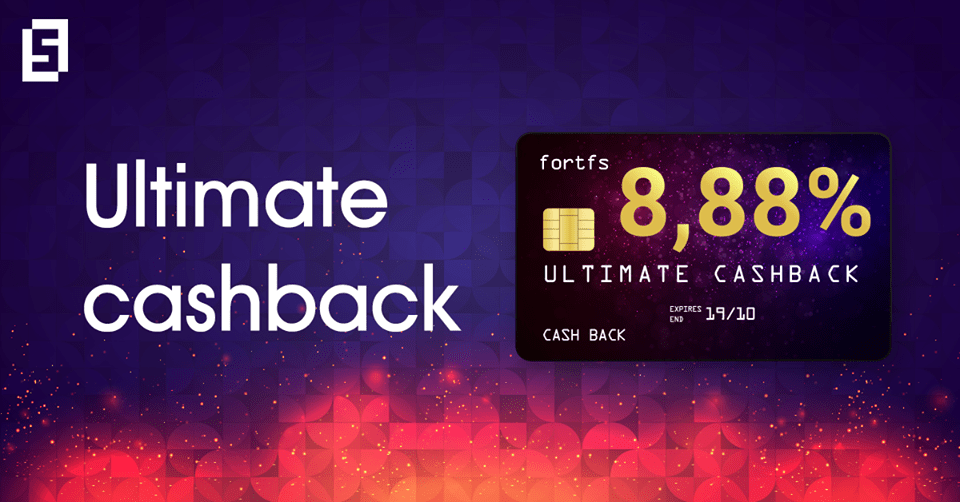 The Fort plan comes with instant execution, which means the broker executes your order based on the latest price you've seen on your platform. However, this can be problematic, as the price can change while the order is being processed. Brokers often respond with a requote, giving you the opportunity to accept or reject before the order is executed.
Leverage ratios start at 1:1000, and clients can order anywhere from 1% of a standard lot to 100 total lots. You'll also receive up to a 50% bonus on your deposit, and are eligible to receive 5% on your dividends.
Flex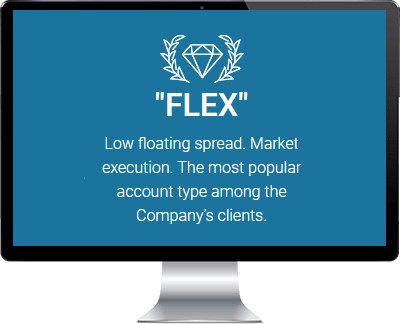 The Flex account shares many similarities with the Fort plan. You have your choice of using a cent account, trading with a spread, or relying on swap rates.
The only difference between the Fort and Flex plans is that the Flex account comes with floating spread. As mentioned above, floating spread comes with more variability but also introduces more risk.
Pro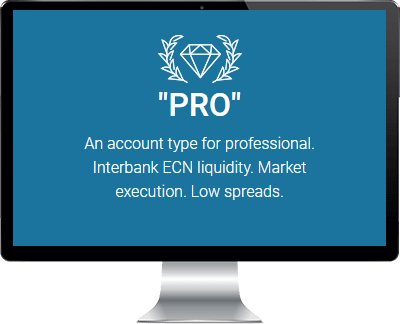 FortFS' Pro account comes with almost no restrictions whatsoever. If you feel confident in your trading abilities and have been in the market for a long time, this could be a great way to skyrocket your income.
The Pro account does not allow you to have a cent account, trade without spread, or rely on swap rates. You are required to put in a minimum deposit of $500 before you can start trading.
However, this account does come with a commission on forex orders.
You don't get a bonus on your deposit or earn dividends on your account. If you have a large amount of money you're ready to invest, the Pro account could be for you.
Criticism Of FortFS.com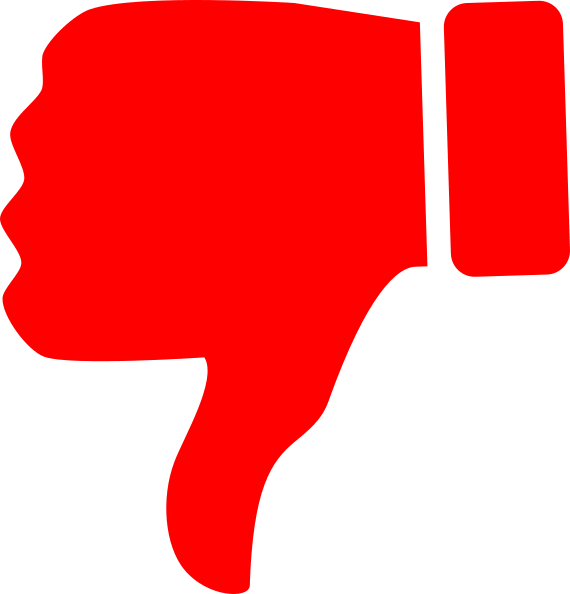 Despite the great lengths FortFS goes to to make their platform more user accessible, many users have gone to forums to complain about how the service works.
Financial trading is a complex subject. If you aren't aware of the nuances involved, trying to get involved with FortFS might be too difficult for you. Lack of understanding can make it seem like the service is trying to steal your money. However, most of the complaints on the forums came from users who didn't read through the documentation provided to them.
Customer Support
FortFS is dedicated to making a positive trading experience for all of their clients. Their website is chalk full of educational resources to help you understand how to make the most of your money.
Professional financial team members prepare daily account analytics to help you understand what you're receiving each day.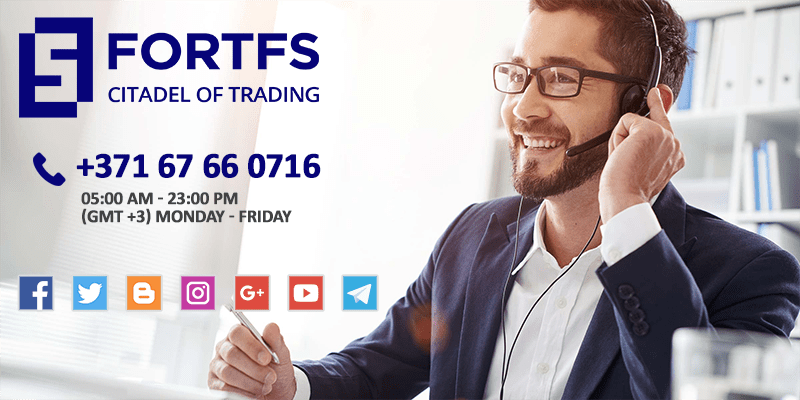 The company also only works with trusted and globally approved trading partners, such as CGG Inc., MetaQuotes Corp Inc., and Ninjatrader LLC. These platforms are recognized worldwide as being effective and trustworthy.
FortFS offers both online chat and phone support for all of their clients. Also, customer service representatives go out of their way to seek out complaints on forums and address each of the clients' issues.
If English isn't your first language, these trading services are also available in Arabic, Chinese French, German, Hindi, Indonesian, Malaysian, Polish, Portuguese, Russian, Spanish, Thai, and Vietnamese.
Conclusion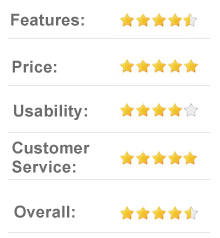 There is little negative information online about FortFS. This financial trading company has also earned a number of prestigious awards that recognize it as the best broker in cryptocurrency trading, the best execution broken, and the best forex broker in several regions.
If you're looking to get into a trading market that has less restriction than the stock market, FortFS is a reliable and trustworthy company to work with.