If you are based outside of the United States and looking to use one of the top cryptocurrency investing websites in the world, look no further. Read on to discover the history of HotBit.io, its top features, and why we recommend this platform for crypto newbies and veterans alike.
History of HotBit
Hotbit was founded in January of 2018 and has bases in Taipei and Shanghai. HotBit is registered in Estonia and Hong Kong. The team that runs the trading website is based in the US, China, and Taiwan. There are over 1.5 million users from 170 countries and counting. Unfortunately, HotBit is not available to United States traders as of now due to strict regulations.
Some of HotBit's blockchain partners include F2pool, Mytoken, Spark Pool, Hashquark, and Slow Mist. These groups are mining pools that share their network with HotBit to increase feature availability and security on the site.
HotBit is comparable to Binance, Coinbase, and FTX and ranks among them as one of the top trading websites in the world. It is currently rated at the number 3 spot. HotBit is one of the fastest growing online cryptocurrency trading platforms since it was founded.
Top Features
The interface is clear and clean. There are logos next to each ticker, so you can see at a glance which is which.
It is great for new crypto investors because of its simplicity. There are various market tabs and a search bar for easy navigation. It boasts having "the world's best charts" because they are intuitive and uncomplicated to use but diverse enough for advanced users. World-class TradingView, a known and respected provider, provides the charts.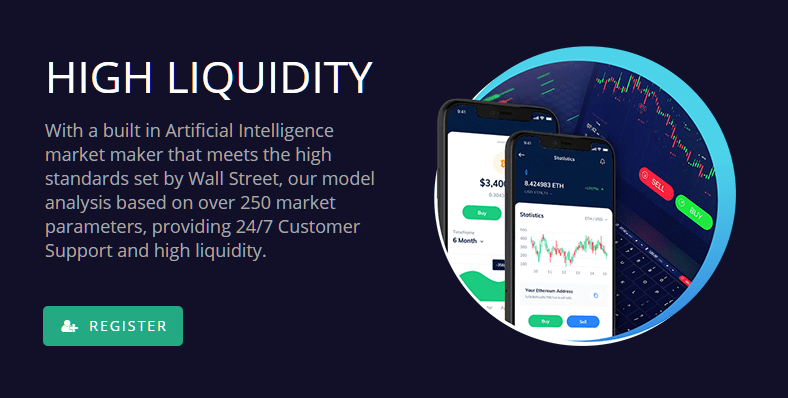 Hotbit is a worldwide cryptocurrency trading platform, offering access to many altcoin trading pairs in addition to blockchain and stablecoins. It also has unique coins and DeFi tokens.
It offers competitive trading fees and over 150 trading pairs.
For seasoned traders, HotBit offers EFT and spot markets. It also has perpetual trading, allowing for shorting of Bitcoin.
HotBit is available via desktop and mobile devices.
MyEtherWallet and imToken wallets support HotBit tokens.
Why Should You Join HotBit?
While we are giving the most current information to date, cryptocurrency evolves constantly. Make sure you visit Hotbit.io to check out the features and benefits for yourself.
HotBit is easy to use, has a pleasing interface, has a good fee structure, and is very secure.
It has over 200 cryptocurrencies available for trading, including BTC, ETH, LTC, and XRP. With 156 trading pairs, you can trade your digital coins against USDT, BTC, ETH, HTB, EOS, ATOM, and BHD. HotBit is constantly updating and adding more trading pairs, which gives you the upper hand in daily, profitable trading.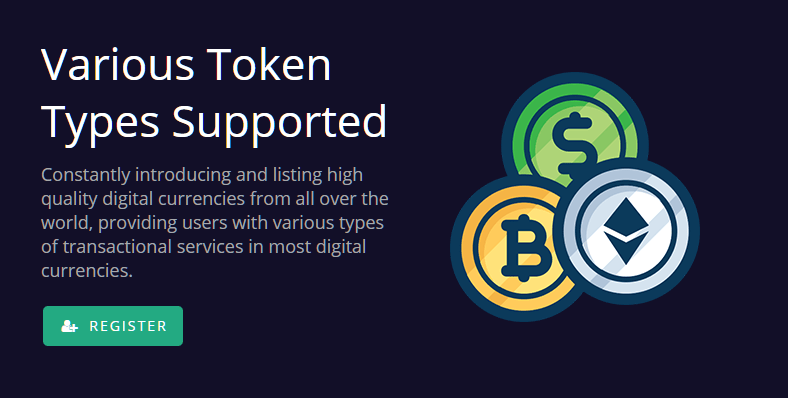 There is no deposit fee and only the standard withdrawal fee. HotBit allows deposits in 22 types of cryptocurrencies. The withdrawal fee is determined by the current blockchain market. HotBit does not add fees on top of these.
Trading is much easier on the go with the HotBit mobile site. You can make sure you never miss a trade from your Android or iOS smartphone.
You can trade crypto with margin on the EFT and spot markets, all from the same interface.
Unlike other platforms such as Coinbase, HotBit is registered and based in other countries outside the US, making it available globally. This means more investors, more trading, and more ways to increase the value of coins.
We recommend HotBit, but the only issue we have is the lack of security information they provide. While they list some positive features, we advocate that you do some research and comparison for this section in particular.
HotBit uses a multi-level firewall. They use this to monitor the system's data for irregularities and intrusions. We go over their token observation policy in the regulations section below. They also offer the equivalent of Apple's two-factor authentication by way of multi-signature security.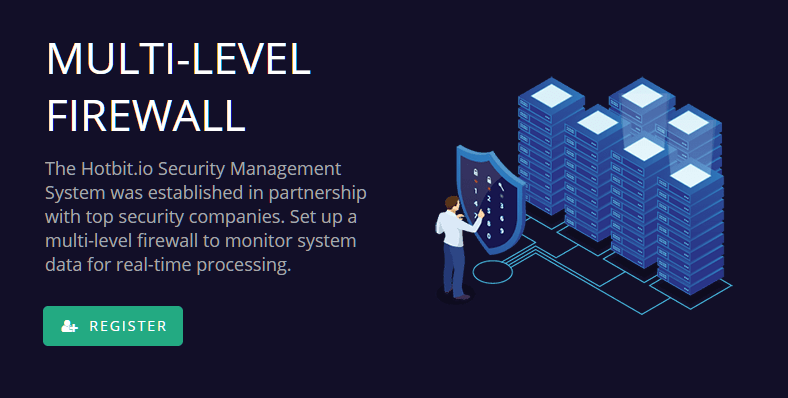 The exchange has a hot-cold wallet combination as well. This means that while your funds are available on the internet in your hot wallet, you also have the option of a secure cold wallet that is not connected to the internet until moved into your hot wallet.
The Zendesk HotBit page offers many articles related to security, including tips to strengthen your account security. We think that while their security detail article is lacking, they make up for it in informative customer service articles and help channels. We outline more details on customer service below.
Another thing to note, which we think is a benefit, is that HotBit does not offer an affiliate program. We see this as a plus because affiliate marketing can tend to get skewed towards the positive with no real basis or evidence. However, the website does claim that an affiliate program is on the way.
Commissions and Costs of HotBit
HotBit takes a standard fee for trade transactions. Aside from HotBit tokens themselves, which have lower fees, takers get charged .1 percent, and makers get charged .01 percent.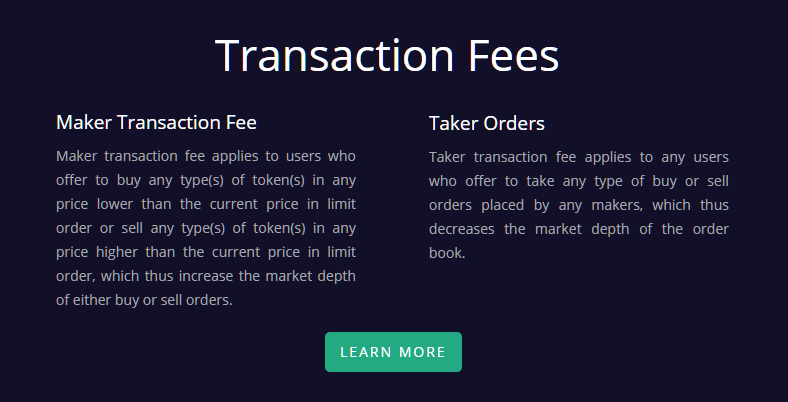 Please note, there is no fiat gateway or leverage available on HotBit.
Customer Support Information
Customer support for HotBit is available through multiple channels and in multiple languages.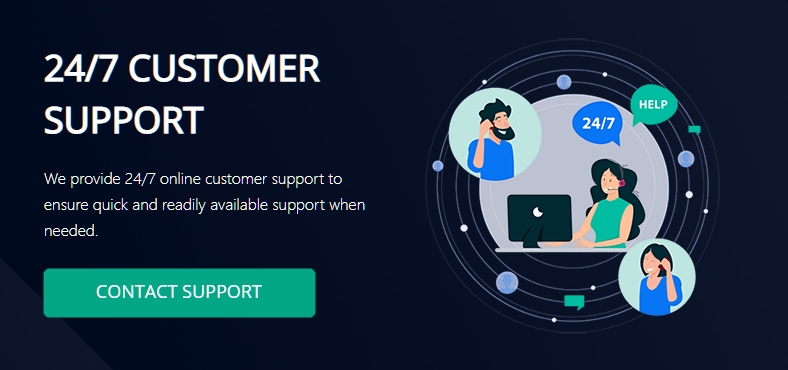 They have a dedicated support center on the website.
They offer WeChat support.
They offer support and daily tips through their Twitter account.
They have a Facebook page where members can ask questions. They post tips and updates here as well.
There is also a dedicated HotBit t.me page.
Regulation of HotBit
The official exchange name is Hotbit.io.
HotBit is not licensed for use in the United States and has limited usage in Australia.
HotBit does not require KYC (Know Your Customer), which can be a benefit and a risk. While not requiring this makes it faster for you to start trading as soon as you deposit your funds, there is added security risk due to lacking this official regulation.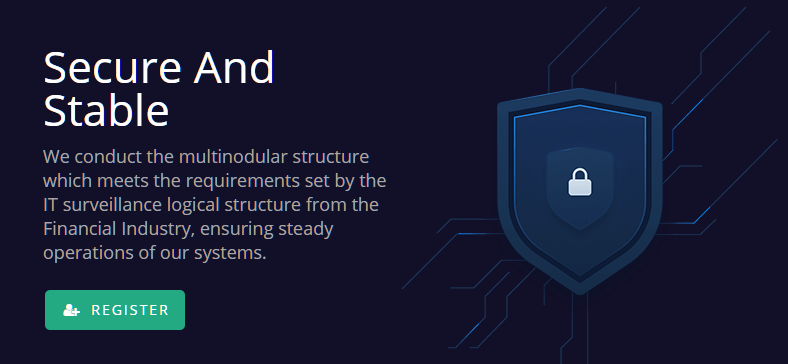 The exchange goes through regular observations of new tokens listed on the website. HotBit has a warning system that it employs against new tokens that are not up to HotBit's regulatory standards. From there, offending tokens will be hidden or unlisted depending on the infraction.
Essentially what this does is hide problematic tokens from new users. The tokens will still be available for investors who already have some of that token or for people who want to search for that token directly.
HotBit conducts evaluations of any project (token or coin) that has undergone new management, team, or business model change. The project is required to notify HotBit to conduct this evaluation. If they do not do this, it is considered a strike against the project, and their token(s) get taken off the exchange listing.
They also make sure to do checks on the project founders, making sure that their identities are real and not faked. So while KTC is not required for traders, founders are scrutinized – this means higher security and fewer scams for us. During any background checks into identity, drug use, theft, or market price manipulation of a project's founders, their token(s) will be completely suspended for trading.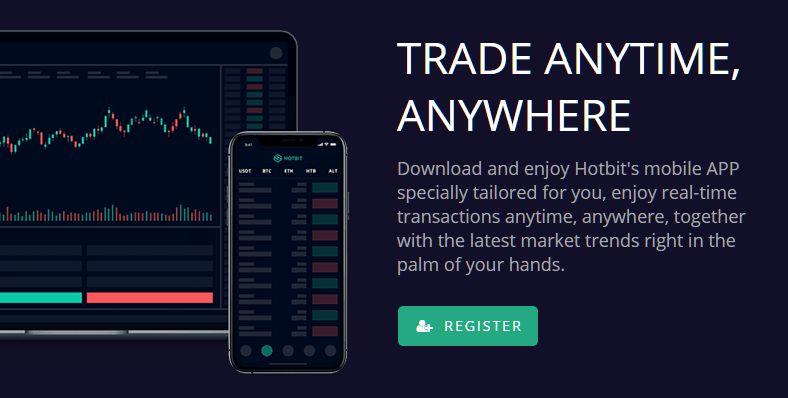 Further, projects must notify HotBit and its members up to 15 days before forking any tokens. HotBit thrives on having a wealth of information available to its members, which is why we like it. If a project withholds pertinent information, their token(s) will be delisted, and rightly so!
You can read more about HotBit's specific rules and regulations on their ZenDesk article page. We find this article to be much more robust than their security page, which gives us a good feeling.
Good for Beginners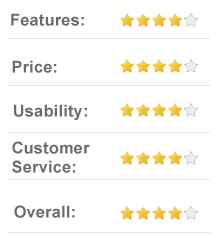 While we recommend HotBit for most crypto traders, we don't recommend it for people in the United States or Australia due to regulations and restrictions.
HotBit is a great place to start if you are new to crypto investing or investing in general. The platform has many outlets to learn from, including their social media handles as well as directly from their website.
Even if you decide not to sign up with HotBit, we recommend going to their support center to read up on all kinds of cryptocurrency articles for free!
We hope you found this review informative. While we summarized the most significant points, we think it's beneficial for you to go out and do some research of your own before deciding which cryptocurrency platform is right for you. We don't think you'll be disappointed with HotBit!