When you switch on your PC, the only thing you expect is quick boot time, not a machine that struggles to execute a command. However, this is not always the case, and you may end up with a slow PC or a blank screen when you least expect to.
Most of these problems are as a result of a fragmented hard drive, junk files, or a mucked-up windows registry. The good thing is that you don't have to struggle with these problems, thanks to IObit. Here's a detailed review on what IObit does and the products that could help enhance your system's performance.
About IObit.com
IObit was founded in 2004, and it's one of the leading system utilities and security software provider. Being a recognized industry leader, IObit is known for its security software and PC optimization. With more than 250 million downloads and over 100 awards, the company has an array of products designed to ensure optimal PC security, performance, and function.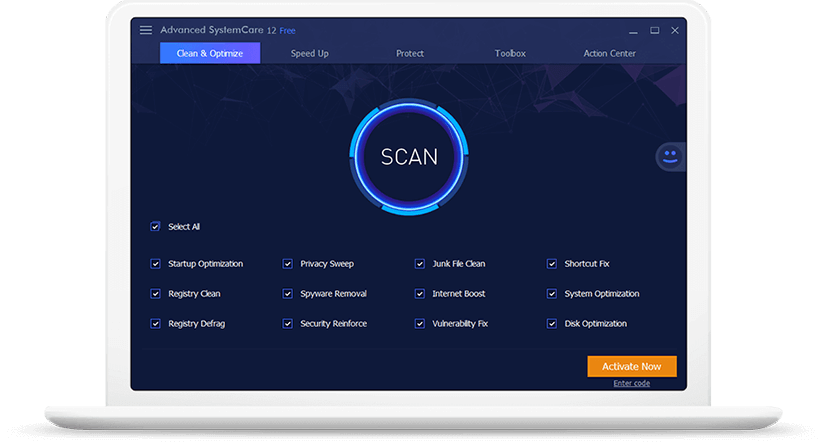 IObit was first created by two enthusiastic and creative programmers, but the team has grown to include highly-skilled individuals who work tirelessly to provide excellent products and services for users.
IObit Top Products
IObit is a renowned company, and this is backed up with a variety of safety products all meant to protect your system's performance. The products are there to cater for everyone whether you're looking to remove unwanted software, enhance a user's experience, or update old drivers and transfer data. Here are some top products manufactured by IObit.
Advanced SystemCare Ultimate 11
Your computer can easily get infected without the proper protection. IObit Advanced SystemCare Ultimate is excellent software as it's able to block malicious infection after detecting it.
Furthermore, the utility informs you of any unauthorized access to your system in real time, thanks to the behavior-based detection technology.

Advanced SystemCare Ultimate as a protection utility software provides full-around browsing protection. You can now enjoy non-stop popup advertisements, DNS settings modifications, malicious tracking, and more online threats.
With this utility, you can optimize performance as it monitors CPU, RAM, and Disk conditions. Running on a slow PC will be history as Advanced SystemCare Ultimate is integrated with Advanced System Care pro which cleans up junk files, accelerates internet speeds, and sweeps private information in a click.
If your PC takes forever to boot, this software will come in handy as it allows you to disable some startup items and reduce the boot time.
IObit Malware Fighter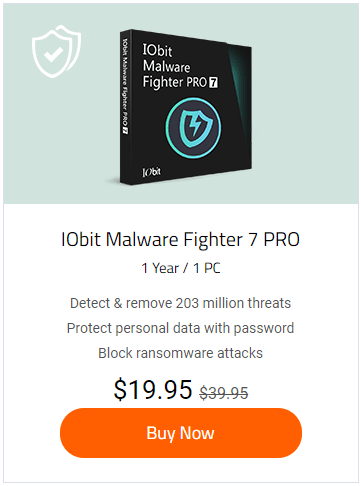 As a business owner, you don't want to worry about losing access to your files, money, or even your system The IObit ransomware engine helps you block the unsigned documents and programs that may attempt to access your system. Also, the malware fighter comes with a Safe Box that protects your essential files from hackers.
With advanced technology and 100% larger database, the system can detect over 2 million malware and remove them before they can cause any harm. High CPU usage may be the cause of your slow PC.
Hackers could also add a cryptocurrency mining code on your PC which could slow down your computer. IObit malware fighter 6 comes with Surfing Protection and Ads Removal, a critical aspect that protects your browsers from reproducing digital currency for miners. You can now enjoy a safe startup with a faster boot time.
The package also comes with a browser extension that works to prevent malicious downloads, phishing attempts, unidentified links, and to block ads. IObit Malware Fighter has an easy to navigate interface with minimal configuration options.
IObit Uninstaller
Getting rid of unwanted programs or software doesn't come easy as some programs can't be uninstalled through standard uninstallation. Also. Some programs could be bundled with other programs, making the process more complicated.
IObit uninstaller makes your work more manageable as it removes applications through an opened window, desk icon, or a system tray icon.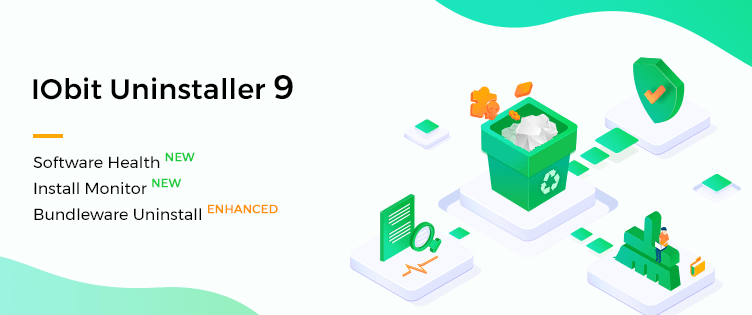 Another great feature that comes with the IObit uninstaller is that it alerts you of any suspicious software you may have installed on mainstream browsers like Firefox, Chrome, Opera, and Internet Explorer. If you notice that settings on your browser have changed, then you might have some malicious toolbar on your computer.
Malicious software could lead to slow internet and privacy leaking. IObit uninstaller can help you curb this problem.
Moreover, you no longer have to worry about unwanted files as the IObit uninstaller removes leftovers after uninstalling the programs. The free program comes with community-based suggestions and its ability to remove annoying plugins and web browser toolbars, making it a must-have for Window PC users.
Driver Booster 5 Free
Does your computer freeze while you're busy working, this could indicate a problem with your drivers. Driver Booster can help identify any driver problem every time you launch your PC. With this software. You can update over a million incorrect, outdated, or missing PC drivers. Also, during system idle, Driver Booster allows your PC to download and install drivers.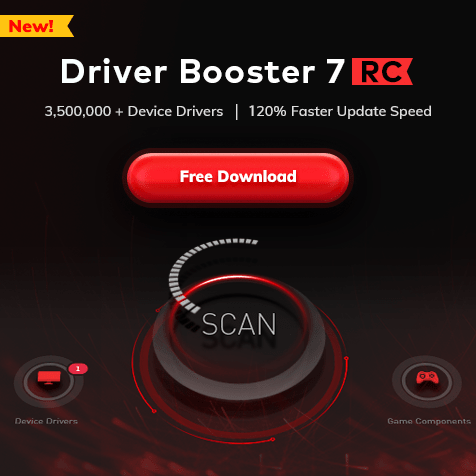 As a gamer, the Driver Booster allows you to improve audio and graphics quality as well as update and detect different game components all in one click.
MacBooster
MacBook users sometimes experience slow performance especially for those with small SSD hard disks. MacBooster is an excellent anti-malware to protect your MAC from phishing attacks, viruses, spyware, and any online threat that could affect your data. Furthermore, the software scans each corner of your mac to remove and clean up a variety of junk.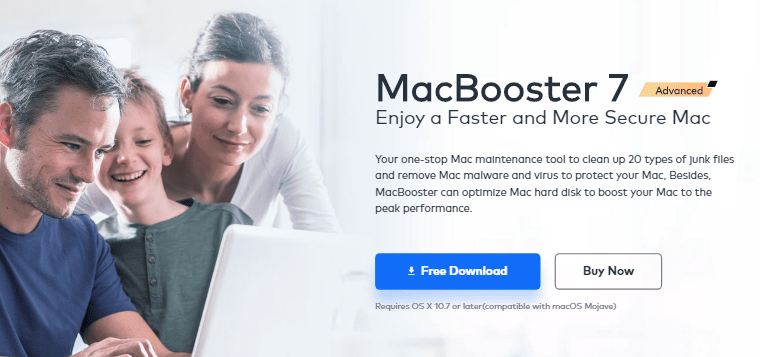 AMC Security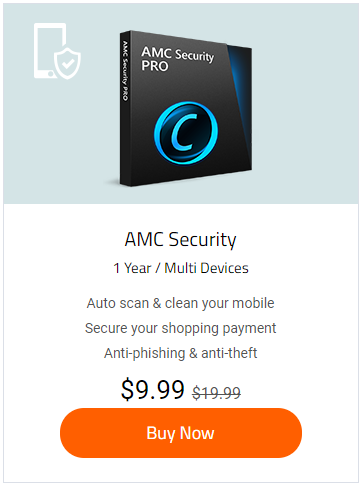 IObit doesn't only focus on PC users; they have products mobile users can use. AMC security is a mobile software that's used by over 20 million people. The system utility can help you clean useless APK files, cache junks, residual files, and privacy records.
You can now have an android device that is free of annoying notifications and unnecessary apps, making your device run like a new one.
Furthermore, AMC security enables you to access four different types of battery saving mode, to preserve your charge. The privacy locker feature protects your valuable documents from prying eyes. Also, you can hide call logs, SMS, and secret phone numbers.
Smart Defrag
A slow computer can be caused by disk fragmentation. Smart Defrag comes with an improved defrag speed and an enhanced multi-threading engine which provides an excellent solution for quick data access and excellent disk performance. You can now copy files in less time and enjoy faster game launching speed.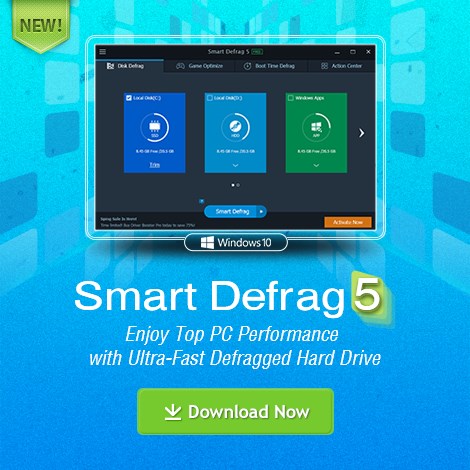 It takes longer for an old computer to start up and begin to work. Smart Defrag can help you fix such problems by defragmenting the files on HDD for a faster startup. You also have access to more language options and a cool new look.
IObit Prices
Most IObit products come with a free version, a Pro version, and a security-focused ultimate version. For example, a free Advanced SystemCare comes with necessary security protection, backup and restore features, system optimization, Speed up function, and privacy protection.

The Pro version will cost you $19 a year and comes with extra features like malware protection and real-time system optimization. With the Ultimate version, you get a variety of security tools that protect your PC against viruses, worms, and Trojans. It will cost you $29.99 a year to get the ultimate version.
The IObit Uninstaller 8 Pro version costs $19.99, while the Malware Fighter 6 Pro is available for $19.95 a year.
Criticism of IObit.com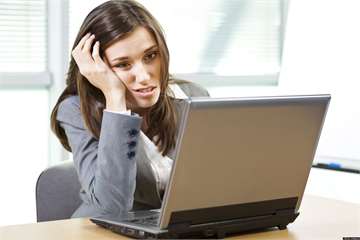 IObit can be pricey compared to other antivirus software that is free or cheaper. The Advanced SystemCare Ultimate 7 product is yet to receive independent lab tests. There have been complaints of the scans being slow.
Some customers also found IObit's customer service wanting as they were not available to answer queries about the products offered. Also, there were complaints of how difficult it was to cancel previous subscriptions.
IObit Customer Support
IObit offers excellent customer support meant to enhance your experience with your PC. There are qualified computer experts who provide efficient 24 hours support on the phone and on email. You can reach them on the phone via 1-800-249-0435 or on email through support@IObit.com.
The team is available to help with installation issues, update or upgrade issues, un-installation of older versions, and many more problems. Another good thing about their support is they can fix your computer virus issues remotely, allowing you to concentrate on more important activities.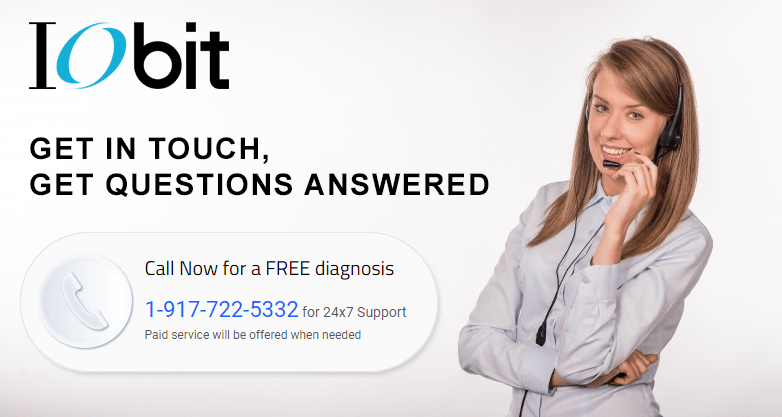 Some of the services customer service technicians can offer include:
Removal of files from the temporary folder
Repair of infected system files and removal of viruses
Installation of ANTI Virus software
Scan hard drives for the presence of malware
Optimization of system performance
Installation of Windows security update
Clean PC of any spam
On their website, you can find other customer service numbers for countries outside the United States. They guarantee a 24-hour reply email in case of any complaints.
Final Thoughts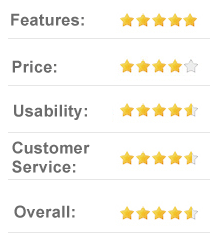 IObit has PC products meant to solve any computer problem. The company has a comprehensive list of tools all designed to help you achieve optimal PC performance. As a customer, you'll find the information provided on the company's site quite informative and insightful.