Since the early eighties, when the fitness craze first set in, people have been on a never-ending search for the perfect diet and the ideal supplements.
With so many different brands available, making a choice can seem like a daunting task.
Life Extension has been around for quite a while and were one of the first of their kind.
They have a broad range of products along with plenty of guides and scientific reports designed to help you make educated choices about your health and the products you use to improve your health.
About Life Extension
Life Extension has been at the forefront of groundbreaking medical research for more than 40 years. They were the first to recommend low-dose aspirin therapy to protect against heart attack, the first to suggest CoQ10 for heart health and the first to advise using the omega-3s in fish oil to promote heart health.
Their quality control standards have earned awards with independent testing organizations. Life Extension uses reputable suppliers for all of their raw materials, and those materials are carefully processed to preserve the chemical complexity inherent in the food.
Life Extension also offers customers free access to Wellness Specialists, a subscription to Life Extension magazine, and Blood Tests capable of testing for all types of ailments at a much lower cost than a doctor visit.
What Does Life Extension Offer?
Life Extension offers a large assortment of supplements designed to target different things. Let's take a look at some of the supplement categories available to us.
Health Concerns
Health Concern supplements are designed to target specific ailments within the body.
In this category, you can find vitamins for blood pressure and vascular support. Bone, Brain, thyroid, and eye all have specific supplements to help them, Immune system support, detoxification, and even sleep have products in this category devoted to them.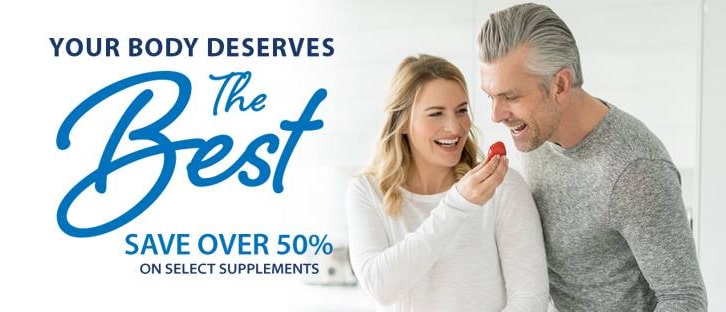 Health Concerns is also where you will find your general health, longevity and wellness, and stress management supplements.
Vitamins and Minerals
The Vitamin and Mineral category is pretty straightforward and is where you will go if you need to purchase some Vitamin A or Zinc tablets.
The Vitamins and Minerals category is also where you will find your One Per Day vitamins as well as children and pet vitamins.
Life Extension provides a fantastic selection of over one hundred vitamins and more than seventy-five minerals to help you get what your body needs.
Supplements
Supplements are a little more confusing to the average person than vitamins and minerals are. This category contains products such as Arginine, Carnitine, Glutamine, and Tryptophan.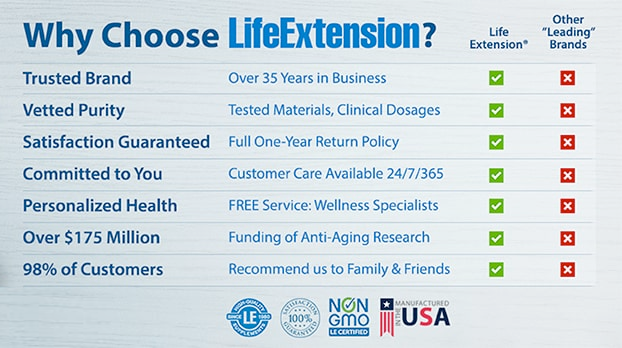 The Supplements category does contain one well-known supplement, and that is Omega-3, more commonly known as fish oil. The Life Extension brand is the highest quality of fish oil capsules available and was awarded IFOS 5-star-rating for quality and purity.
Herbs and Botanicals
The Herbs and Botanicals category is where you will find your Green Tea, Milk Thistle, and Pomegranate.
Hormones
The Hormones category features products designed to promote hormone balance. Replenish your body and strengthen your immune system with DHEA, a circulating hormone. Try Melatonin for enhanced sleep and to help with insomnia.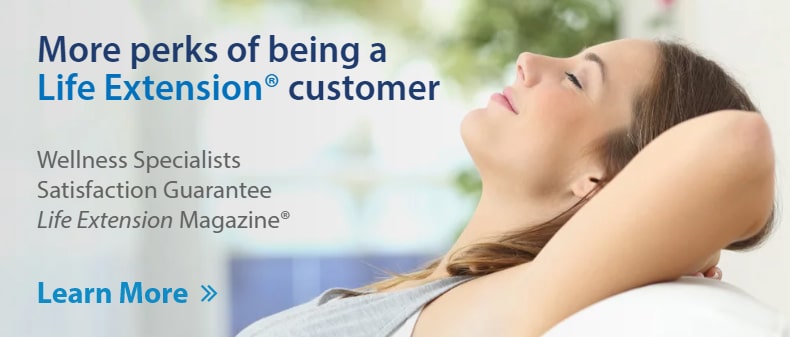 Skin and Personal Care
The Skin and Personal Care category features plenty of products designed for use as a topical cream. Skin and Personal care are where you'll find your hair care and skin-care products, along with moisturizers, cleansers, and eye drops.
Diet and Lifestyle
The Diet and Lifestyle category is where you will find your supplements designed to help you control your weight. You can also find your protein shakes, Fiber pills, and even pet products.
Lab Testing
Life Extension also features Lab Testing so you can schedule, and get bloodwork done independently and at a lower cost than traditional means. You purchase a blood test through the online store and schedule an appointment at a local clinic.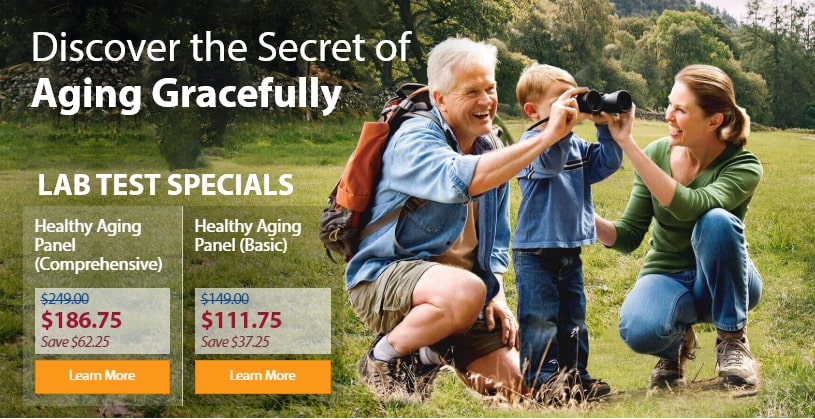 Tests can be performed to learn more about many areas of health, including Allergies, Blood Sugar, Cholesterol, Hormones, Immune system, and Thyroid.
Pricing
Life Extension offers two main categories of service. The first part is the vast selection of nutrients and supplements, and the pricing for most of these supplements is lower than competing brands, and in many cases, the quality of the product is much higher.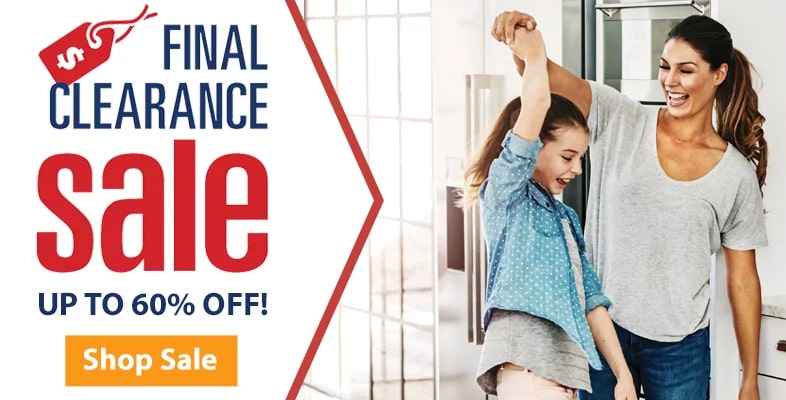 The Lab Testing branch of Life Extension stands alone in the number of tests offered. In most cases, these tests provided at a significant discount over the ones provided at regular doctor visits.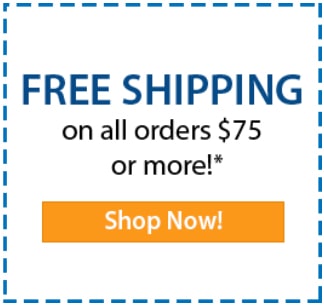 Shipping
Life Extension provides reasonable shipping for all of their supplements, and they ship their products worldwide. They have a basic shipping rate of $5.50 for all orders within the United States.
Affiliate Program
If you run a website or blog, Life Extension offers an affiliate program to those interested in selling their high-quality health supplements on their website for a commission.
Once you sign up and get approved, you get assigned a unique link to place on your website or blog. If anyone should click on your link and purchase something from Life Extension, you stand to make between 8% and 12% commission on that item. You will still get paid even if the person takes 120 days to purchase after clicking your link.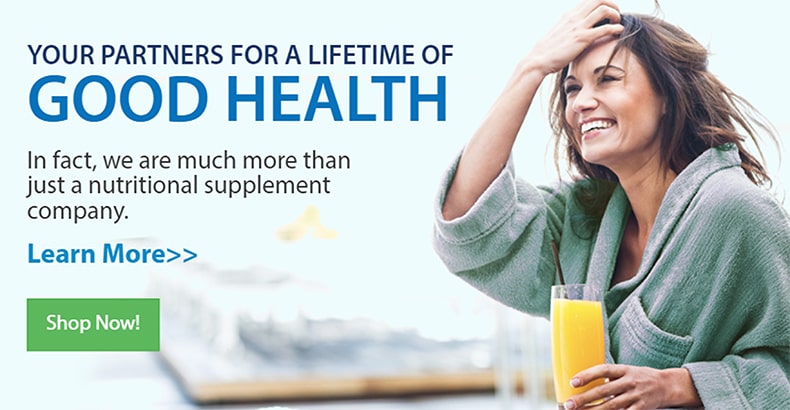 The Life Extension Web Affiliate Program features competitive rates, performance incentive commission, appealing banner graphics that will look great on your website, product catalog links, and a team of web marketing specialists to support all your publishing needs and help get you started.
Where can Life Extension Improve?
You will need to look pretty hard to find anything negative to say about Life Extension, or their products and services. They are one of the highest-rated and most respected companies in the country.
The only complaints found are related to the amount of time it takes for a product to arrive after ordering, with some complaining that it took far longer than expected to receive their merchandise.
Another rare negative review I saw was that Life Extension was exaggerating the results of some blood test to increase the sale of a few of their supplements.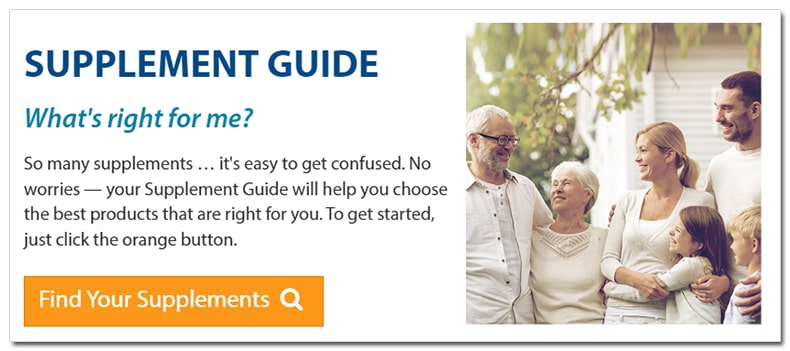 Final Thoughts on Life Extension
These are the grades that we have given Life Extension in several categories.
Life Extension has a huge variety of supplements that covers every aspect of the human body. Life Extension stocks all of your standard Vitamins and Minerals as well as many of the lesser-known new supplements. Find supplements to help you sleep, clear your mind, or cleanse your system.
Life Extension also offers the Lab Tests, which is a service that many people don't even know they need. You can choose from an exhaustive list of tests that will test for anything, including pregnancy, drug use, and cholesterol levels. These tests are scheduled at your leisure and often cost less than and do not need a doctor visit.
The easy to navigate website designed and used by Life Extension makes browsing the extensive catalog a fun and enlightening experience. A user can quickly navigate to the right section to browse supplements or to browse the different blood tests available.
Each supplement gives you a full description explaining what it does and how it works. The summary provides the ingredients and instructions on how to safely use the product.
The lab tests also provide a detailed description of what each test is looking to find. You can view any test results right in your browser and discuss them with a free in-house Wellness Specialist.
The price of Life Extensions supplements seems to be right on par with competitor prices, but Life Extensions selection of products is much more robust. It is also important to note that many Life Extension supplements are made of higher quality ingredients and are more potent than competitor versions of the same product.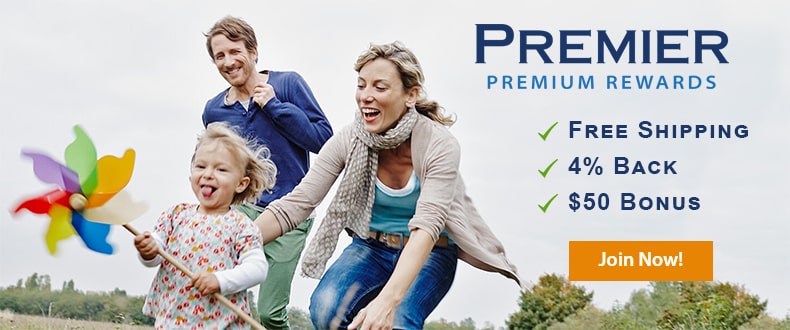 The cost of the lab testing is much lower than the costs incurred at a doctor's office, and you can choose what tests you want to take and when you want to take them.
The free Wellness Experts that help customers choose which supplements are right for them and will also help them understand their lab results are a huge win for their customer service department.
This team of experts will explain how each supplement works and can help you determine which lab tests you might need and if it's necessary to take your lab results to a qualified doctor.
Life Extension receives our highest overall score because it is a great company with important features designed to improve your health. The high-quality supplements cover every base, and the lab testing allows you to run tests at your leisure privately.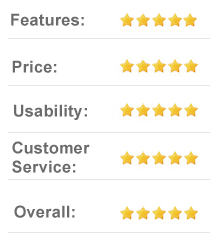 The website is easy to navigate so you will have no problem finding anything you are looking for, and the included information will make sure you get the right supplements that will promote a healthier lifestyle.
If things do get confusing, or you are having a problem understanding your test results, you can ask the free Wellness Experts provided by Life Extension to help make up your mind or decide if you need to take your test results to a doctor.