Creating videos requires a compilation of several media resources. As such, digital creators must move from one platform to another, searching for different digital assets. But how do you avoid the hustle of finding digital assets?
Luckily, this is where MotionElements comes in. You don't have to join multiple platforms to access royalty-free digital assets if you're a video creator.
This review will explore MotionElements' top assets, pricing plans, reasons for joining, and more.
What Is MotionElements
Headquartered in Singapore, MotionElements is one of the world's largest marketplaces for Asian-inspired, royalty-free digital assets. It provides video creators access to stock videos/animation clips, music, 3D models, and after effects / Premiere templates for their projects.
Whether you're a creator, designer, filmmaker, webmaster, startup, or small business on a mission to leverage your projects, MotionElements is your go-to platform. You can browse through a library with over seven million high-quality digital assets.
Video creators can use the marketplace's digital assets for commercial purposes like:

Software, apps & games
TV and films
The platform is the biggest marketplace for digital assets in Asia. But does that mean the platform is strictly for Asians? Thankfully, video makers worldwide can access the platform's royalty-free digital assets.
History of MotionElements
Mark Sun, Joanne Chua, and Sean Quek established MotionElements in 2008 in Singapore to help creators find suitable digital assets for their productions. Initially, the platform provided stock animations to the growing demand.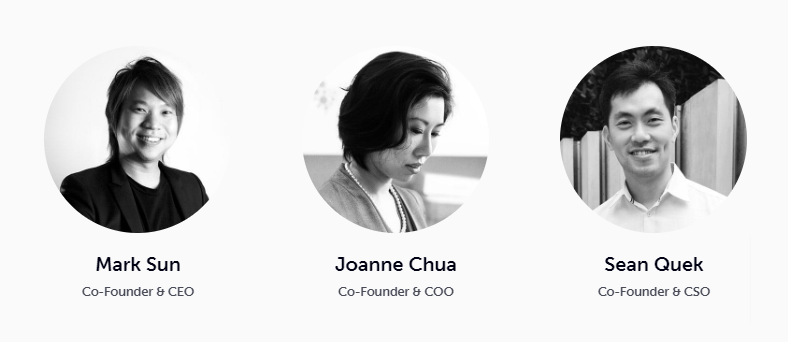 Its founders noted the challenges creators faced when finding royalty-free media resources for their projects. Over time, MotionElements extended its offers, and today, you can access royalty-free real-life videos, animated clips, background songs, Apple Motion templates, and After Effects.
As a creator, you understand the repercussions of using unlicensed digital assets for your productions. MotionElements brings together over seven million royalty-free digital assets under one platform. You can easily browse through the catalogs to find what you need in seconds.
How Does MotionElements Work?
Users can buy the marketplace's digital assets in three ways, On-demand, Credit package, and Subscription plan.
On-demand
Creators who choose on-demand can buy digital assets when they need them. With On-demand, users can download all digital assets within the marketplace. Sign up
Credit Package
The credit package is suitable for video makers looking for fast checkout. To get started, sign up, select your credits, choose a payment method, and you're done. Your credits don't expire, but you should top up once annually.Sign up
Subscription Plan
The subscription plan suits users looking for unlimited downloads for their projects. Sign up to create an account and pay the subscription fee to benefit from the plan's digital assets. Sign up
After subscribing, you can view your favorite elements and download free digital assets with the subscription icon. You can also purchase other elements (without the subscription icon) individually with your credit card, PayPal, or MotionElements Credits.
MotionElements Top Features
MotionElements boasts a massive collection of digital assets you may not find on other platforms.
The following are digital assets you will get on MotionElements:
Stock Video Footage
The MotionElements library has over three million stock video footage you can use for your video editing. The library has video categories such as corporate videos, events, nature, people, trending, B-roll, backgrounds, and green screen.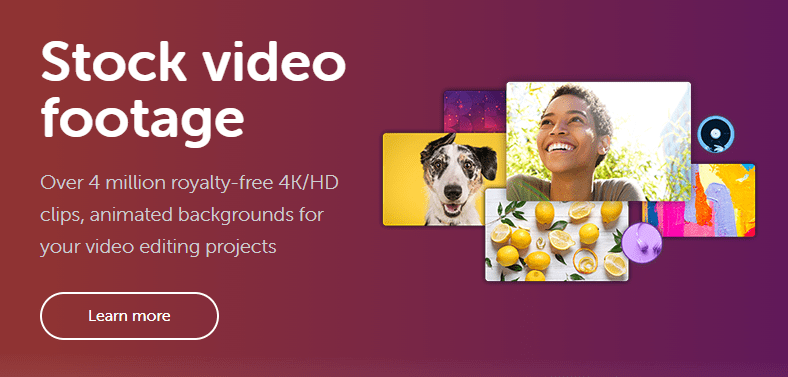 Choose from a vast selection of royalty-free videos and animations in high-resolution formats such as 2K, 4K, HD, and HD720.
Music
Download the perfect royalty-free background music and sound effects from a music library with over 500,000 tracks. The music library has audio tracks in high-quality WAV, mp3, and AIFF audio files.
MotionElements allows you to choose the right music based on mood, genre, culture, and production type. You can also use filters such as calm, funny, sad, romantic, scary, and more to search for the best audio files for your videos.
After Effects Templates
After Effects templates give media resources graphical enhancements, leaving lasting impressions among viewers.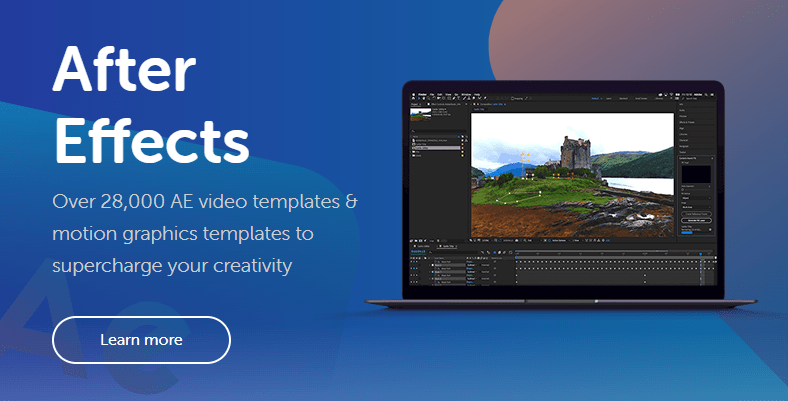 MotionElements has royalty-free After Effects templates categorized into element 3D, design elements, logos, text, broadcast, slideshow, transition, vertical, and weddings.
Stock Images
Images can bring your creative ideas to life. With MotionElements' royalty-free stock image library, you can access high-quality images, pictures, photos, animated GIFs, and illustrations for your social posts, presentations, ad banners, and web design.
The marketplace's Image Subscription Plan will allow you to access popular stock images categorized into COVID resources, sports, drone aerial, flowers, architecture, and startups.
Premiere Pro Templates
Wish to make professional titles, slideshows, and text animations with ease? Use MotionElements' Premiere Pro and Motion Graphic templates to edit your videos.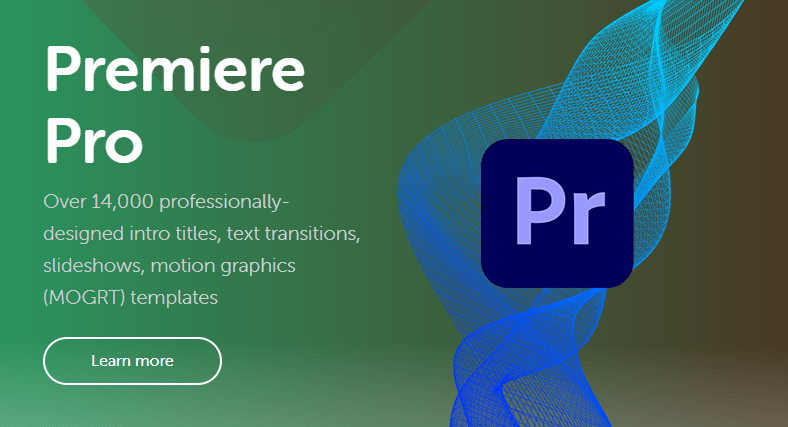 Use Premiere Pro templates for titles, openers, intros, slideshows, logos, and presentations. Motion Graphic templates are ideal for text animation, icon animation, title cards, and lower-thirds.
You can find MotionElements' Premiere Pro templates categories such as design elements, logos, text, weddings, social media, vertical, and transitions.
3D Models
Access over three million royalty-free 3D model elements, Maya models, Cinema 4D models, and 3Ds Max models to create stunning videos. Choose from categories such as a series of characters, still life, spheres, planets, and geometric perspective effects.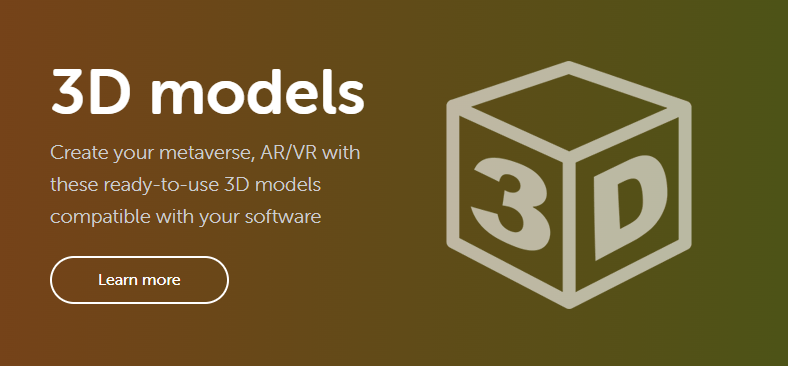 Other features you can access from the MotionElements library include Apple Motion templates, sound effects for video (SFX), Lottie Animation, and DaVinci Resolve template.
MotionElements Pricing Plans
MotionElements' users can opt for the free plan or the unlimited subscription plan.
Free Plan
MotionElements offers a free plan that allows members to download new free elements weekly.
The free plan allows access to the following:

Free Downloads
Sign up for a free account and download five free digital assets weekly. The plan has a massive library of free videos, music, sound effects, GIFs, After Effects, Premiere Pro, and Motion templates.

Free Banner Generator
You can generate free banners for your brand. The platform's banners will work in any native language.

Free Online Video Converter
Would you like to convert your videos into MP4, GIF images, or WebM? Use Motion Elements free online video converter to convert your videos to suit your needs.
Unlimited Subscription Plan
MotionElements used to have three subscription plans to enable subscribers to get access to various elements. Later, the marketplace abolished the three plans and substituted them with the Unlimited Subscription Plan.
This plan costs $16.5 per month, and you can bill it for $198 annually.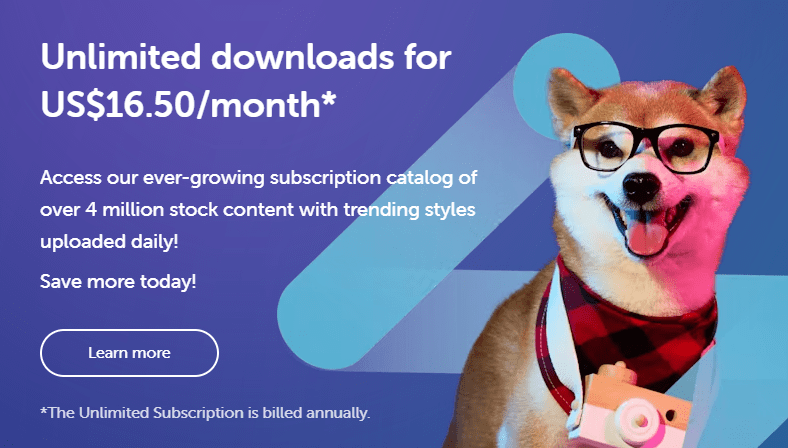 With the Unlimited Subscription Plan, you have access to the following:
Over three million digital assets for video editors and designers
Royalty-free license
HD footage and animations
After Effects, Premiere Pro, Apple Motion Templates, DaVinci Resolve, Music, SFX, Lottie, Photos, GIFs, and Vectors.
Annual Billing (Auto-renew)
MotionElements Pros and Cons
MotionElements Customer Support
Do you need help purchasing the best digital assets for your projects? The good thing is that MotionElements' website is easy to navigate.
You can easily choose your suitable plan, create an account and start downloading media resources. The platform has a user guide and templates to help you with every purchase step.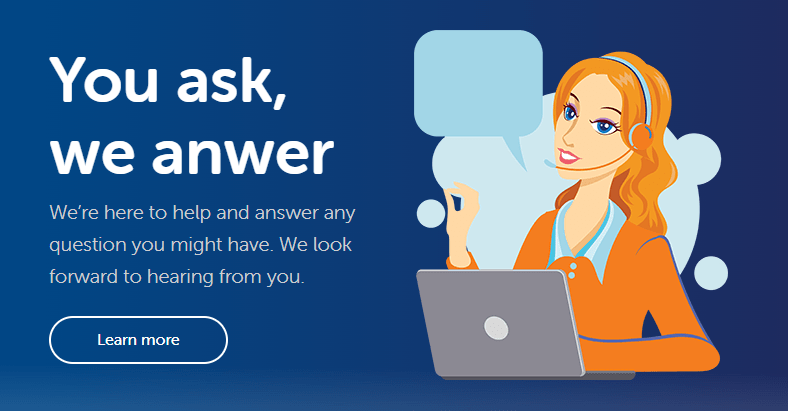 In addition, you can read various articles to learn how to find the perfect element, download, pay, and more. But what if you still need help? You can enjoy the 24/7 assistance from MotionElements' customer support.
The team will answer all your questions in real-time so you can have a seamless purchase of digital assets.
Final Thoughts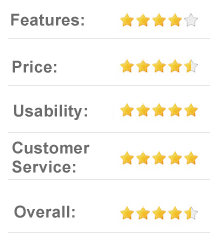 MotionElements is one of the best marketplaces for royalty-free digital assets. Video creators from all over the world can use MotionElements to access digital assets for their projects. Members can access over seven million high-quality media resources at a reasonable fee. The platform has a free plan for members to access digital assets and other features.
The marketplace's website has a fresh and modern design. The user-friendly interface allows new members to navigate easily and find content quickly. MotionElements allows members to use popular payment options when signing up for the Unlimited Subscription Plan. Contact the platform's customer support via email if you need help signing up or using the platform's features.