About OkCoin.com
Founded in 2013, OkCoin is a cryptocurrency exchange company that focuses on making crypto investing and trading a more accessible activity for people to dive into.
OkCoin's headquarters is in San Francisco, with additional offices in Miami, Malta, Hong Kong, Singapore, and Japan. OkCoin has over 100 employees and serves more than 100,000 traders and investors across more than 190 countries.
The company has continuously worked to develop new methods, tools, systems, and features that make the world of cryptocurrency more attractive. It aims to bring in potential investors and traders who want to get into cryptocurrency but are not entirely sure where or how to start their investing and trading journey.
Easy-to-use investing and trading features for the inexperienced trader are not the only things that OkCoin offers either. The company also provides premium services with its OkCoin Premier program. It is a program tailored to professional traders and business partners who need access to more in-depth trading and investing information.
This review will cover these features and the various other offerings that OkCoin brings to the table in the cryptocurrency exchange world.
Top Features of OkCoin.com
Here are the top features that you can expect to find on OkCoin.com.
Supported Cryptocurrencies
As far as supported cryptocurrencies go, OkCoin currently has 38 supported coins. Bitcoin, EOS, Ethereum, Dogecoin, and Litecoin are some notable names among the group.
Having access to the daily percentage changes and the current price and market cap for each coin is a great feature that OkCoin offers. Especially given the company's deep focus on accessibility for those who are looking to get into cryptocurrency.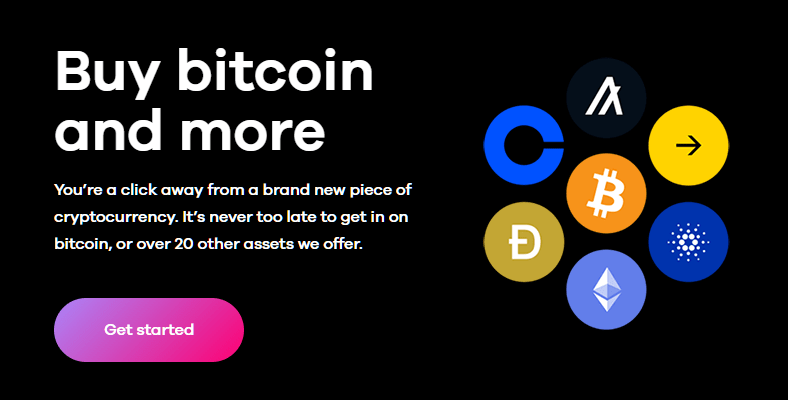 Each of the coins listed on the prices page is also selectable for a more detailed look at a specific coin's statistics. Each coin listing also comes with a concise description that gives users a very surface-level understanding of the coin. OkCoin includes links to each coin's official website alongside these descriptions.
Doing this makes it incredibly simple for someone unfamiliar with cryptocurrency to gain some level of comprehension about each coin. Additionally, OkCoin includes a white paper for the various currencies. This way, more advanced traders and investors have access to nitty-gritty information in case they need it.
Token Listings
Token listing is a feature that OkCoin uses to create a communal aspect for its user base. With this feature, users can send OkCoin information about tokens they would like to see a listing for on its website.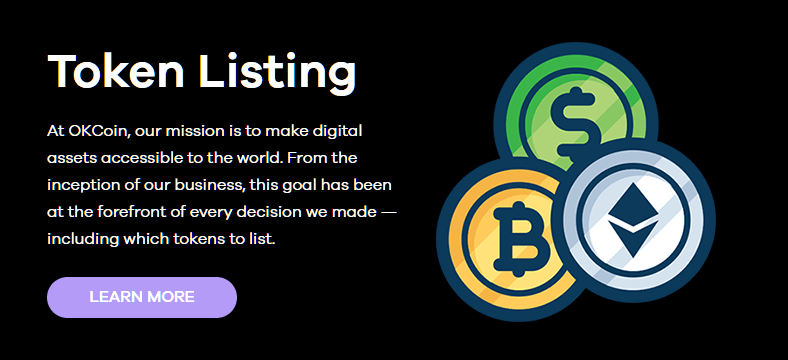 Not only does this build the community surrounding OkCoin, but it also helps the company keep up with the newest and hottest tokens on the market. You do not even need to have an account with OkCoin to submit a token to them for listing review. The process works through a Google form, so you only need a Gmail account.
OkCoin Premier
OkCoin Premier is one of OkCoin's main features that is designed explicitly with professional traders in mind.
This exclusive trading program is where users can get access to OkCoin's best trading features. Such as cost reduction on on-chain withdrawals, better account management with endless deposit and withdrawal addresses, and improved liquidity retention with maker rebates.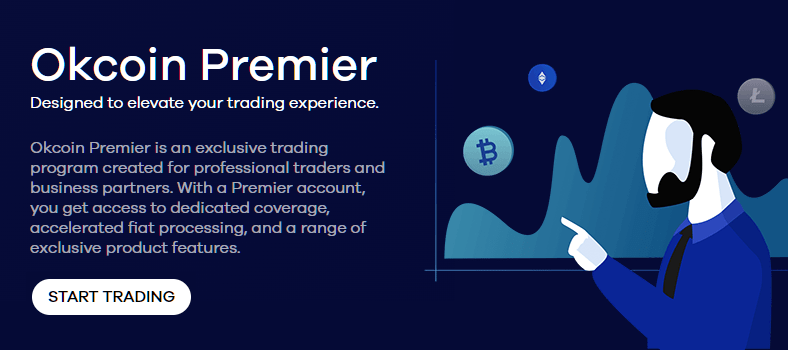 However, this program is only available to those who have traded a minimum of $100,000 worth of digital assets throughout 30 days. This is no real drawback, though, as the target customers of the program are traders who already partake in large amounts of trading frequently.
Given the features and benefits OkCoin Premier offers, it is a program from which even the most experienced traders can gain something of value. Making it one of OkCoin's biggest draws for its professional trading audience.
Do note that signing up for OkCoin Premier requires you to first fill out a form. So, if the program sounds like something that piques your interest, take a few minutes to view the form and read about Premier Client terms and conditions.
Earn
Earn is another feature that OkCoin has in place for investors.
Essentially, Earn takes away the lengthy searching process with staking and DEFI by bringing the best deals currently supported directly to you. Using Earn comes with no cost of service fees or additional charges that often come with staking. Meaning you get to keep more of the total revenue you'll potentially earn.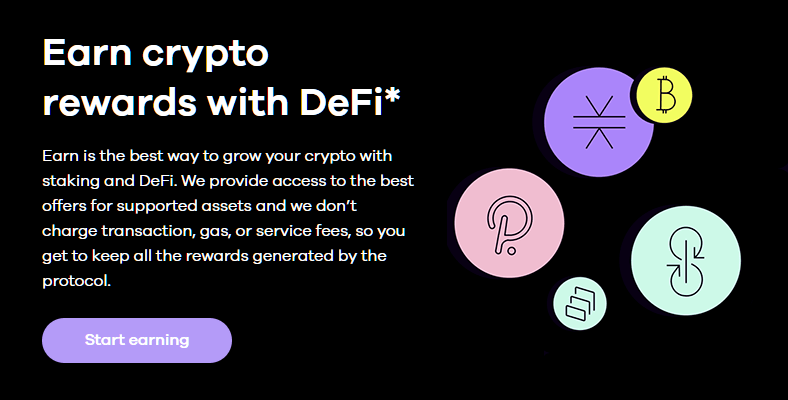 OkCoin gives users good flexibility with Earn by allowing the option for depositing and redeeming funds at any point in the staking process. This helps create a process that is fluid and easy to start and stop without any real hassle.
In the "What are the risks" portion of the FAQ section on the Earn page, OkCoin clarifies that. "Okcoin accesses third party Defi protocols and only provides related services such as project display and revenue distribution."
This essentially means that Earn will not do all the work for you to ensure safety. It uses third-party Defi platforms responsible for their own security breaches, hacking, or other possible issues.
So, while Earn is a fantastic feature that is safe to use, know that it will not necessarily guarantee you immunity from the typical risks of cryptocurrency exchange and investing.
OkCoin Fees
OkCoin does charge user fees for trading. However, the way the fees work is simple. The cost of fees comes from your 30-day trailing volume. If you don't know what this means, it is not nearly as confusing as it may initially sound.
The 30-day trailing volume refers to the amount of the particular digital asset that was traded. Let's use Bitcoin as an example here. The fees would be calculated based on the total amount of Bitcoin traded (the volume) and converted to USD based on the exchange rate of Bitcoin at that particular time.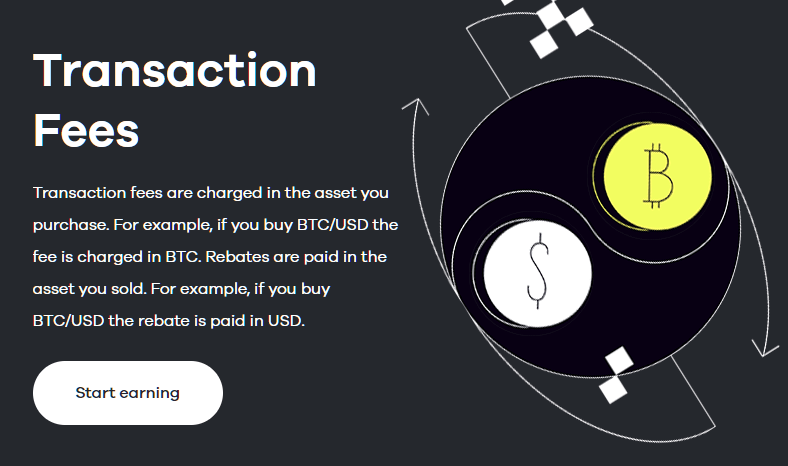 The form of the transaction fees will match the digital asset that you purchased. Meaning that if you buy Bitcoin/USD, the fee will come in the form of Bitcoin.
OkCoin also has explanations for how to buy/sell transaction fees are handled and an extensive list of deposit and withdrawal fees.
Customer Support
OkCoin has two primary forms of customer support.
First, users can email support@okcoin.com to receive help resolving issues or use the purple chat bubble on the company website. However, you need to be signed into an OkCoin account for the chat bubble option.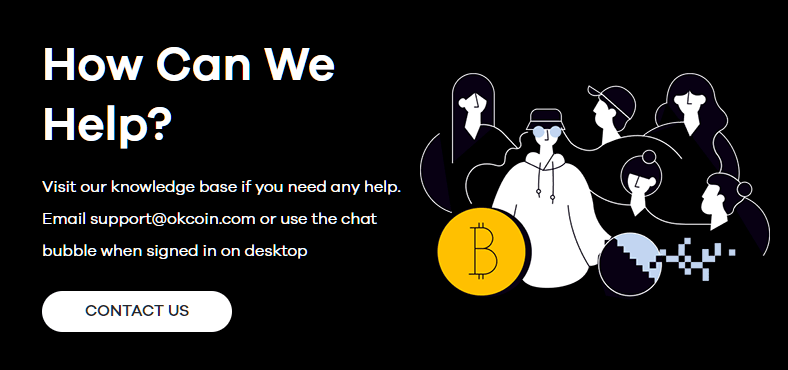 Second, OkCoin has an extensive help center featuring fourteen different areas that users can access for information. Each area has additional help articles embedded in them and a link for submitting a support ticket.
There is also a page for bug reports and a status page where users can check assets' current deposit and withdrawal availability.
OkCoin Licenses and Regulation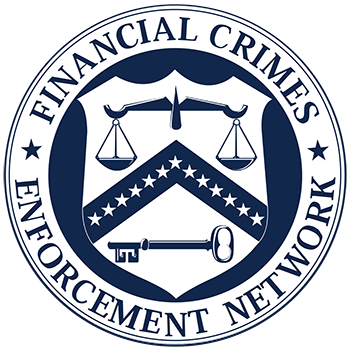 OkCoin is a regulated exchange, but as with any market, the cryptocurrency market's regulations vary from place to place.
When it comes to licenses, OkCoin USA Inc. is the licensed money transmitter that provides OkCoin. OkCoin USA Inc. provides its services to every state in the US aside from the following: Indiana, Nevada, Louisiana, Hawaii, West Virginia, and New York.
In addition to this, the only US territory OkCoin USA Inc. provides services to is Puerto Rico. Every other US territory is unsupported.
Conclusion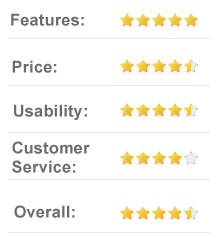 OkCoin is one of the premier cryptocurrency exchange companies that you can use right now. There are many other options that all have their own pros and cons. However, OkCoin offers a nice balance between catering to new investors and professional traders alike.
This balance is not necessarily easy to find, as many companies focus on one of the two types of users. That said, OkCoin also has all the essential features that one might expect to find in a cryptocurrency exchange company, such as:
Flexible investing and trading
Lots of currency options
Emphasis on community
Premier system that brings added value
Reasonable fees
A well-regulated system with customer support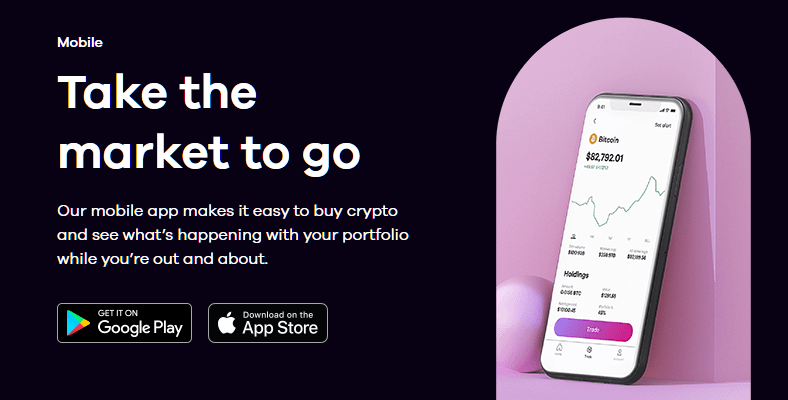 There are lots of things to love about OkCoin and little to dislike. So, regardless of whether you're a new investor seeking a good launching pad for your journey into the cryptocurrency world or an experienced trader looking for more. OkCoin should be high up on your list of options.
If nothing else, creating an account on OkCoin and gaining access to its primary features is entirely free of charge. So, there is nothing to lose in signing up and browsing what the company offers.