We are in the age of technology and we want access to everything right at our fingertips. For this reason, online businesses are popping up all over the world. Each business is seeking to bring the most up-to-date products and information to consumers in the most convenient and timely ways.
One online retail rock star following this path is pandahall.com. PandaHall is not only a retail store but also a teaching and learning community. In this article, we will share a little information about the PandHall Company, discuss what they offer to consumers, what their prices are, how their customer service works and cover any complaints or issues customers have had with the company.
About Pandahall.com
Pandahall.com is an online bead and jewelry-making store that features an online learning center. They are a wholesale company, but they offer small batches and pre-made jewelry as well. Owned by ePanda Co. LTD and founded in 2011, pandahall.com has a massive online following.
The PandaHall Facebook page has over 6.6 million followers and likes, but their online presence does not stop there. PandaHall has a Twitter account, Instagram, Pinterest, and a Google+ page as well as a Youtube channel, their own blog called the PH Blog, and both Apple and Android apps.
There are several parts to the PandaHall Company. If you are interested in small batches or individual items, their UK based retail store pandahall.co.uk is the site for you. If you need wholesale bulk items for a small business or store, then pandahall.com, the China-based website is what you will need. There is a third option as well for large wholesale items for chain stores and it is pandawhole.com.
All three websites are part of the PandaHall company and a single registration will gain you access to purchase at all three sites.
If you are concerned about registering with PandaHall, they provide a New Users Guide on the website to help explain registration steps and benefits.
PandaHall also offers a catalog by mail if using the website or apps is not preferable. Many older clients find the catalog to be more convenient.
Now that you know a little about the company itself, let us look at the top features of the company.
PandaHall.com Top Features
PandaHall offers a lot more to customers than just beads. Though beads are one of the top features of the website, other features include: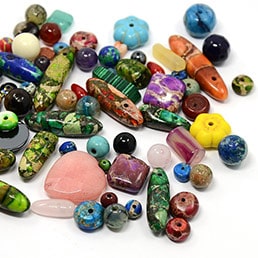 Jewelry Making Supplies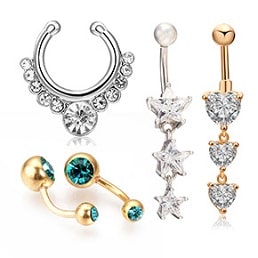 Watches and Jewelry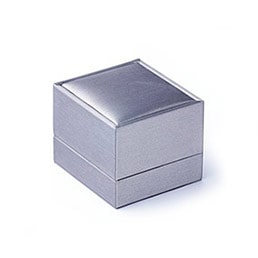 Storage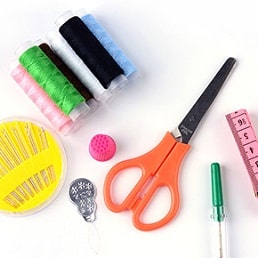 Sewing and Knitting supplies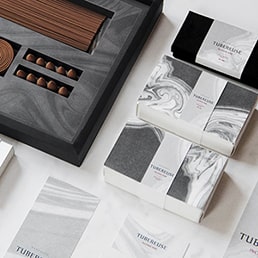 Printing and Design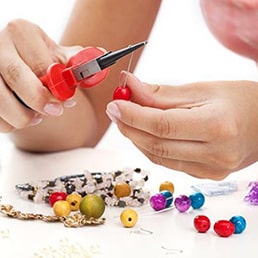 Learning Center
We cannot talk about pandahall.com without talking about their bead selection. The website offers thousands of different kinds of beads including acrylic, metal, glass, resin, clay, wood, and gemstone beads. The beads come in all shapes and sizes. If you have a beading project, Pandahall's selection cannot be beat.
PandaHall also has all the jewelry making supplies you would need. They have multiple types of findings, settings, chains, ribbons, wire, and links. A lab conducts an analysis an all items to guarantee they are lead-free.
If you are not interested in making jewelry yourself, PandaHall offers a large selection of jewelry, accessories, and watches. They have costume jewelry as well as sterling silver, gold, and real gemstone pieces. The watches include pocket patches, wristwatches, and even ring watches.
The accessories collection includes everything from keychains to nail art stickers to rock climbing carabiners. There are kits to help you make your own accessories also.
The storage options at pandahall.com are for jewelry makers and collectors but can be useful for other organizational projects as well. They have small bags and pouches of various materials and plastic storage containers to organize jewelry making supplies.
If jewelry making is not your interest, but sewing is, then PandaHall has a section for you too. The website's sewing and knitting section include yarn, buttons, zippers, collars, thread, and patches. They even have pre-made shoe accessories that are easy to sew on to your favorite shoes.

If you are interested in checking out what the products are like before purchasing, PandaHall does offer free samples. There are two different sample cards to choose from with a variety of the products available on each card. Simply contact customer service and request one or both sample cards.
A surprising feature that PandaHall offers is a print shop. You can have business cards, flyers, posters bags, and other custom products designed, printed and shipped to you. If you already have a design in mind, you can submit that design or have one of the team members at PandaHall create a design for you.
The last big feature we want to cover is what sets this website above so many others: the learning center. PandHall.com offers free instructional videos and how-to articles. You can learn how to make jewelry, hair accessories, bookmarks, and so many other things.
The training videos are accessible through their website, Facebook or their YouTube channel. The written how-tos are located on the website or on their HP blog. The videos and instructions are always free and you do not have to register to access the training.
Prices
We have told you about all the great things PandaHall has to offer its customers, so now we can focus on the pricing of these items. Since there is such a large variety of items on the website, we will highlight the most popular items: beads and jewelry.
The price of the beads depends on the material the bead and the amount you order. The larger your order, the cheaper each item becomes. For example, transparent acrylic beads are $.87 if you want 1-4 packets of 100 beads only. If you want 5-19 packets of 100 beads the price drops to $.79 and 20 or more packets is only $.69.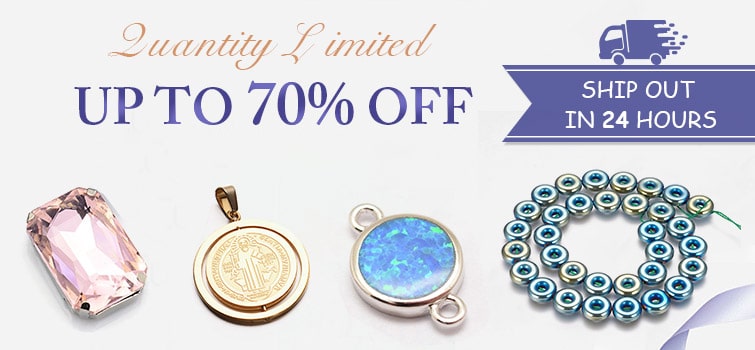 If you want gemstone or glass beads, the price will be a little higher than with acrylic or metal beads. A strand of small, round, turquoise beads is $1.25. A strand of small frosted glass beads is $3.
The jewelry is priced in a similar way, with the price going down with the more you buy. PandaHall has a large selection of sterling silver necklaces that range in price from $12-$20 apiece. If the necklace has gemstones in it, the price will be higher.
Bracelets range in price from $6-$24 apiece and wristwatches can run as low as $1.50 to as high as $116. Surprisingly, earrings are a bit more expensive than wristwatches, with the cheapest set of earrings selling for $3.79.
Although this is in no way an extensive listing of their prices, we hope it gives you a little idea of how their pricing structure works. Just keep in mind; the more you buy the more you save.
Criticisms of Pandahall.com
PandaHall has an impressive following online and after looking further into customer and employee reviews, we found that pandahall.com really is an honest company providing quality items. Pandahall.com has a 7.3 out of 10 rating on trustpilot.com and a 9.7 out of 10 on resellerratings.com from customers.

There are also many entertaining videos on YouTube of customers unboxing, showing, and reviewing their orders from PandaHall.
Another impressive find is that their employees also enjoy working there. PandaHall has a 4.8 out of 5 rating on glassdoor.com. If employees enjoy working for the company, it is usually a good sign that the company cares and is not up to anything shady.
Overall, with the huge social media following, good ratings online from customers, and happy employees sharing their experiences it seems like pandahall.com is a great company. We were not able to locate any significant customer or employee complaints.
Customer Service
One of the reasons why pandahall.com may have such good ratings online is because of their customer service. If you have an issue, question or comment you can open a ticket through their website. Submitting a ticket allows you to upload any attachments such as pictures to help expedite service.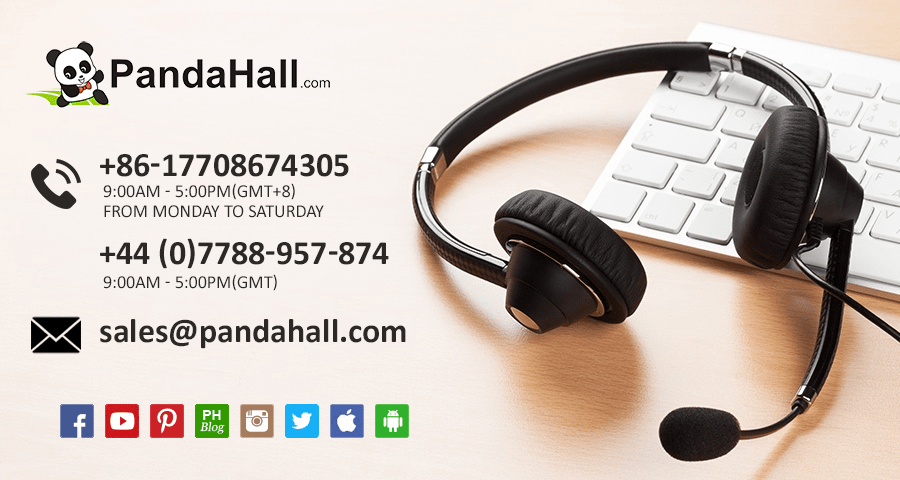 If you would prefer to speak directly with someone, you can call their customer service offices in either China or the United Kingdom for assistance from 9am-5pm (GMT for U.K or GMT+8 for China).
The website also provides you with the email address, billing address, and main branch address. If none of the options listed yet are what you are looking for, you can contact PandaHall through Facebook. PandaHall typically replies within a few hours according to the Facebook notification.
Conclusion
Pandahall.com is a great place to shop if you are looking for beads, jewelry, jewelry making supplies, accessories, or want to learn how to make fun crafts.
They offer a massive selection of craft items at discounted wholesale prices. They take a passion in providing quality products and interacting with the community. PandaHall is active on many social media platforms and has a significant following, making it a great option for tech-savvy customers.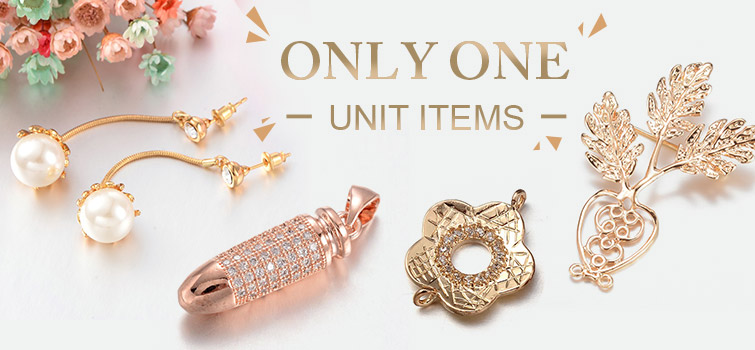 They also offer catalogs and non-web-based for customers who are not as up-to-date on technology or prefer to browse items in print form.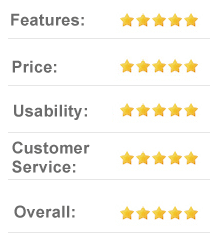 Their commitment to meeting customer's wants and needs puts them a step above many other online retail stores. It is very rare to see a company with such high ratings and large social media following.
We hope the information in this review has helped you to learn a little bit about the company and the products and resources they offer. We highly recommend this website to anyone looking to learn a new skill, buy jewelry, or find jewelry making supplies.