Cryptocurrencies have been increasing in popularity in the last couple of years. If you're ready to begin buying and selling crypto but aren't sure where to start, there are a variety of companies on the internet that you can buy and sell through.
Paybis is just one of the hundreds of crypto exchanges on the market. With so many exchanges available to traders, finding one that you trust is important. If you're interested in trading with Paybis, keep reading to learn everything you need to know about Paybis before deciding to buy and sell with them.
About Paybis
Paybis has been in operation since 2014. According to the founders, their goal wasn't to become the largest crypto exchange or the most used, but rather the most trusted. Throughout their seven years of providing crypto trading to customers, they've built a solid foundation of trust, establishing their primary goal.
Paybis has a 4.4 out of 5-star rating on Trustpilot. So even though they have a large number of trusted reviews on a variety of websites, they're still striving to gain the trust of many more customers.

Besides their focus on building trust, their secondary focus is on having a top-notch support team in place for all their customers.
By establishing a fantastic support team, they hoped that they could be a great trading option for seasoned traders as well as those looking to get into trading cryptocurrencies. As a result, they've managed to have $250,000,000 in annual volume.
Paybis founders registered the company with FinCEN as a money service business. This cryptocurrency exchange is now operating in over 180 countries worldwide.
Top Features of Paybis
Paybis has many features that make using their platform a great option for traders. There are plenty of reasons to join Paybis, but too many to go over here. Here are some of the top features you can expect when using Paybis.
Large Variety of Cryptocurrencies
One of the primary benefits of trading with Paybis is that they offer a large number of cryptocurrencies to choose from. Having the option to choose between many cryptocurrencies is excellent for seasoned traders who have seen a thing or two and new traders who are finding what works for them.
There will be some less common cryptocurrencies on their site as well as some well-known ones. You'll find many of the major currencies on Paybis, such as: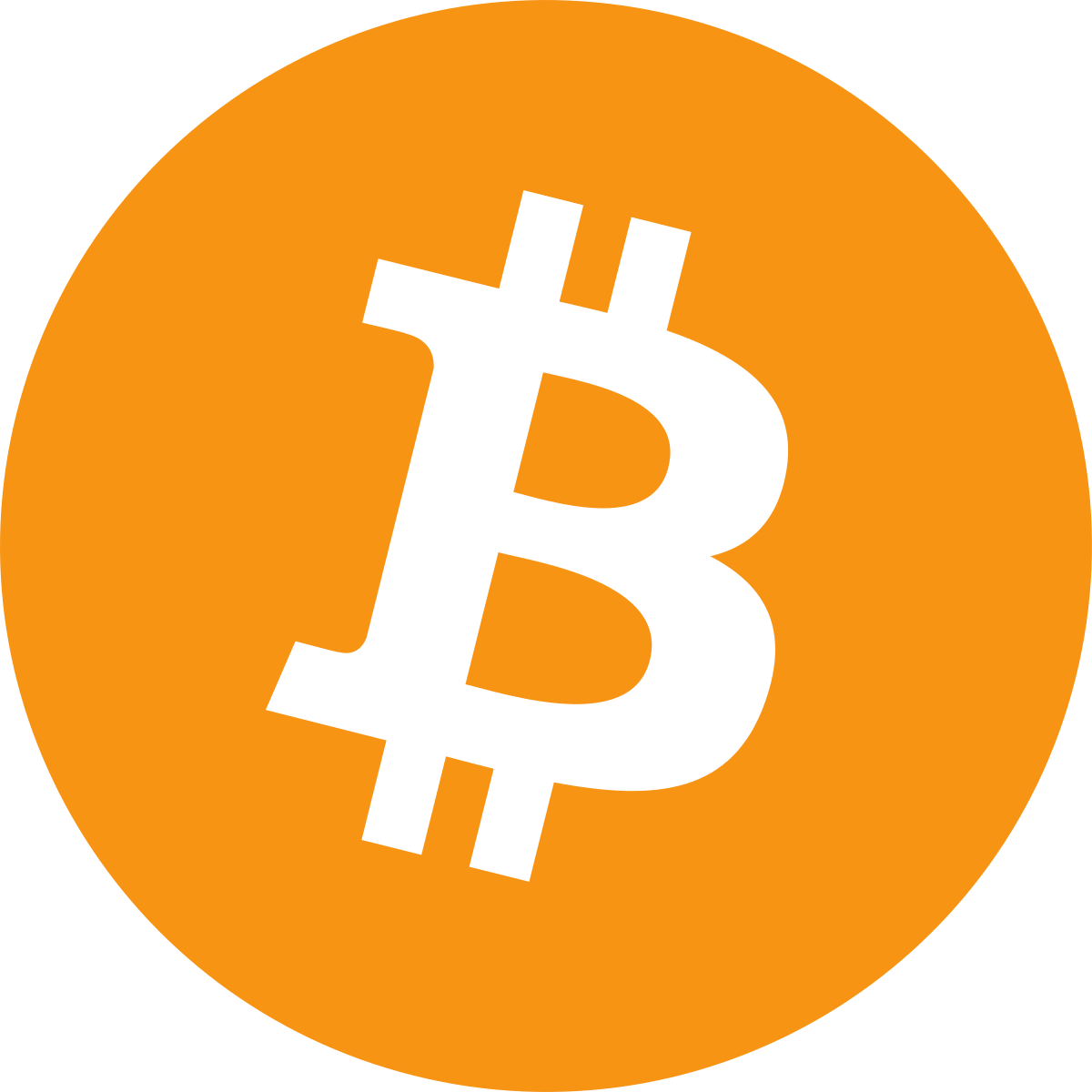 Bitcoin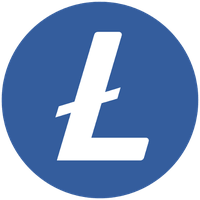 Litecoin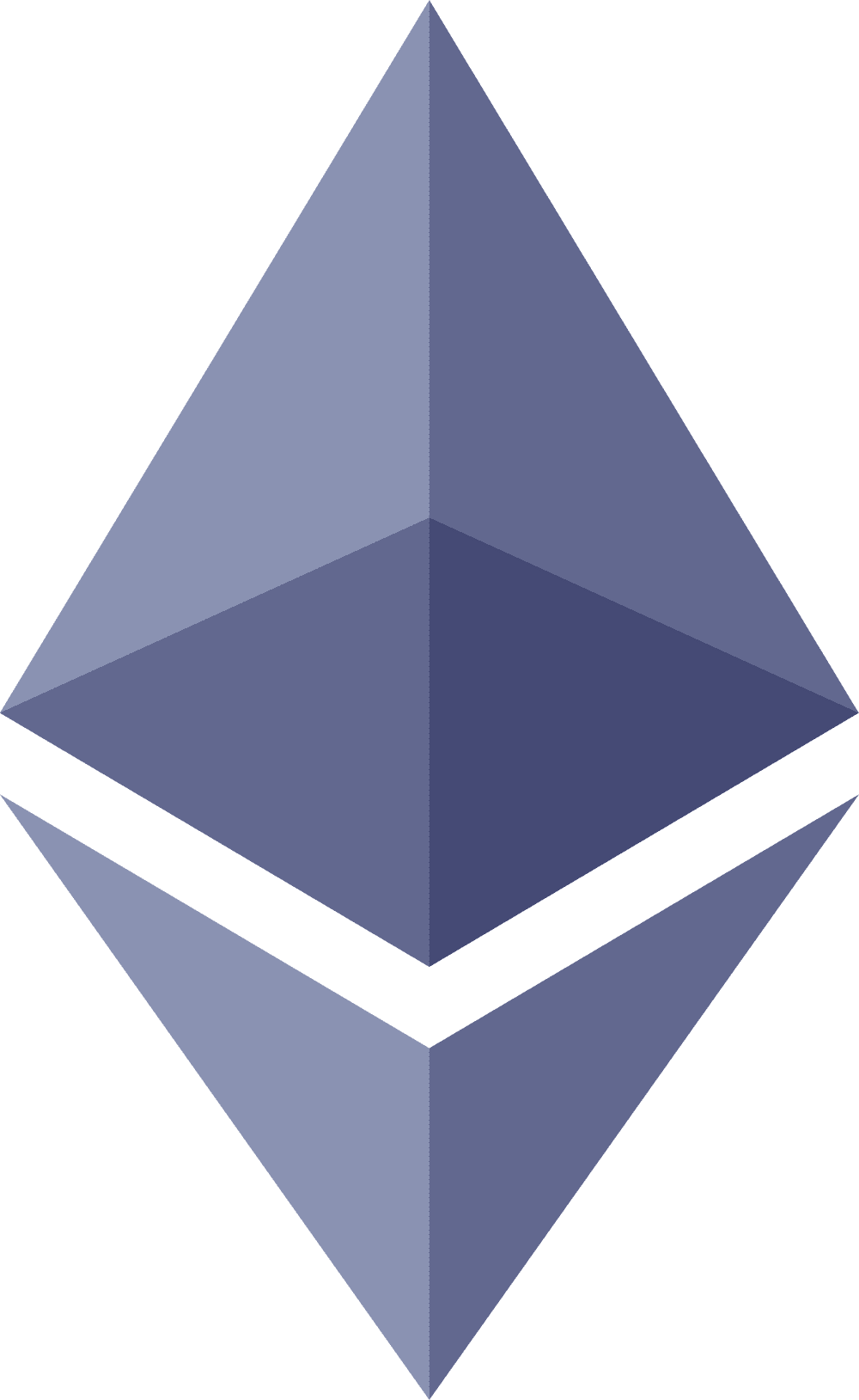 Ethereum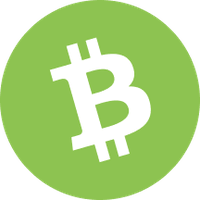 Bitcoin Cash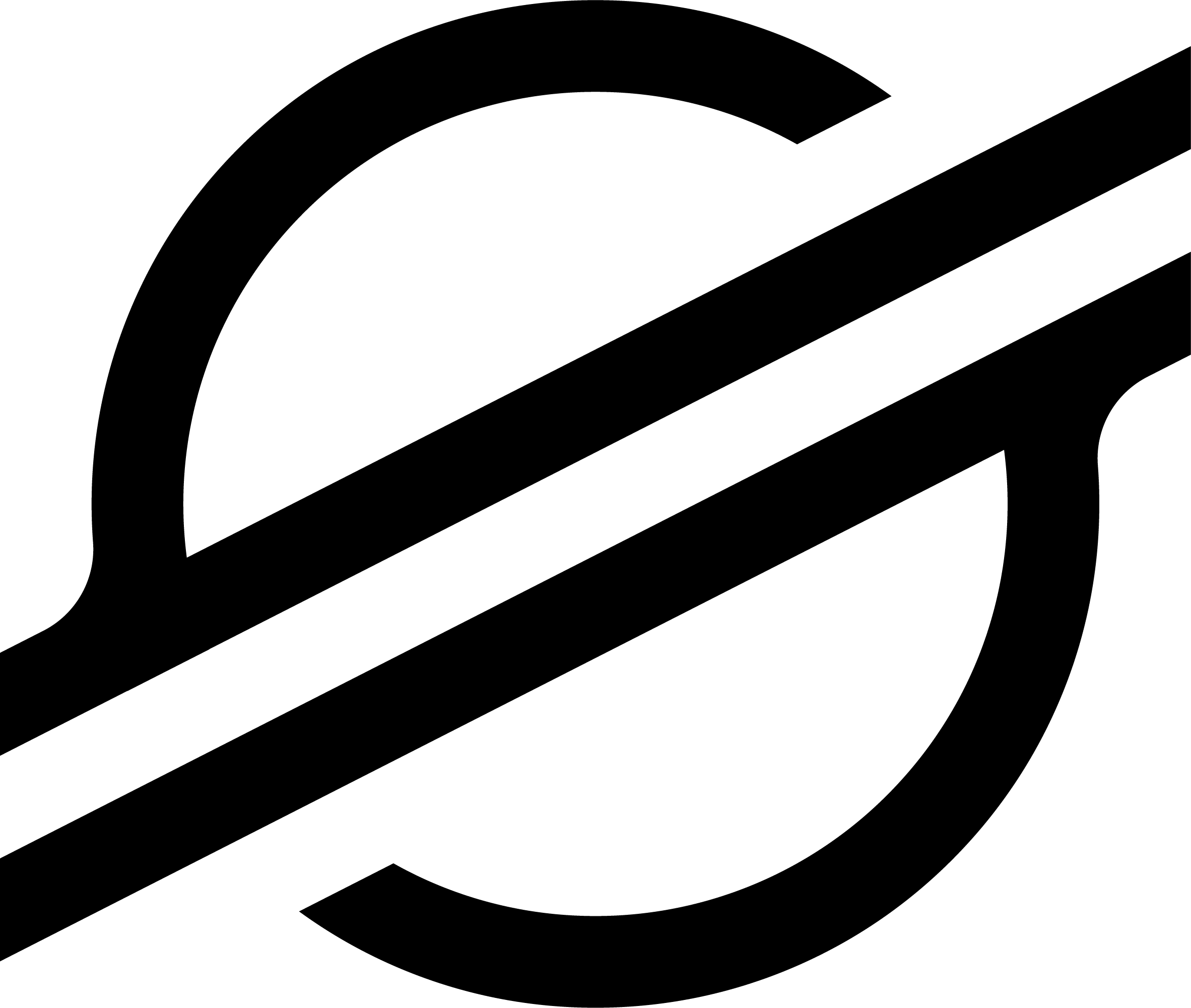 Stellar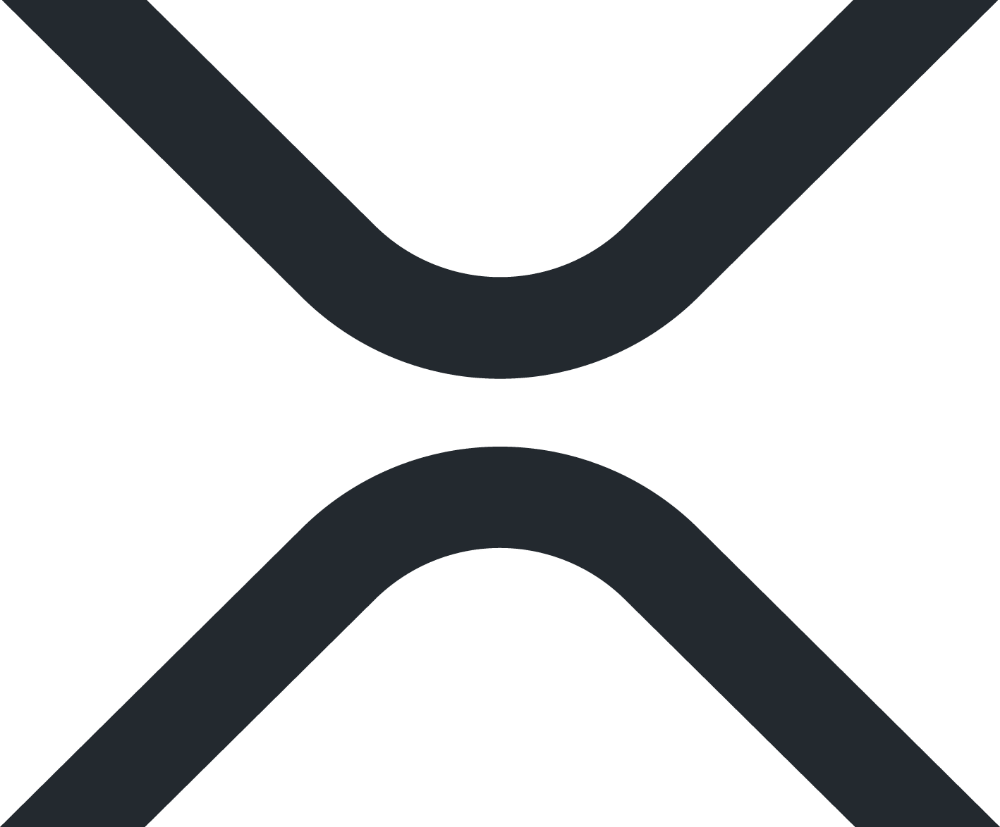 XRP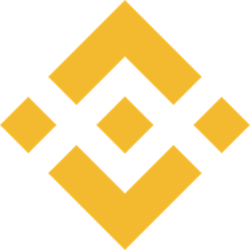 Binance Coin
There are plenty more cryptocurrencies to choose from when looking at their website. Paybis is also constantly making room for more cryptocurrencies to please their customer base.
When you're ready to purchase your first cryptocurrency with Paybis, it's easier than ever. Whether you've traded on other exchange platforms in the past or this is your first time, Paybis offers step-by-step instructions on their home page.
Strict Security
As many of us know, buying and trading cryptocurrencies can be risky. It's possible to lose all your earnings in the blink of an eye. That's why trading with a platform that has high security is essential.
When you purchase any cryptocurrencies on Paybis, they do not store the currencies for you. Instead, upon paying, the cryptocurrencies are transferred to your wallet.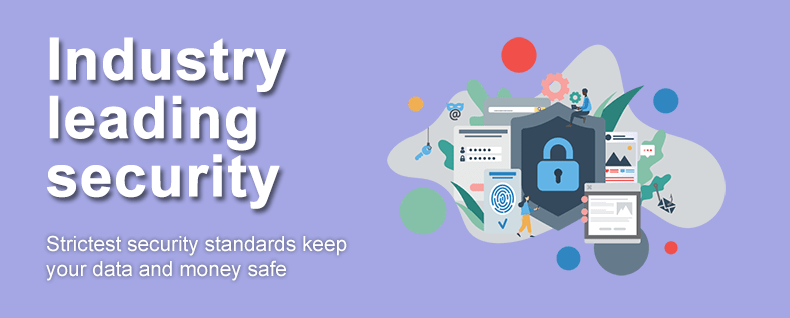 When you create an account, you'll also create a digital wallet to store all your cryptocurrencies. Doing this reduces the risk that someone could hack into your account and drain you of your coins.
All your personal information that Paybis has will not be stored where hackers can easily find it. Paybis stores customer information in private servers with high-security standards.
Keep in mind that when you sign up with Paybis, you will need to undergo a complete account verification before you're able to have full access.
Variety of Methods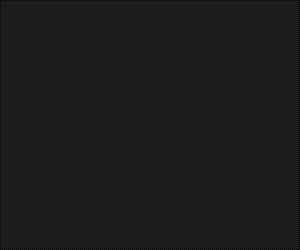 Having the ability to pay for your coins with the payment method of your choice is something you should want in a crypto exchange. When you purchase your cryptocurrency, you're able to pay with these methods:
Debit card
Credit card
Skrill
Wire transfer
Neteller
Cryptocurrency Converter
Arguably one of Paybis' best features is their cryptocurrency converter. When you arrive on their website, you'll see a dropdown menu titled "tools" that leads you to their currency converter.
Here you'll be able to enter any number you'd like and convert that cryptocurrency to the traditional currency of your choice. Currently, Paybis accepts payment from over 50 currencies worldwide.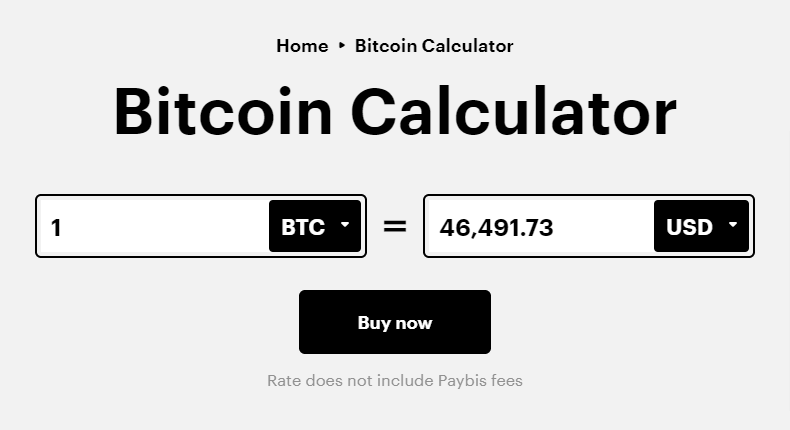 Keep in mind that if Paybis doesn't accept your country's currency on their website, you're still able to buy and sell. However, you'll have to choose one of their approved 57 currencies.
You can change the cryptocurrency and the traditional currency to whichever you're interested in. This way, you can better understand how far your money is going if you were to purchase at that moment.
One thing to keep in mind is that while this tool is terrific, the conversion rates you're seeing do not include any associated fees that Paybis charges.
Real-Time Price Charts
Under the same dropdown menu on Paybis' website, you can see their real-time price chart for all the currencies you can currently buy and sell on their website.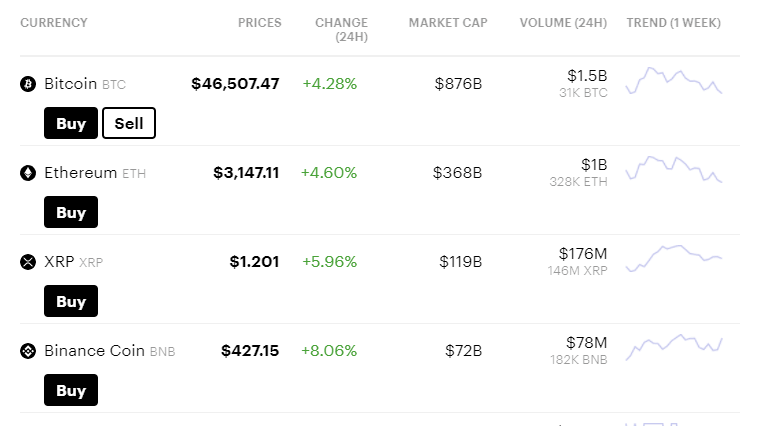 There are over three pages of cryptocurrencies and their current trends to look through. You'll notice that the most popular cryptocurrencies are listed at the top of the first page because those are the ones most people are looking to trade.
This tool is fantastic to use in conjunction with their converter. You can see the current trends of various currencies and then assess how much it would cost you to buy a specific amount of said currencies via their converter.
Cost of Paybis
When you first begin using Paybis, your first transaction is going to be completely free. You won't pay for your coins, and Paybis won't charge you any of their fees. Depending on the bank you're using for the transaction, you may have to pay a processing fee, but that's it.
After your first transaction, that's when you'll start seeing fees to purchase cryptocurrencies. Unfortunately, their associated costs aren't incredibly clear until you make an account, and they can change based on the currency you're purchasing in as well as the payment method you choose to use.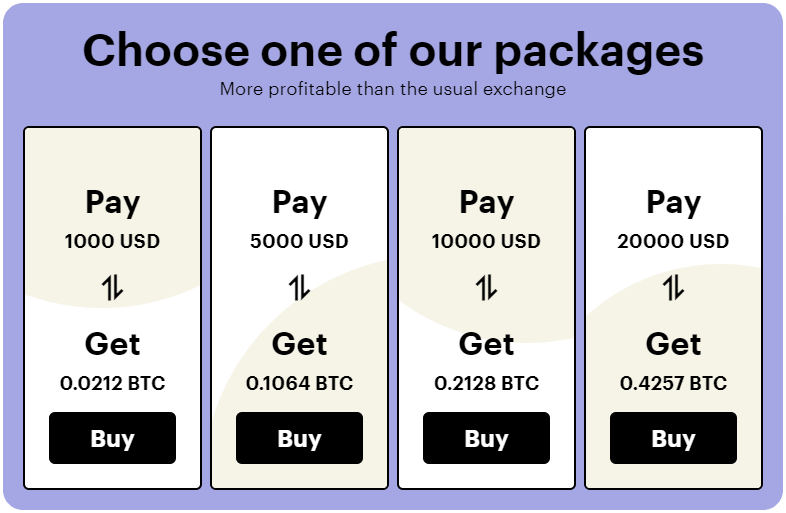 The most common payment method on Paybis is a debit or credit card. If you're purchasing coins with a debit or credit card, you can expect that your fee will be around 6.9%. The rate of 6.9% is only for those purchasing in USD, EUR, or GBP.
When you purchase cryptocurrencies with any of their other 54 accepted currencies, the fee automatically goes up to 8.9%.
Something that sets Paybis apart from some of their competition is that they have relatively high transaction limits. For example, you can purchase up to $20,000 daily using Paybis.
Another thing you'll want to keep in mind with purchasing with Paybis is that there is a minimum purchase amount. You cannot buy $5 worth of Bitcoin or another cryptocurrency. You'll need to buy a minimum of $50 value of coins per transaction with Paybis.
While these fees seem high, with all the other features that Paybis offers, they're pretty competitive with other exchanges in the industry.
Customer Support
The second goal that Paybis had when founders created the company was to provide high-quality customer support to their customers. They have a support portal located on their website that includes a variety of frequently asked questions so that you can hopefully find your answer through that.
Another internet-based support system that Paybis offers is its blog. Many people don't realize that the content companies post on their blogs is very beneficial. They have several blog posts that can help beginner traders and even seasoned traders learn more about the industry as a whole.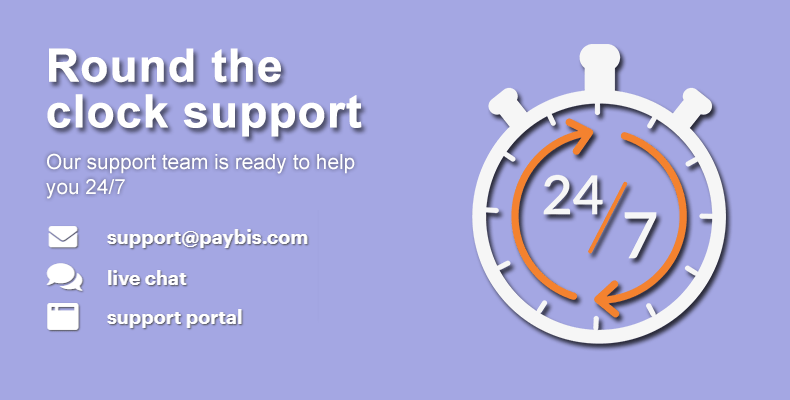 Paybis utilizes its blog posts as a means of educating its traders. When you browse their blog selection, you'll find many posts on a variety of topics surrounding the world of cryptocurrencies and exchanging them.
If you cannot find answers to your questions on their website and would prefer to speak to someone personally, you'll have that option.
You can reach someone from their customer support team by email or live chat, 24/7. According to Paybis, their live chat response time is under 15 seconds.
One of the best things about their customer support team is that they have people that can speak eight languages to accommodate most of their customers. You can also translate their website into any of the languages they have.
You can speak to someone via email or live chat in English, Spanish, German, French, Arabic, Russian, Korean, and Portuguese.
Final Thoughts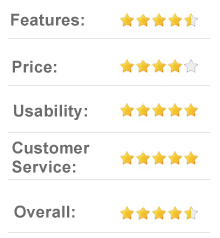 Overall, Paybis is a great trading platform for beginners and trading pros. They have a wide variety of cryptocurrencies to choose from as well as a top-notch customer support team.
Since its development seven years ago, Paybis has made cryptocurrency purchasing easy, safe, and accessible for many people worldwide. So if you're searching for a cryptocurrency exchange that you can trust, Paybis is the way to go.