If the internet functioned as it should, we wouldn't have to worry that somebody might be stealing our data or reviewing our browsing history. Unfortunately, it was inevitable that hackers, social media giants, the government, and even internet providers (ISP) would get nosy. So, wherever you go online, and always on public Wi-Fi, you are vulnerable to third parties, ready to compromise your security and privacy.
Data is valuable, so these days you need a VPN or virtual private network on your side. That's where PrivateInternetAccess.com comes in. Like numerous VPN providers, it hides your data transmission when you activate a private connection.

Thus, nosy third parties, and even your ISP, can't retrieve your data and possibly sell it. Instead, data is safely encrypted and rerouted through one of thousands of servers around the world, masking your geographic location and cloaking your IP address from prying eyes.
With a slew of VPN providers, it's important to note that you are placing your trust in the VPN in place of your service provider. Unfortunately, even VPN providers have been known to defeat the purpose of their service, spying on customers, and selling their data.
Isn't there any privacy anymore?
As you can see, vetting your VPN provider is essential. How does PrivateInternetAccess.com (PIA) hold up in this regard? Quite well, as it turns out.
Top Features of PrivateInternetAccess.com
First, it's important to note that securing a VPN may be a function of your current anti-virus software. If so, you may not need a separate subscription. However, it may be worth it if your software doesn't have a robust and dependable VPN.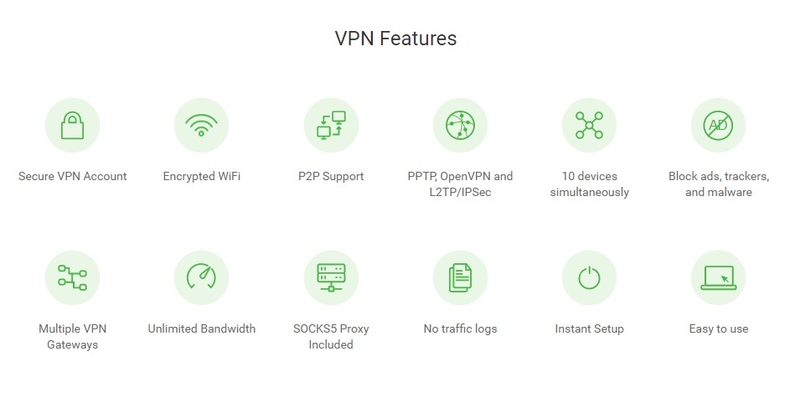 Works on Multiple Platforms
For as little as $3.33 a month (with a yearly subscription), you can secure a VPN regardless of whether you have a Mac or PC. The PIA service works on most operating systems and devices. Since most users want a VPN when they access public Wi-Fi, this is essential for iPhones and Android devices.

Protect Up To 10 Devices At Once
One of the standout features of PIA is that you can protect up to 10 devices simultaneously. Thus, large families can protect all the devices in the home with one subscription. Or, if you have multiple devices yourself, this could be the deciding factor for you.
No Traffic Logs
The US-based company (from Denver, Colorado) strictly doesn't log your data, as proven in court. The only data the company does retain is your email address when you sign up. Thus, there is almost certainly no record of your internet activities on file, as proven out by at least two court subpoenas.
Pay Anonymously
Plus, PIA accepts cryptocurrency and doesn't keep your address or even your name on file. Thus, these are good indications that the company is committed to online anonymity, the whole purpose of a VPN. You can also pay by gift card if you prefer, keeping your identity completely anonymous. Does that sound like going overboard a bit? Probably, but it does show that PIA delivers on what it promises.

Spoof Your Location Between Thousand of Servers
With over 3338 servers in 45 countries, you can spoof your location to servers all over the world. That is, it will appear that you are surfing the internet in the UK or Canada or elsewhere. For most, this feature would come in handy when you are traveling abroad. Then, you can bypass censorships and firewalls with a virtual US-based IP address.
This feature allows you to visit websites blocked by the government of the country you are in unless you happen to live in certain oppressive cultures. For example, PIA no longer supports servers in Russia due to new VPN laws there.
However, to work with subscription services like Netflix, you may need to select a location in the United States or disconnect from the VPN. With thousands of servers, it's best to pick one as close to you as possible for the fastest connection.
Note: By choosing a service with so many servers, that means you are less likely to lose bandwidth as others use the same server.
Kill Switch
Now this one sounds somewhat alarming, but a kill switch means that if your VPN loses connection, it will automatically shut down your connection. Then, you won't fall back into a standard internet connection. Although that could interrupt your workflow, it means your true location is much less likely to be exposed.
VPN Encryption Options
To create a secure VPN tunnel, PIA uses a default OpenVPN for encryption. The well-known open-source protocol works on all operating systems and provides a high level of security. Since it's open-source, it is open for users to improve and fix any bugs, and avoid vulnerabilities. So, it's less likely to be compromised, secured by crowdsourcing.
For most people, sticking with the default will be acceptable and won't slow down your internet speed. However, PIA users have the option to select other configurations. The wide variety of options is beyond the scope of this review, but it's nice to know the software will satisfy novices and tech nerds alike.
Compatible with P2P File Sharing (Torrenting)
For those who want to use P2P file sharing between users using BitTorrent, PIA is compatible. You can torrent files between users without restrictions with support for Bitcoin. Thus, you can share files like songs, movies, and books through the BitTorrent client.
By using PIA with your VPN activated, you can protect your computer from malware and other vulnerabilities. However, the torrenting subject does seem to be one of the more common topics in PIA's community support forums.
Ad Blocking with MACE
Private Internet Access has an ad blocker called MACE to block ads, trackers, and malware. Although it won't take the place of anti-virus software, it's a welcome extra. Today, ads can invade your privacy, slow down websites, and even deliver malware to your device. So, you can avoid malicious code and tracking scripts by running the ad blocker.
PrivateInternetAccess.com Charges/Costs
Although there are free VPN services out there, you have to wonder where they are making their money? Unfortunately, one example might be in the collection of data, which renders the VPN worthless to you.
For PIA access, you can currently subscribe to all the features for $9.95 a month. This subscription plan might be the best choice to try out the service and see if you like it. However, for a six-month plan, you can lower the monthly charge to $5.99 a month.
Even better, the site offers regular deals. Keep an eye out, and you could get an unbeatable rate. In all, the price seems fair considering what you get in return.

Downsides to PrivateInternetAccess.com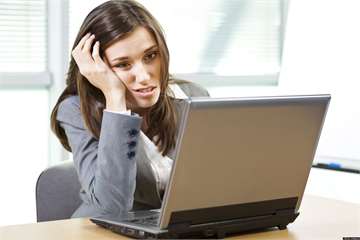 It's too bad we live in a world where a VPN is so necessary. However, since we do, we all would like an ideal solution. As you might expect, you can't please everyone when it comes to virtual privacy, either.
As far as criticism goes, there are a few things that PIA could improve. Some advanced users lament that you can't purchase one static IP address. Instead, the virtual IP changes dynamically, which probably won't seem like much of a drawback to most.
Others may complain that you can't add-on more devices. However, the ten device limit will almost certainly be adequate for most individuals and families. Surely only the largest of families would have more than ten devices, but then again, everybody is more and more connected to technology these days.
Another minor complaint is you can't use split tunneling on the PIA service. For those who aren't tech nerds, split tunneling means you can route some of your devices through the VPN while allowing others to use the internet directly. Why would you want to do that, you ask? The main reason is to improve your bandwidth or connect to a local network.
A final criticism might be that PIA is not the fastest possible VPN. Plus, the speed may vary on Mac versus Windows devices. However, with any VPN, the speed for uploads and downloads will slow to some extent. Overall the speed seems to be adequate for most, but ideally could be improved.
One way you might improve the speed using PIA is by switching to another server or trying a different VPN protocol. As always, the internet speed will still depend on your devices and your internet service provider.
Customer Support
Since this service does such an important job, you would expect it to have good customer support. Notably, there are many forums, blogs, and FAQs to help. However, it would be best if you could get support quickly as you would expect from your ISP provider.
One nice feature is a good selection of animated video guides to help those of us who aren't particularly tech-savvy.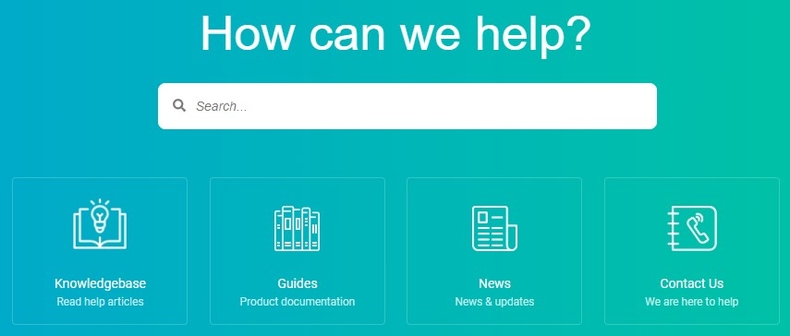 Over the years, it appears a ticketing system has replaced live support. Plus, there have been recent problems with the support portal. Unfortunately, the lack of live customer support seems like it could be a drawback of this VPN service for some.
Is PrivateInternetAccess.com Right for You?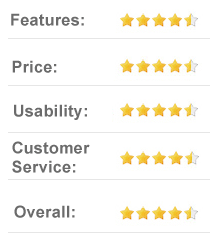 So, is PrivateInternetAccess.com the right VPN service for you? Consider the cost, the history of protecting customer data, the ease of use, and the number of devices you can protect. Overall, this could be the perfect choice for families or those with many devices to protect.
If you only want to protect your laptop and phones, you might be better off choosing an antivirus package that includes decent VPN protection.