Some of the links on this blog are affiliate links. ReviewHouse.com receives a small commission when certain items are purchased, but the price is the same for you. If you click on an affiliate link and later make a purchase, we may receive a small commission. Clicking on an affiliate link that earns a commission does NOT result in additional charges to you or cost you anything extra. Money earned via affiliate links helps pay the fees to keep this site up and running.
Raymour & Flanigan Furniture and Mattresses is one of the most prominent private family-owned companies in the United States, with outlet stores all over the country. If you have been out and about, you have probably seen one of them.
This article will review various aspects of the company, including its history, activities, services, and products.
About Raymour & Flanigan
Raymour & Flanigan was founded 76 years ago in 1946 by two brothers, Bernard and Arnold Goldberg, in Syracuse, New York.
The company started as a furniture retailer and has tremendously grown in the field by distributing modern quality home furnishing. It started its expansion in 1972 by opening a store in Clay, New York. Now, Raymour & Flanigan is the seventh-largest furniture retail company in the country, with five clearance centers, 36 outlet stores, and over 100 showrooms in the Northeastern region.
Raymour & Flanigan has expanded its business to the e-commerce sector in recent years. The company now sells furniture and home décor products on its online platform raymourflanigan.com.
Reasons to Join Raymourflanigan.com
If you haven't joined the raymourflanigan.com brigade yet, you are surely missing out on a lot. The retail and e-commerce stores offer a lot of features centered on ensuring a great customer experience, including:
Shop Instore or Online
Raymour & Flanigan is passionate about achieving customer satisfaction. It offers in-store and online shopping options to cater to diverse customer needs.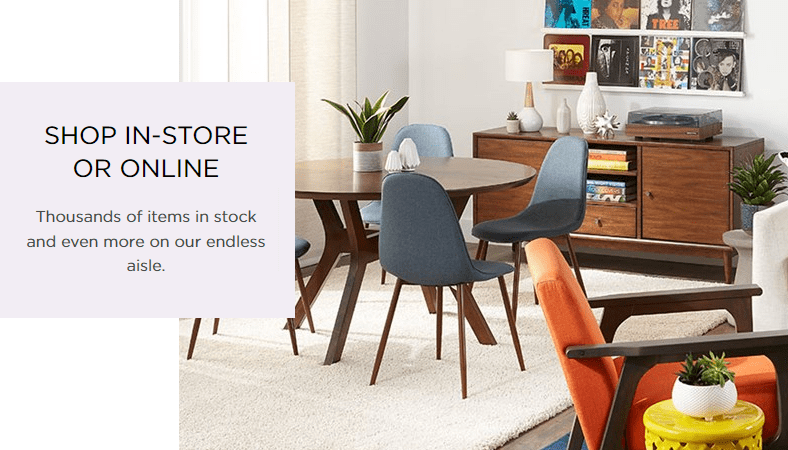 If you want to check out the merchandise and handpick your furniture by yourself, you can walk into any of the numerous stores or showrooms and purchase your desired commodity. The store attendants will help you get what you need for your home. You can consult and collaborate with the experts at the store and find furniture befitting your home décor.
Similarly, if you don't want to go through the hassle of going out shopping, you can always buy furniture in the comfort of your home on raymourflanigan.com. The online platform allows you to peruse the company's catalog and shop. It provides the same services you would get at the store.
Quick Delivery
No one likes waiting weeks or months to have an item they have purchased delivered. You indeed have better things to do!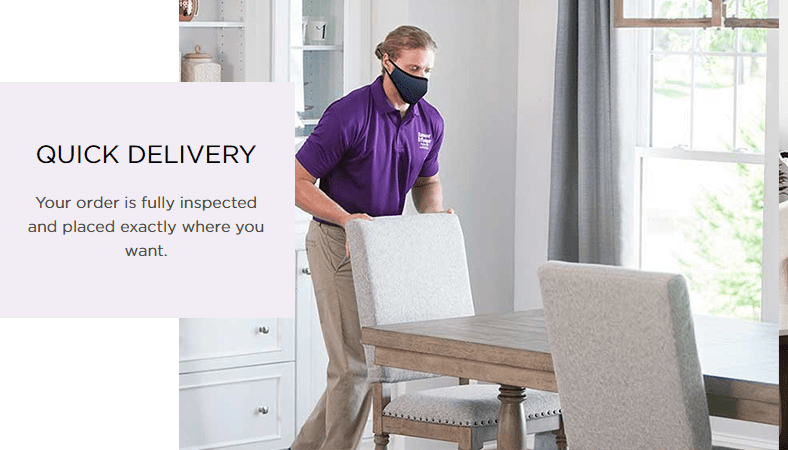 Luckily, Raymour & Flanigan's devotion to customer service does not end after your purchase. The company offers quick furniture delivery with a wide range of pick-up options. You can have your purchased furniture delivered to your doorstep or delivered to a convenient showroom to pick it up yourself. The choice is yours!
Financing for Everyone
Financial constraints can be a considerable impediment to purchasing furniture. The pieces you want can be pretty expensive, and you don't have enough funds.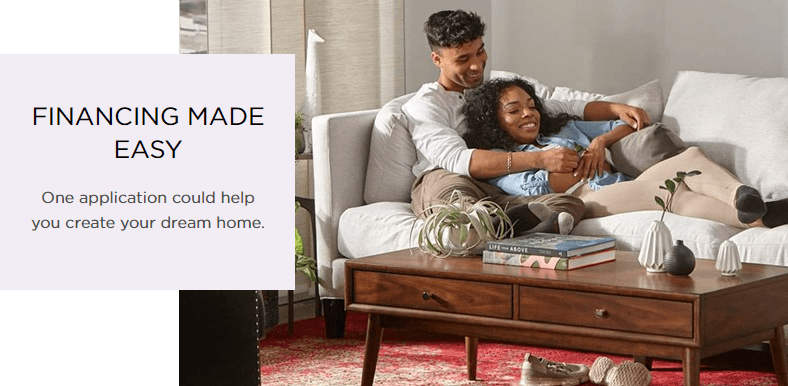 Nonetheless, Raymour & Flanigan have got you covered. The retailer offers a wide range of payment options that cater to everyone. With a Raymour and Flanigan account, you can choose your payment method for every purchase.
You can choose to pay once your furniture is delivered to your convenient location or pay equal monthly installments. Notably, there is no credit required for either purchase option. Similarly, they may tailor the monthly installments to meet your budget and extend the payment period up to 60 months.
Online Order Tracking
After purchasing a commodity online, you may feel uneasy from time to time since you may not be sure what time it'll be delivered or if it will reach your destination at all. However, you do not have to go through this customer anxiety when you join and shop at Raymour & Flanigan.
The company has a formidable order tracking system that allows you to know the status of your delivery at every stage. All you need to have is your order number. Once you key it in, you can track your furniture from when you placed your order to its shipment and eventual delivery.
Eco-Friendly
In a world where everyone is pooling resources to implement sustainable practices and combat global warming, Raymour & Flanigan has not lagged. The company has implemented eco-friendly practices in all stages of production and distribution.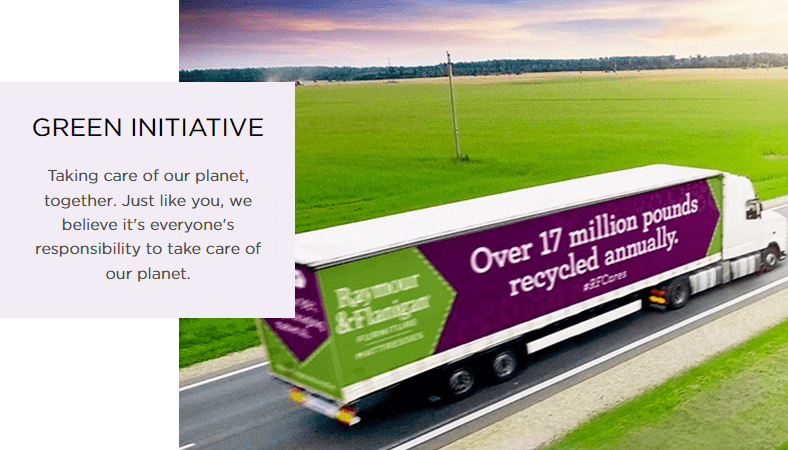 With the help of associates, Raymour & Flanigan recycles 99% of their packaging material, such as cardboard, plastic, and styrofoam, which are massive pollutants. Similarly, the company has implemented an eco-friendly delivery system that uses the most fuel-efficient routes when making deliveries.
Knowledgeable Associates
To enhance customer service and ensure customer satisfaction, Raymour and Flanigan have a group of experts to help you throughout your purchase. If you want new furniture for your home but are uncertain about what to get, you can consult one of the in-store home furnishing experts.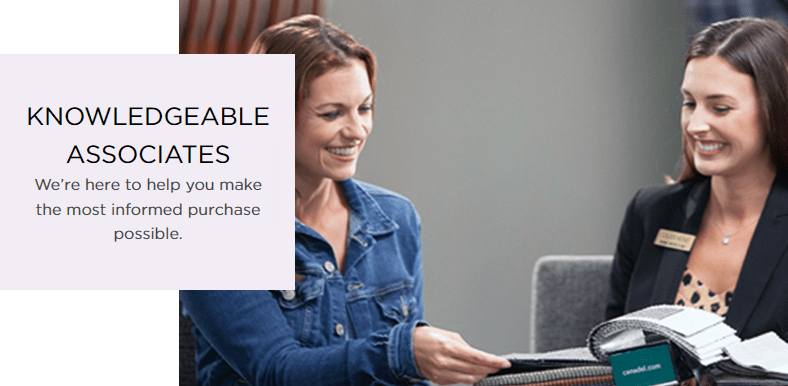 The expert will dedicate their time to going through your design aspirations for your home. After getting your concept, they will direct you to the right furniture to actualize your idea.
Product Catalog
Raymour & Flanigan offer a variety of furniture in their stores, classified into several categories.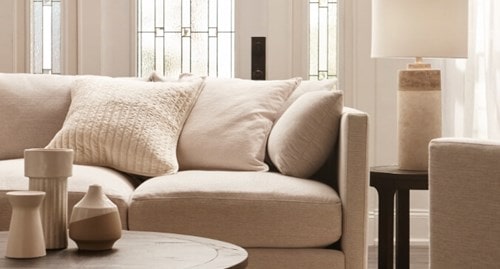 Living room
It includes sofa sets, tv stands, coffee tables, and accent pillows.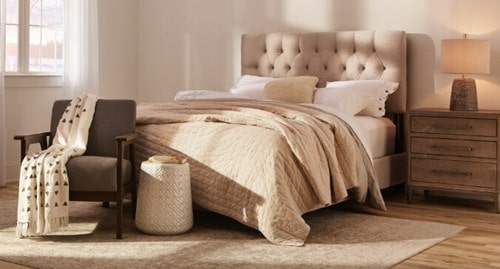 Bedroom
This catalog section comprises all furniture you may need in your bedroom, including beds of different sizes, dressers, and nightstands. You can also get accessories such as duvets and beddings.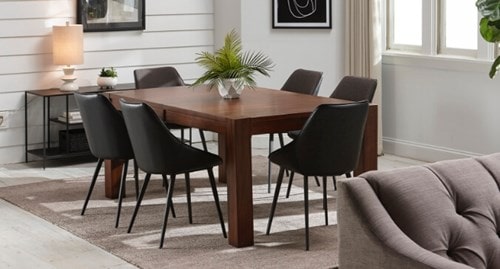 Dining room
You can get all dining sets and tables in this section and cabinets to store your crockery.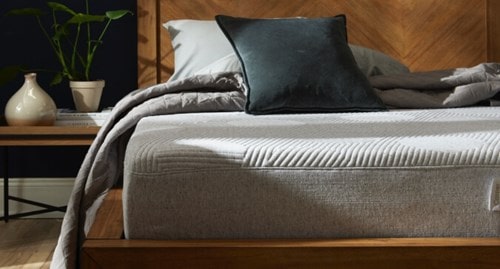 Mattresses
The store offers a variety of comfortable mattresses in different sizes.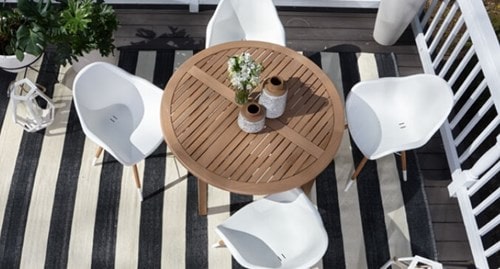 Outdoor
Furniture and décor designed for basking outside and patio dining.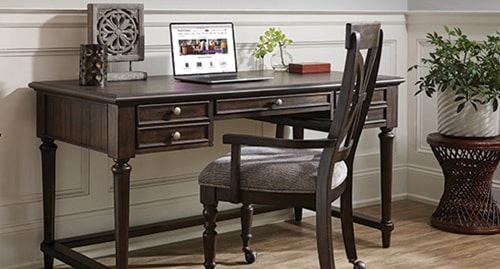 Office
All furniture you need for your office. Examples include chairs, desks, cabinets, and bookcases.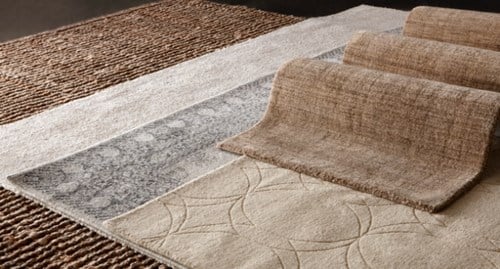 Rugs
It comprises rugs of different shapes, styles, and sizes.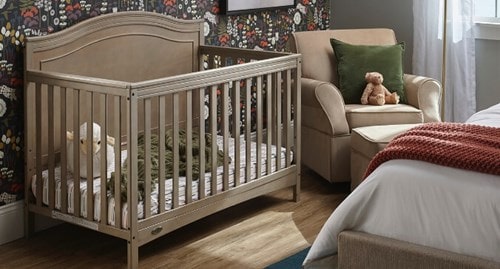 Baby & kids
Get all the furniture you need for your infant's playroom, nursery, or bedroom in this category.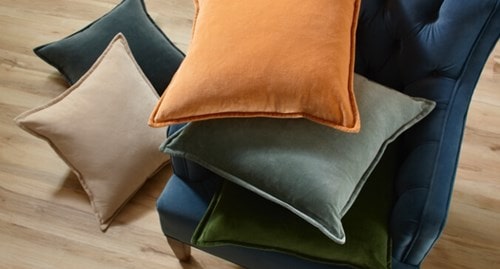 Décor and lighting
Different accessories and art to add color to your house.

RaymourFlanigan Costs
At Raymour & Flanigan, each item comes with a price tag that every customer has to foot to gain ownership of their desired furniture. Although there may be offers when things are out on sale, there are no fixed membership costs on goods. The overall cost of goods you buy is an accumulation of what you've purchased.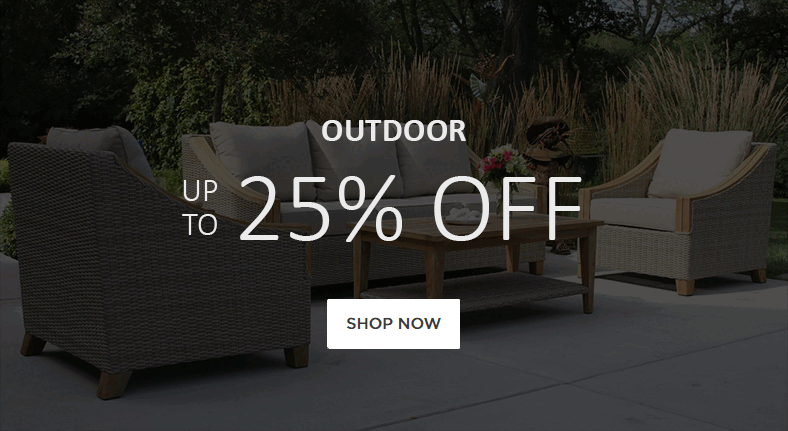 Available Payment Options
You receive various payment options when you order furniture at Raymour & Flanigan. As a member, you can choose any payment method for your purchase.

Pay now
This payment option allows you to pay for your ordered goods before receiving them. You can pay the total amount or make a partial payment and complete the transaction once the furniture is delivered.


Pay after delivery
Make an order and keep your money until you receive your furniture. You can make the payment then.


Pay over time
This is a convenient payment method if you are buying furniture in bulk. Raymour & Flanigan members can make payments in pocket-friendly installments for an agreed-upon period.

Customer Support
The furniture retail and delivery sectors thrive on customer satisfaction. Thus, Raymour & Flanigan has a dedicated customer support team. You can always contact the concerned team for any queries, complaints, or concerns.
How to Contact Raymour & Flanigan
The Raymour & Flanigan team is always ready to answer any question you might have about their service delivery. The customer care team is available every day from 8 am – 6 pm. For online shopping assistance, queries on paying your bills, and warranty assistance, contact them at 1-888-729-6687.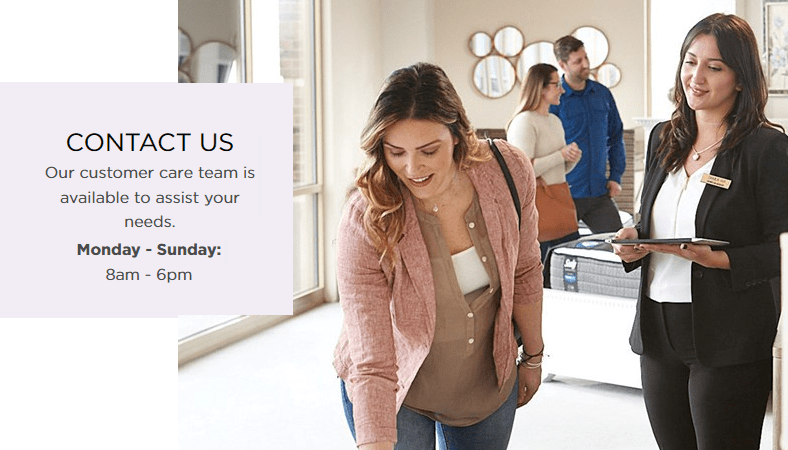 Return Policy
Raymour & Flanigan is committed to delivering quality furniture to their customers. The in-store team inspects every piece of furniture for any defects before delivery. However, in the rare occurrence you receive damaged furniture, contact customer care.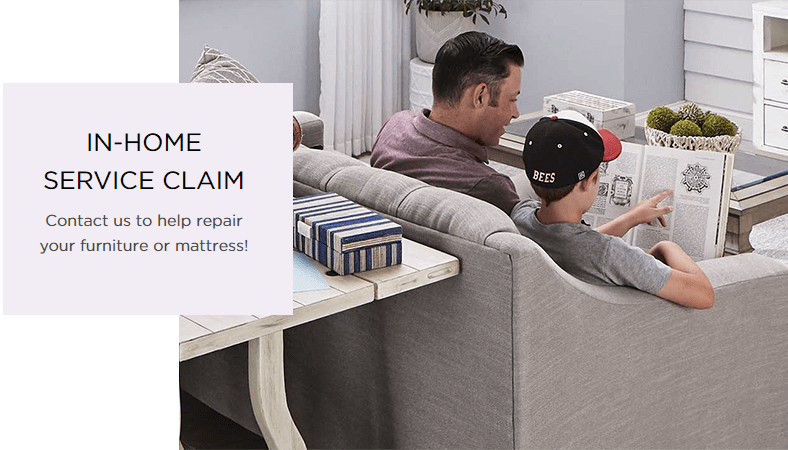 For damaged home furniture, the company will make arrangements to send a technician who will repair the item. The store offers free exchanges for home décor. However, only items labeled as free shipping products are returnable.
You have to make a return request within 72 hours of receiving the item by contacting customer care to initiate the return. The item must be in new condition and original packaging to validate a return.
Scheduling Repairs
If you buy furniture at Raymour & Flanigan and it gets damaged during your use, you can use the in-home service claim to schedule a repair. Provide information on the product and have your receipt ready. If you misplaced the receipt, give as many details as you can on the product, and the team will sort things out for you.
Service Guarantee
Raymour & Flanigan is determined to offer their customers quality, affordable furniture. Therefore, members have the option to compare the retailer's item prices with competitors.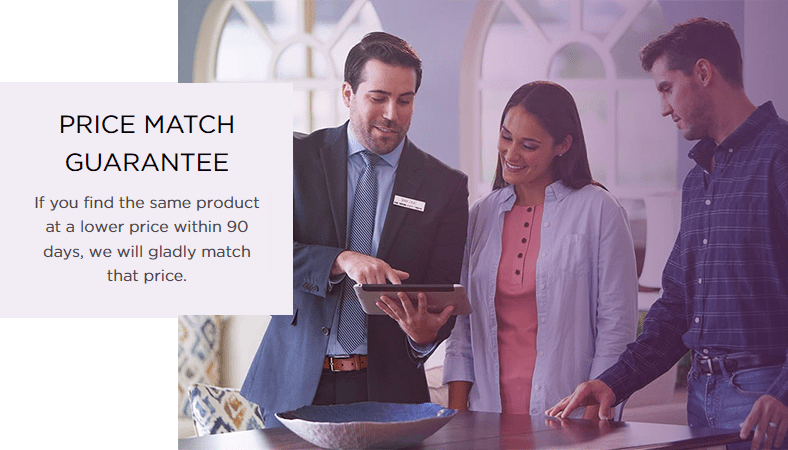 If you find a competitor selling items at a lower price within the last 90 days, present it to a sales associate, and the retailer will gladly match the price. However, the commodity has to be the same brand, size, and quantity. It should also be available on both the competitor's store and RaymourFlanigan.com.
Final Thoughts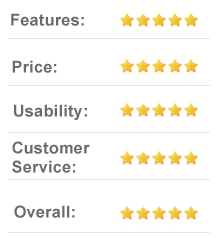 Raymond & Flanigan is a formidable furniture retail company with a vast inventory. You can get any furniture you need in their stores and online platform. Once you order their merchandise, they offer quick delivery services to a convenient location of your choice and give you a wide range of payment options.
If you seek to buy furniture and haven't become a member of RaymourFlanigan, you should consider doing so due to their excellent customer-centered services.