Making money as an artist can be tough. It's a competitive market, and you need to be creative to find ways to reach out to your audience.
Redbubble is a marketplace where designers can upload their design and sell a wide range of customized items. It's an original way of showcasing art, and offering customized products to a larger audience. Here's what you need to know about using Redbubble.
About Redbubble
Redbubble has been around since 2006. This marketplace uses a simple but effective model. Artists upload their designs, and shoppers choose which products they want the design printed on. Redbubble manufactures or prints these products on demand.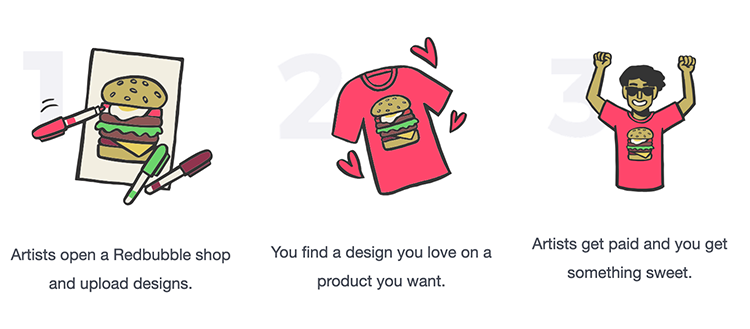 There are over 800,000 independent artists who use Redbubble. There are customers from all around the globe, and Redbubble has established itself as a go-to marketplace for unique products thanks to the quality of the artwork available and the selection of products offered.
Top Redbubble Features
The following features will help you showcase your design and deliver a positive shopping experience.
Product Selection
Redbubble stands out thanks to its large product selection. There are over 60 different products available, and you can find something for everyone.
Products include apparel, phone cases, stickers, wall art, stationery, bags, mugs, pins, backpacks, duvet covers, and a lot more. Redbubble adds new products regularly, with face masks being one of the latest popular additions to the marketplace.
Artists can choose which products they want to offer in store.
Product Quality
Reviews from shoppers indicate that products meet high-quality standards as a whole. A majority of shoppers are happy with the product they receive.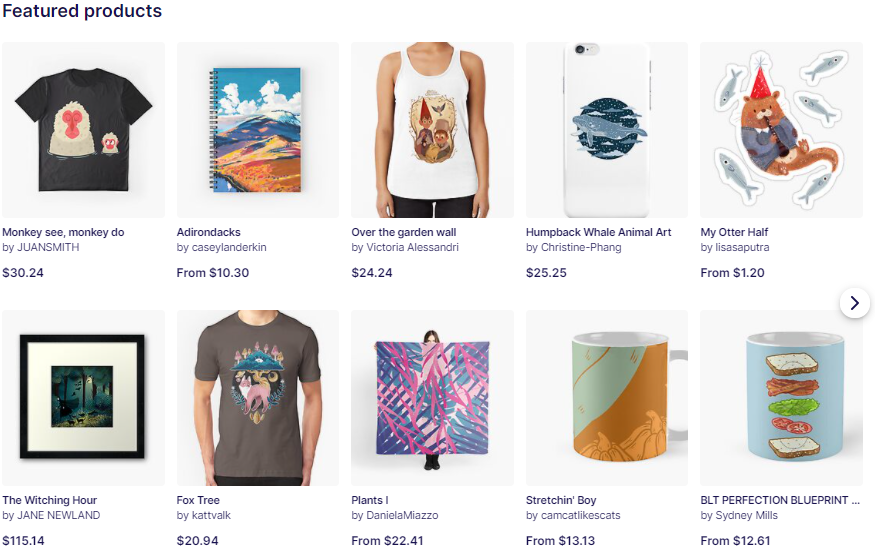 There are a few mentions of thin T-shirts and other similar issues. You should know that Redbubble offers different materials for the apparel it sells. Some shirts use thin materials, but you can prevent potential quality issues by offering premium shirts in your store.
Quality problems can appear during the printing process. There are no widespread issues with printing, and Redbubble seems to have a good quality assurance process in its production centers.
However, it's possible for designs to look distorted or wrapped due to the direct-to-garment printing technique that Redbubble uses. Products like mugs, leggings, and duvet covers seem to be the most challenging ones to print.
Sell Your Fan Art
Monetizing fanart isn't always an option due to licensing issues. A majority of online marketplaces will take down fanart to avoid copyright infringement.
Redbubble has a partner program that allows you to sell fanart from a wide range of franchises. The marketplace has a partnership with more than 50 different brands and is actively adding more partners.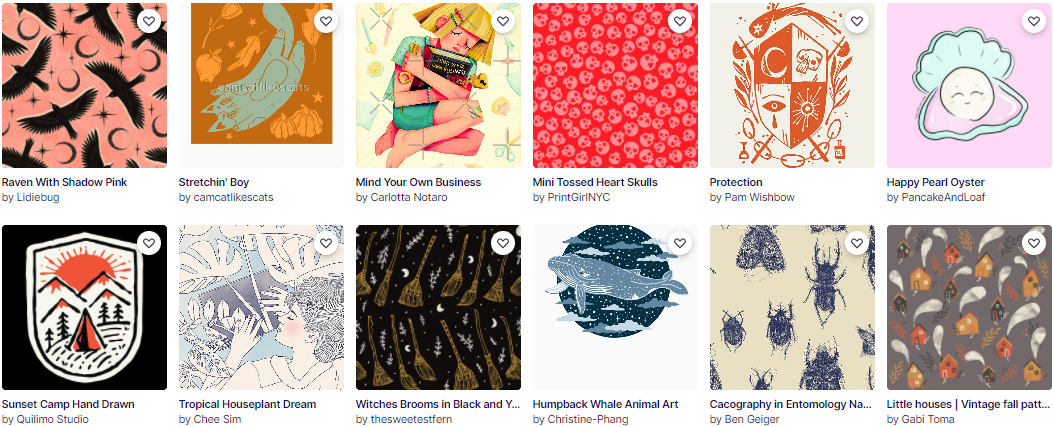 You can create fanart, as long as it follows the brand's guidelines. The brand will review your artwork and decide whether or not it wants to license your design. You will still get to earn the full artist margin on these products.
Redbubble's partner program is a reason to choose this marketplace over other options if you create art for your favorite franchises.
Mobile and Desktop Shopping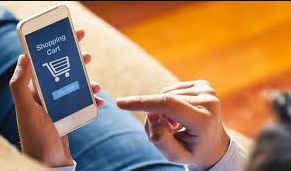 Did you know that there were more than 167 million shoppers using mobile devices in the US in 2020? Offering mobile shopping options is essential these days.
Redbubble has official apps on iOS and Android, besides offering a traditional desktop shopping experience with its website. The official apps are an additional reason to consider using this platform since you can reach out to a wider audience.
The website and apps deliver a good user experience with their simple navigation, search features, and useful product categories. Shoppers will also find a safe and simple checkout process.
Artist Analytics Dashboard
The artist analytics dashboard gives sellers access to data that will help you boost your sales. You can use the dashboard to track your earnings, identify your most popular designs, and find out which products shoppers typically order with your designs. It also provides you with insight into how people find your store.
You can link this feature to your Google Analytics account to get more insights.
Charges and Costs
Redbubble often offers sales, discounts, and coupons. Shoppers can also get discounts when they shop in bulk. These offers reduce the base price of the product
The overall cost will depend largely on the item being ordered as the prices are set by the artist.
Redbubble Criticism and Potential Drawbacks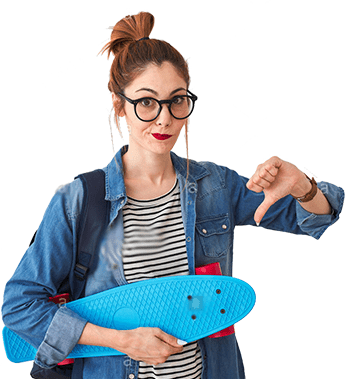 There have been some issues with Redbubble due to the lack of oversight of the designs artists upload. It's a positive thing to have a platform where artists have freedom of expression, but some users have uploaded offensive or inappropriate designs in the past.
Redbubble has removed controversial designs but doesn't seem to take action until people complain. This policy could result in a negative experience for shoppers who browse the site and come across inappropriate designs.
nbsp;
Customer Support, Shipping, and Returns
There is an extensive resource section that explains how to use the website and plenty of tips to help artists boost their sales.
Customer support reviews are excellent. You can fill out a form to submit a ticket, and customer support will get back to you with an answer. A majority of users seem to have a positive experience with the 24/7 customer support, but a few reviews mention receiving scripted answers that weren't useful.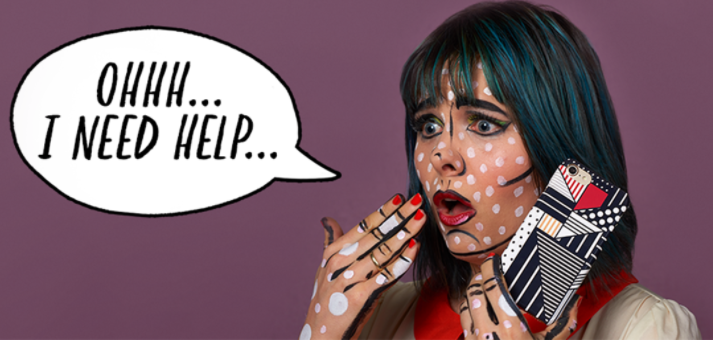 There are multiple reports of Redbubble customer support making things right when shoppers receive a product with quality issues. Redbubble also has a free return policy and either exchanges the product or gives shoppers their money back.
Redbubble doesn't offer free shipping. Shipping costs vary depending on where shoppers are and which facilities will produce the item.
Final Thoughts
Being able to purchase customized items with cool designs at a reasonable cost is one of the main advantages of using Redbubble. Printing equipment for apparel and other items is often expensive. Plus, you're supporting talented artists with every purchase you make.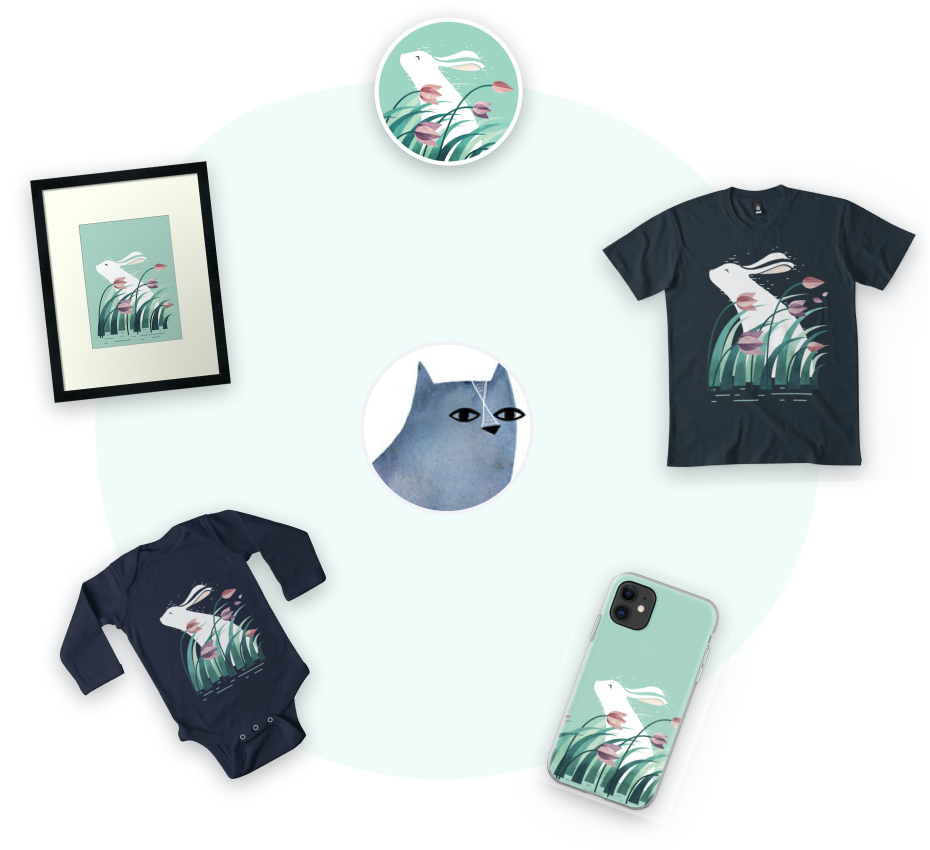 Redbubble is a marketplace that is easy to use, and that gives you plenty of opportunities to find cool designs. Being able to choose from over 60 different products with your favorite designs and being able to support artists are additional advantages. The products meet high-quality standards as a whole, and shoppers typically have a good experience with the platform.
There are a few drawbacks, such as the final sale price that can vary based on the user's location or current sales. You will also have to put in some time and effort to search the product pages for the design you want to order.
We still think Redbubble is an excellent investment of your time because it offers a great shopping experience, and showcasing so many designs on a large selection of items will help you find one that you'll love.