There are many online clothing stores for fashionable shoppers in today's online world. Rotita.com strives to provide a unique shopping experience for its customers worldwide. Backed by competitive prices and supplier partnerships, Rotita.com wants to deliver competitive prices on high-quality products.

In this article, we provide you a full review on Rotita.com. We discuss the concept and history behind the company, its top products, customer support, and all useful information to enable you to make an educated, confident purchase decision.
About Rotita.com
Rotita.com is a worldwide online shopping mall that aims to bring edgy, trendy fashion apparel for women. The store serves thousands of customers across the globe, and it prides itself on being a one-stop-shop for beautiful fashion and accessories. Rotita.com is based in Hong Kong and has a stable relationship with multiple distributors throughout many countries.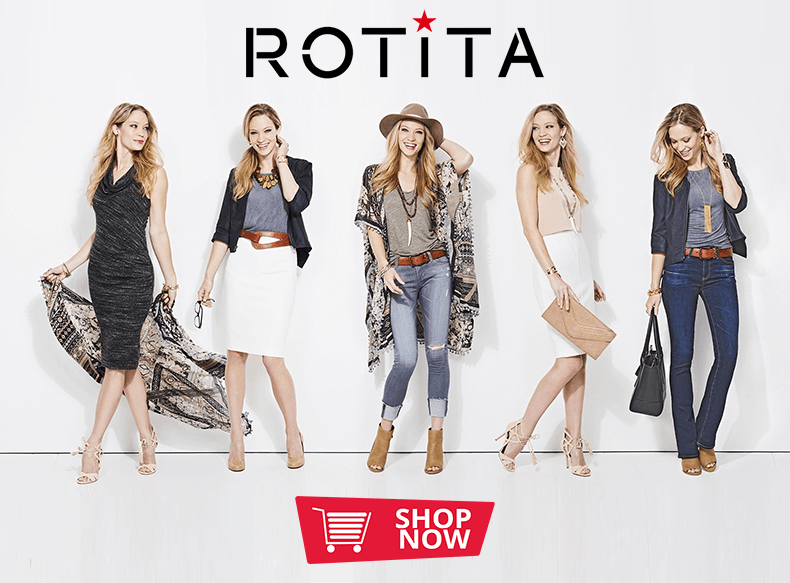 The site itself strives to update its inventory and selection each day. New products are uploaded and sourced to the website daily, and the marketing department is continuously hunting for the latest in trendy and fashionable clothing. To satisfy the vast array of customer demand, it consistently updates its loyal members on these additions, and it has a section on the website classified for this.

Reasons to shop with Rotita.com
There are three main reasons why shopping with Rotita.com would be the right choice. First, the store offers exceptionally competitive and lower factory prices. The company's market time always strives to cultivate meaningful relationships with wholesalers and manufacturers all over the world. These high-quality product choices can then get listed with its wholesale price because of the optimized supply chain.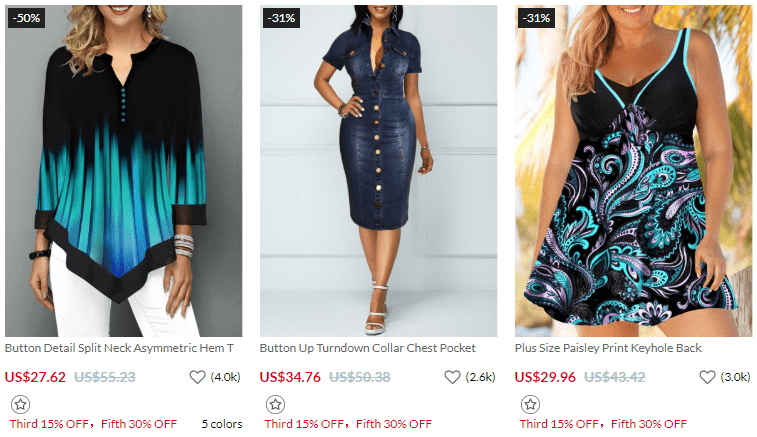 Because of its longstanding partnerships with UPS, DHL, FedEx, and other significant carriers, Rotita.com provides various world-class shipping alternatives. The company's warehouse staff is also professionally trained to monitor for quality through robust standards. Each product picked off the shelves is then meticulously checked and packed safely before it gets shipped out to the customer.

Lastly, the customer service team is a strong point of Rotita.com. Apart from its passion for continually adding new products, the staff gets trained in the most up to date fashion trends and other offerings. The support team is also easily accessible because Rotita.com offers a live chat service that is live and available for 24 hours to answer any questions or concerns from customers.
Rotita.com's Membership and Reward Point System
To incentivize customers to keep coming back, Rotita.com offers an attractive customer rewards program called the "T Points Program." When customers shop through the website, they can gain points for various purchases that they make. The amount of points that a customer earns is equivalent to the commodity cost of the product that they chose.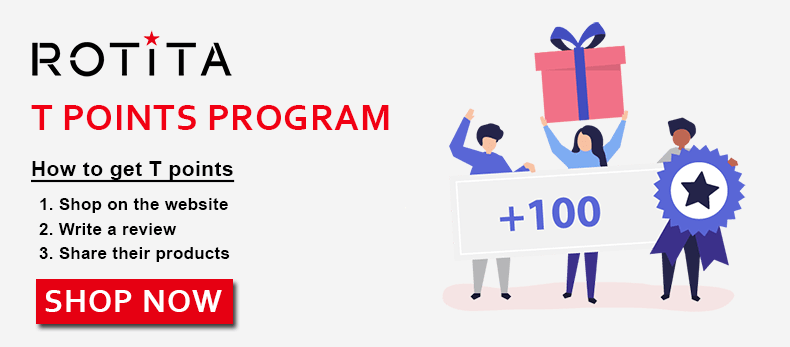 Customers can also earn points by writing reviews. For each written review, the customer makes 10 T points. If they share a photo with their review, they get 20 T points. Video reviews by loyal members receive 50 points for going the extra mile. There are also other opportunities to gain points by sharing products on various social media networks, like Instagram, Facebook, Twitter, Pinterest, and others.

When the customers want to redeem their points, 50 T points is equivalent to 1 U.S. dollar. Although the point scale is not as valuable as other online store competitors, there are many opportunities and great deals to take advantage of Rotita.com's store.
Rotita.com's Affiliate Program
Rotita.com makes sure to tap into its influencer marketing campaigns. The company offers an affiliate program that is free to join for aspiring members. After registering online for the program, you are usually accepted within 24-48 hours. Affiliates can either display Rotita.com's banners or links to their websites. When visitors and other prospects click through the link, the affiliate earns a commission.

There is a collection of benefits to joining Rotita.com's affiliate marketing program. There is an uncapped earning potential on an 8-15% commission rate. Although this is lower than half of its competitors, the store is set up to drive many sales. The program boasts high conversion rates, several hundreds of new arrivals each day, and timely customer service and freight tracking.

Top Products on Rotita.com
There are many product choices on Rotita.com, including a diverse array of subcategories. The labels across the top mark which types of products are selling the most currently. Rotita.com also notes any newly added categories, such as its sportswear product section. When you get to the product pages, you can filter by style, trend, price, size, style, occasion, silhouette, pattern type, and sleeve length.
Tops

Rotita.com offers many attractive deals and bundles in its tops section. You can choose between blouses, shirts, cardigans, sweaters, tank tops, coats, jackets, sweatshirts, hoodies, jackets, and many more. You can also visit sections for new arrivals and hot sales that the site must go on. Apart from the full range of prices for your budget, Rotita.com also provides 15 different color schemes to sort through.
Swimwear

The swimwear category, which is usually a hot section no matter the time of year, accommodates all your beachwear and pool needs. You can choose from swim dresses, bikinis, tankinis, cover-ups, one- and two-pieces, high waisted suits, and other dark colors like blue and black. The site also gives you the option to filter and shop by individual trends.
Home Goods

Not only does Rotita.com offer diverse clothing selections, but it also offers home décor items. You can shop from pillows, pillowcases, tapestry, chair pads, chair covers, wall art, bath towels, aprons, storage bags, flip flops, beauty tools, scarves, and yoga mats. Rotita.com wants to cover all your home needs so that you can live a happier and healthier life.
Intimate Clothing Items

Rotita.com also recognizes your need to be intimate with your significant other. There is an intimate section that offers comfortable, sexy loungewear. You can shop and choose from a variety of products, including lingerie, baby dolls, stockings, teddies, nightgowns, and pajama sets.
Dresses
The choices are endless when it comes to the dresses. No matter what your mood or the occasion happens to be, there is a suitable dress that will make you feel happy and confident. You can shop for all types of dresses like:
Chiffon
Long Sleeve
Print
Much like some of the other sections, you can also filter the selections based on trend, style, and occasion. Rotita.com does an excellent job of updating its summer dresses, floral dresses, and other wedding and party pieces.
Sportswear

Rotita.com understands the importance of being healthy and fit. Not only does it offer fashionable dresses for various events and parties, but it provides a wide selection of sportswear for its customers. You can choose from leggings, sports tops and bottoms, and sports bras. There are usually a lot of good deals in this section that you can take advantage of.
Jewelry and Accessories

Lastly, Rotita.com expands its diverse product selection by offering different jewelry pieces. You can browse through items like body chains, hair accessories, necklaces, pendants, earrings, bangles, bracelets, and anklets. The sky's the limit, and Rotita.com makes sure to touch all aspects of your fashion identity.
Rotita.com Charges and Costs
Rotita.com works hard to fortify its relationships with manufacturers and wholesalers to guarantee the best prices for its customers. Under each product listing, there is a premium price with a strike-through line, and then a discounted price next to it. Rotita.com also communicates the numerical percentage discount you earn, as well as a bundle offer attached for each product to take advantage of.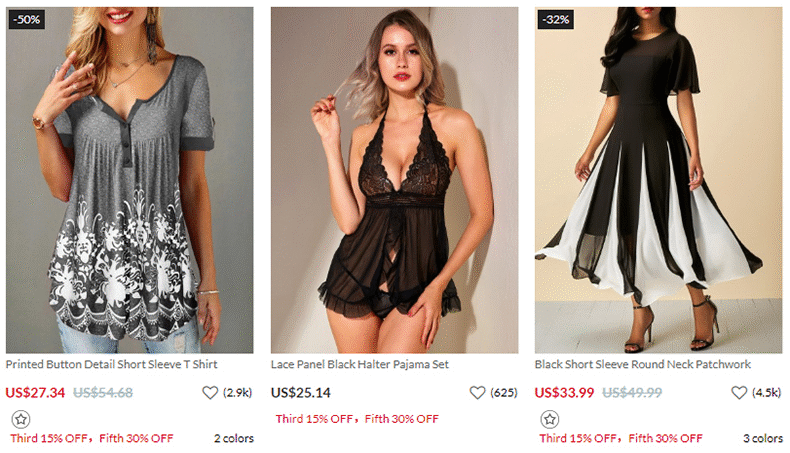 Here is a breakdown of price ranges based on product category:
Tops: $10 – $40
Swimwear: $15 – $40
Home Goods: $5 – $100

Intimates: $5 – $35
Dresses: $20 – $60
Plus-Size: $15 – $50

Jumpsuits: $25 – $45
Sportswear: $23 – $50
Jewelry: $5 – $20
Apart from the attractive price discounts noted, each listing shows the amount of "likes" that people have placed on the photo. That way, you have a proper gauge of what others think about the clothing items too.
Criticism of Rotita.com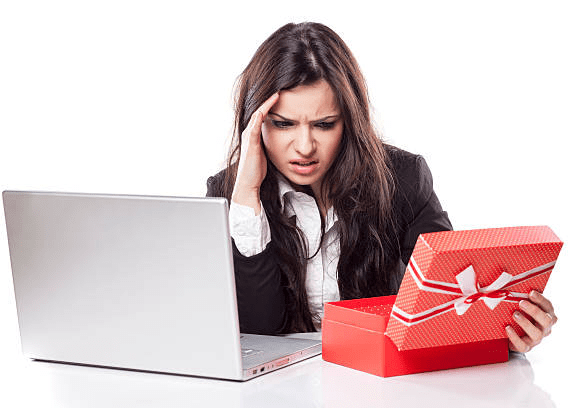 Although Rotita.com covers a wide range of shopping needs, there are a couple of opportunities for improvement. The commission rates on the affiliate program are much lower than its competitors at 8-15%. Some online shopping stores offer over 30% rates, which is a wide gap.
The home page of Rotita.com is also hectic and disorganized. You can access many specials upfront when you get to the page, but it would be better if they made the interface more friendly to the eye. Rotita.com could make it more organized by highlighting its product categories right away.

Rotita.com Customer Support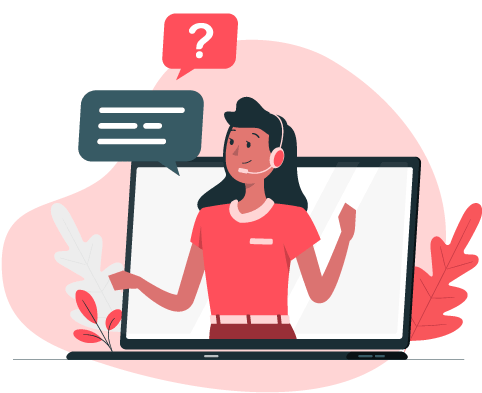 Customer support does its best to make sure that it is available to Rotita.com customers. You can reach the team through live chat on the website, submitting a ticket, or through email.
Apart from the fashionable support team, the customer service section also provides useful size charts and coupon codes for people to utilize.

Conclusion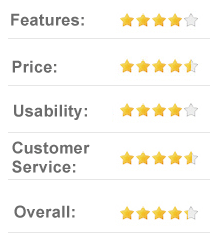 As you can see, Rotita.com created an online shopping experience that offers the trendiest options in tops, swimwear, intimates, dresses, sportswear, and other home décor items. Backed by a robust supply chain and distribution system, Rotita.com has systems in place to make sure you have an enjoyable shopping experience.
Rotita.com offers you everything you need to strengthen and enhance your fashion identity. The company and team members provide solutions with the customer in mind. Good luck with your shopping experience!