Skilling is a fintech company that offers a straightforward way to trade online. For years, trading stocks was just for the pros, but with Skilling, anyone can trade. The company invests heavily in perfecting its user experience, and that's why thousands of users are using their platform every day.
In this Skilling review, we will cover the company history, features, commission costs, customer support, licenses, and who might benefit from using their platform.
History of Skilling.com
The story of Skilling.com began in 2016 when Scandanavian tech moguls from Optimizer Invest conceptualized the idea. Skilling was incorporated in Malta, and that's also where they opened their first office. During the same year, Skilling's design team was always working to improve the site's functionality, always keeping the customer experience in mind.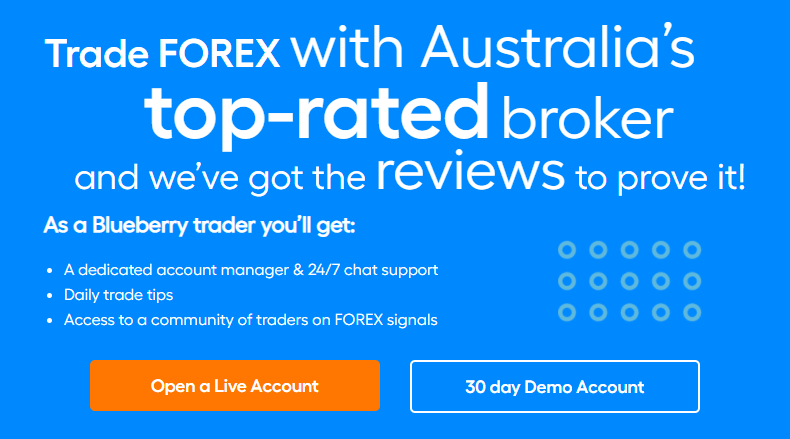 In 2017, Skilling began headhunting for upper management to help scale the business to the global trading platform it is today. Throughout the rest of 2017, the team established its brand and got all of the proper licensing. In 2018, Skilling established its first headquarters in Cyprus.
Skilling's turning point is when they launched the first version of the site in July of 2019. Later that year, they were available in all EEA countries, and the number of users began to increase along with their exposure in the Scandanavian fintech ecosystem.
Today, the country now operates throughout Europe and beyond. The Skilling team hasn't ceased to stop improving their site's customer experience and is continuously adding new features (stay tuned).
Overview of the Skilling.com Platform
Like any other contract for difference (CFD) trading platform, Skilling's in-house design team goes above and beyond to ensure that customers get the best experience possible while trading on the site.
The site's aesthetics are visually appealing, it's simple to use, and the platform strictly aligns with the company mission statement: a trading platform suitable for all levels. Even if you aren't entirely familiar with all technical trading terminology, you can still successfully make trades using Skilling.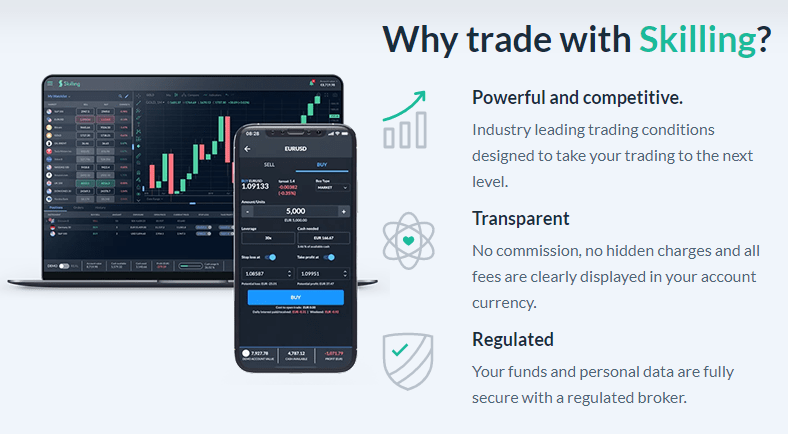 You'll find roughly 70 different indicators on the platform, along with several tools to provide in-depth analysis of trades and current positions. If you're a visual learner or prefer charts and graphs, Skilling's interface is equipped with all of the visible ticks, including account balance, performance history, and checking your previous withdrawals.
Since Skilling operates on the browser, anybody with a computer and internet connection can access their platform at all times. The browser-based platform also works on mobile. However, Skilling has dedicated apps for IOS and Android alike.
The "Explore Markets" feature, one of the newest on the site, allows customers to find the best trades possible almost instantly. This is an excellent function for new traders or those who don't have the time to break down a thorough analysis report.
What Markets are Available?
Skilling offers customers a wide array of markets and assets to trade. This is a great place to start for traders looking to get their feet wet in new markets. Some of the assets and markets currently available on Skilling are:

Commodities
You can trade various items on Skilling, such as gold, silver, and oil.


Currencies
FOREX trading is by far the most popular on the site. You have access to over 73 different currencies to choose from.


CFD Equities
If you're looking to diversify your portfolio, you can access Skilling's various CFD Equities.


Crypto Currencies
Skilling gives you direct access to leading crypto assets, including Bitcoin, Litecoin, and several other lesser-known cryptocurrencies

Since Skilling is always changing and making upgrades, it's unknown what more markets and assets will be available in the future. With that in mind, the company offers a wide range of different options for customers, which is excellent for those looking to diversify their investment strategy.
Skilling.com Commissions/Cost
Skilling is relatively straightforward about their commissions, likely because they're relatively new to the game and want to build trust with customers. All commissions and transfer costs are laid out in black and white so that even beginners can understand them.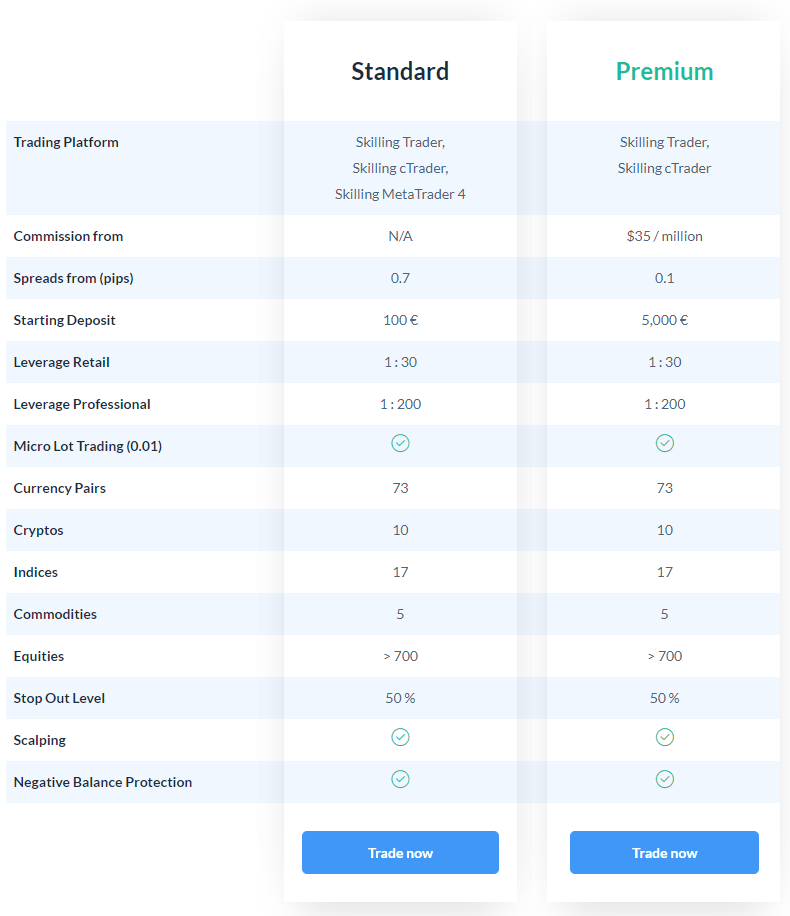 The pricing structure is different for standard and premium accounts. Standard users are expected to pay a 0.7 price interest point (pips), which is quite reasonable compared to other CFD trading platforms. Premium accounts only need to pay 0.1 pips along with a 0.006% value fee.
As of now, Skilling doesn't charge any withdrawal fees. However, if you leave your account inactive for over 12-months, you're required to pay a 10 euro fee, which they disclose upon creating your account.
Skilling.com Customer Support
Having outstanding customer support is necessary if you're going to run an online trading platform. After all, you're dealing with people's money, and it's something they care about deeply. Thankfully, Skilling meets all of the industry's expectations for customer service.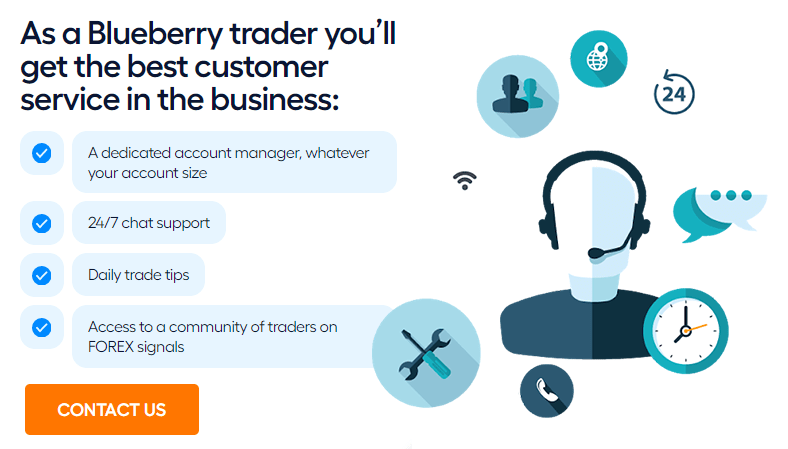 The company is incredibly easy to contact, and they offer phone support, email tickets, and live chat. Skilling has call centers in several European countries, including Germany, the United Kingdom, Sweden, Norway, and Cyprus.
Skilling.com Licenses/Regulation
Skilling has all of the necessary licensing under the Cyprus Security and Exchange Commission. Since all of their licenses are in order, customers can guarantee that their information and assets are secure. Security is one of the company's top priorities, and it hasn't failed to deliver.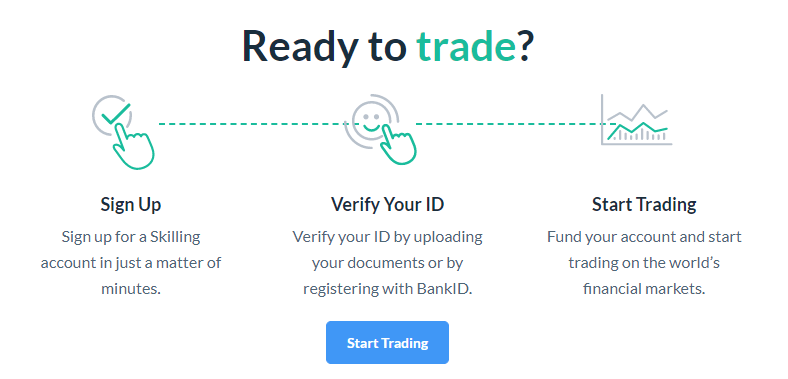 The website has an SSL certificate that ensures all of the platform's data is encrypted before it goes online. As a result, trade, your money, personal information, and peace of mind are protected when using Skilling.
Skilling's in-house design and customer service team also plays a significant role in the platform's security. If any issues do arise, their team takes immediate action to ensure they resolve the problem and protect the site's integrity. Overall, Skilling is secure, and there haven't been any issues worth mentioning about their security protocol.
What are the Benefits of Using Skilling.com?
Skilling is an excellent platform for beginners to try their hand at trading. Still, it's also suitable for seasoned veterans who want a newer outlook on the online trading experience. One of the most significant benefits of Skilling is how transparent and straightforward their service is.
Whenever there is a change to the platform, if you have a question, the team is there to provide information. This kind of transparency is precisely what traders need if they want any success using a CFD trading service.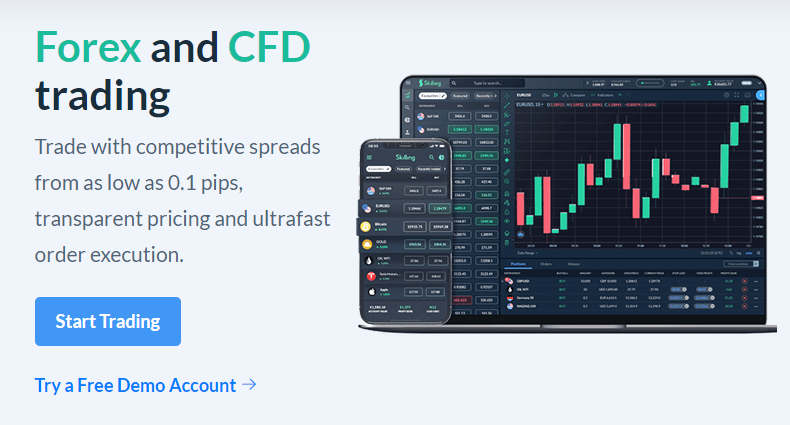 Above, we mention how Skilling has a wide array of assets and markets to play with. This kind of variety is perfect for new traders or those who want to diversify their portfolio. Whether you want to trade cryptocurrencies, commodities, or foreign exchange currencies, Skillings provides you with an extremely user-friendly platform to carry out your trades.
Another great addition to Skilling is that their team is always making positive changes to the site. Each year there's a new feature or an upgrade to the current functions. As of now, Skilling is available in over 12 different languages, so you don't need to be a native English speaker to start trading.
Final Thoughts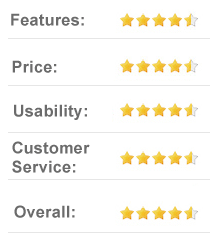 Skilling offers a versatile trading experience that is most suitable for beginners but could also be useful for experienced traders. We think that since the company invests so much of its resources in ensuring its site's functionality, this moves them in a positive direction.
If you're coming up on your first few months as a trader, we think Skilling is worth checking out. You'll learn a lot about different markets, and all of your money and information will be safe.