There's no shortage of cryptocurrency exchanges on the market, so SwapSpace carved out a unique niche that has created quite the buzz. Their software allows you to quickly identify where the most economical place is to convert your cryptocurrency from one coin to another.
Best of all, they don't charge extra fees for doing so. But we're getting ahead of ourselves here. So, grab a cup of coffee, and let us walk you through exactly how SwapSpace works.
About SwapSpace.co
SwapSpace.co is a platform that allows you to "swap" your cryptocurrency from one coin to another at the best exchange rate possible. It's been in operation since 2018, and it has its headquarters in the Marshall Islands.
Converting cryptocurrency is easy on SwapSpace. You simply let them know the type and amount of cryptocurrency you want to send and the crypto coin you want to convert it to. SwapSpace then scrounges more than a dozen different crypto exchanges that they partner with to present you with the best rates.
From there, simply type in the wallet that you want to send your crypto to and transfer the funds. There'll never be a time when you wonder about your transaction's status; SwapSpace has a user-friendly Swap Tracker that allows you to monitor the progress of your transfer.
They offer hundreds of coins and thousands of trading pairs, making them valuable as individuals and businesses continue to adopt cryptocurrency as a payment option.
Top Features of SwapSpace.co
If you're on the fence about converting your cryptocurrency with SwapSpace, below are some of its unique features that might help you decide whether they're a good fit for you.
Over 700 Coins
Cryptocurrency exchanges vary widely in the number of coins they offer. Some offer hundreds, while others only let their users trade a handful.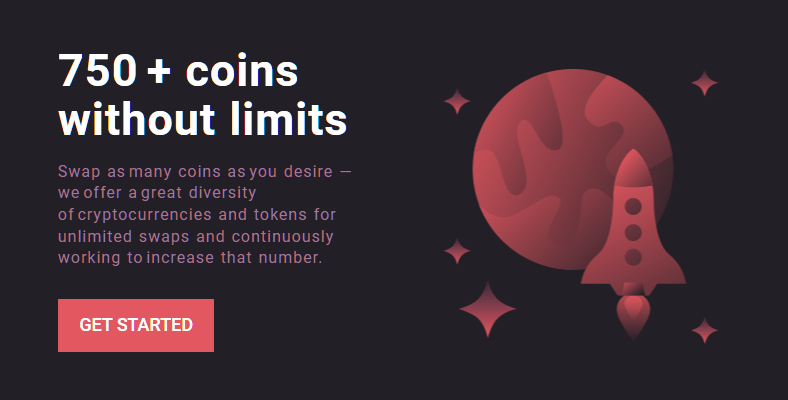 The advantage of using SwapSpace is that you don't have to limit yourself to only converting coins within your exchange. Instead, they work with over a dozen cryptocurrency exchanges. That's allowed them to build a list of more than 700 coins, ranging from stablecoins to hot-off-the-press new listings.
Some of their most notable coins you can convert include Bitcoin, Ethereum, Ripple, and Dogecoin.
Remain Anonymous
Cryptocurrency has a bad reputation for being a place where money laundering and tax evasion happens. However, plenty of well-intentioned citizens don't want to share their information with exchanges for fear of their personal details getting hacked.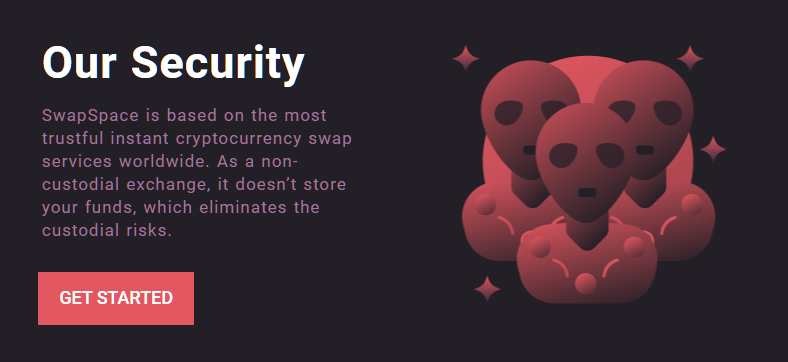 With SwapSpace, you don't have to give them any information about yourself. That means you won't have to jump through the hoop of Know Your Customer (KYC) or other verification steps that can feel personally invasive.
The only details you'll need to provide are the wallet address where your cryptocurrency is coming from and the wallet address where you're sending the cryptocurrency.
Wallet addresses are not sensitive pieces of information. In fact, you can find all wallet addresses and transactions on the public blockchain.
Choose Between a Floating or Fixed Rate
Floating and fixed rates are a lot like how they sound—a fixed rate is a locked-in fee you pay, and a floating rate can change. If you choose a floating rate, there's the chance that the fee can change for the better or worse.
When you let SwapSpace know the pairs you want to convert, it'll check all the exchanges that it works with and show you their offers, indicating if they're a fixed or floating rate.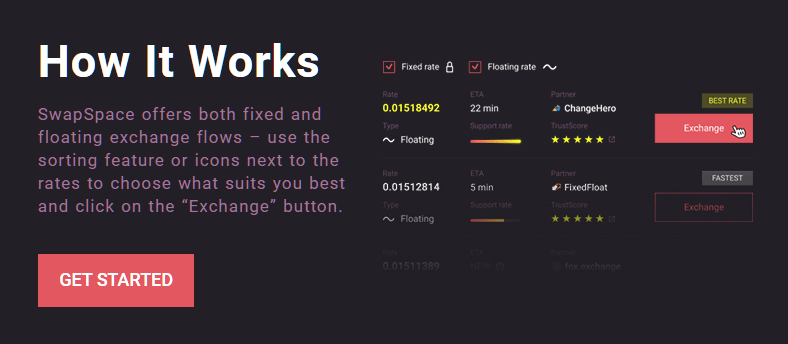 If you have a preference of which rate you want to use, you can use SwapSpace's sorting feature to view one type. Alternatively, you can view all of your options.
As a word of warning, make sure to read any terms and conditions before you choose a rate. SwapSpace does an excellent job of showing them to you, as some exchanges may require a KYC procedure or other steps to perform the conversion.
User-Friendly Interface
The developers at SwapSpace have created an intuitive desktop and mobile app platform that makes it easy for users to convert their cryptocurrency at home or on the road.
Performing the conversion involves only four steps. They include:
Choose the coin you want to convert and the coin you want to swap it to. Collectively, they call this the "pair."
Review the rates that SwapSpace shows you and choose the best one.
Put in the sending and receiving wallet addresses and click transfer.
Wait for the coins to send through, which you can monitor on their website.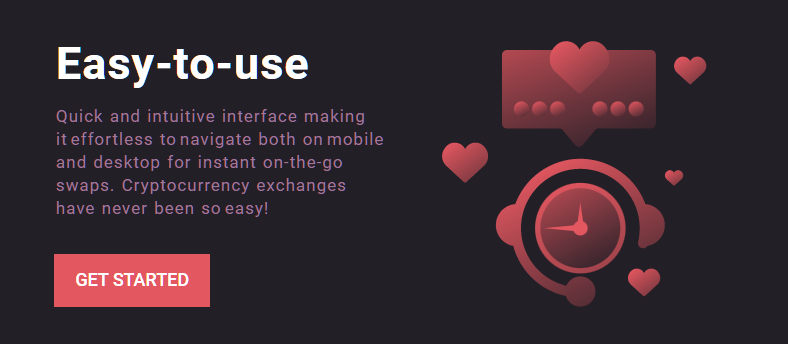 Before you exchange your crypto, you can look at the TrustScore that SwapSpace shows, which they take from ratings about the exchange on TrustPilot. They also include a direct link to that exchange's TrustPilot reviews.
Furthermore, they'll show you the estimated arrival time for sending your converted crypto to the wallet you chose. SwapSpace calculates this number by determining the average time it takes an exchange to process. Therefore, if your transaction takes longer than the estimate, there's no need to panic—it's likely the result of normal blockchain congestion.
No Registration
It may seem impossible, but you can convert the equivalent of thousands of dollars with SwapSpace without ever signing up for an account.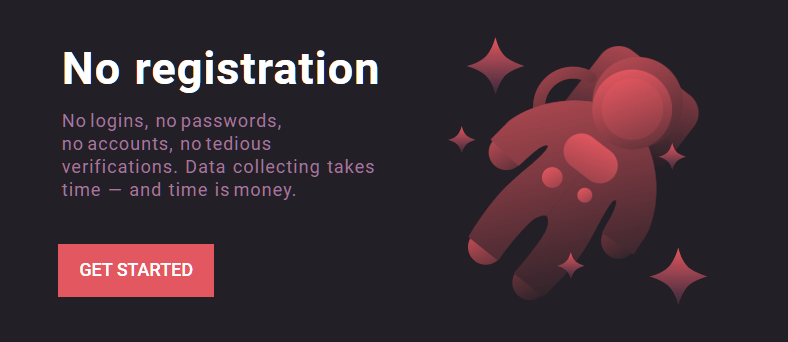 In fact, there's no option to create an account with them. Instead, they start by asking you how much cryptocurrency you want to send and the currency you want to convert to.
Option to Buy Crypto
Admittedly, purchasing cryptocurrency on SwapSpace isn't the best option for most traders. However, if you're new to the cryptocurrency space and want an easy, quick, and reliable way to purchase crypto coins, SwapSpace is a fine option.
They allow you to purchase cryptocurrency through one of four ways: Mastercard, Visa, Apple Pay, and Google Pay. As with converting crypto, SwapSpace will profit from receiving a commission from the exchange's standard fee rate.
SwapSpace Costs
SwapSpace has a personal relationship with all the cryptocurrency exchanges they work with. Therefore, they don't charge you fees to swap your coins.
Instead, SwapSpace receives a commission from the fee that any given exchange charges. In other words, you pay the exact same fees to convert your coins on SwapSpace as you would if you went to the exchange and traded them yourself.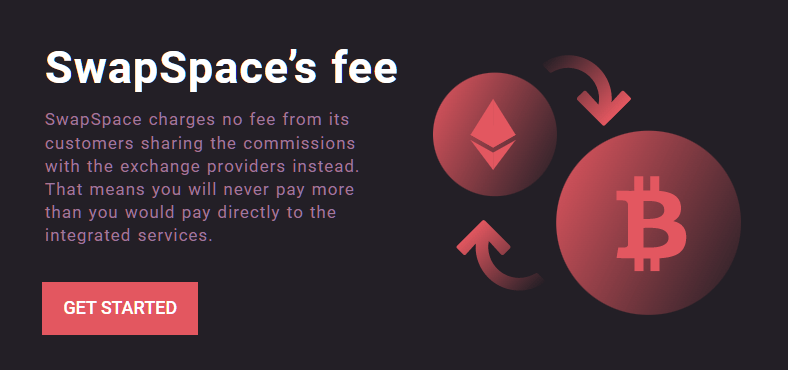 Therefore, when SwapSpace shows you the fee to convert any given coin, that's the fee you'll pay, which the SwapSpace and the exchange will share. That said, SwapSpace doesn't include miner fees when they show the price, so you'll need to determine yourself if these network commissions will apply to the coin you're converting.
Of course, choosing a floating or fixed rate could ultimately impact how much money you pay in fees. However, this is a reflection of the cryptocurrency market and not SwapSpace adding hidden fees.
Customer Support
You have two options for contacting SwapSpace—chatting with them live or sending them an email. You can view both methods here.
If you have quick questions, the chat feature is a great choice. Otherwise, email is often best for more complicated inquiries and issues. That way, you can attach screenshots to help explain your situation.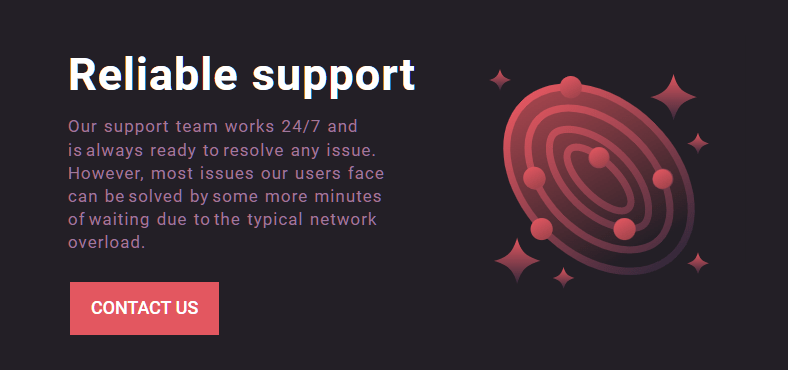 In either case, you can expect a quick response since SwapSpace offers 24/7 support. Furthermore, unlike traditional exchanges, there's not a lot that can go wrong. In fact, they say that a lag in conversion time is the most common complaint they receive.
When that happens, it's usually because of a blockchain network overload, which resolves itself on its own by simply waiting a few minutes.
SwapSpace Registration
SwapSpace is a registered limited company (Ltd) in the Marshall Islands. They display both their registered address and postal address on the contact page of their website.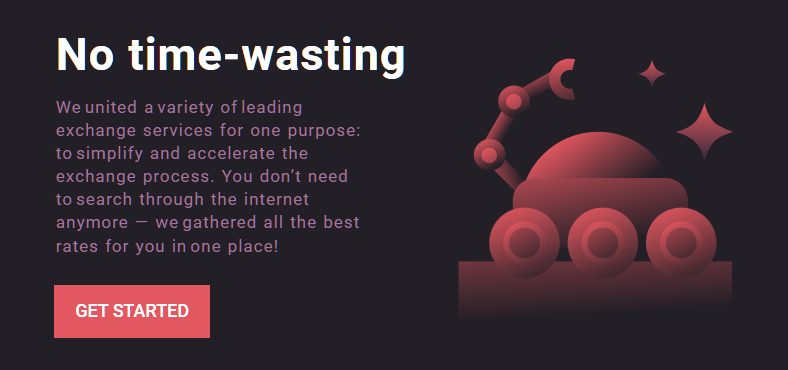 Whereas many cryptocurrency exchanges require detailed information about their users, SwapSpace offers a secure, anonymous platform for converting your cryptocurrency. They don't store your cryptocurrency, nor do they ask you for your private keys or personal information.
So, if someone ever hacks them, they'll find no customer information to take.
Final Thoughts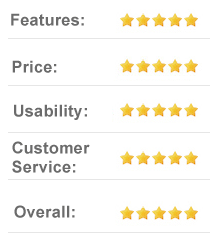 SwapSpace offers a fast and easy way for people to convert their cryptocurrency from one coin to another using some of the lowest rates on the market. In addition, it saves users time since comparing the rates of different cryptocurrency exchanges on your own could take hours, and the rates could change during that time.
Best of all, SwapSpace doesn't charge additional fees to use their service, nor do they ask for your personal details. Needless to say, we agree with their "Excellent" rating on Trustpilot.