Temu pronounced tee-moo, is one of the newer online marketplaces that has popped up alongside sites like Wish, Shein, and Chicme.
PDD Holdings, Inc. launched Temu.com in July 2022 from their headquarters in Shanghai, China, where they source most of their products. It is a sister site to Pinduoduo, an ecommerce platform similar to Temu but only operates within China.
According to Temu, they work with more than 11 million merchants to bring their customers the best products without the hassle of traditional international ecommerce.
Is Temu.com a Legit Platform?
I understand why people are skeptical of Temu.com's legitimacy. Most folks felt similarly about sites like Shein and Wish when they hit the scene. With so many scams online, it's hard to believe that a site offering such low prices wasn't just trying to pull the wool over your eyes.
To answer one of the most frequently asked questions about Temu.com, yes, it is a legitimate platform. When you place an order, you'll receive the products you ordered, and if there are any issues, there are customer support options to make it right.
That said, you get what you pay for. Temu.com doesn't claim to offer high-end luxury items or premium brands. Most of their products are factory overstock that sellers want to get out of the way to make room for new production.
Be prepared for a misplaced stitch or smudged paint; if you can accept that, you'll have a great time shopping on Temu and save some cash.
Top Features of Temu.com
Now that you know Temu.com is legit, you might wonder what the shopping experience is like.
I'll give my insights into some of Temu.com's top features, including topics like the range of products on the platform and how their shipping process works.
Wide Product Range
When you head to the Temu website, it's almost overwhelming how many product categories you have to choose from. Even within the larger, over-arching categories are subcategories to help you narrow down exactly what you're looking for.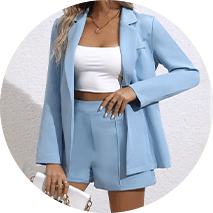 Women
Cardigans, pants, skirts, dresses, shoes, bags, and other women's apparel.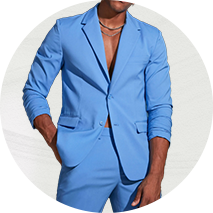 Men
Mostly sweaters, socks, messenger bags for men.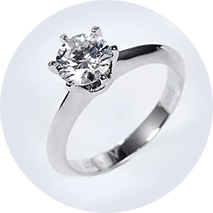 Jewelry
Costume jewelry, hair accessories, sunglasses, novelty hats.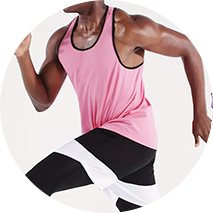 Sports
Yoga pants, waist trainers, water bottles, athletic socks.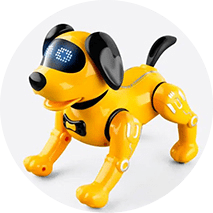 Toy
Products geared toward little ones, like slime and stuffed animals.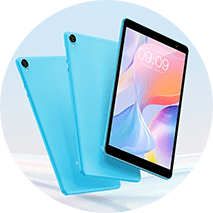 Electronics
Phone accessories, switch cases, earbuds, small appliances like lamps.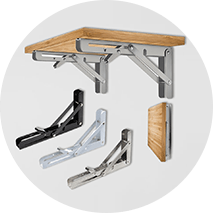 Industrial
Bulk items, tools, household hardware.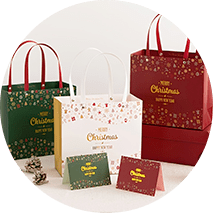 Craft
Decorations, art supplies, stickers, yarn, etc.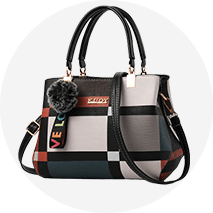 Bags
Handbags, purses, and backpacks of all shapes, sizes, and materials.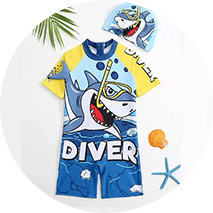 Kids
Children's clothing for boys, girls, and babies.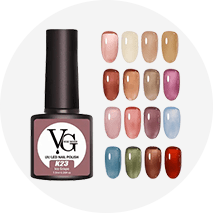 Beauty
Makeup, vanity storage, brushes, wigs, skincare.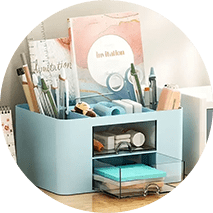 Office
Mousepads, pens, organization tools, binders, school supplies.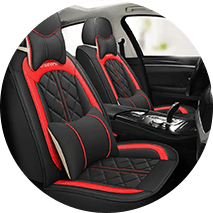 Automotive
Vehicle care items, seat covers, accessories, bumper stickers, phone holders.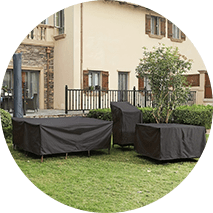 Garden
Outdoor lighting, lawn ornaments, pool toys, hammocks, pest control.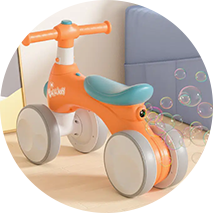 Baby
Diaper bags, swaddles, pacifiers, stroller toys, nursery decor, outfits.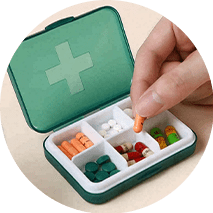 Health
Wellness supplies, thermometers, oral care, massagers, loofahs.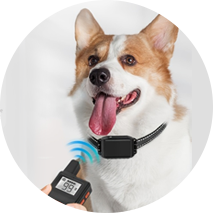 Pets
Collars, leashes, sweaters, beds, toys, grooming supplies.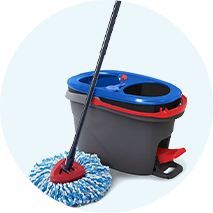 Household
Cleaning supplies, laundry care, food storage, gloves, candles.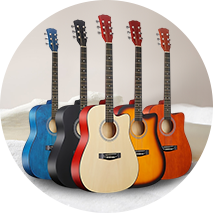 Musical
Microphones, ocarinas, music-themed clothing and accessories.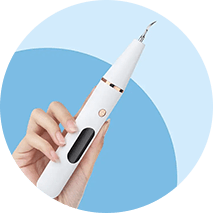 Appliances
Home and personal care appliances like hot pots, blenders, and electric toothbrushes.
Discounted Prices
What stands out the most about Temu.com is how inexpensive everything is. You can find hundreds of items for $0.98 in the Temu Deals section or hit their clearance category to swipe some end-of-season deals for up to 91% off.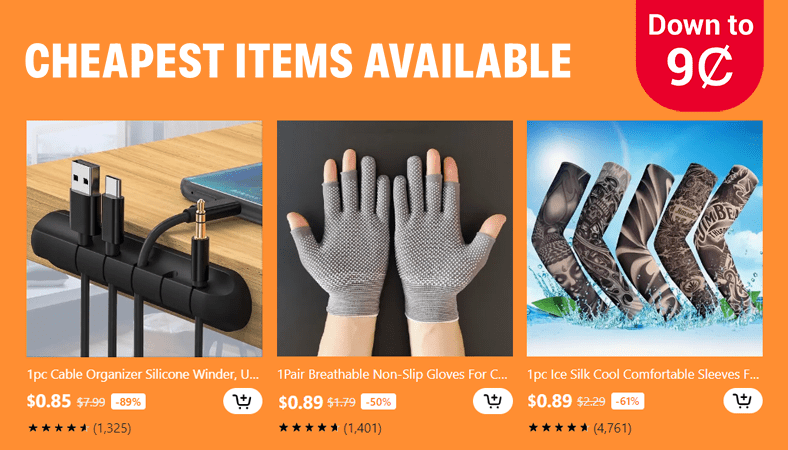 Even if you're browsing the non-sale items, it's sometimes shocking how low the prices are. It's hard to find better deals on women's clothing, which often goes for 50% off the suggested retail price even before Temu offers more discounts and coupons.
User Interface
There are some things I love about the Temu.com user interface and some that I find very frustrating.
Let's start with the positive.
When you head to the site for the first time, you can sign up with Google, Facebook, Twitter, or Apple or create an internal account with your email address. I appreciate when ecommerce sites offer single sign-on options because it means fewer passwords for me to remember.
I also like that they feature their "Lighting Deals" at the top of the page. They consist of limited-time offers for deep discounts ranging from 30-85% off. While the product selection is hit-or-miss, I won't deny that I've impulse-bought several deals because they caught my eye.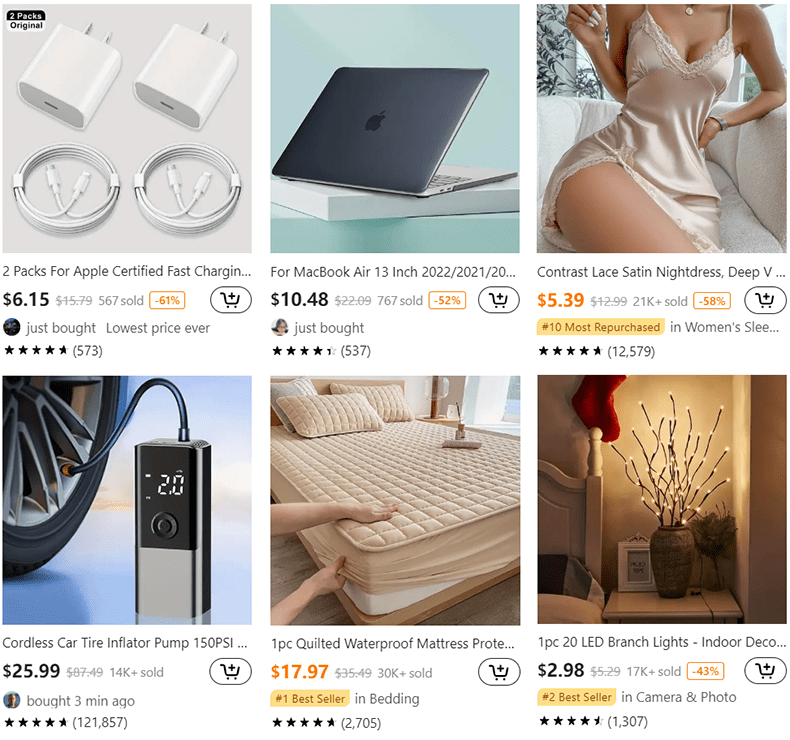 My favorite thing about the UI is how simple they've made it to narrow down what you're looking for. The number of items Temu.com has up for grabs is absolutely massive, and I often shop there with nothing specific in mind apart from a general idea of "clothing" or "craft supplies."
So, it could become overwhelming if they didn't make it so easy to choose a top-level category and then offer a generous list of subcategories. For example, if I pick 'Women's Clothing," I get options for everything from blazers to bellbottoms, as well as "Shop by Figure" and "Shop by Style" subcategories.
Now, on to the less appealing factors.
First, there are many pop-ups to deal with when you open the webpage. While I appreciate that these pop-ups offer coupons and special offers, I sometimes have to close three or four boxes before accessing the main page.
Along the same lines, the homepage is extremely busy. It's overstuffed with a mixed bag of products. While it's nice to see a bit of everything they offer, it also makes my eyes cross, trying to take it all in.
Mobile App
I tend to use the Temu mobile app more than I do the website because I like to check out products while hanging out on the couch. It has the same basic formatting as the website, and it's not more challenging to navigate with a touch screen than with a mouse.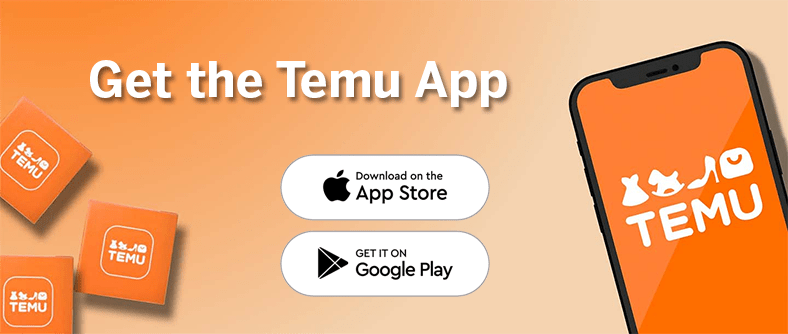 One thing to bear in mind, however, is that the number of push notifications you get is sometimes overwhelming. To be fair, most of them are alerts about new deals or further discounts on products already in your cart, but when you're getting a dozen a day, it's a bit frustrating.
You can download the app for iOS or Android for free. It has a score of 4.6/5 stars on the Apple Store and Google Play and more than 1.5 million reviews across both platforms, so it's pretty clear it's a favorite amongst users.
Shipping Options
Because your products are coming from farther away, you can't expect 2-day delivery windows like you can with Amazon Prime.
Even with that in mind, Temu.com does a great job of getting orders on your doorstep much faster than some other international marketplaces, and they typically do it for free.
That's right! Almost all orders include free standard shipping with a 6-20 day wait, though most orders arrive in 7-10 days.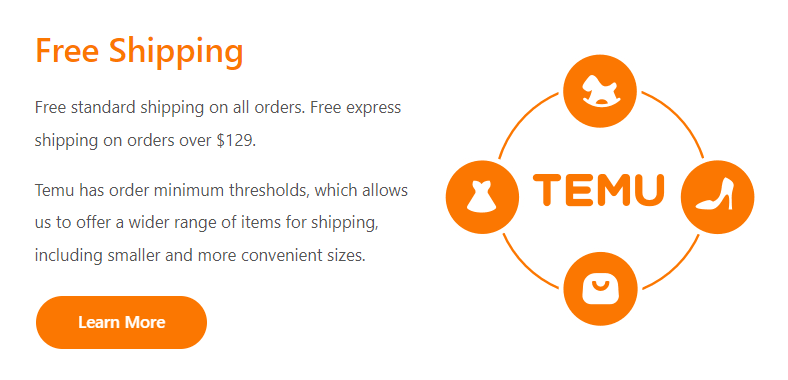 Not fast enough for you? Their express shipping is reasonably priced, at $12.90 for orders less than $129.00, and completely free on orders greater than $129.00. If you're willing to pay extra or wait to place your order until your cart meets the free express shipping threshold, you'll get your goodies in 4-9 days.
As for tracking, Temu.com provides the information up until it reaches your local carrier, whether that's FedEx, USPS, or UPS. In my experience, sometimes I continue getting tracking information, and sometimes I don't, but that's an issue with the local carrier and not Temu.
Either way, if you don't get your package when you expect it, you can contact Temu.com within 90 days of the order date for a replacement or refund.
Payment Methods
No matter what kind of payment method you want to use, Temu.com is very likely to accept it. They take the following options: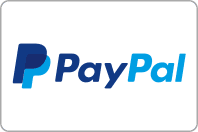 Paypal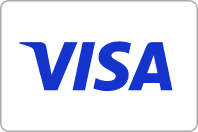 Visa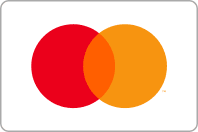 Mastercard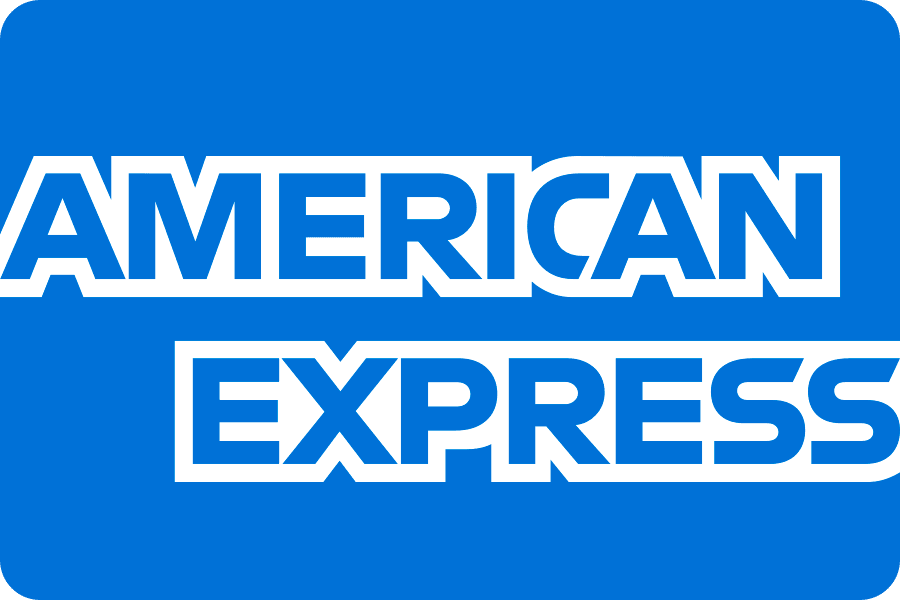 American Express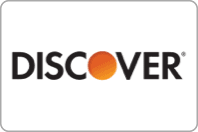 Discover
Maestro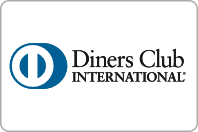 Diners Club International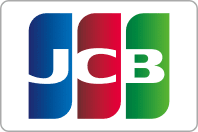 JCB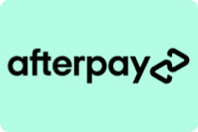 Afterpay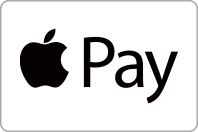 Apple Pay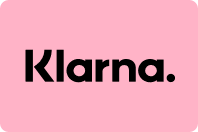 Klarna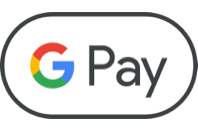 Google Pay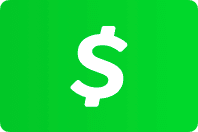 Cash App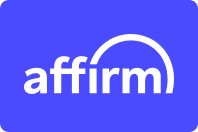 Affirm
If you checkout with Klarna, Afterpay, or Affirm, you'll get a redirect message that asks you to apply for an installment plan. That process is super simple, and you have plenty of options between the three apps for competitive interest rates and plan lengths.
For example, Klarna does four interest-free payments every two weeks, while Affirm is more flexible– with up to a year to pay off purchases– but they charge high interest rates.
Temu.com Customer Support
Temu.com has a robust FAQ section covering most of your general inquiries, like how to make order changes or what sizing standards they follow. They also have a Live Chat function for more specific questions or to request a return/refund.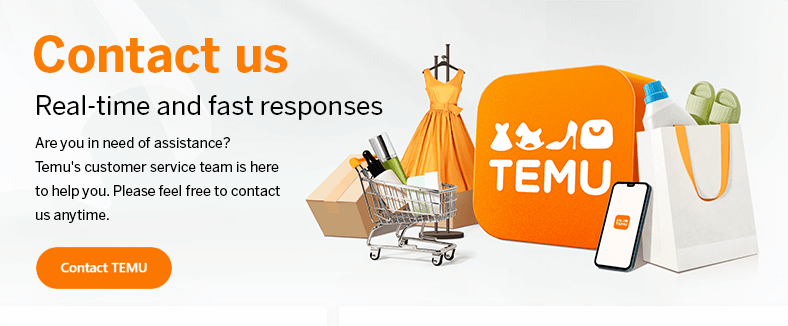 Regarding support for any products you're dissatisfied with, Temu.com offers free returns within 90 days of purchase. In many cases, they'll just let you keep the item and refund your money, as it's less expensive than paying for a second round of international shipping.
Final Thoughts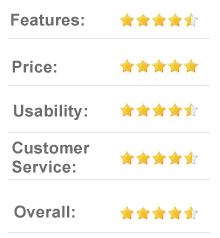 While Temu.com might seem too good to be true, it is a legitimate website offering legitimately excellent deals. As long as you're willing to accept a few less-than-stellar quality items occasionally and take the time to read user reviews, you won't be disappointed.