Thousands of people across the globe make their living through financial trading. From the stock market to peer to peer lending and everything in between, you don't have to rely on a regular job to make money.
One of these trading options is called the foreign exchange, or forex for short. Forex traders rely on some platforms to help their clients make the most of their investments.
Another option is using derivative trading called contract for difference, or CFD. These allow you to speculate on everything about the global economy, from commodities to treasuries.
Tickmill.com offers a number of these trading services. Whether you want to invest in bonds, cryptocurrencies, commodities, forex, or stock indices, Tickmill is equipped to help you make the most of your money.
About Tickmill.com
Tickmill is exclusively a Metatrader 4 (MT4) broker founded in 2015. With 23 CFDs offered and 62 currency pairs, this trading company is all about helping you make the most out of each aspect of the process.
Tickmill is an agency broker based in the UK, which means the company relies on outside dealers to execute each trade. This allows traders to take advantage of market execution exclusively offered in the MetaTrader platform.
Market execution requires a trader to agree to the price offered by a broker. Without having to wait for requotes, traders can instantly take advantage of the current rate. However, this doesn't prevent rate slippage, which happens when too many orders are executed, and there isn't enough interest available at the expected price.
This broker allows clients to place pending orders, no matter the current market price. However, pending orders are counted in the maximum quota of 200 orders. Each order only allows for a maximum of 100 lots, or the specific amount of currency units you are buying or selling.
Along with forex services, Tickmill offers CFDs, cryptocurrencies, energy, indexes, and metals.
Top Features of Tickmill
Tickmill relies on a variety of high-tech methods in their trading techniques. You don't have to download any software to take advantage of the copy-trade platform. This allows you to copy trades created by any system into your MT4 account.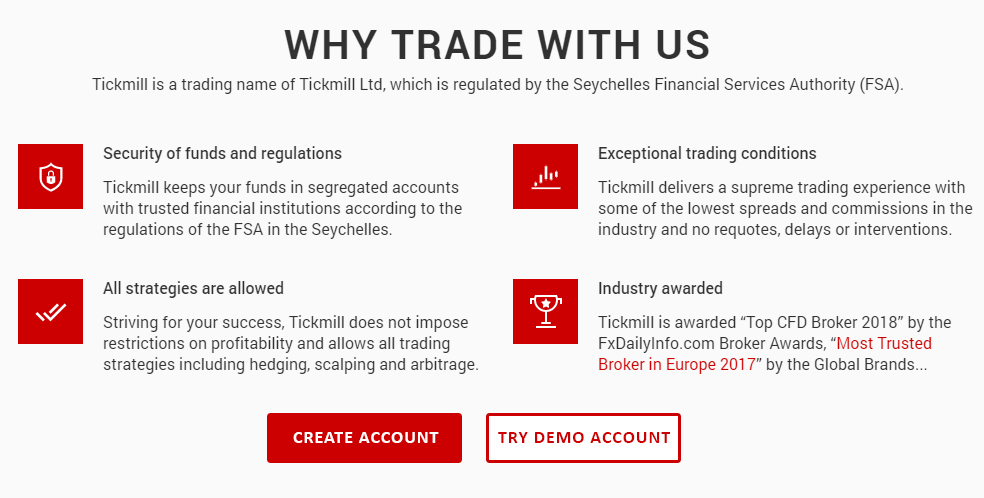 No matter what payment method is most convenient for you, Tickmill doesn't charge any fees for deposits or withdrawals. There are no membership fees to join, so you don't have to worry about paying extra to invest your money.
Your MT4 platform comes with a news headline stream provided by ForexLive. This makes it easy for you to stay on top of changes in the financial world without having to pull up a new window. Since things can change so quickly, having these news headlines will help you decide when to buy, and when to sell.
You can also download the one-click trader that allows for hedging. This trader simplifies the exchange process and takes a lot of the jargon away.
Tickmill also comes with the lowest commission rates in the industry. Depending on which service you go with, you could be paying up to twice as much as you would with this platform.
Mobile trading is a standard feature of Meta-Trader so that you can check on your investments at any time, from any location.
Swap rates are the differences in the interest embedded in any currency trade. The MT4 platform allows you to view swap rates for any currency within the program.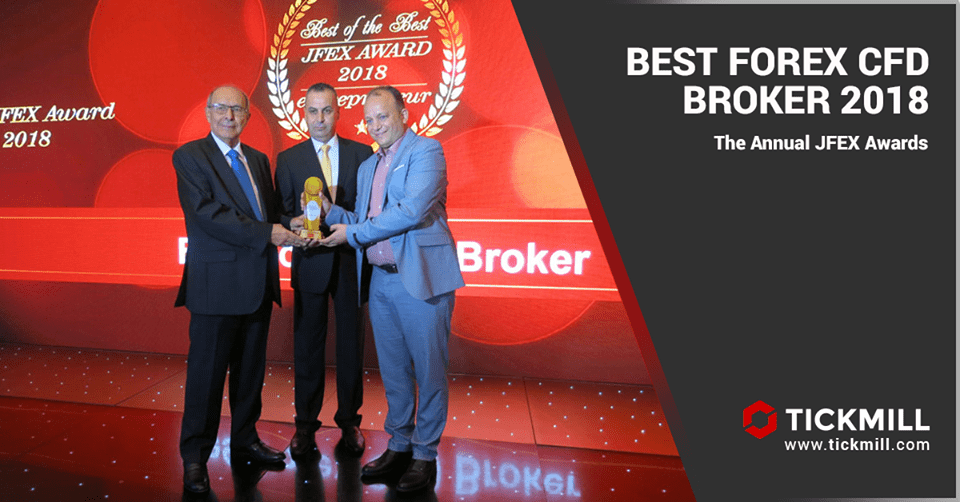 Here is a quick rundown of client-specific features.
Tickmill Client Accounts
Tickmill offers three types of client accounts. Each of these accounts includes the following currencies: USD, EUR, GBP, and PLN.
Investopedia describes leverage ratios as "the total face value of your open positions by your trading capital. Forex trading makes it easier to build more financial leverage than other types of trading. The currency exchange makes it easier to build up a large amount of money which you can almost completely control.
According to Investopedia, Leverage ratios work by dividing." Each Tickmill account allows you to have a leverage ratio of up to 1:500.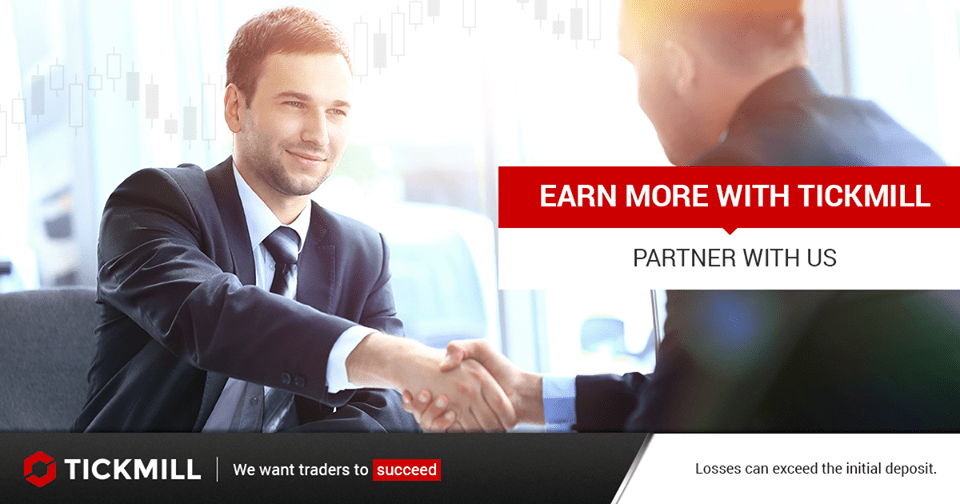 Each account comes with a different market spread, which is also known as the difference between Bid and Ask prices. Spread is calculated in pips, which is short for "price interest point" or "percentage in point", depending on the specific market. Pips describe the change allowed in the exchange rate of any currency pair.
All of the client accounts use an NDD execution model. FX Zero describes this model as "the source of profits comes from the difference between the rate provided by covered financial institutions and the rate that is provided to clients". This differs from the DD execution model, where dealers make money from customer trading losses.
No matter which account you go with, you can choose from 85 different trading instruments. There are also 62 currency pairs on the forex market, and you can trade in Gold and Silver.
Here is a quick rundown of the client accounts.
Classic
The classic account is perfect for beginners who want to trade without commissions.
Even with the classic account, you can place stop and limit orders that are close to market prices.
You are required to deposit a minimum of $25. Market spreads in the classic account start at 1.6 pips, and you can buy as little as 1% of a lot.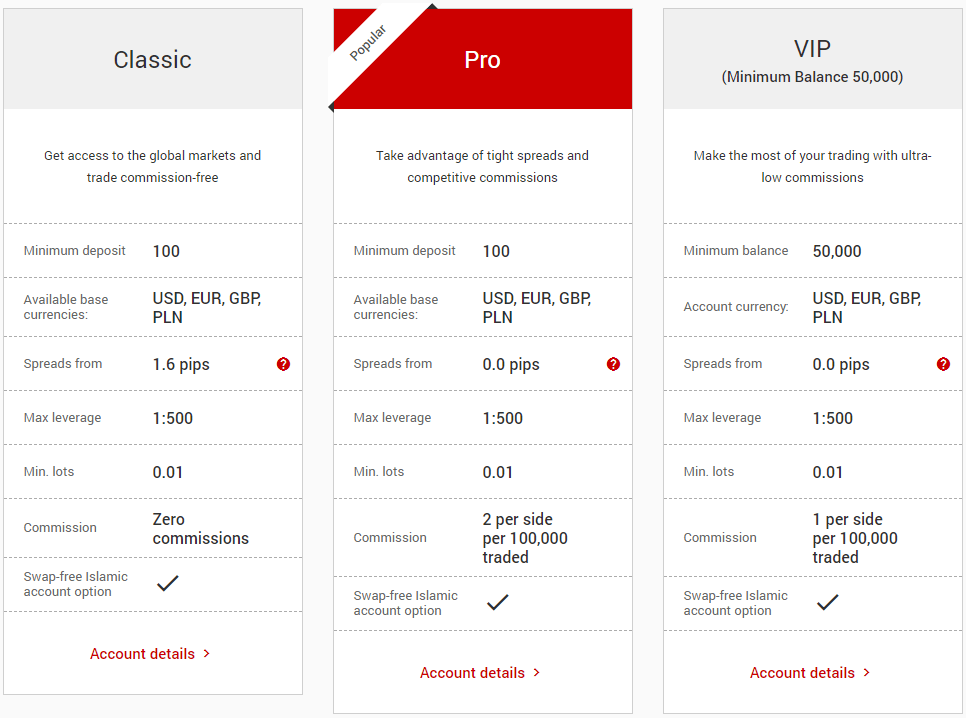 PRO
The Pro account was created for traders with more experience who want to have a more professional advantage.
This account also requires a $25 deposit. While this account does require a commission, it only comes out to .00020% notional.
If you traded two lots of EURUSD, and those lots had 100,000 EUR each, your commission would come out to 4 EUR.
VIP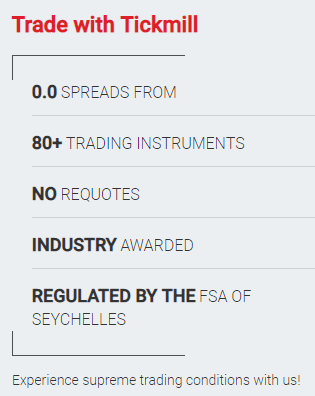 The VIP account is the most advanced of the client packages available. Tickmill created this account for big traders who are looking for a more personalized approach.
You are required to keep a minimum balance of 50,000 at all times.
The VIP account also requires a commission of .00010% notional.
If you traded two lots of USD, and those lots had 100,000 USD each, your commission would come out to be 4 USD.

Criticism Of Tickmill.com
Tickmill only offers a Metatrade services. If you are looking to work with a different.
Tickmill also relies on some technological techniques to execute trades. If you aren't confident in your technological skills, this service may not be for you.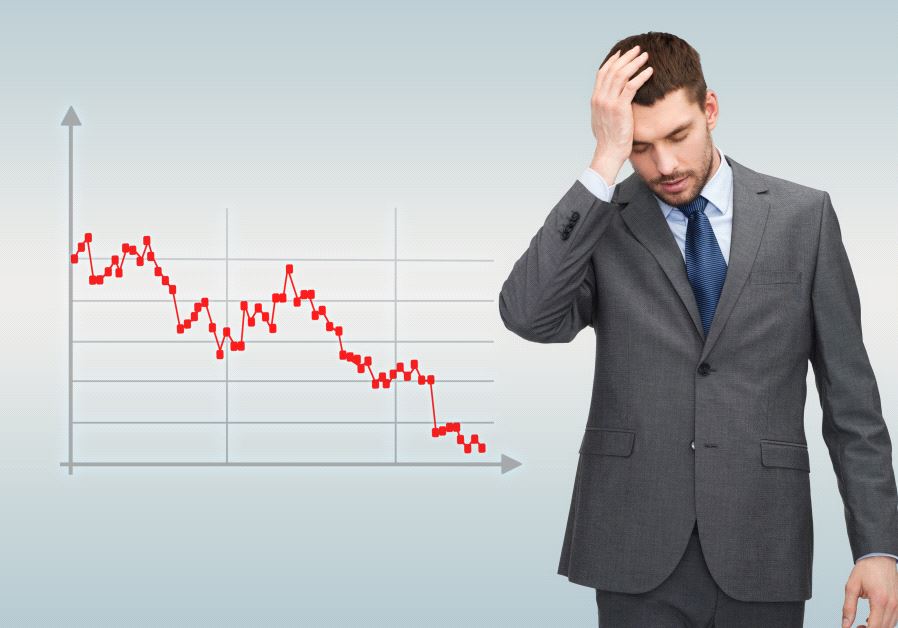 There is little difference between the Classic and Pro account, aside from more restriction on the Classic account.
They are not currently listed as a publicly traded company. It is only currently regulated in the UK and authorized in the European Union. If you live outside of these areas, it will not be regulated by your country's commerce and trading laws.
Cryptocurrency is also only traded as CFD, instead of trading in actual prices. If you make an incorrect prediction, you won't be able to take advantage of the current market.
As with most trading options, Tickmill can be incredibly risky. Limited regulatory protection and market volatility mean there is no guarantee of profit, and nothing to prevent losses.

Customer Support
Tickmill has average customer support available. While it isn't terrible, there are some areas that need improvement.
While you won't have to wait long to connect with the support team, many clients complain that their customer support representatives are not professional.
Tickmill also has a team of financial analysts who create and post fundamental and technical analyses on the blog throughout the week.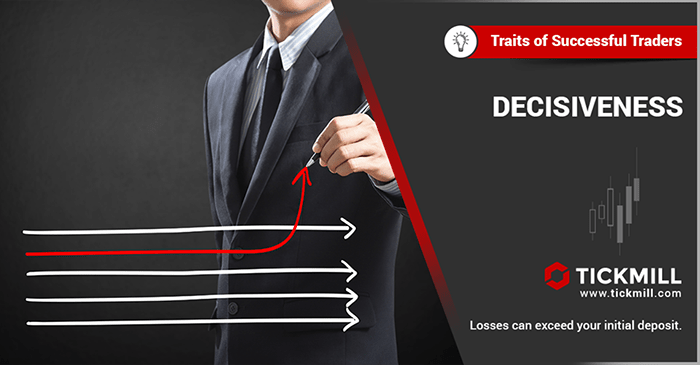 This research also comes with some webinars and educational videos to show you various aspects of making the platform work for you.
However, their platforms are compatible with several third-party research programs. These solutions work well in making forecasts and generating trade signals.
You can also add currency, margin, and pip calculators to simplify your financial process.
Most of the compatible programs are offered as platform plugins for MetaTrader.
These plugins can help enhance your trading experience and answer several questions that you would otherwise have to contact customer support to get answered.
Final Thoughts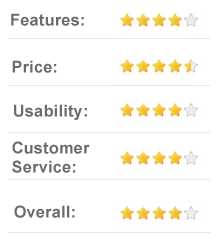 If you're looking for a trading service that places your interests above their own, Tickmill is definitely for you. With the lowest commission rate in the industry, and fewer regulations to mess with your investment style, Tickmill's dedication to giving you the best experience will ensure that you get what you want out of trading.