If you are a stock and commodity trader looking to invest online, then Tradeo is the right resource for you. There are hundreds of commodity trading platforms, but Tradeo has taken a unique approach to global commodity trading.
Tradeo takes the guesswork and apprehension from the trading process by fusing the best aspects of an elegantly designed and intuitive trading platform with the open dialogue and exchange of ideas that is native to social media.
By enabling platform users to speak and strategize amongst themselves Tradeo opens the library of commodity experience and knowledge that is stored in the minds of other traders.
In my opinion, these aspects, combined with the retune of advanced trading tools, have advanced the platform beyond that of other commodity trading platforms.
About Tradeo
Tradeo is a social trading and brokerage platform which provides traders with access to the online social trading of stocks (CFDs), Forex (FX), indices and commodities.
Traders utilizing the Tradeo platform are provided the opportunity to observe the strategies of global traders, copy their trades and collaborate with other commodity traders around the world.
These features make Tradeo the ideal platform for novice and intermediate traders looking to branch into the investing and trading spheres, but who may not necessarily have the trading experience to make confident trades.
I am a fan of Tradeo because of its innovative and powerful trading tools and because it's one of the only platforms where traders are actually enabled to improve their trading strategies.
WIth Tradeo, traders can identify and seize upon potentially profitable trading opportunities and execute the necessary trading signals quicker and more efficiently due to its free social trading feature.
Free Social Trading Feature
A feature of the platform that is unique to Treado is the community of traders that has developed around the platform itself.
Tradeo users overwhelmingly agree that the community of global traders who utilize the platform is nearly as invaluable to the success of their trades as are the trading tools that come with the platform.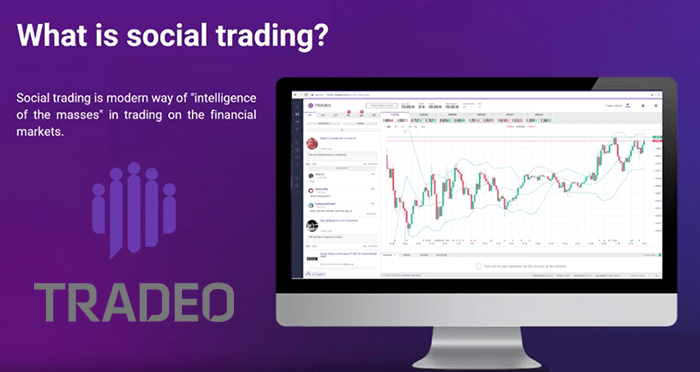 The social trading features in Tradeo's interface include RSS feeds for social, news and trading resources which allow traders to:
Broadcast trading signals.
Monitor trade execution in real time.
Stay updated on the latest financial news and reports.
Collaborate with traders around the world and in other markets.
Copy the successful trades and trading strategies of experienced commodity traders.
Because the Tradeo platform makes it easy to communicate with other traders and copy their successful trades the stress and anxiety that comes with making a new trade is almost entirely alleviated.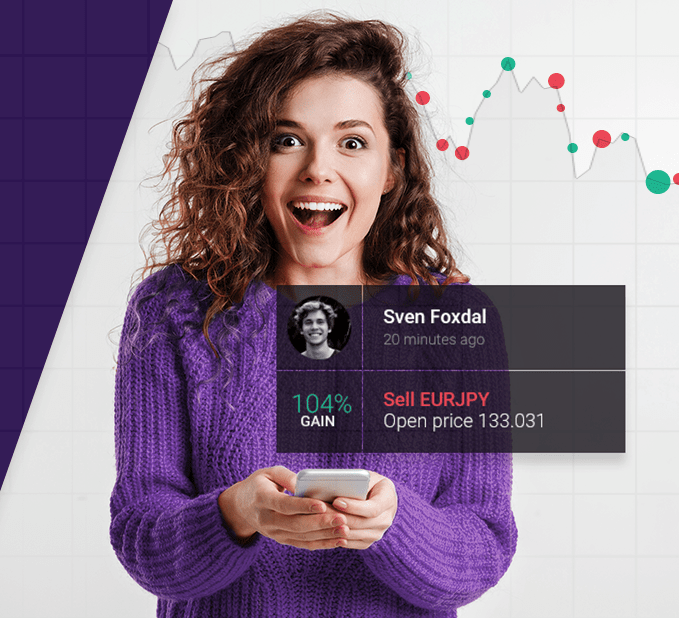 Tradeo is the only platform that allows its users to chat openly and privately. However, like most platforms that enable users to chat amongst themselves, the conversations are in general self-promoting and irrelevant.
That isn't to say that relevant, valuable conversations are not taking place on Tradeo. Traders on Tradeo consistently utilize the chat feature to hash out market strategies with other traders as well as to gauge the profit potential of specific trades, which is where the copy trade feature comes in.
Copy Profitable Traders
WIth Tradeo users can vet the trades and market strategies of other traders, observe the success of others, or lack thereof, and determine with confidence whether a trade is right for them.
If a trade is deemed a profitable opportunity by the user, they simply need to follow the trader who executed the trade. Once a trader has been followed they will appear in the user's newsfeed where they can copy and complete the trade.

Unfortunately, the auto-copy feature that was the highlight of the early Tradeo platform was retired due to trading regulation.
Tradeo Interface
Some of the more substantial determinants for which users and critics judge trading platforms are the design, functionality, and intuitiveness of their interface.
Tradeo's interface is elegant in design and functions with a level of intuitiveness for both advanced and novice traders.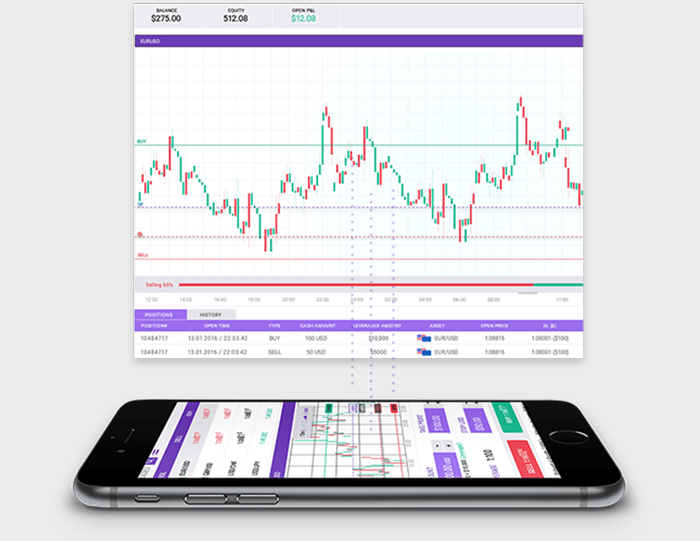 Tradeo offers over 200 trade instruments including an economic calendar, market quotes, charts and more than 20 technical indicators.
Where Tradeo's interface begins to lag is in mobile functionality. Although Tradeo is mobile friendly, certain features have been reported to not work on mobile devices.
Traders can check open trades, balances and communicate with other traders via a mobile device; however, it is recommended that actual trading is reserved for a pc or IOS computer as the "social webtrader" does not function well on mobile platforms.
Tradeo Pricing and Plans
One of the more understated benefits of Tradeo is their incredibly transparent pricing. Traders on the Tradeo platform pay zero trading commissions.
A trading commission is how a stockbroker makes their money. Every time a trade transaction takes place ("buy" and "sell") traders get slapped with a trade commission.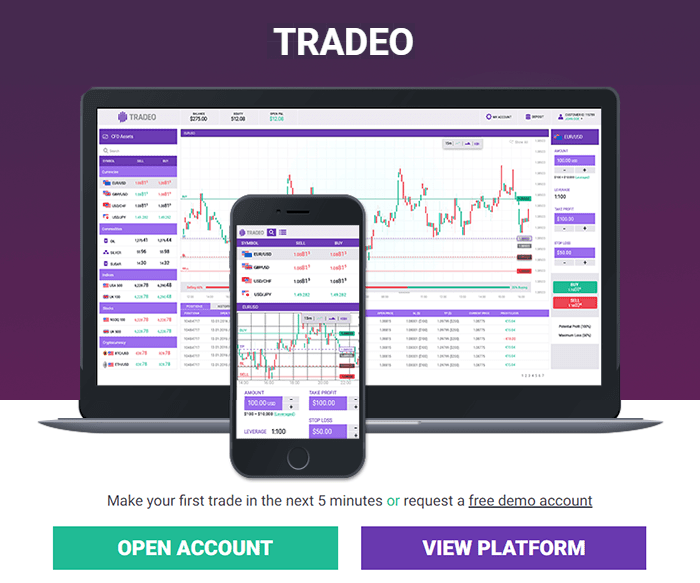 Tradeo eliminates that problem by offering a "straight-through-processing model." With their "STP" model Tradeo profits only from the difference between the "sell" and the "buy" price which provides the peace of mind knowing that Tradeo isn't trading against you.
Learning Opportunities
A feature of Tradeo that I found to be a huge benefit was the "learn" section of the platform. The section comes complete with: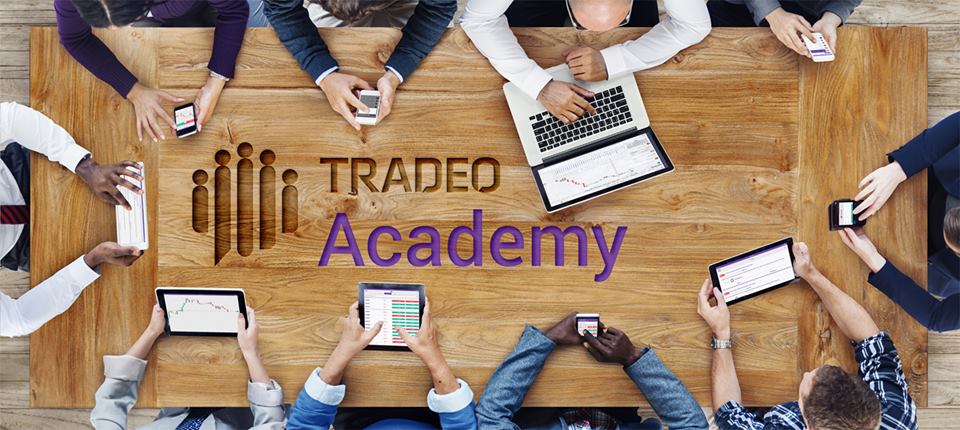 Webinars
Training Academies
Featured News and Analysis
Alphabetical List of Forex Terms
The Signup & Verification Process
Tradeo, in fact, was originally launched only as a social trading network. Traders who utilized an MT4 or ACT compatible broker could create accounts and use the platform but would have to sign on with a Tradeo approved broker to actually copy trades.
Since 2014, when Tradeo officially launched, the platform has made substantial changes to their sign-up model which has made the entire sign up and account verification process much more accessible.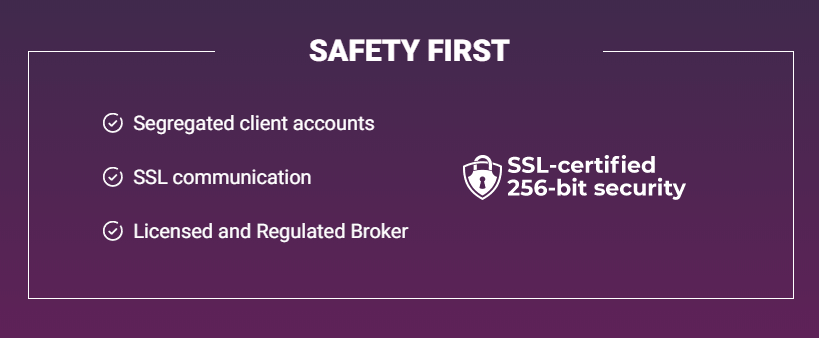 There is even a free demo option. SIgning up for the demo, however, may prompt a Tradeo sales associate to reach out.
To trade on the Tradeo platform, you will need to verify you I.D., address, and accounts. Accounts can be set up in USD, EUR, GBP, and JPY require a minimum of $250 deposit and are typically activated within 24 hours.
Pros & Cons
Pros
Tradeo's broker status allows for a single sign up.
---
Traders are able to observe and copy the trades of experienced global traders.
---
Tradeo offers a free demo that never expires.
---
Tradeo offers over 200 trading tools.
---
Tradeo's social features enable amateur and novice traders to start off with a strong community of fellow traders and observe successful strategies and trade practices.
---
Tradeo is available on iOS and Android platforms and is, for the most part, mobile-friendly.
---
Tradeo offers telephone and online message customer service and support.
Cons
The sign up does require account verification that can take up to 24 hours.
---
The auto-copy feature, which made it possible to copy a trade with one click, is no longer available.
---
Signing up for that demo can trigger a string of communication from a Tradeo sales rep.
---
The trading tools are very basic and many of them are already offered by other trading platforms.
---
There is an exceptional number of experienced traders who leave the platform and never come back. They take with them the valuable experience, market knowledge, and constructive dialogue.
---
The "social webtrader" feature has been reported to not function on mobile platforms.
---
The customer service is reportedly poor and minimally helpful.
Conclusion
Tradeo is a strong platform that is unique from the other trading platforms in the industry due solely to the fact that it enables its users to communicate, develop strategies, copy trades and learn from other traders and experienced investors.
Overall Tradeo is a good investment for the novice or amateur trader who is looking to expand their trade experience by supplementing it with the advice of more experienced traders.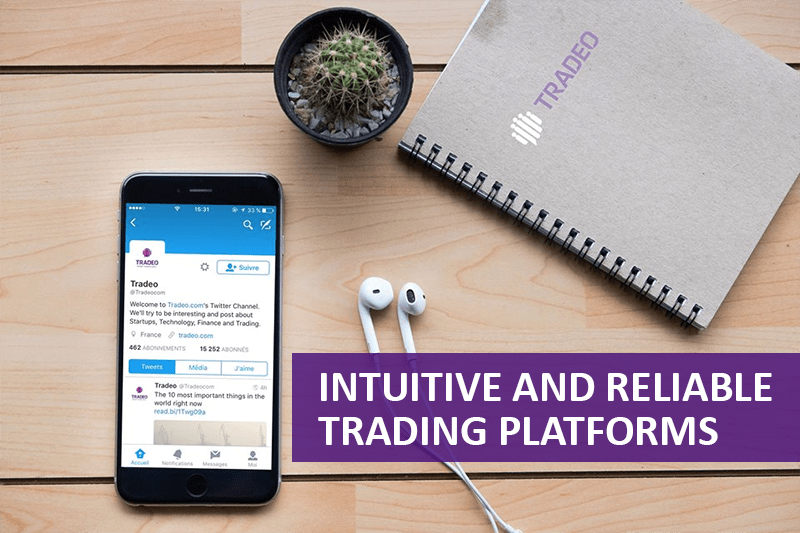 Although the Tradeo community often suffers from an exodus of experienced traders, the platform does provide for plenty of opportunities to learn and grow as a global trader.
It should be noted however the Tradeo has earned a reputation for poor customer service and issues with accounts and balance withdrawals. These factors play heavily together because, in the likely event of an account or withdrawl issue, traders will most certainly require succinct, quality customer service.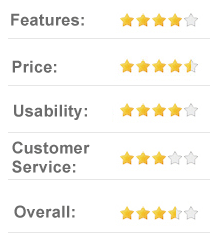 Trading on the Forex and various other commodity markets is risky business. Tradeo and its social trading platform should be seen as a way to alleviate some of that risk.
The ability to strategize and learn with other traders is invaluable when it comes to identifying and avoiding potential risks, but more importantly when it comes to identifying and seizing upon potential profit.
Regardless of some of the negative reviews that have accumulated on Tradeos platform, they are generally seen as a reliable broker who has provided a service that is unique to them in the commodity trading industry.
In the end, Tradeos is valuable because of the the shear amount of learning potential that is provided and the opportunity the platform provides to grow as a trader.