You've heard the phrase, "Money doesn't buy happiness." But what if money could buy freedom and opportunity? Freedom by profit is the mindset of Trader's Way, an online foreign exchange broker company that aims to meet the needs of all levels of traders.
About Trader's Way
Located on the island of Dominica, Traders Way was founded in 2010, to share the value of global trading. Priding themselves on having the best products, newest technologies, and customer-based services, Trader's Way has become a reputable broker company.
Trader's Way makes it clear why they promote an easy, yet wide, trading market. Their philosophy says it all, "Maximum trading with maximum opportunities and maximum freedom." They believe the desire to earn more profit comes from the opportunities and freedom that money offers.
When it comes to trading, Trader's Way offers its clients access to multiple markets, forex, energies, and metals. Forex is the most liquid market worldwide with daily trading volume around $4 trillion. Energies, such as oil and gas, are tradable, as well as electricity and other sources of energy. And gold and silver have been trustily exchanging hands and creating profit for years.
A wide variety of payment method aims to be accessible to all traders. Credit cards, bank wire transfers, WebMoney, and e-wallets are just some of the options. As cryptocurrency also continues to grow, Trader's Way recognized the demand from its users and now accepts both deposits and withdrawals via Bitcoin.
Currently, Trader's Way only allows four currencies: US Dollars Euros, British Pounds, and Canadian Dollars. Different accounts limit options. However, Trader's Way has expressed plans to offer more opportunities in the future.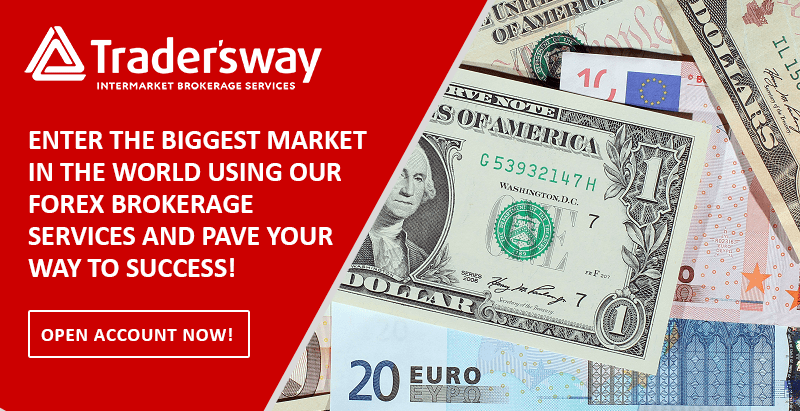 As for fees and commissions, Trader's Way includes commissions in the spread for MT4.FIX and MT4.VAR accounts, so no additional costs are added. Other accounts have minimal spreads but separate commission. Trader's Way is completely transparent with their clients by offering a breakdown of commission rates on their website.
Trader's Way wants to encourage new users to the foreign exchange market. To support this, they don't impose limits on many of their accounts. The leverage ratio allows you to start trading with a small amount, so there is little risk of losing excessive money. Only the MT4.ECN account requires a deposit, and with the minimum at 10 USD, many users can engage.

Top Features of Trader's Way
Trader's Way offers a 100% deposit bonus. Once the deposit is made, you choose the bonus amount to be credited to your trading account. Having this ability widens your trading prospects and is cashed to your account daily.
Trader's Way understands that everyone trades a little differently. By allowing Expert Advisors (EAs) and automatic trading, you will be able to exchange in the style you prefer.
Auto trading and social trading are both growing among the forex community. By partnering with FxStat, Myfxbook, and MetaQuotes, Trader's Way allows users to build and add to their experience as traders. Guidance on strategies and feedback from advisors improves your profit.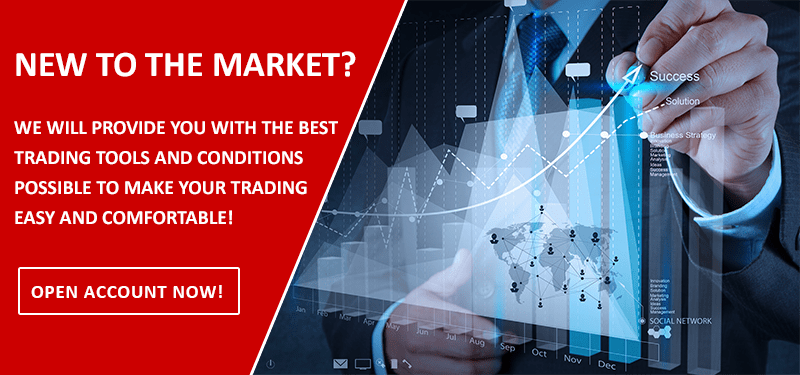 If you are new to foreign exchange trading or experience but not familiar with Trader's Way, they offer a Demo account that allows you to work with virtual money. Though no deposits or withdraws can occur, the rest of the interactions replicate precisely with what you would be doing on a live account. $100,000 of virtual funds is provided to experiment.
This test drive experience includes access to advisers. You can engage in trade, learn strategy, and interact without financial repercussions. This option is free of charge and a great way to enter the world or forex or learn a new platform.
One unique perk of Trader's Way is the ECN (Electronic Communication Network) account. This system of buying and selling works to eliminate the middleman. The system is similar to the stock exchange, but traders make the transactions themselves. Brokers and traders are connected directly. They also offer Straight Through Processing (STP).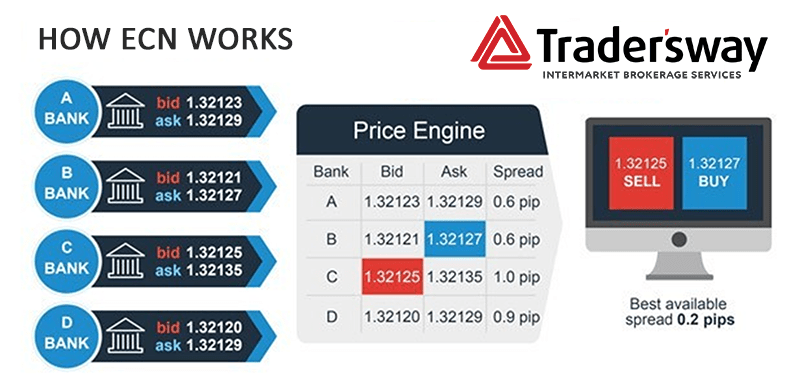 These direct connections have many advantages. Located in different time zones, traders can interact 24/7. Traders have necessary information shared and interaction time is less because communication happens directly. Working without brokers empower traders, and these interactions can influence market dynamics.
A page with company news keeps users up to date on new releases, promotions and more. Trader's Way even includes listing important events that may affect international trading.
Opening an Account
The Trader's Way community verifies all accounts of those looking to join. Providing two documents, Personal ID and proof of address can do this. A copy of your Passport or national ID card or Driver's license with photo is eligible as forms of Personal ID.
Any bill or bank statement within three months that have your name and address are acceptable for proof of address.
To access the trading platforms, Trader's Way aims for convenience with two simple solutions. You can download the trading platform onto your computer, or you can connect through a mobile app downloaded to your device.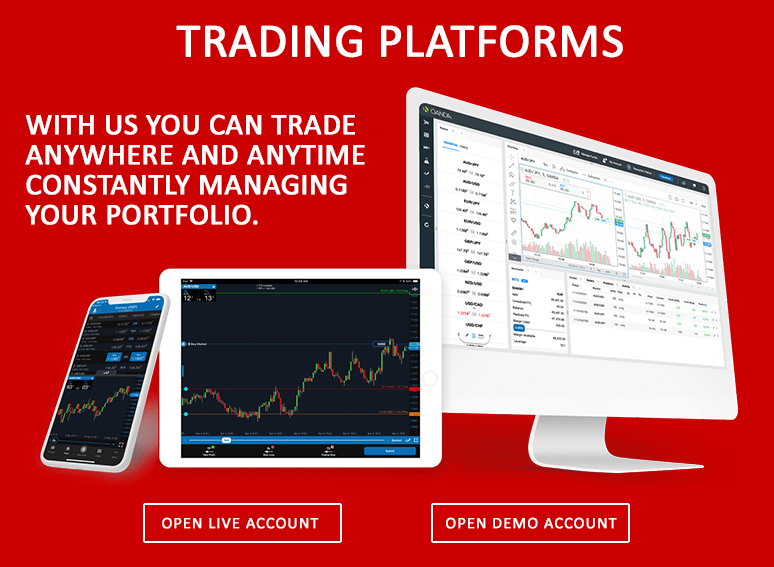 However, users should be aware that the mobile version might be lacking tools the desktop version offers. All software is free of charge to clients.
Trader's Way offers a variety of trading platforms. MetaTrader 4 is well known and popular among the forex community and is extremely user-friendly. Another, more innovative platform, is cTrader.
Accessibility via websites (MT4 Web Terminal and cTrader Web) as well as mobile applications are available for both platforms. This way traveling doesn't hinder your ability to trade.
Designed for Windows OS, the MetaTrader 4 trading platform can function on iOS. On their website, Trader's Way provides instructions to get it operating on Mac software. Trader's Way continues to show it prioritizes being user-friendly.
Types of Accounts
Trader's Way wants to meet the needs of all levels clientele. By offering multiple accounts, you can find the right fit for you. Different platforms, minimums, and commissions reflect the variety of trading strategies.
MT4.ECN
Direct access to the interbank market
Uses MetaTrader 4 trading platform
Low spreads starting at 0 pips
10 USD minimum deposit
0.01standard lot for minimum order
Maximum leverage of 1:1000
Offers mobile accessibility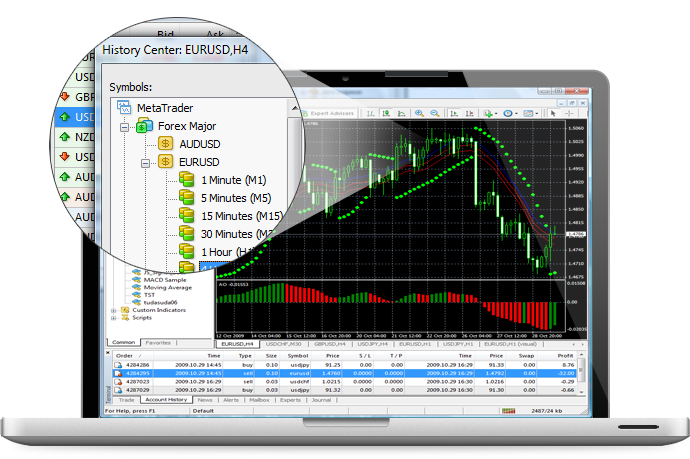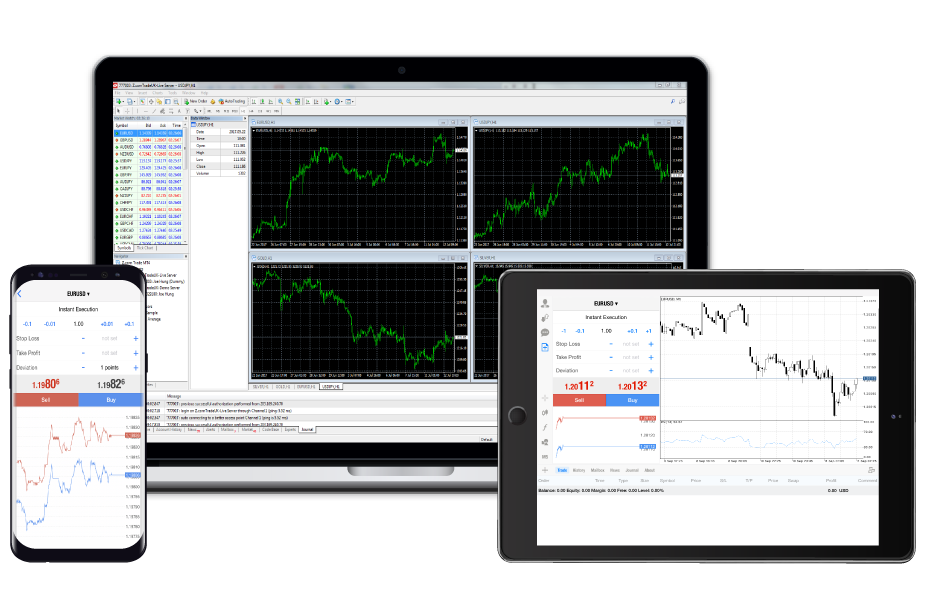 MT4.VAR
Real-market ECN trading
Uses MetaTrader 4 trading platform
Tight floating spreads
No-commission
No minimum initial deposit
0.01 standard lot for minimum order
Maximum leverage of 1:1000
Offers mobile accessibility
MT4.FIX
Fixed spreads from 2 pips
Uses MetaTrader 4 trading platform
No minimum initial deposit
0.01 standard lot for minimum order
Maximum leverage of 1:1000
Offers mobile accessibility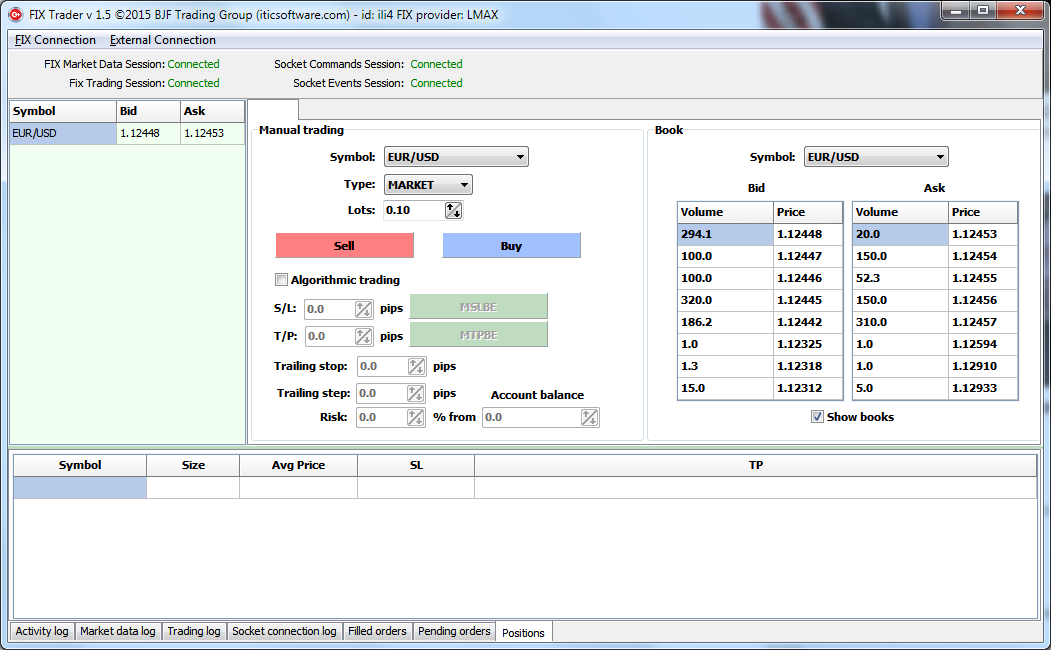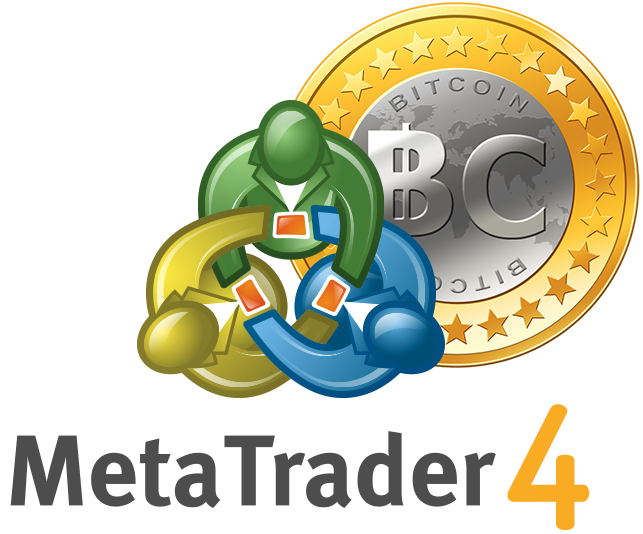 MT4.CRYPTO
Access to cryptocurrency markets
Uses MetaTrader 4 trading platform
Tight spreads directly from liquidity providers
No minimum nor maximum deposit
0.01 standard lot for minimum order
0.01 lots for minimum step
Offers mobile accessibility
MT5.ECN
Direct connect to liquidity pool
Uses advanced Meta Trader 5 trading platform
Spreads from 0 pips
Minimum deposit of 10 USD
0.01 standard lot for minimum order
Maximum leverage of 1:1000Offers mobile accessibility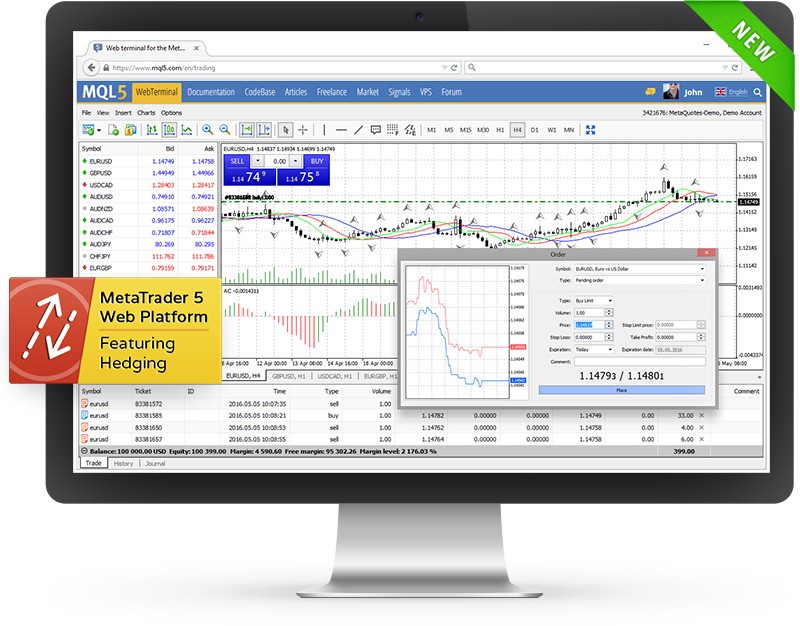 Islamic accounts are also available for those whose religion limits them from participating under the standard conditions. Trader's Way wants to embrace all users interested in improving their finances and their freedom.
The Downside of Trader's Way
Trader's Way does not have regulated brokerage. The company operates out of Dominica, which does not currently restrict forex businesses. Having no regulation raises a flag that you should monitor your funds closely due to this lacking safety factor.
Despite being unregulated, Trader's Way has more than seven years of experience in foreign exchange marketing and has shown to be a reliable and reputable company. Trader's Way also dedicates a section of their web page to explain exactly how they plan to keep your funds safe. The transparency is heartening.
Customer Support
The website is easy to navigate with customer support just a click away. Phone and email provide open communication for any questions.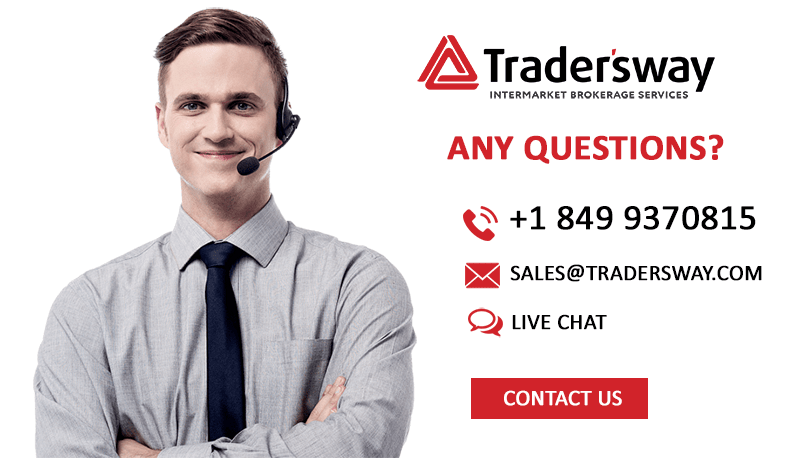 Final Thoughts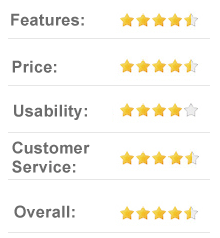 High leverage with low margin, free demo access, low commissions, low spreads, and a helpful, transparent company throughout your experience, Trader's Way is recommended as an online broker.
Though newer to the marketing field, Trader's Way has shown to be a fantastic starting point for new users interested in foreign exchange as well as a stable platform for veterans. Using the popular platform of MT4, Trader's Way also provides a range for different platforms and accounts. By creating the freedom to trade as you see fit, Trader's Way gives you the opportunity to increase your profit and your freedom.