Do you ever wonder if your website is driving home the point? Sure it is, generally speaking. If you've written excellent copy and have a logical approach to your product, it's probably fine. Then again, "fine" and "generally good" are not converting today.
The competition is intense. That's why companies like UseProof are changing the way we market online.
UseProof.com offers a chance for web entrepreneurs to "personalize your website for every visitor." One common criticism of web marketing is how impersonal it can be. People might feel the message is too "salesy."
By customizing the message, companies can provide more of the human touch and perhaps increase conversions. Making your sales site "more human" and less robotic may be just what you need to sell more, find more leads, and have a better year ahead.
In this review, we're going to review some facts about UseProof, what features are useful, and how the company's customers feel about the brand.
About UseProof
UseProof is a startup company with values such as "customer-obsessed", team player, scrappy, and "own it." The introduction might seem overly dramatic, but hey – with 20,000 websites on their resume, UseProof does make an excellent case for how to increase conversions.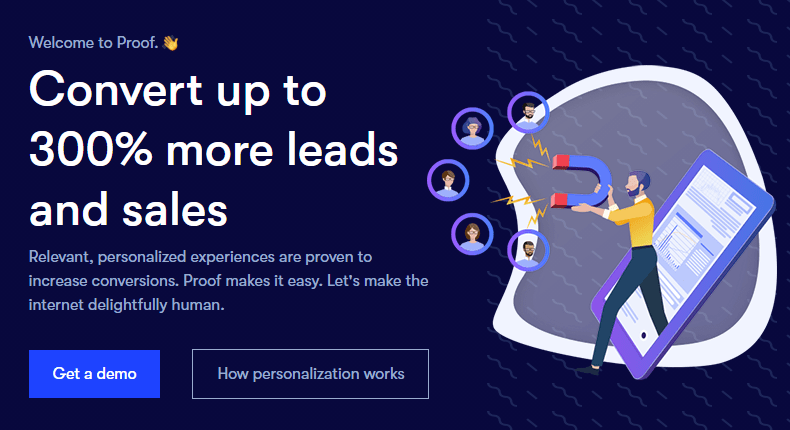 The company, founded in 2017 from a basement in Annapolis, Maryland, grew exponentially in its first year. Eventually, the creators raised $2.2 million in venture capital.
The deciding factor, according to the founders, was using social proof as a conversion rate-boosting tool. After hitting a milestone of 10,000 installations within the first year, the company moved to Palo Alto, California, and then to Austin, Texas.
UseProof's average conversion lift is an increase of 15 percent. In today's recessionary market, that's impressive. The "human touch" does pay off. Now you can change the nuances of your website for every person that visits.
Top Features of UseProof.com
UseProof divides its features between two commercial products: Experiences and Proof Pulse.
UseProof lets you personalize a website for individual users without the need for any complicated coding. The "Experiences" feature lets you, as the web designer, adapt your web copy and presentation for a unique audience.
The "experience" the user has on your site should be all about them and why they relate to your product or service. That's why the company offers you the chance to form content and the sales "funnel" based on visitor's unique traits.
A user's personal behavior is worth tracking. In Marketo's "The Definitive Guide to Lead Nurturing," we read studies that suggest users visit a website repeatedly before they buy, "up to 95 percent of prospects are in a research phase" and up to 70 percent do purchase a product after the research phase.
The problem is they often go to competitor sites, once they learn what they need. Precisely why customizing a website's format and structure might help in converting sales.
For example, based on the user's personality, a company using Experiences could choose to alter:
Website Text
Icons and Buttons
Call to Actions
Graphics with CTAs
Images and Slideshows
Many templates are selectable for your presentation, with easy-to-manage personalized blocks. Entire sections of content, text, and images can be customized to the target audience. However, it's not just a general targeted audience by demographic.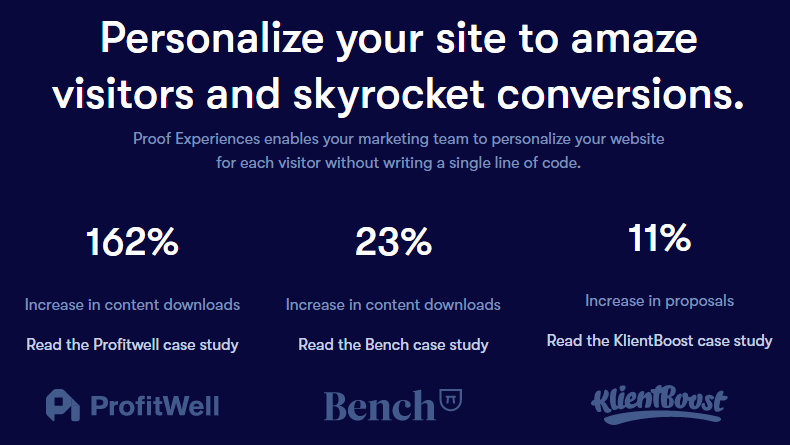 UseProof builds a relevant experience based on each user's visiting traits. What they do on the website, as well as other behavioral patterns that can be tracked. In turn, the site only publishes relevant information to that user. Doing so eliminates lots of wasted space that might turn interested users away.
Other customizable features include changing content for multiple industries, company scalability, and even developing unique prospects.
The visual editor is customizable without coding, and users can even select attractive templates. The site also offers a flexible API or Segment integrations.
Personalized content loads fast, less than one minute, and you can even choose 80 different "traits" to help sell the product to the customer by learning that customer's traits and predictable behavior.
Proof Pulse
The other option is Proof Pulse, which is focused on building your site's credibility with customers. With this feature, you get notified of live users taking action on your site.
By using Proof Pulse, you can demonstrate credibility, scarcity of product, and confidence in the customer who can see your success in real-time.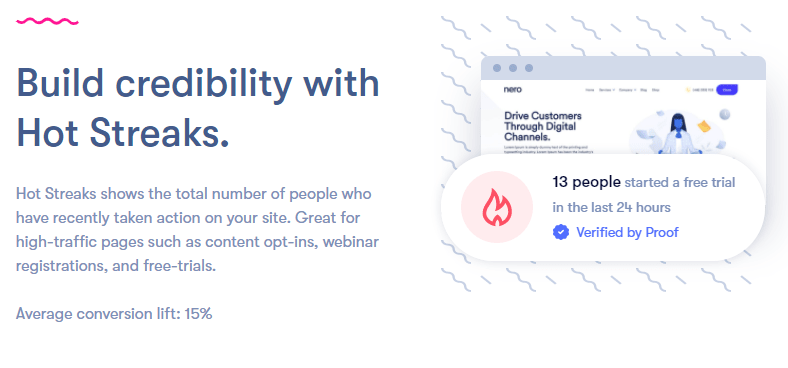 The "Hot Streaks" feature lets your audience see the total number of users and the action they took, based on your best-performing web pages. There are also notifications for active call-to-actions, like free trials, opt-ins, and registrations.
These notifications work similarly to social media notifications. When the user browses your site, they will see that ten people started a free trial yesterday. That's social proof that is now selling your product for you.
"Live Visitor Count" shows when buyers are currently on your page and what they're doing, an ideal feature for booking pages or other "event CTAs." Your audience sees that you have limited inventory or booking opportunities. They can see in real-time how many others might buy the deal first.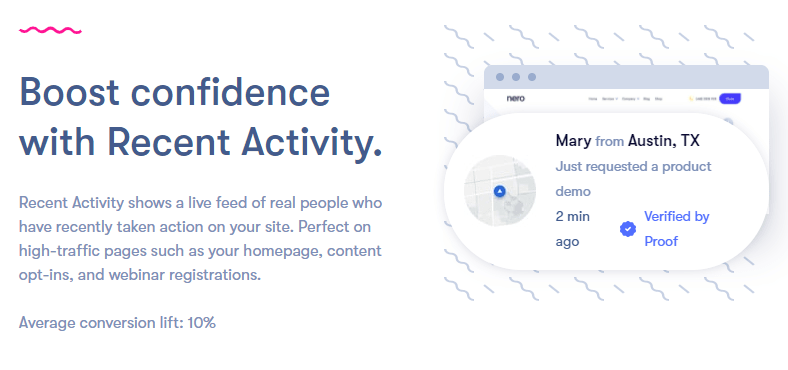 The "Recent Activity" feature shows a feed of users that have taken action while on your site. A strategy like this would help your highest trafficked pages, such as homepages or landing pages.
Customers like Proof Pulse because installation is easy and it creates urgency in the minds of your readers. Pulse is the more popular product, while Experiences helps to match the call to action with the web experience.
The point is to build trust with the visitor, not only through social proof, which is the point of Pulse but using the right context and sales approach, with Experiences.
UseProof.com Charges/Costs
The cost of using UseProof's services depends on whether you go for the classic Proof Pulse or try the new Experiences option. Proof Pulse starts at a relatively low price, and you get a free trial for 14 days.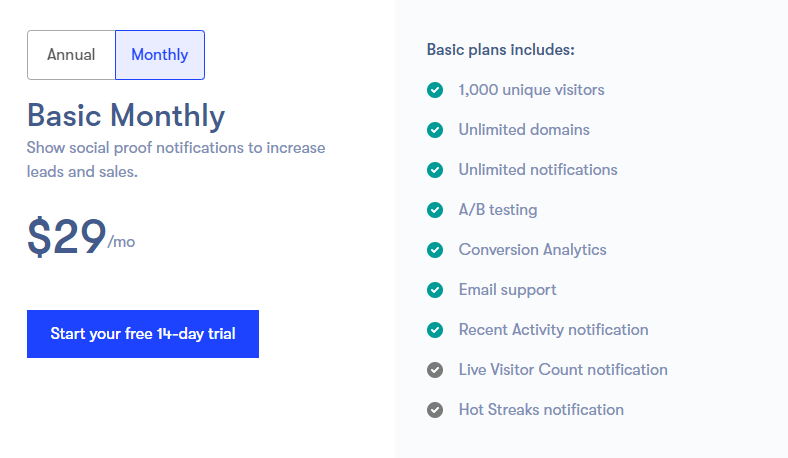 A basic fee of $29 per month covers:
Unlimited notifications on your leads
Unlimited domains
Analytics and A/B Testing
But only up to 1000 unique visitors
For the next milestone of customers, the price increases to 10,000 visitors for $79 per month for a Pro package. Business monthly is $129 and covers 50,000 visitors. Premium is 100,000 for $199 and $299 for 300,000. The pricing stops at 350,000 visitors, with an option to directly contact the company.
What's nice about this setup is that a small business can scale its budget according to company growth, while enjoying all the features at once. The Experiences option is pricier; it starts at $599 per month for the Essentials plan.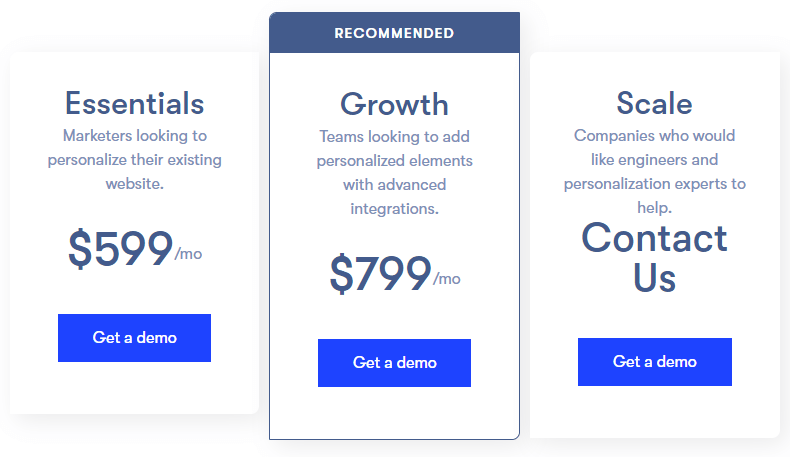 Covered in the first package are:
Standard editor
Two users
Audiences by behavior
And a limit of 5 conversion goals
When your company is ready to grow, the Growth plan offers more options, not simply more users. In addition to the Essentials option, additional features include:
Ten users
A better editors
Clearbit integration for connecting your apps based on traits
Account manager and slack integration
15 conversion goals
Full control over traits and events for users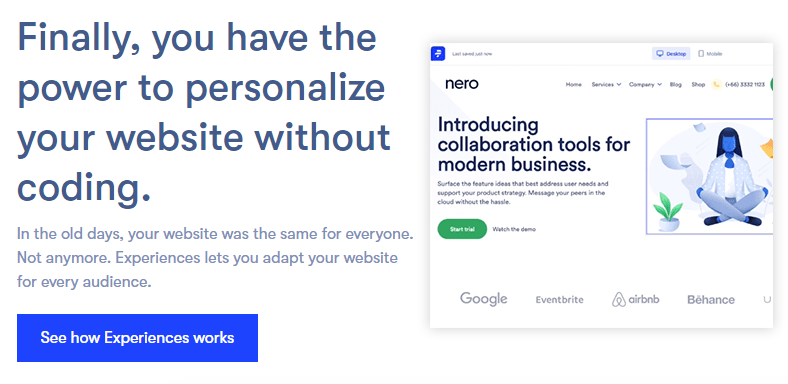 If the company grows phenomenally, you will work out a scaling contract, while also receiving addition perks like:
Unlimited conversion goals
However, with Experiences, you can add on special features like Clearbite Reveal for 80 traits. When your ambitious plans grow, get individuals strategizing for $2,000 or personalized structures and dashboards for $5,000.
Criticism of UseProof.com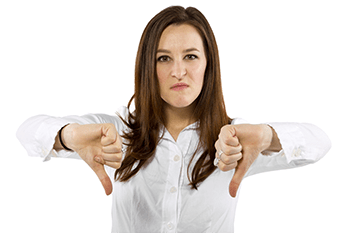 Some of the criticism following UseProof concerns their email-only customer support. Some customers occasionally complained of slow response time to forms or customer support conversations through messaging.
Perhaps adding a voice phone number could have helped improve the company's reputation slightly. Overall, however, most users offer rave reviews.
Customer Support
The company offers webinars and documentation in addition to online customer support via a pop-up chat window. Some users publicly wished there was more interactive training, since the software is somewhat in-depth, if not complicated.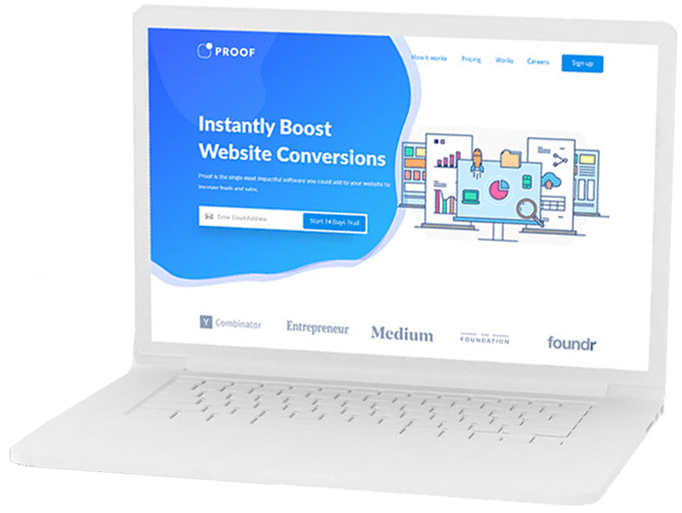 Final Thoughts on UseProof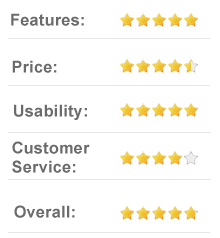 UseProof.com represents the new age of online marketing, moving beyond standardized copy and organization, and instead, moving in a new direction. Now, companies are going for personalized content, which offers the human factor that converts in sales.
By hand-selecting content for specific users, you control more aspects of your sales message. Based on your user's surfing behavior and analytics profile, you can customize a message that's not too long or irrelevant. Just enough information to give your customers the research they need before they buy.
This AI approach to marketing can bring your company to the next level, developing relationships with customers and turning general traffic into repeat buyers.
UseProof.com is pricier than some other marketing companies. But it's also one of the few to capitalize on new technology in a way that benefits small businesses and grows according to need.
UseProof is useful when you're just starting and gets progressively monumental in the way it speaks to your audience. If you're out of ideas for company growth, do give UseProof a try.