Trading Forex and commodities can be difficult if you work with the wrong broker. Is VantageFX the right one for you?
The VantageFX.com broker website is easy to navigate. The site has bold graphics, a live feed, and an app for quick buying and selling. However, beyond appearance you'll find a wealth of features. Let's take a closer look at the good, bad, and everything else you need to know.
History of VantageFX.com
A group of finance and technology experts created Vantage FX in 2009. They wanted to help clients set and reach financial goals in the Forex market. To accomplish this, the finance team developed a robust, transparent, and speedy trading platform using MT4 and MT5. They also built an award-winning customer service team.
According to Vantage FX, they offer premium access to Forex markets around the world. Traders notice the difference, which is why so many choose Vantage FX. The team at Vantage FX comply with all trading regulations. They also consistently audit accounts and keep client funds in individual, protected trust accounts.
Vantage FX is an Australian company but is regulated through the Cayman Islands.
Top Features of VantageFX.com
Vantage FX offers a plethora of features for people interested in Forex as well as commodities like metals and energy. If you are interested in trading, but you're unsure where to start, Vantage FX has manuals and video tutorials about their trading platforms. They also have educational material about trading FOREX.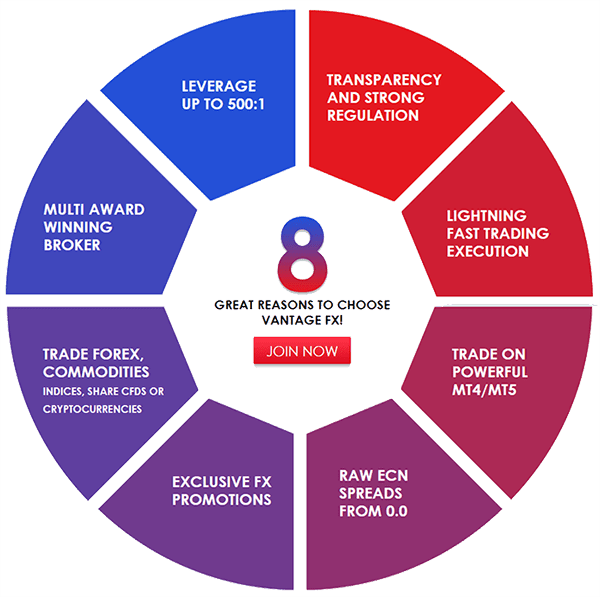 Vantage FX also offers free tools like an economic calendar, trading signals, and MT4 SmartTrader tools. The site also has an app that users can download to conduct real-time trades. You can add the app to your Android or iOS device. It gives users the ability to trade quickly, place orders, and access over 300 assets.
The top features at Vantage FX include their incredibly fast account execution. When you place an order for a trade, it happens immediately. They also take great pride in providing award-winning 24-hour support. Vantage FX also provides negative balance protection and free Forex symbols.
When you work with Vantage FX, you can trust that you are getting quality service. The brokerage site is regulated through the Cayman Islands Monetary Authority (CIMA); this gives them access to the Forex market through top FX liquidity providers. These liquidity partners allow Vantage FX to work with interbank grade, RAW ECN spreads.

The website uses the MetaTrader 4 and MetaTrader 5 platforms. Their mobile app uses WebTrader and other apps for speedy and reliable trading. Vantage FX also offers leverage up to a ratio of 500:1.
Vantage FX uses more than 30 liquidity partners that many customers and potential customers will recognize. These partners certify that Vantage FX clients have speedy liquidity when they need it. The partners list includes names like
J.P. Morgan
CitiBank
Nomura
BNP Paribas
HSBC
Credit Suisse
Goldman Sachs
Societe Generale
If you are uncertain about opening an account on Vantage FX, you can open a demo account to test their services. The demo account is free, but you must use an email address to open it.
VantageFX.com Commission/Costs
To open an account on Vantage FX, you must deposit a minimum of $200. The site does not charge deposit fees. They do not charge money to deposit or withdraw, and they have low trading fees when compared to other Forex-trading websites and brokers. You can deposit with a bank card or a bank account.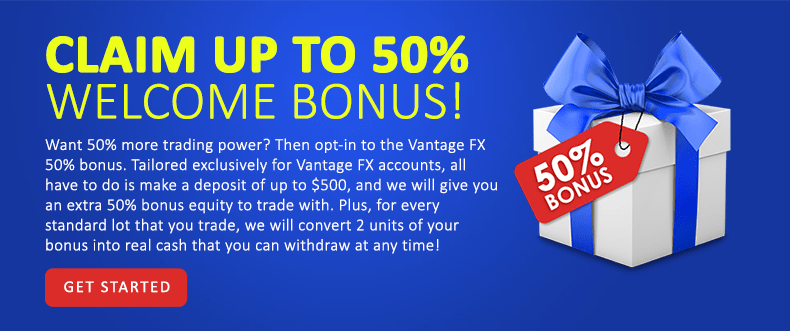 Vantage FX occasionally offers specials on commissions. For example, in October 2020, they offered a special on buying gold products. The special included $0 USDcommissions on gold products through Vantage FX and $4 USD commissions on FX products through the website.
Overall, Vantage FX does not charge commissions. They charge AUD 2 for lot rebates. The minimum trade is 0.01 lot.
Customer Support
Vantage FX takes great pride in the quality of its customer service department. In 2016, the site won the "Fore X" award for the best customer support. Since its inception in 2009, the company has won 10 awards for various aspects of the business, including the trading provider of the year.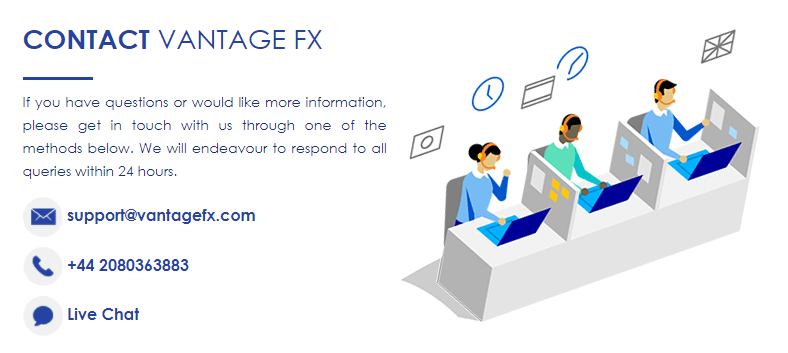 If you need to contact customer support, you can do it via phone or email. You can also talk to a customer service representative through a live chat on the website. There are different phone numbers for customers in China, Canada, and the UK. The support team is available 24 hours per day, Monday through Friday.
If you live in the Cayman Islands, you can visit the home office at The Harbour Centre, 42 N Church Street in George Town. Their direct line to the home office is +44 2080363883. If you call customer service, you can expect to get a return call within 24 hours.
VantageFX.com Licenses/Regulation
Even though the home office is in the Cayman Islands, the company is technically Australian. Their licenses and regulations follow the standards set through the Cayman Islands Monetary Authority and the Australian Securities and Investment Commission.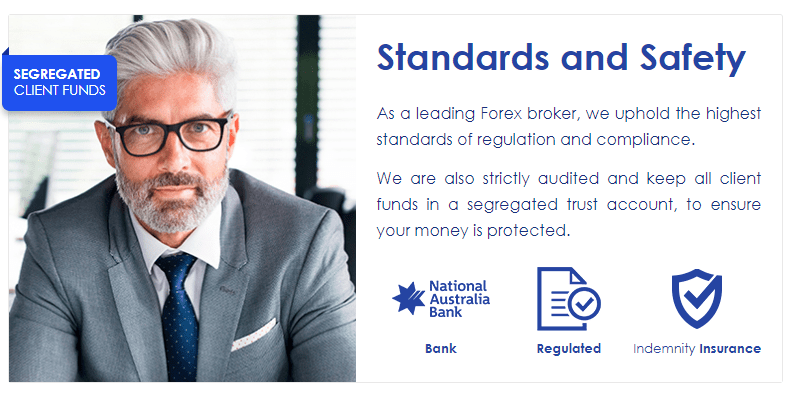 Vantage FX also uses Professional Indemnity Insurance to protect its employees and representatives. They also regularly audit their accounts using the global auditing firm KPMG. They look at Vantage FX's financial reports and licensure. KPMG also looks closely at how Vantage FX controls their clients' accounts.
Vantage FX protects clients' money by placing it into trust accounts managed by the National Australia Bank. This bank is AA rated and is one of the most respected banks on the continent and in the world.
Final Thoughts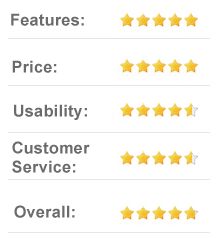 Vantage FX focuses on Forex trading but offers other options like trading cryptocurrencies, commodities, and indices. ASIC and CIMA regulate the brokerage, so clients have confidence that they are working with a dedicated group of finance experts.
The website offers a demo account, so users can try out the site before depositing $200 to open an actual account. The brokerage has a $5000 leverage cap, which might be a turnoff for investors who want to work with more. The low $200 minimum deposit is a plus for investors who wish to keep their trades to a minimum.
Vantage FX uses several trading platforms. The company also offers a user-friendly app for mobile phones. This is a real convenience for traders who are always on the go.