India has had a turbulent history with cryptocurrency as of late, but one exchange stands out and remains strong in the region—WazirX.com.
India's largest cryptocurrency trading platform is still going strong today and has the backing of the most popular crypto platform Binance.
Today, it's legal and safe to use WazirX in India as they have secure methods in place, verification, and many deposit and withdrawal methods.
Read on to learn more about India's most popular crypto platform WazirX.com.
About WazirX.com
In 2018, three Blockchain enthusiasts founded WazirX, and it is now the most used cryptocurrency platform in India.
By 2019, the largest crypto exchange Binance acquired it. This change allows new users to trust the platform, especially in a turbulent time as the Indian government is looking to ban cryptocurrency.
Since 2018 the Indian government has proposed banning cryptocurrency. Even though the Indian Supreme Court struck down this proposal in 2020, new ones keep popping up. These new proposals to ban crypto may or may not be successful.
Since then, WazirX has adapted and provided Indian customers a platform to trade over 100+ cryptocurrencies. Since Binance acquired it, there has been a new WazirX coin and different methods of exchange.
Top Features of WazirX.com
WazirX provides Indian customers with many competitive features with today's crypto platforms, such as top-notch security, P2P trading, a mobile app, and much more.
Security and Wallet Storage
WazirX ensures their user has a strong password by requiring specific criteria as hackers love cryptocurrency platforms today.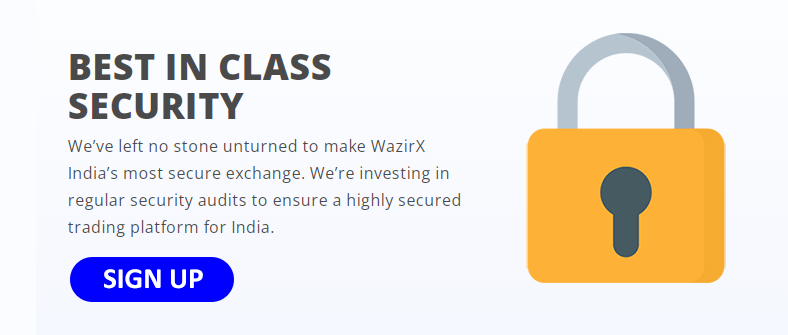 For more security, they have 2-factor authentication using Google or text. Although the website allows online crypto storage on their platform, they encourage cold wallets for extra protection. The platform also stores its assets using cold storage.
Spot Trading
Spot trading on WazirX is easy with an easy-to-read interface that allows you to execute trades live. If you want, you can also use sell or buy limits when the market fits your needs.
You can track your open orders, take an in-depth look at the order book, volume, and choose various cryptocurrency pairs to trade.
Cross Platforms
WazirX uses multiple platforms that function effortlessly through various devices. For instance, there are platforms for web browsers, iOS and Android smartphone platforms, and downloadable desktop versions for Mac and Windows.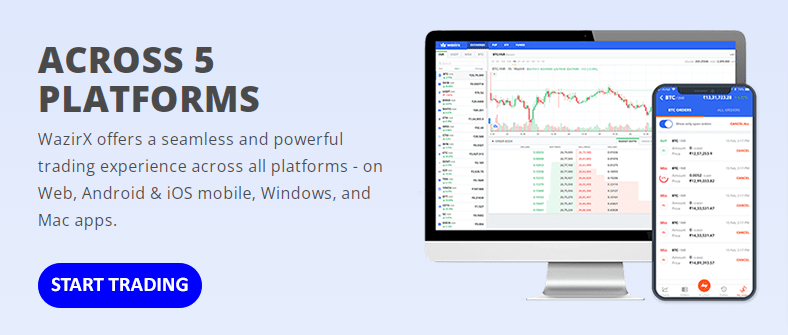 P2P Trading
Indian users have heavily taken advantage of the P2P platform on WazirX despite the exchanges being only in USDT. Once the buyer pays directly to the seller's bank account and confirms the payment, the funds are released in USDT and can be exchanged in INR through another method.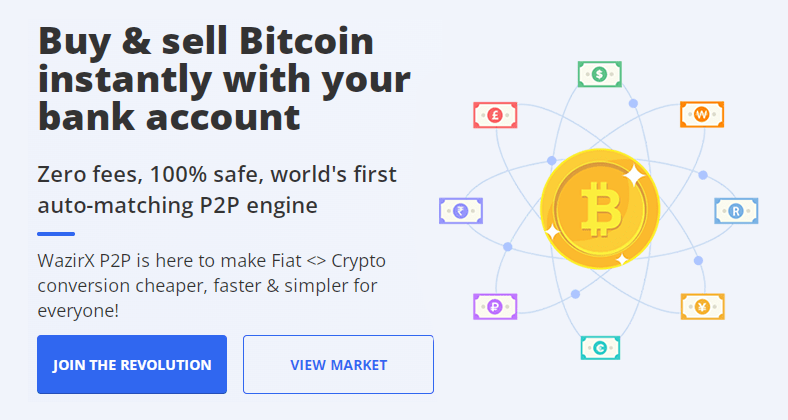 Buyers and sellers are matched to trade crypto on a seamless platform where the software has a sophisticated matching algorithm.
The order book is viewed clearly with the buy price, sell price, and volume. Keep track of your match history and order books for both buyers and sellers.
With the click of a button, you can choose the buying price you want instead of waiting for the market and select a preferred buyer if you had a good experience with another user.
WRX Token
While WazirX supports over 100 cryptocurrencies, including the most popular such as BTC, ETH, XRP, Dogecoin, and more, it also has its own token—Wazirx Coin (WRX).
WRX was possible after Binance bought WazirX, as the WRX runs on the Binance blockchain. This change is significant because the market supply is 2 billion coins, which is plenty to go around.

WRX is used to buy and sell other cryptos, exchange cryptocurrencies, and receive discounts using WRX to pay trading fees.
Lastly, you can unlock WRX coins by mining them and using other markets like INR, USDT, and Bitcoin.
Smart Token Fund
If you're a beginner investor in crypto-based in India, the smart token fund from WazirX is a great way to learn about the market.
The smart token fund allows inexperienced traders to "copy" professional traders and their trades. In other words, this is the same concept as copy trading, where someone is essentially making trades for you.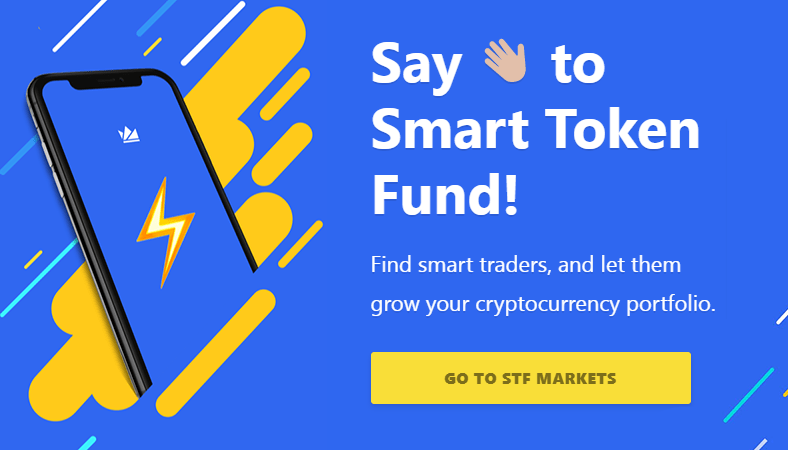 Essentially, another trader in the STF tab on the platform will manage your portfolio. The way it works is that professional traders will create a "smart token" and sell them. Investors will buy the smart token – which is the portfolio – and reap the rewards when the investor's portfolio increases.
STF traders receive a 25% commission based on investor profits, meaning it can be a win-win situation if you choose wisely. However, you are still at risk for market volatility and your own assets, as it is not guaranteed to profit in crypto.
Nonetheless, the smart token fund is an excellent way for Indian traders who may be struggling or new to the market.
Beginner-Friendly Interface
Indian traders new to crypto will not feel overwhelmed using WazirX because of its user-friendly interface, suitable for beginners.
The platform is straightforward, with a bar chart you can use to analyze and set the intervals. On the left side of the exchange platform are the crypto pairs using INR, USDT, WRX, or BTC.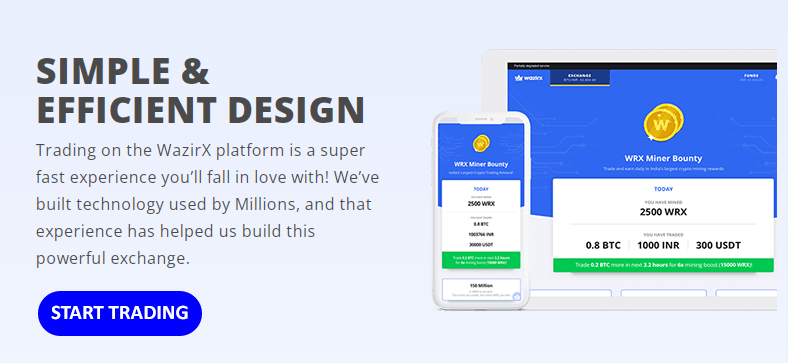 The middle has the order book, market depth, and order volume. The selling and buying prices are evident and updated every second.
On the right side is your execution, whether you're spot trading or using limits. View your open orders, completed orders, and your profile.
Other tabs include P2P, STF, and Funds—which are also easy to use.
WazirX Referral Program
The WazirX referral program is unique and gives people the opportunity to be their own boss.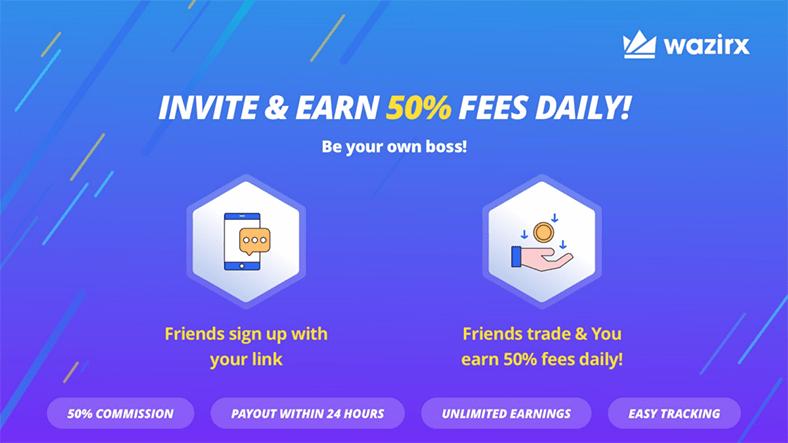 Indian traders who refer friends or family will earn 50% commissions on every trade, receiving a payout in 24 hours.
There is no limit to how much you can earn, and it's easy to track.
WazirX Commissions and Costs
The commissions and costs for using the WazirX are simple, as there is a .2% maker and taker fee for spot trading.
For P2P trading, there are no fees. STF traders who buy have to pay 25% of their profits to the sellers they bought the STF from, which is not bad considering they keep 75% and follow a professional trader's portfolio.
Customer Support at WazirX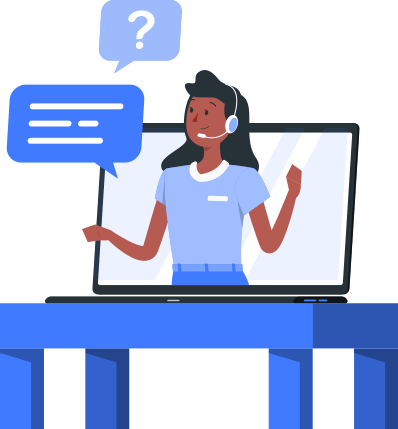 If you want to contact WazirX customer support, you will have to fill out a form to get back to you within 2 to 4 business days.
They have a FAQ with the most common issues to help users as well before you contact them.
In July 2021, they announced dedicated phone support for their Indian users for faster assistance.
Before, the support used to take six days to message back a customer. Today, they now take less than 24 hours, meaning the company has increased its dedication to customer support.
WazirX Regulation
WazirX is under the regulation of India's Foreign Exchange Act. It was acquired by Binance one year after its inception in 2019.
Despite India's controversy with cryptocurrencies, WazirX is legal and operable in India today.
WazirX Deposit and Withdrawal Methods
The main fiat currency WazirX uses is INR, which is the local currency.
There are currently four deposit methods:
There are deposit fees of up to 6 INR per deposit.
For withdrawals, you can withdraw using bank transfer or NEFT transfer.
WazirX Registration Process and Verification
Before you can begin to trade, deposit or withdraw, you must pass WazirX's verification process.
They use a typical KYC process which involves using a government ID, bank details, and uploading a selfie to match the ID.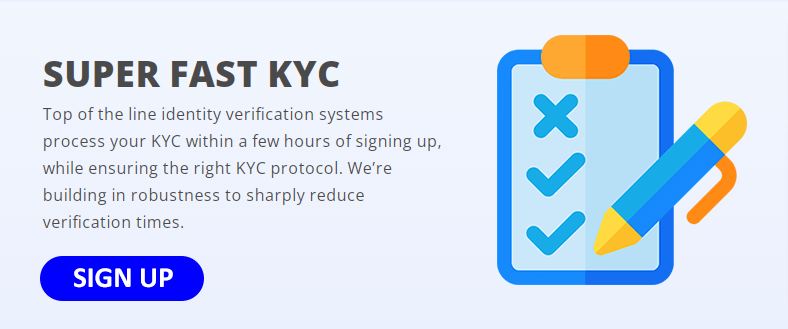 Once you're verified, which will take about one to two weeks, you will begin trading on WazirX.
Final Thoughts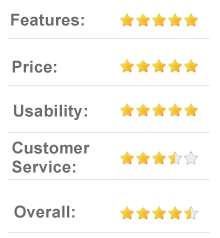 Now that you know everything about WazirX.com, consider trying out the platform if you are a resident of India.
WazirX has impressive features that other cryptocurrency platforms do not offer, such as a stellar referral program that can turn into another source of income.
Also, the smart token fund allows beginners and those struggling to purchase a professional portfolio and reap the rewards if they succeed. Keep 75% of profits without heavy research, with STF trading on a user-friendly platform.
Overall, WazirX has the power of Binance behind them and three CEOs who fight hard for the platform in a region that is hostile towards crypto. While cryptocurrency is still legal and regulated in India, WazirX allows users to effortlessly verify, trade, and exchange on their platform.