Trading cryptocurrency is exciting because of the rapid price movements. However, long-term cryptocurrency holds are usually less fun to look at. So, if the trader in you wants to be doing more with your long-term crypto coins, YouHodler.com is an excellent solution.
YouHodler uses cutting-edge technology to deliver multiple sources of revenue by using your cryptocurrency without you ever having to sell it. It's a genius concept, and we'll go through it with you here so you can be on your way to earning more crypto.
About YouHodler.com
YouHodler.com is a European Union-based company with offices in Switzerland and Cyprus. Their goal is to offer Bitcoin and altcoin hodlers (the concept of holding onto cryptocurrency long-term) the opportunity to earn money on the crypto they already own.
A quick look at YouHodler's website shows its dedication to being a leading FinTech platform. They have active memberships with the Blockchain Association of Financial Commission and the Crypto Valley Association.
What makes YouHodler.com unique from other companies that offer crypto incentives is that YouHodler stores its clients' cryptocurrencies using Ledger Vault's security technology. Therefore, it's one of the safest places to keep your crypto long-term.
Top Features of YouHodler.com
YouHodler is a service that you can turn to for many of your cryptocurrency needs. Below are some of the top features that make so many people choose them.
High-Interest Earnings
YouHodler offers the opportunity to earn interest on dozens of stablecoin cryptocurrencies that you hold in your account. And if you're the type of person who doesn't like doing loads of research, they put together a handy chart showing that their 12.3% APR is higher than popular exchanges like Binance and Crypto.com.
That said, every cryptocurrency has its own interest rate. For example, Tether offers a 12.3% APR, Cardano 6%, and Bitcoin 4.8%.
You don't have to jump through hoops or pay any fees to earn interest on YouHodler. Instead, all you need is to hold a qualifying cryptocurrency in your YouHodler savings account.
They'll send you your interest weekly and the form of the cryptocurrency you're earning interest on. It's fun watching your interest earnings add up, which you can see on YouHodler's "Earned" dashboard.
Once you start receiving your weekly interest, you have two options—cash it out or leave it there where it'll begin earning interest on your interest.
90% Loan-to-Value Ratio
Whether you need extra cash to buy a house or buy more crypto, having to sell your cryptocurrency can put a kink in your financial plans—not to mention your tax bill.
So, if you hold any of the top 20 coins by market cap (which includes Bitcoin and Ethereum), you can apply for an instant loan with YouHodler. You have the option to choose from a 15 to 180-day or more loan, which starts at a 90% loan-to-value ratio and goes down to 50%, respectively.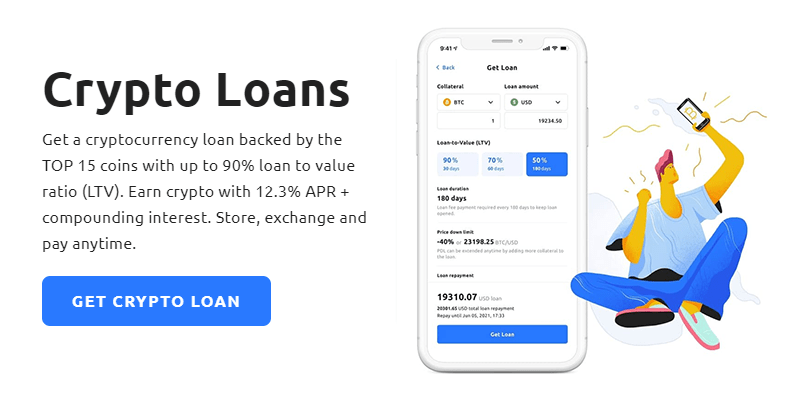 YouHodler offers loans starting at as little as $100, and you only make the interest payment once at the end of your loan term.
Furthermore, you have choices for the type of fiat you'd like to use to take out your loan. They include:
Gone are the days of lengthy paperwork and waiting around for a lender to approve or deny you a loan. As long as you have a compatible cryptocurrency in your YouHodler wallet, they'll approve you—and in seconds.
If you're curious to play around with the loan numbers, their online calculator will show you how much you're eligible for.
Grow Your Account With Multi HODL
If you're looking to grow your cryptocurrency profits quickly, YouHodler offers a unique service that serves as a combination of a crypto exchange and contracts for difference (CFD) trading.
The advantage of Multi HODL is that you can earn money in highly volatile market environments. YouHodler's platform allows you to fund Multi HODL with your crypto savings account while maintaining your weekly interest.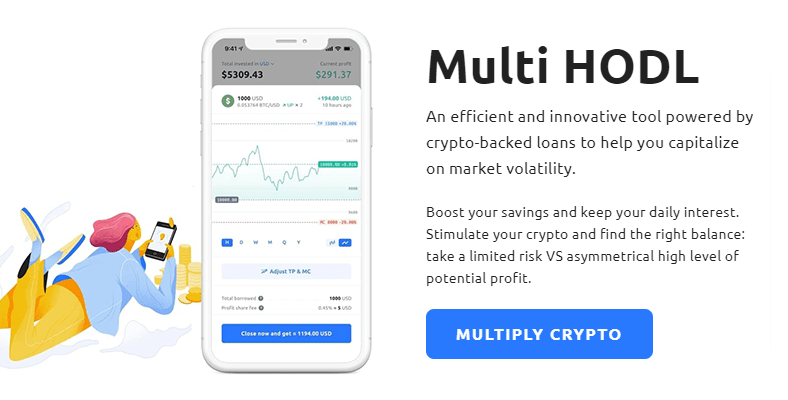 Although Multi HODL is a better fit for more experienced traders since the technical analysis will lead to better predictions, they offer you the option to choose your profit and risk levels. Therefore, you can select modest settings when you're first starting.
However, if you want to get risky, YouHodler allows you to take up to 30x leverage for free. That's a wonderful way to grow your account quickly.
Nevertheless, the benefit of Multi HODL over traditional leverage trading is that you can't lose more money than you indicate. Therefore, if you use $150 with HODL, you won't be out more than that amount.
Clone Your Crypto
If you still want to earn more money from the crypto you hold, YouHodler offers yet another fantastic option. Their Turbocharge service lets you clone your collateral up to 6.5 times using a 90% loan-to-value tariff.
You can use this Turbocharge strategy with dozens of coins, and the way it works is that you receive a chain of loans, using a desired amount of crypto that you choose as your first loan.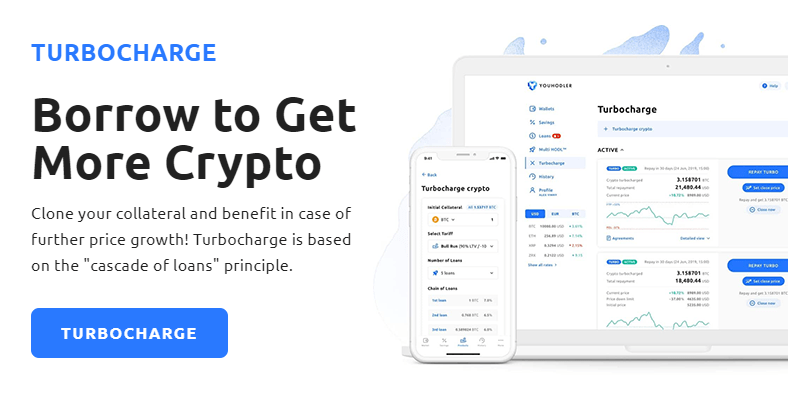 Then, their system buys more crypto with the first loan. You can take out another loan using that set of crypto, and so on. In fact, you can repeat this process up to ten times.
When your cryptocurrency hits the take-profit price you set, YouHodler will instantly use the profits to pay back the loan as well as their fees. You then get to keep the rest of the earnings, which should be substantial if you took advantage of their cascading loan feature.
User-Friendly Exchange
If you're not a skilled trader, using a crypto exchange that has a clean-cut, easy-to-understand interface is crucial. And YouHodler provides just that.
They offer the option for you to quickly and easily choose a cryptocurrency that you want to purchase. You can pay for it using either a credit card or a SEPA bank account.
YouHodler offers you the opportunity to purchase crypto directly using the following currencies: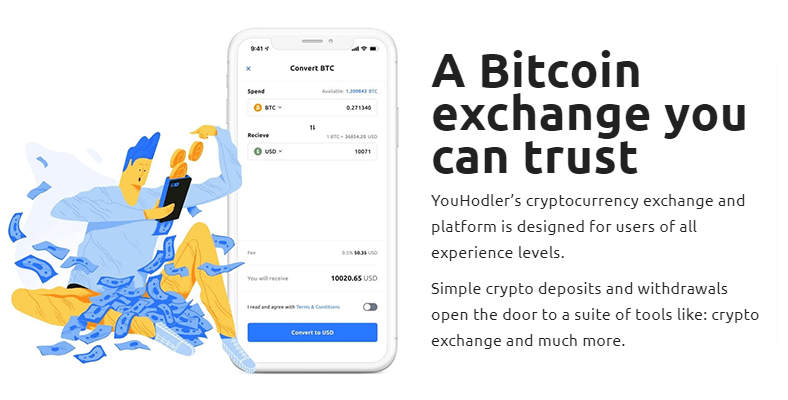 You can also convert any of your cryptos back to these four fiats directly from YouHodler.
The benefit of doing so is that you don't have to worry about typing in the wrong address of an exchange, which runs the risk of you permanently sending your cryptocurrency to the wrong person.
Your crypto and fiat also remain secure through the entire transaction thanks to YouHodler's security features that we'll look at now.
Outstanding Security
Security is the cornerstone of any crypto company, and YouHodler.com nails this. They work with Ledger Vault's security software, one of the most trusted crypto wallets in the industry.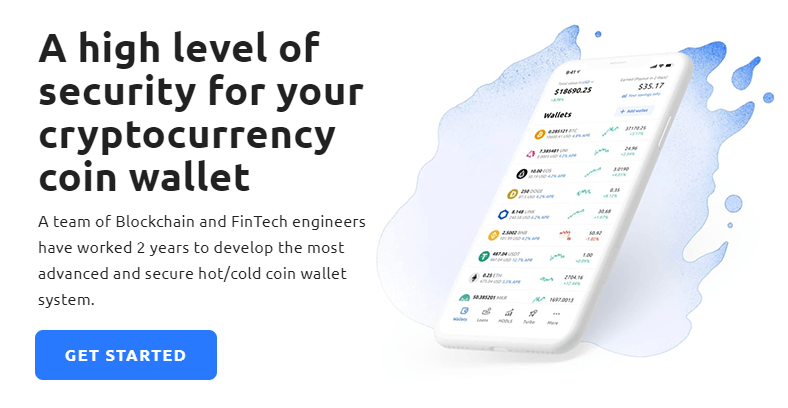 You'll receive the benefits of Ledger's multi-authorization security measures and a pooled crime insurance of $150 million. They've also made it a practice to run external security audits regularly.
Since YouHodler operates under PCI Security Standards, you can rest easy knowing your credit card information is safe.
YouHodler's Fees
Fees are what keep YouHodler on its feet, but they also won't break your crypto bank.
Since YouHodler offers so many services, we won't cover the nitty-gritty details of their fee structure—you can read about that here. However, below are some highlights:
Withdrawing fiat: 0.15 – 5%
Customer Support
YouHodler offers some of the best customer support in the industry, offering you 24/7 access to their customer service team.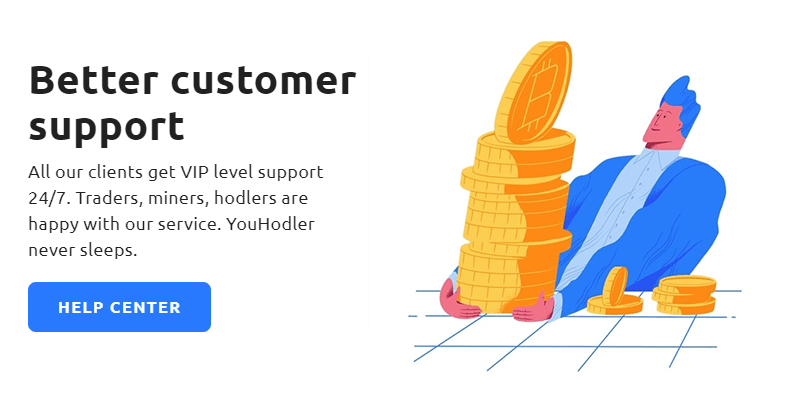 If you have a serious complaint to make, they have a link at the bottom of their website where you can file a complaint. There aren't many crypto companies that offer this, and it goes to show how reputable and confident YouHodler is with its service.
YouHodler's Licenses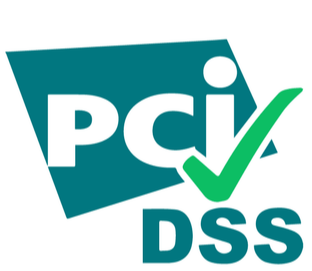 YouHodler complies with the Cryptocurrency Security Standard (CCSS). They're also PCI DSS compliant, which offers peace of mind when giving them your credit card information.
As a customer of YouHodler, you'll also have protection through the Financial Commission, where you can file a complaint. We don't expect you'll need to resort to that, though!
Final Thoughts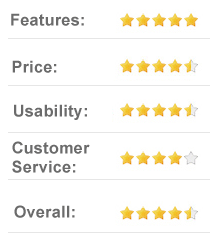 YouHodler offers a unique opportunity for cryptocurrency holders to earn money while they wait for long-term crypto gains. Their EU-based office, commitment to getting licensed, and openness to work with banks instead of against them make them stand out from their competitors.
Thanks to their Ledger Vault technology, you can rest easy at night knowing that your cryptocurrency is in a safe place. Meanwhile, you can enjoy taking out loans, earning interest, and trading leveraged without getting liquidated.
YouHodler offers services that had at one time seemed impossible. But don't just take our word for it. You can create a free account and try them out yourself.