ZB.com, formerly CHBTC, is a popular crypto platform that used to operate from China. Due to the Chinese government's harsh crypto regulations, CHBTC, founded in 2013, was forced to move its headquarters overseas in 2017. At that time, it rebranded itself as ZB.com, and it has continued to serve millions of customers worldwide.
This review will explore ZB.com's various features, discuss whether it's legit, and help you understand if it's for you. Let's begin.
What Is ZB.com?
ZB.com is a crypto exchange with offices in Dubai, Malaysia, Singapore, Russia, Australia, Switzerland, Hong Kong, the United States, and South Korea. In addition to trading, it offers services such as crypto investing.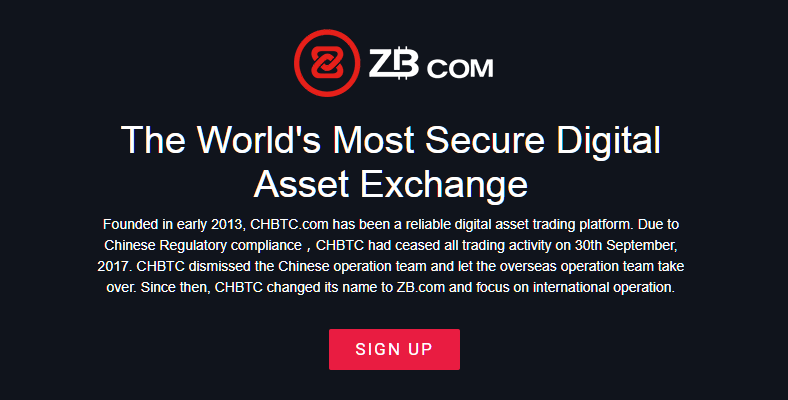 ZB has a token with a market cap of over $100 million. It offers mobile apps and website versions in English, Chinese, and Korean.
ZB.com Top Features
ZB is a lot more than just an exchange. Let's go through its main features.
Exchange
First and foremost, ZB.com is an exchange that supports real-time buying and selling of over 80 digital assets and currencies. Its powerful trading platform allows you to view in-depth charts, place orders quickly, and track price fluctuations in real-time.
You can choose either Trading Basic or Trading Pro. Trading Basic is a simplified exchange, making it easier to use if you are a beginner. If you are an advanced trader and need more trading tools, try Trading Pro.
Margin Trading
ZB.com also supports margin trading. Margin trading allows you to borrow funds from the exchange (in this case, ZB.com) for potentially higher returns. The funds you are borrowing are coming from other investors, so you must pay them back, which is why margin trading comes with greater risks.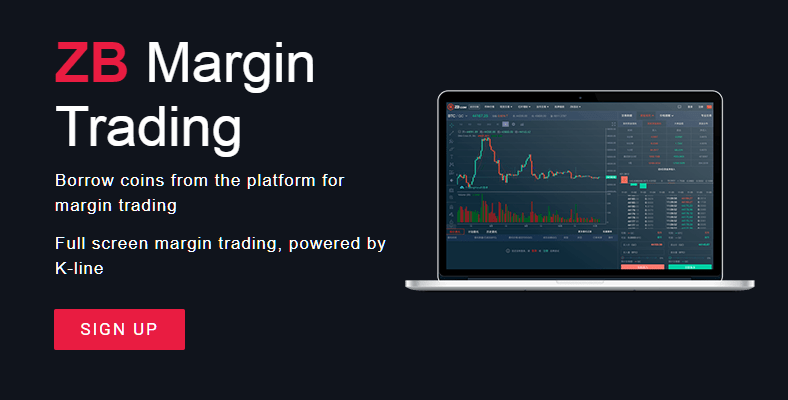 If you profit, you will profit many times over — but if you lose on a trade, your loss will be amplified as well. That's why you need to use margin trading carefully and use safeguards such as stop losses to minimize losses when they occur. If you're not an experienced trader, it's probably best to stay away from margin trading.
Buy & Sell Crypto OTC
ZB.com's OTC service connects buyers with sellers. If you want to buy crypto with a supported fiat currency, you can create a buy order. Sellers can then find your order and send you the crypto after the system confirms payment. The process is similar if you want to sell crypto.
Trading Bots
Using ZB.com, you can set up a trading robot to operate trades for you automatically. There are three bots available: for flat markets, bearish markets (falling markets), and bullish markets (rising markets).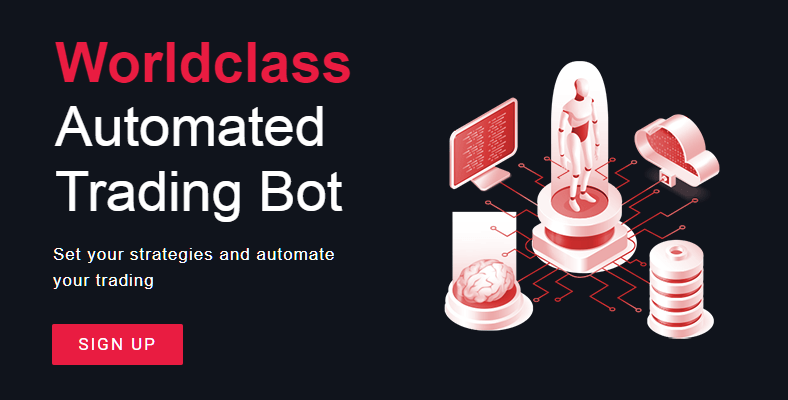 These bots allow you to buy low and sell high in a bullish market or sell high and buy low in the bear run. For low-risk automatic trading, choose the "Classic Grid" bot for sideways trend lines.
Invest & Earn
Crypto investors can deposit money on ZB.com to earn high-yield returns. For example, by depositing ATOM into your investment account, you can earn an annual yield of almost 20%. Such returns are unheard of when it comes to traditional savings accounts.
Other high-yield tokens include CELO (estimated yearly return of almost 15%), YGG (Yield Guild Games, estimated yearly return of around 17%), GTC (Gitcoin, estimated yearly return of around 13%), and DYDX (estimated yearly return of around 14.5%).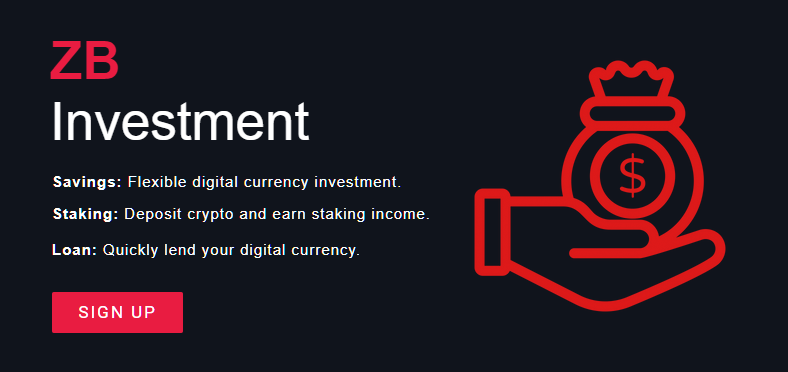 More popular coins are available as well, but yearly returns might not be as high. Depositing BTC or DOGE will earn you an estimated yearly return of 0.2-0.3%, while depositing ETH will give you an estimated return of around 0.7%. USDT returns are decent too, at around 4.5%, but other platforms offer better returns for USDT.
You can also use the staking feature to stake specific tokens for rewards. Staking DOT, for example, can earn you rewards of up to 10% per year. Staking QETH can give you returns of up to 35%, while staking both UFC and BKH (Union Fair Coin and BKcash) can earn you rewards up to 30% per year.
The potential rewards are very high and grow when you invest more assets for longer. The downside is that many of these coins and tokens are not that well-known or popular; the popular ones tend to offer lower yields.
Borrowing
ZB doesn't let you borrow fiat currency, but you can borrow stable coins using your deposited crypto as collateral. Alternatively, you can invest stable coins and use them to borrow digital currencies. There is a 0.05% daily interest rate on most coins. The exception is QFIL, for which there is a daily interest rate of only 0.01%.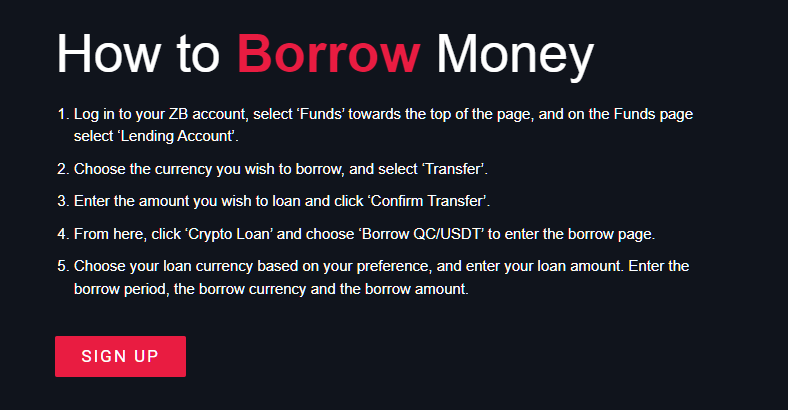 Borrow ratios depend on which assets you are depositing as collateral and taking out as a loan. For example, if you deposit USDT, you can take out 90% of your deposit in QC, and vice versa. However, if you deposited one of those two, you can only take out 65% in BTC and 55% in ETH. You can check the full amount you can borrow for any coin pair here.
ZB.com Fees & Commissions
ZB.com charges different commission and fee tiers based on how much ZB you have locked up in your account. If you lock up more funds for 30 days, you will face lower transaction fees. Transaction fees can be as low as 0.045% for the highest tier and when paying in ZB and as high as 0.20% percent when you have no ZB locked up.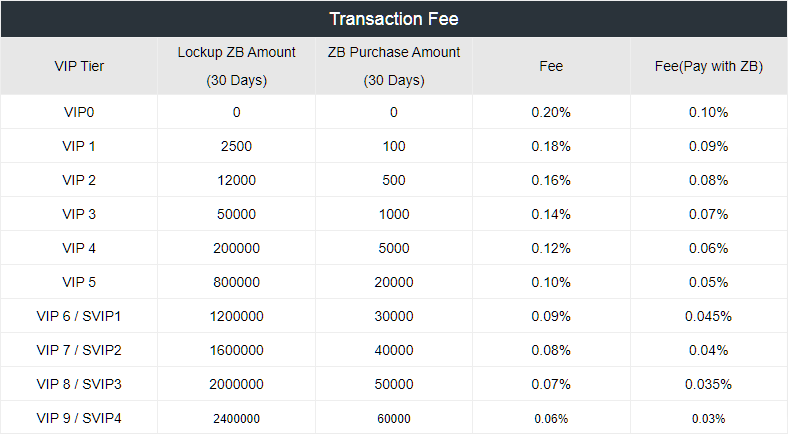 Withdrawal fees vary based on the coin you are withdrawing. Here are some of the withdrawal fees for different digital assets:
For additional fees, check this page.
ZB.com Withdrawal Limits
There is a limit to how much you can withdraw at once from your ZB.com account. There is also a limit to how much you can take out each day. These limits vary from coin to coin. Withdrawal maximums for some coins are: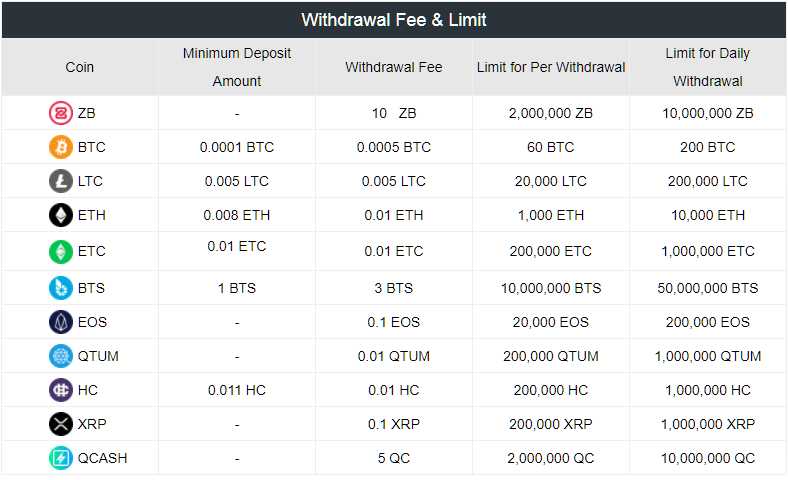 The daily withdrawal limits for the top coins are:
Needless to say, most people will never hit those withdrawal limits.
However, there is a minimum deposit for some coins as well:
Those are small amounts. For updated fees, maximum and minimum withdrawal limits, and more, always refer to this page.
ZB.com Mobile App
ZB.com has an app for both Android and iOS. You can download either the standard exchange or ZB Pro. The apps have excellent reviews and thousands of downloads.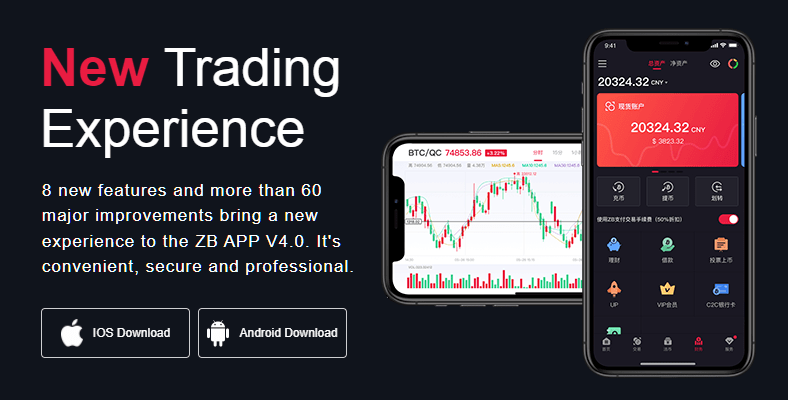 Is ZB.com Safe & Secure?
ZB.com is generally pretty safe and secure. It employs a wide range of security features to ensure your funds are safe and your identity and personal data are private.
You can secure your account by setting up two-factor authentication. For the most secure level of security, ZB.com allows you to set up two-factor authentication with the Google Authenticator app. That will protect you from SMS diversion and other tactics that can compromise a two-factor authentication check that you set up with email or SMS.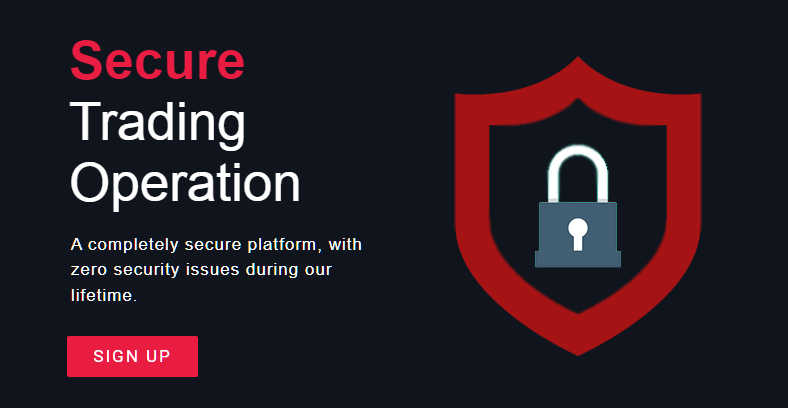 You will need to verify your identity to use the platform fully. The identity verification process is quick and easy, and it helps ZB.com comply with regulations, keep bad actors away, and stay safe.
To fight spam and scams, ZB.com has set up an online verification channel. If someone contacts you while claiming to be from the ZB.com team, enter their information in the verification channel to see whether the username or phone number is truly from someone on the team.
ZB.com Customer Service & Support
You can visit the Help Center for information about account setup, spot trading, margin trading, identification verification, and more. ZB offers online support via live chat, which you can access from the help center. Scroll to the bottom of the page and look on the left side to find links to ZB.com's subreddit and Telegram groups, where you can get support from the community and moderators.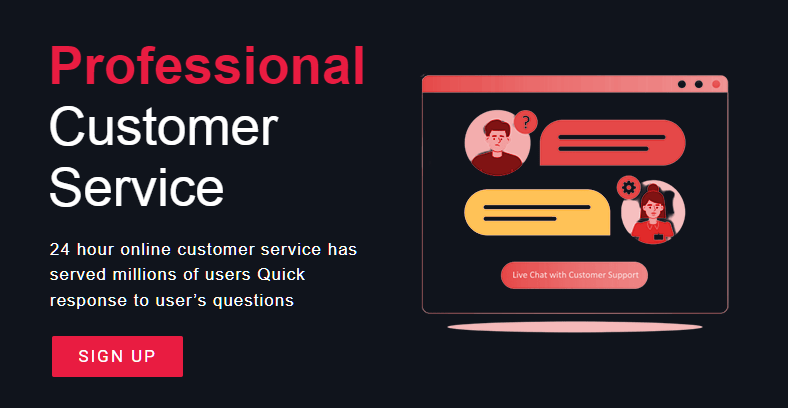 An Attractive Option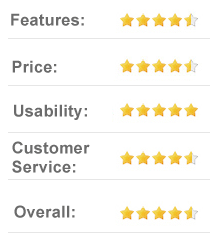 ZB.com is an excellent exchange that supports many currencies, including some lesser-known ones and its ZB token. With low transaction fees and high withdrawal limits, ZB.com remains an attractive option, and millions of investors and traders globally favor it as their exchange of choice.